5 tricks you need to try in 2023 to run a successful spirits brand
In an over saturated market, growth hacking is of utmost importance, and here's how!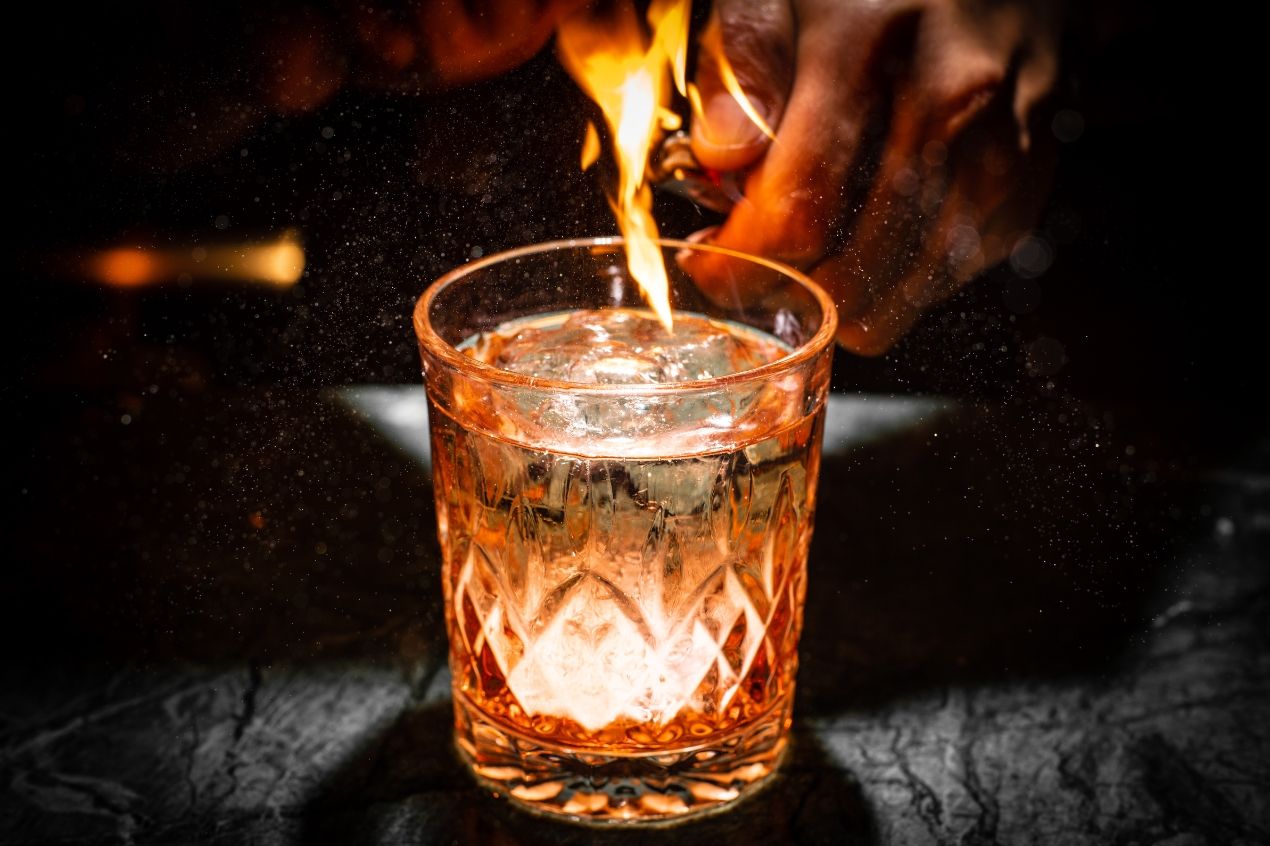 1. COMMUNITY
Inspire trust, grow your business, and build your community of drinks enthusiasts. You want a page that consumers can keep coming back to, not just for pushing sales but also information about the alcho-bev world. Latest trends, news updates, cocktail recipes, banger venues, personalities pioneering the industry are just some conversation starteres that are sure to involve and engage the community.
2. TASTING NOTES
While its true that not all consumers particularly understand or even look for words like palate, length, complexity or finish, more simplified and distinct tasting notes are sure to make your brand stand out from others on the shelf. Example : Fireball and Cinnamon just go hand in hand. It has become an identity, and even a USP for the brand although there are plenty other spirits in the market with cinnamon as the key ingredient.
3. GET AMBASSADORS
We don't just mean influencers. We mean, make everyone an advocate! This includes your local merchants, local bars and restaurants, anybody involved in the distribution of your brand should have a sense of loyalty, and consumers will automatically carry forward that loyalty with the outlet.
4. DIGITAL FORWARD
Entering competitions, getting medals, digital certificates and recognition only makes sense if it is leveraged digitally to add credibility, trust and information about the brand. The landscape of marketing and promotions is changing every day, and getting more and more technology led - so its important to stay on top of all trending features and content styles.
5. EXTERNAL COLLABORATIONS
On the note of digital promotions, its important to have a multi-fold approach. Instead of just one Instagram handle, one website or one LinkedIN page, its better if the traction comes from multiple accounts and tags. There are many types of content including reels, static posts, stories, blogs, newsletters, press releases, interviews, podcasts etc. and using different styles on different platforms gives the product hollistic marketing.
These tips are an easy read but definitely take extensive planning and finance to execute. Alternate?
Enter Global Drinks Guide Ratings for all of the above perks, and more. With a community of bartenders, bars, consumers, tradespeople, on premise as well as drinks merchants across the UK, US and Europe - you're sure to get love. There is a dedicated team of the industry's top professionals that not only blind taste the entering spirits but also break down their observations and tasting notes to communicate to a consumer what they can expect from the bottle. With city guides like London Drinks Guide, New York Drinks Guide, Los Angeles Drinks Guide, Chicago Drinks Guide, San Francisco Drinks Guide, Paris Drinks Guide - the eyes and ears are exactly where the drinks culture lives.
Lastly, Global Drinks Guide is a product of Beverage Trade Network - an ecosystem of the drinks industry. BTN hosts exhibitions, expos, competitions and multi-media publications including business magazines like The On Trade, Drinks Merchants, Sommeliers Business, Bartenders Business, Inside the Drinks Business and more.
Written by Stuti Khetan, Beverage Trade Network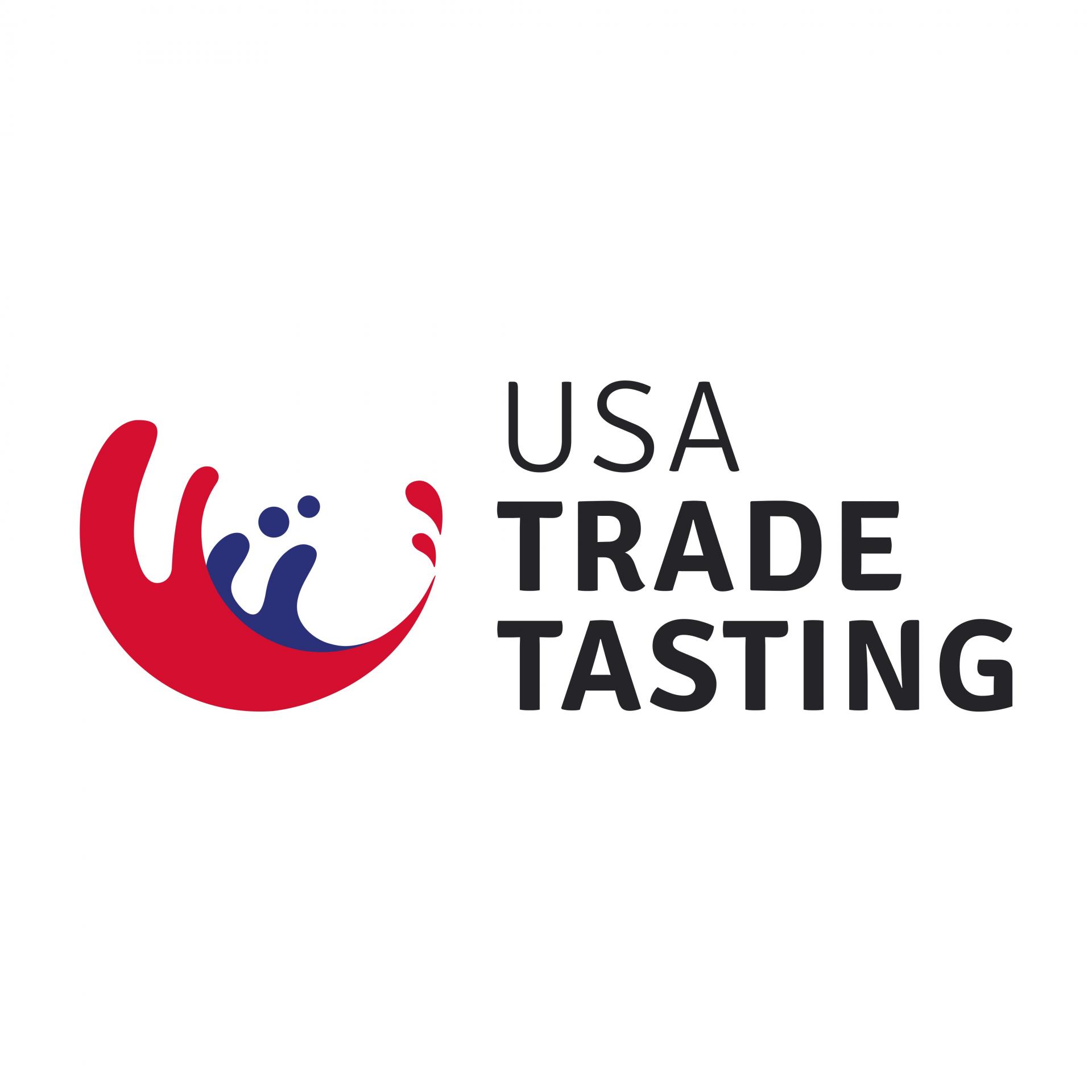 Morgan MFG, 401 N Morgan St Suite #204A, Chicago IL 60642
Register Now
South San Francisco Conference Center, 255 South Airport Boulevard, South San Francisco, CA 94080, United States.
Register Now
South San Francisco Conference Center, 255 South Airport Boulevard, South San Francisco, CA 94080, United States
Register Now