Newest reason to pop Champagne : The glasses look pretty!
Whether you prefer bubbly, sparkling, or good old Champagne, using the right glasses will take your experience up a notch.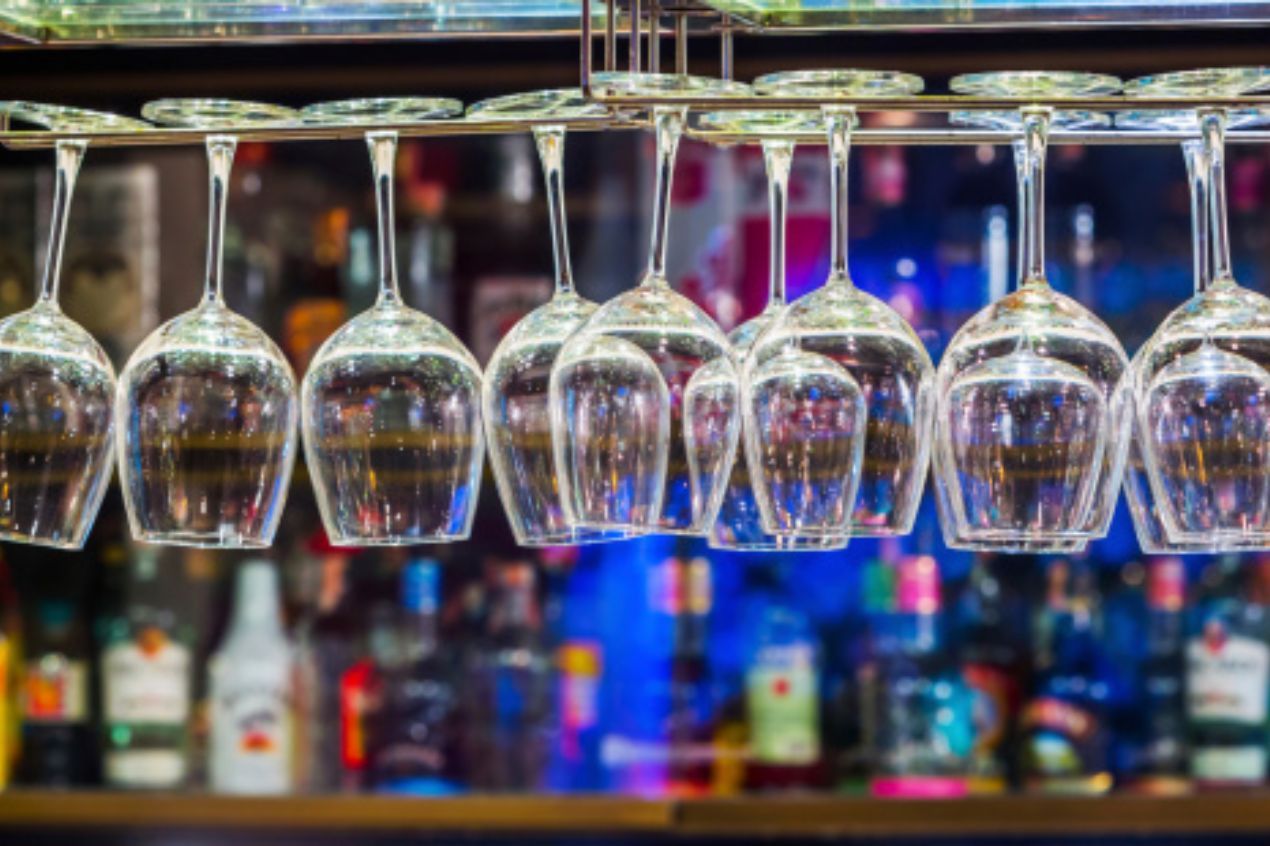 Champagne is a celebratory drink that has been enjoyed by people for centuries. It is a sparkling wine that comes from the Champagne region in France, and it is often served in specific types of glasses to enhance its taste and aroma. Then there is the Prosecco, Cava, and a ton of other Sparkling Wines that LA drinks. There are several types of champagne glasses that people can stock at home to enjoy their favorite sparkling wine.
1) Flute Glass
The flute glass is the most commonly used champagne glass. It is tall and thin with a narrow opening at the top, which helps to preserve the bubbles in the champagne. This type of glass is ideal for drinking dry champagne, as it enhances the wine's acidity and freshness. Flute glasses are also popular for toasting, as they can be stacked together to create a tower.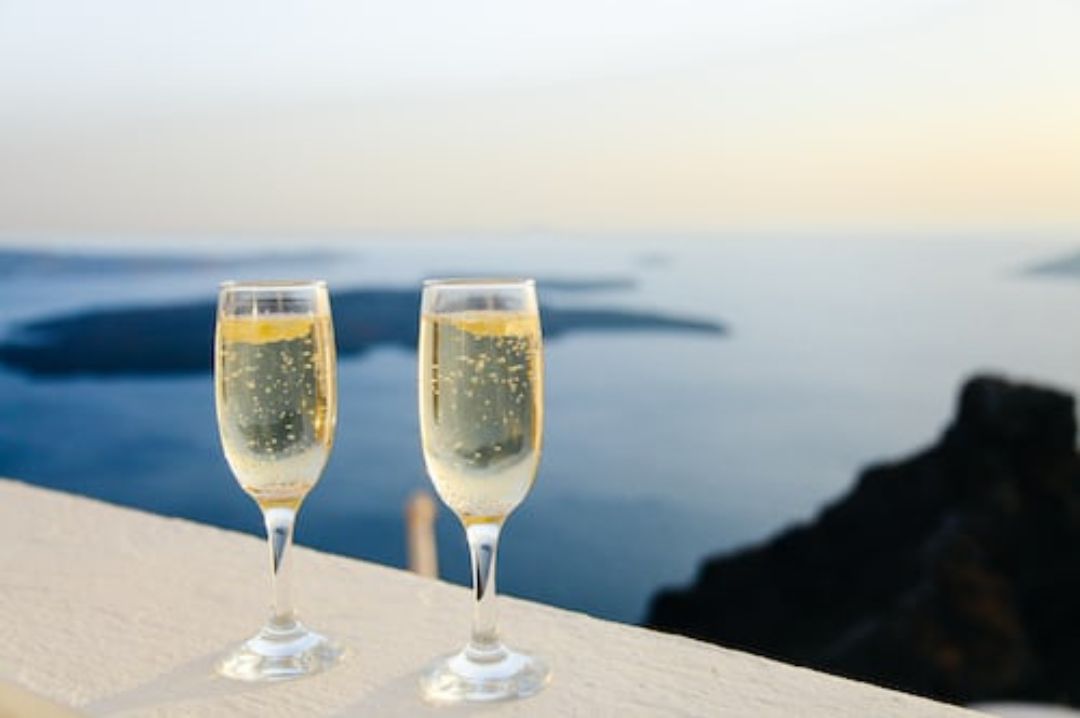 2) Tulip Glass
The tulip glass is similar to the flute glass, but it has a wider bowl that tapers inwards towards the top. This type of glass is ideal for drinking champagne that has a strong aroma, as it allows the wine's fragrance to be captured and concentrated. The tulip glass is also great for drinking vintage champagne, as it allows the wine's complexity to be fully appreciated.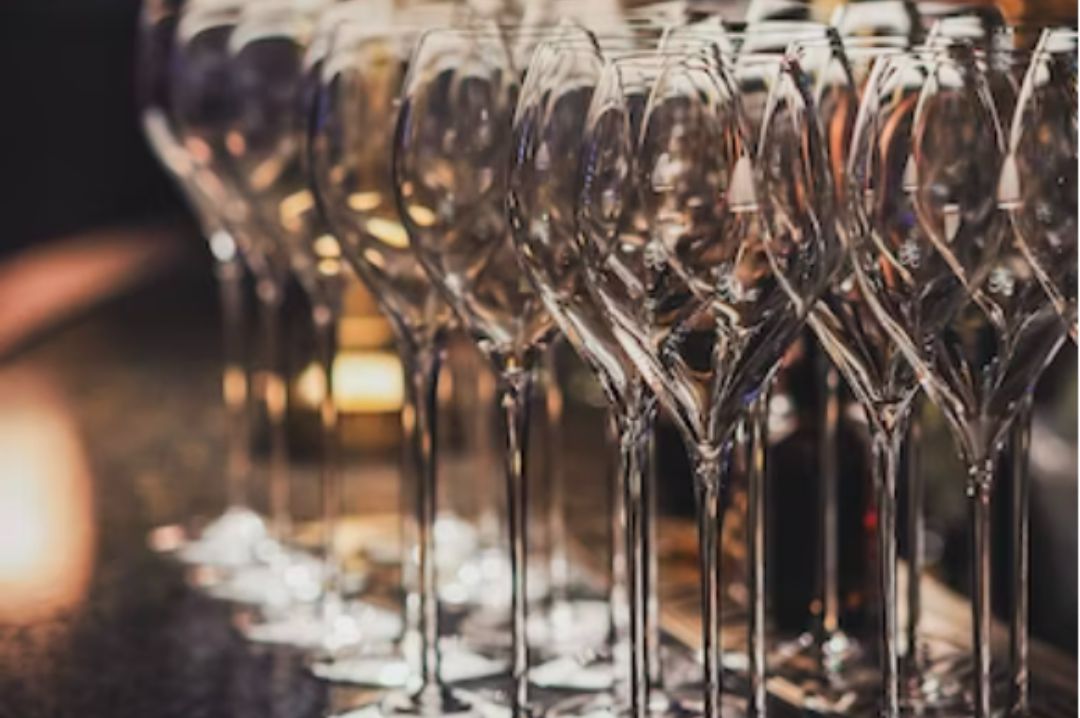 3) Coupe Glass
The coupe glass is a classic champagne glass that was popular in the 1920s and 1930s. It has a shallow bowl and a wide rim, which makes it less ideal for preserving the wine's bubbles. However, the coupe glass is great for serving champagne cocktails, as its wide rim allows for garnishes to be added to the drink.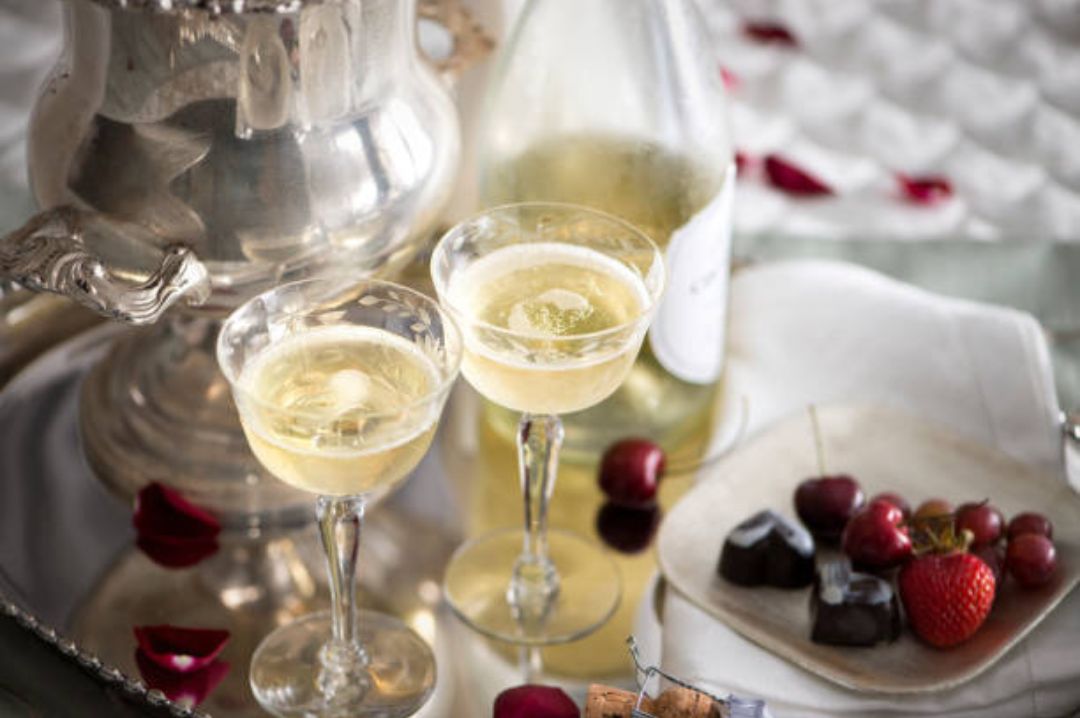 4) Wine Glass
Believe it or not, a standard wine glass can also be used to drink champagne. The wine glass's wider bowl and larger opening allow the wine's aroma to be captured, while still allowing the bubbles to be preserved. This type of glass is ideal for drinking champagne that has a more complex flavor profile, such as vintage or aged champagne.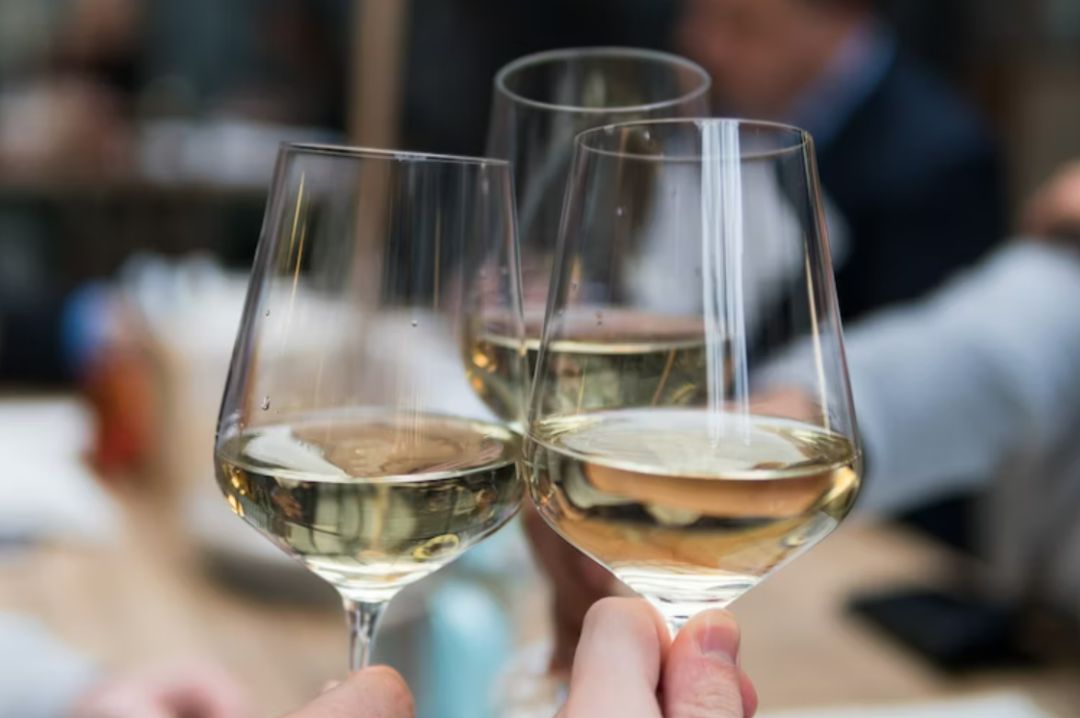 5) Flute with a Twist
For those who want a little bit of a modern touch to their champagne glasses, there's the flute with a twist. This type of glass has a unique design that adds a fun element to any occasion. The twist in the glass allows the champagne to swirl and mix with air, enhancing its flavor and aroma.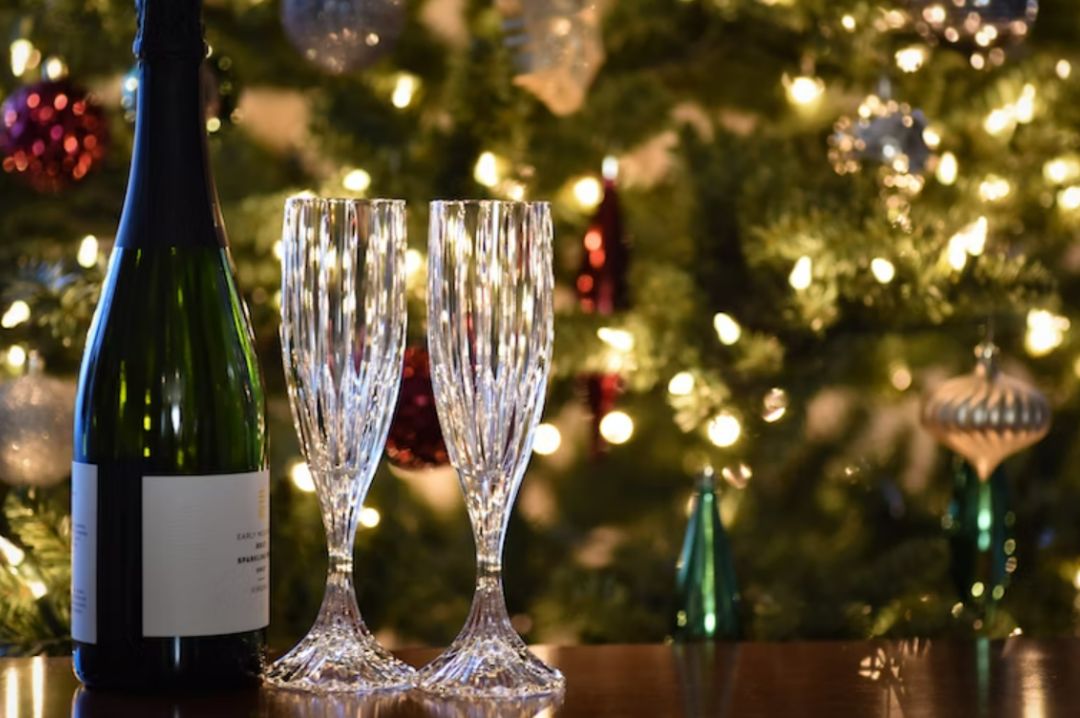 In conclusion, the type of champagne glass you choose depends on the type of champagne you're drinking and the occasion. If you're looking for a classic look, the flute or tulip glass is the way to go. If you want to add a little bit of fun to your celebration, the coupe or flute with a twist is a great option. And if you don't have any champagne glasses at home, don't worry – a standard wine glass can also do the job. So, stock up on your favorite champagne glasses and start celebrating!
Written by Stuti Khetan, Beverage Trade Network
South San Francisco Conference Center, 255 South Airport Boulevard, South San Francisco, CA 94080, United States.
Register Now
South San Francisco Conference Center, 255 South Airport Boulevard, South San Francisco, CA 94080, United States
Register Now