How has Covid-19 changed LA's drink scene?
On this page find out how had Covid-19 impacted the way LA's drinks scene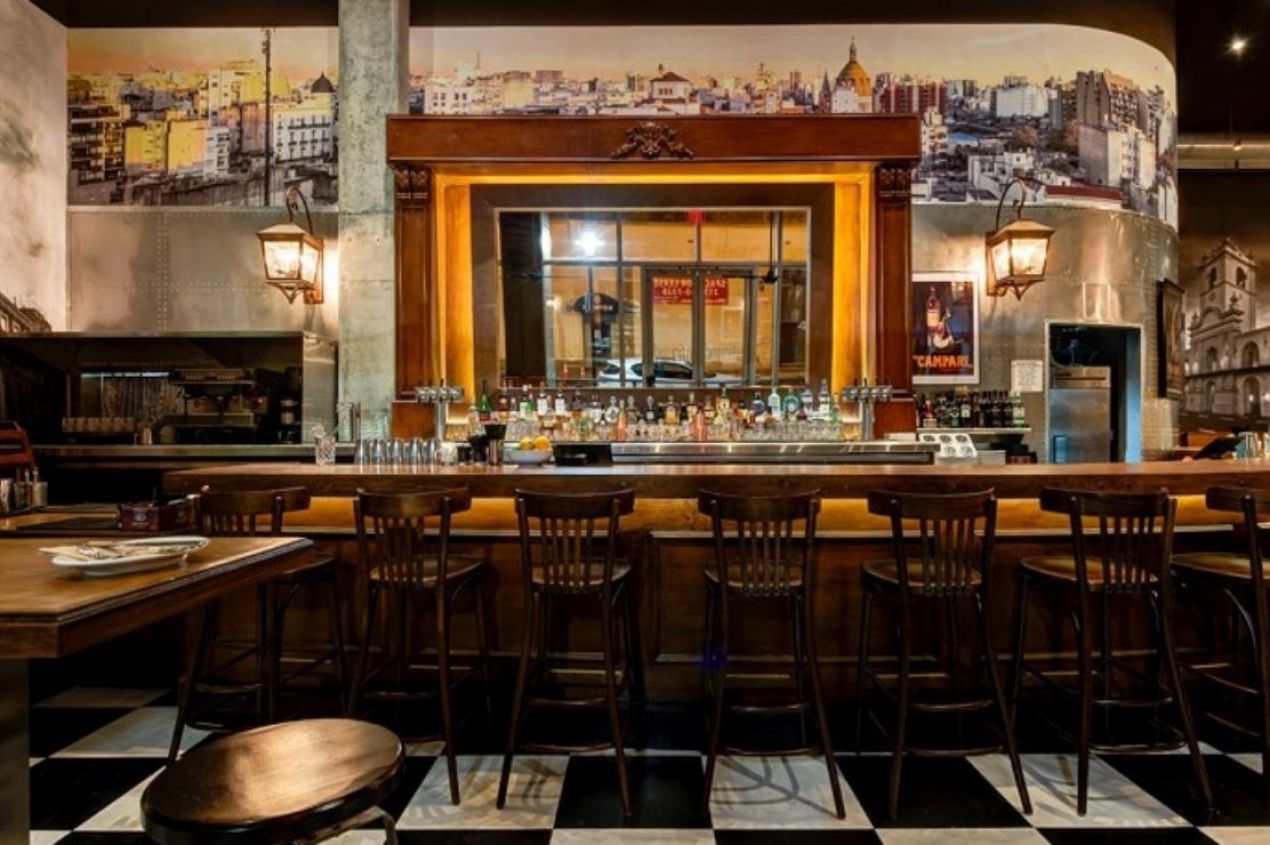 LA bar operators have responded with imagination and energy in the face of the ongoing worldwide coronavirus pandemic
On March 16, everything changed in Los Angeles. When Mayor Eric Garcetti decided to close bars, nightclubs, and entertainment venues to slow the spread of Covid-19, a city known the world over for its commitment to having a good time went into a state of stasis. Where there had been noise and excitement, there was suddenly silence; where drinks had been flowing and conversation gradually degenerating into drunken nonsense, there was nothing.
It's understandable, of course. The worldwide spread of COVID-19 has been rapid, and LA has been hit hard. As of early August, 210,424 people had been infected in LA County and, tragically, 4996 had died, according to figures from LA's Public Health body. Short of a vaccine - which seems possible in the next six months, although far from certain - the city's bar scene is going to have to get used to this strange new normality.
There was, of course, a false start. Bars were allowed to re-open in June, and then - a few weeks later - closed for a second time, although those that serve food, or have partnered with an approved and licensed food vendor, have been allowed to continue to serve outdoors. Dozens of venues have closed, never to return. Some big names are now just part of LA's history.
In that sense, the LA bar scene will never be the same again, but what else has changed? The key difference is that shift to outside-only service, for those who are capable of doing it. In this respect, Los Angeles is fortunate to have a climate that pretty much always plays ball. Sure, it's summer, but you can't imagine that bar-focused cities like Chicago or New York are going to be able to handle having to drink outdoors as well as LA, particularly when Autumn hits. One of the things that critics often attack LA over - how to spread out everything is - could prove to be a strength. There's space for customers to sit and socialize outside.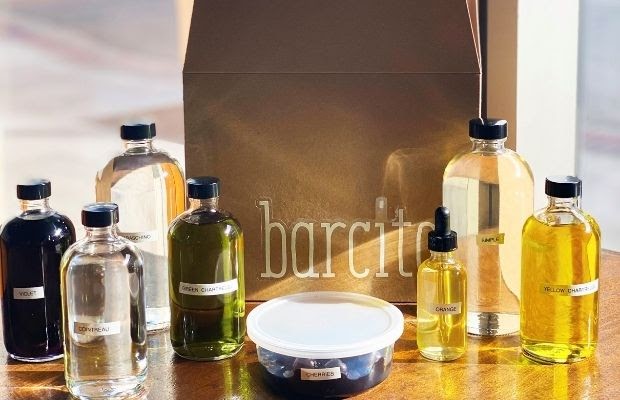 We've seen this with car lots transformed into restaurant and bar gardens, a phenomenon spoofed in classic style by The Onion. But there's a serious cultural shift possible here, too: it's been fascinating to see cities like Burbank and Long Beach closing parking space or even roads to traffic to allow restaurants and bars to serve customers in the open air. In a city addicted to - and, let's be honest, designed for - the motorcar, could this be the sign of something new blowing in?
Bars have had to move quickly, too. Sports bars, for example, have needed to change pretty much their entire model to survive. Typically places where people come to blow off steam by shouting at TV screens and drinking a fair amount of beer, all of that indoors, they're the perfect vector for Covid-19 transmission. But places like The Stave Bar in Long Beach have set up screens outside - a 64inch screen in the case of The Stave. With the Dodgers once again in contention, it's proving to be a popular move.
Another key change has been the rise of takeaway drinks. Since March, when California's Department of Alcoholic Beverage Control relaxed restrictions on alcohol delivery, bars have been able to sell for takeout those drinks they're licensed to sell on-site, as long as they have a suitable lid. It's allowed bars to be innovative. Barcito in Downtown, for example, has been selling bar kits, which (when paired with base spirit and citrus) contain all the ingredients that customers need to make dozens of cocktails at home. There's even a recipe book.
Some of the city's most storied restaurants are also getting involved. Musso & Frank began seven-day-a-week delivery (including alcohol) for the first time in over 100 years of history in July, only to stop at the end of the month. Work is currently ongoing on an extension to the restaurant, which is taking up all of the company's energies.
They've promised, though, to take it back up again as soon as they can re-open their dining room - a tantalizing shift for such a famous spot. Perhaps they anticipate that some of their customers will be wary about returning, even when the situation looks better.
When might that be? According to the Russian government, they've developed a vaccine already, although perhaps that information should be taken with a pinch of salt. Nonetheless, tests for a variety of potential vaccines are ongoing around the world, and it looks very possible there could be something in place by early 2021, at the earliest. What will bar life in Los Angeles look like then? Will customers want to go back to the way things were, or will there be residual wariness?
Much will depend on how venues have maintained and nurtured their relationships with patrons during this oddest of years. If bars want customers to return, particularly to a situation where the stultifying restrictions of social distancing still apply, then they need to show they care. That's where some LA businesses are steaming ahead, by continuing to engage with their customer base on a variety of social networks.
Those that have kept their patrons close during this most stressful and odd of moments will surely find them flocking back as things begin to creep back towards 'normal'. In a world where handwashing, social distancing, plexiglass screens, and more are the norm, great hospitality will be more important than ever.