Grammy-Winning Stars' Foray into Beverages
These music biggies take a keen interest in the alcoholic beverage industry, creating wines, beer, and spirits that mirror their musical talent.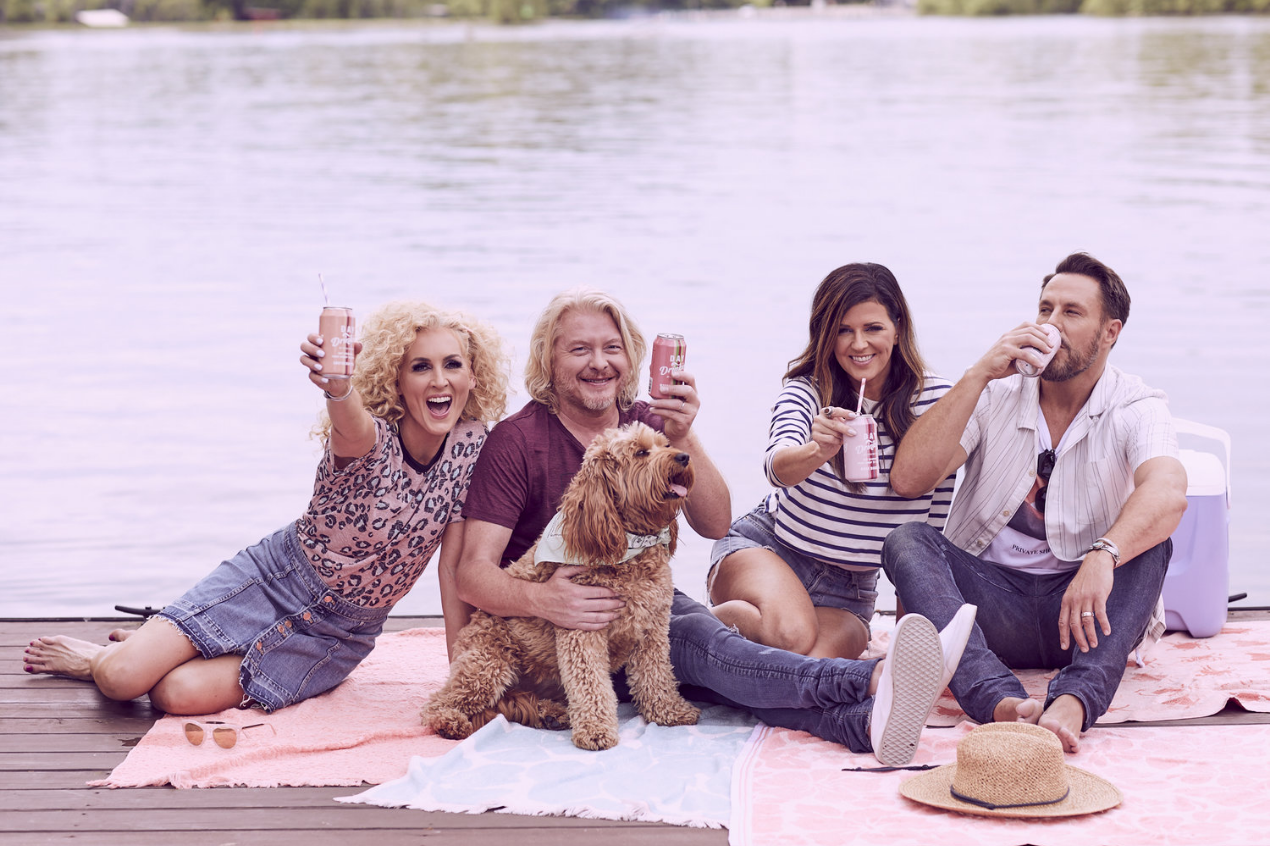 The 63rd Annual Grammy Awards are almost upon us and we cannot wait for this year's musical sensations to deservedly grab their Grammy. From legends like Beyoncé who has been nominated for 9 awards to first-time nominees BTS, the nominee list oozes class and talent. While the performers and the nominees are bound to excite you, here is something that excited them besides their music. These beverage companies are also somewhere these stars pour in their passion, time and effort and they are worth watching out for.
Post Malone
Ever since he burst onto the scene back in 2015, Post Malone has dabbled in various genres and created amazing music in all of them. This year it's no different with Hollywood's Bleeding being nominated for Album of the Year.
He has also poured his conviction into creating Maison 9, a crisp, refreshing and smooth French Riviera Rosé. A top-shelf wine, it is built through hard work and friendship.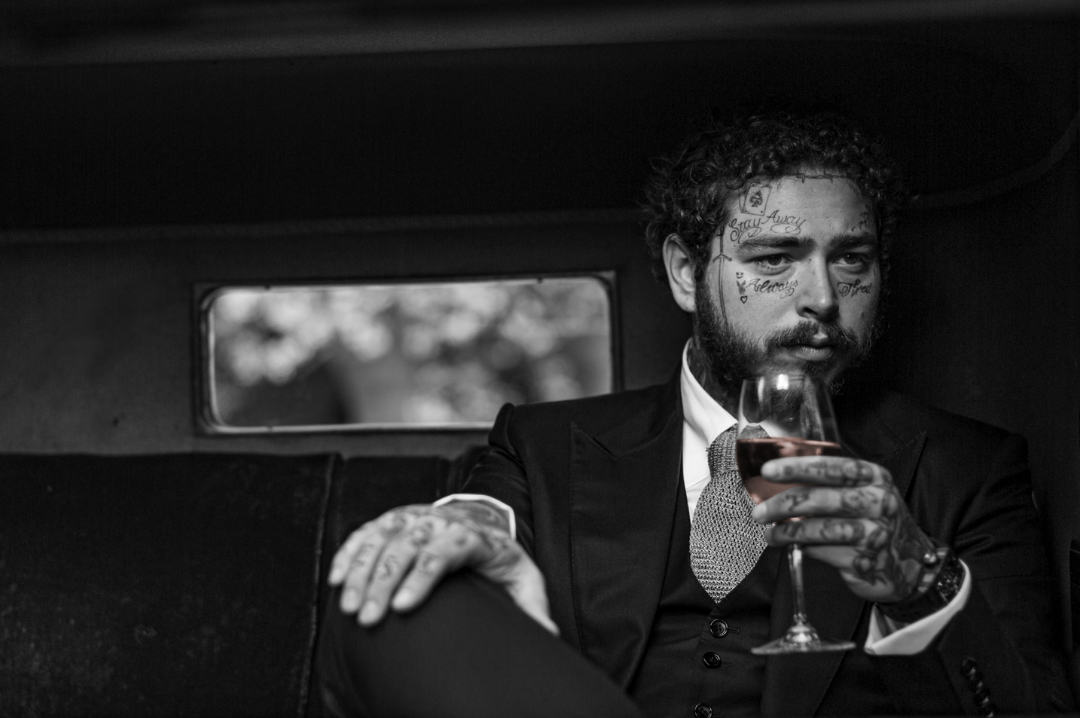 Maison No. 9, Source Facebook
John Legend
The voice that seems like a dream has captured many hearts. Nominated this time around for the Best R&B Album, we will definitely be rooting for him to win.

John Legend's music now partners with his dreams of owning a winery of his own. Produced in collaboration with Napa Valley's renowned Raymond Vineyards, each of LVE Collection's wines are soulful, passionate and evoke feelings of true love, just like his songs.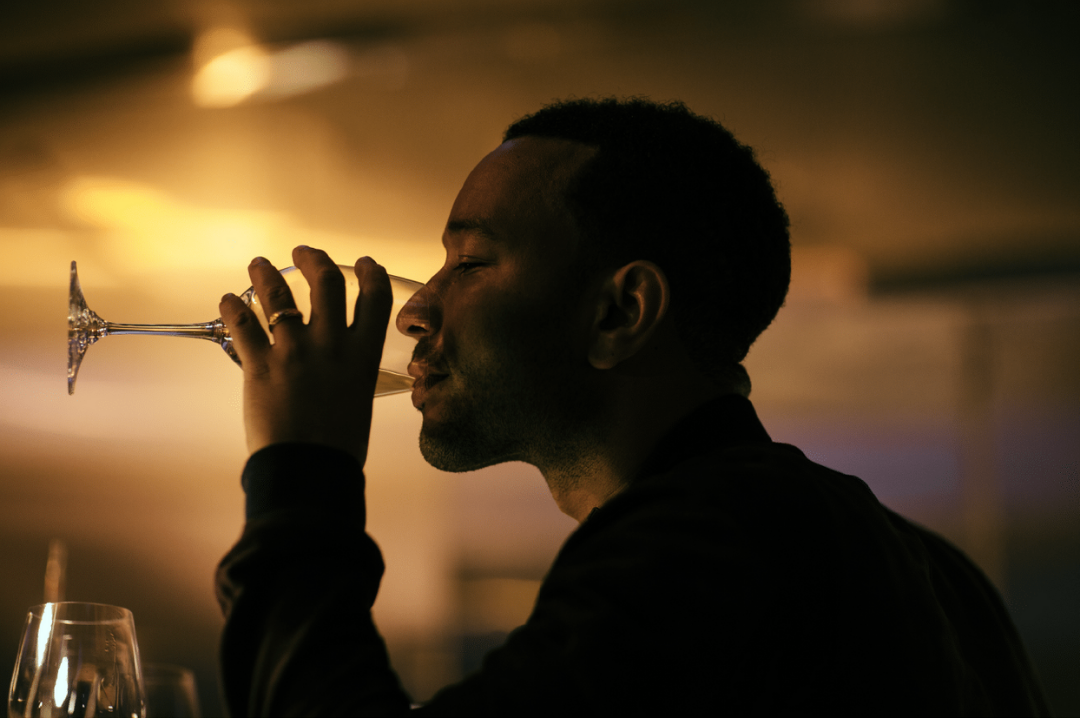 LVE Wines, Source Website
Travis Scott
While the seltzer isn't hitting the stores until spring 2021, you may spot Travis Scott with a can or two of CACTI Agave Spiked Seltzer. The Highest In The Room singer has launched his brand that currently includes three flavors, lime, pineapple and strawberry. This year will see Travis Scott contend for the Best Melodic Rap Performance which is the eighth nomination since 2013, the year he received his first nomination.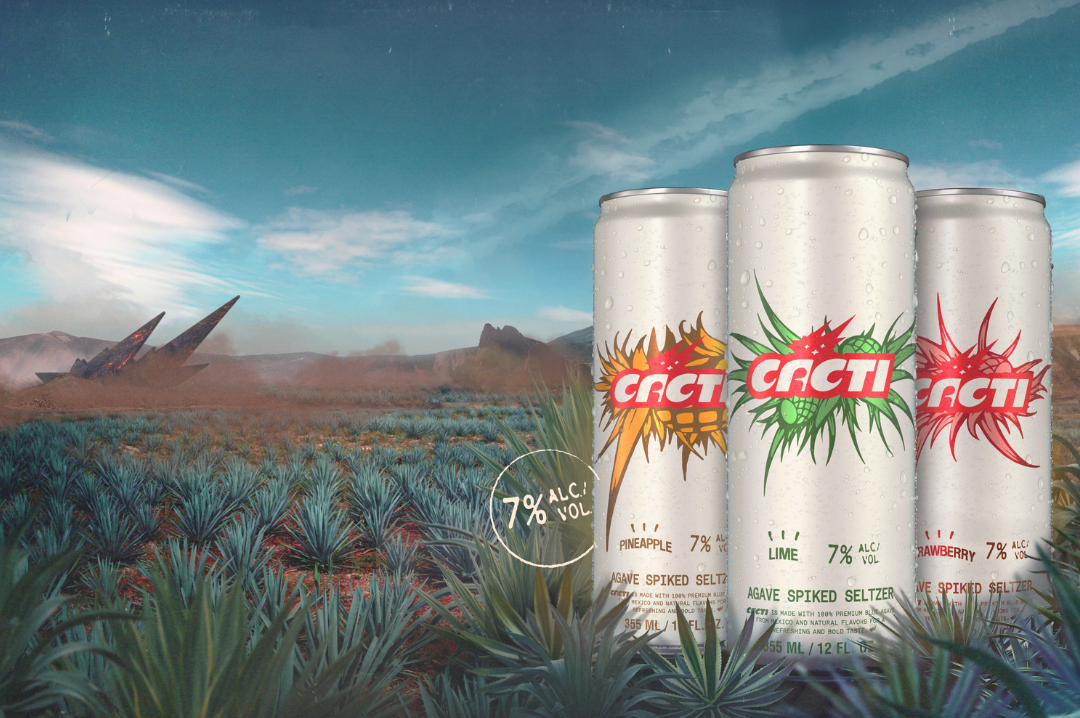 Cacti, Source Twitter
NAS
Rapper NAS who came out with the fire rap album King's Disease has been a brand ambassador for Hennessy since 2013. Since then, both he and the brand have climbed the ladder of success together. This year NAS has been nominated for the Best Rap Album for King's Disease. It's his fourteenth nomination and his first since 2012. Will he finally be able to hold the golden gramophone for the first time?
Drake
The four-time Grammy winner has been nominated for the Best Melodic Rap Performance this year. Champagne Papi is also the patron of a whiskey brand. Virginia Black Whiskey is a collaboration between Drake and Brent Hocking, founder of DeLeón Tequila.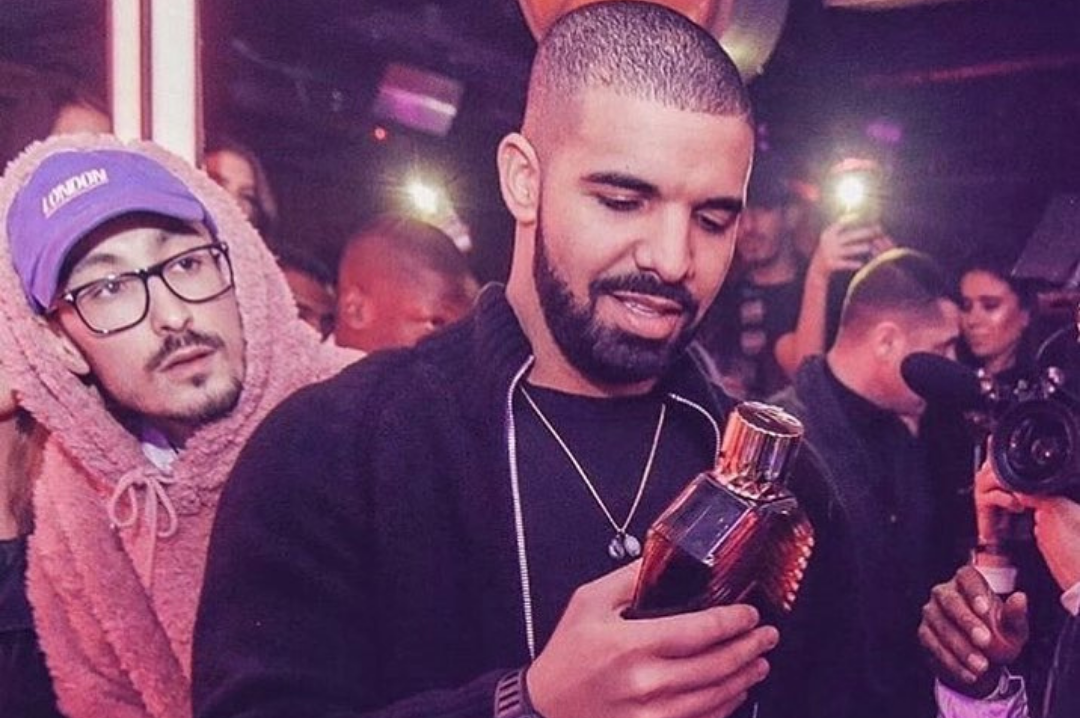 Virginia Black Whiskey, Source Instagram
Little Big Town
15-time nominees Little Big Town are up for two awards at the 63rd Annual Grammy Awards. The group has been nominated for the Best Country Album award and Best Country Duo/Group Performance Award. The group owns Day Drinking Wine and Four Cellars Wine, both producing wines of completely different styles. While Day Drinking Wine focuses on refreshing and delicious canned wines, Four Cellars Wines focuses on wines with depth, elegance and great structure.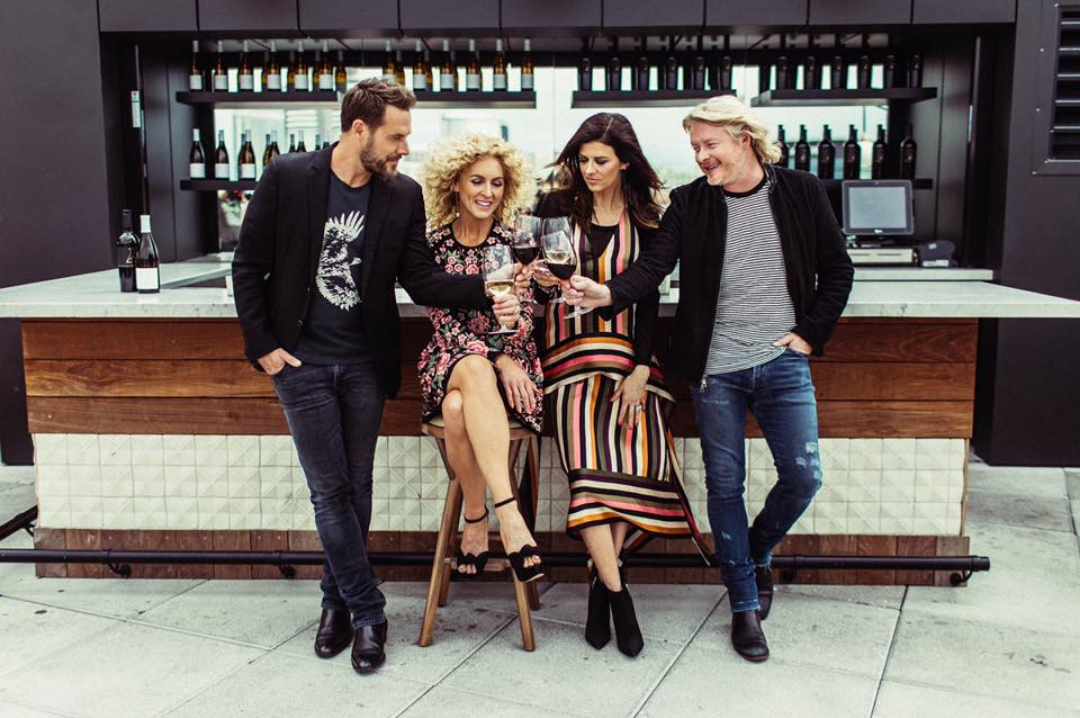 Four Cellars Wine, Source Facebook
Miranda Lambert
Country music superstar Miranda Lambert started her winery back in 2006 and named it Red 55 Winery in honor of her first truck. Today, the winery has 13 beautiful wines from different varietals that create special memories and celebrations. One of them might be on cue to celebrate Miranda's third Grammy win come Sunday. Our finger is on the Platinum Almond Sparkling, the perfect wine for a celebratory occasion.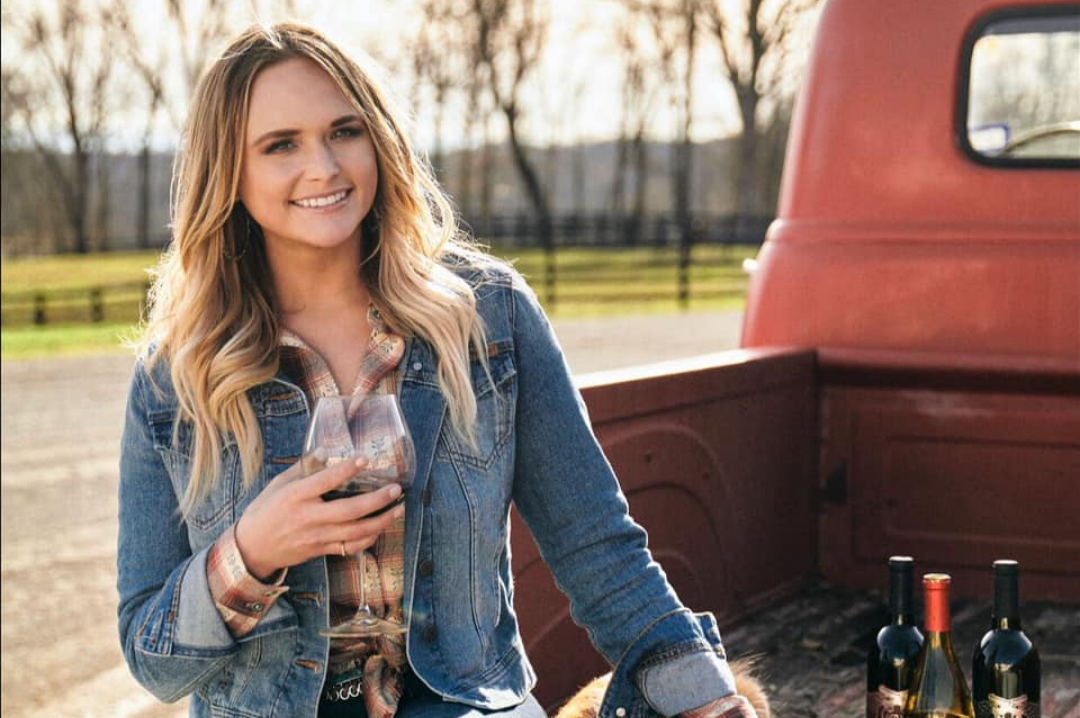 Red 55 Winery, Source Facebook
Bruno Mars
From the nominees, we shift our attention to the performers. Bruno Mars and Anderson Paak will be performing with their new group Silk Sonic at the event. The former is associated with Selvarey Rum, born in the jungles of Panama and created by maestro Ronero. The brand has come to be known as "vacation in a glass". We cannot wait for Sunday when Bruno Mars enthralls the audience with his performance.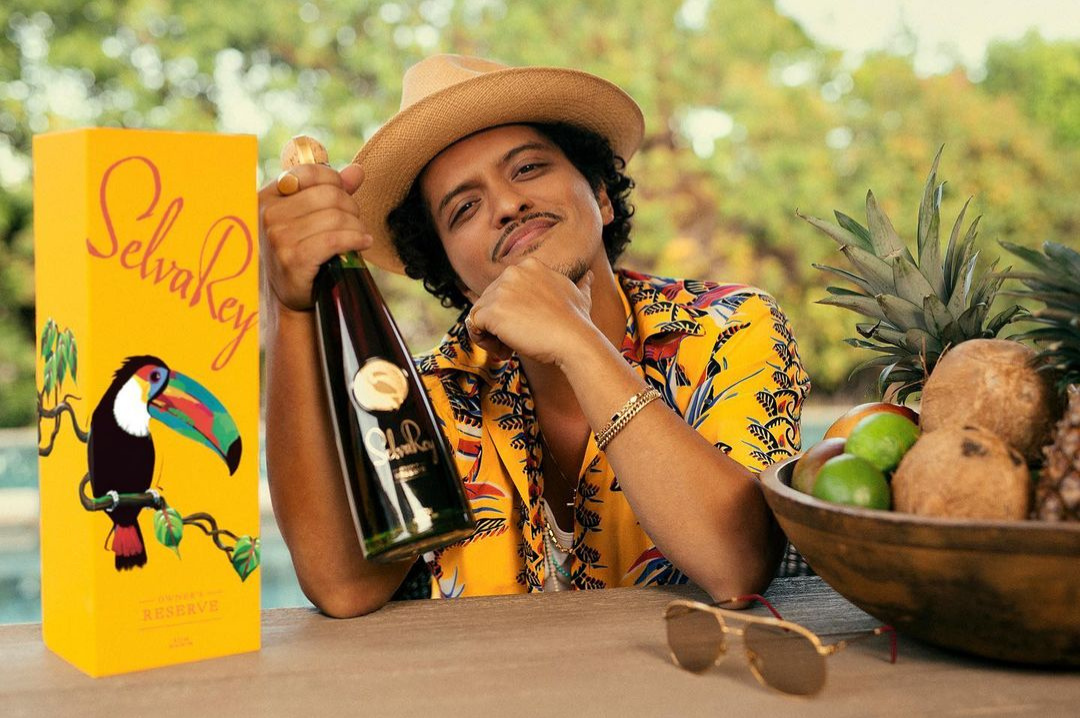 Bruno Mars, Source Instagram
Although the live audience at this year's event is limited, the fun and excitement of the Grammy's can rarely be beaten. On a night that promises to be glorious, their talents will be on show, and chartbusters from the past year will get their recognition.
Header Image: Day Drinking Wine, Source: Website