Become a top liquid chef with these cocktail recipe books
Polish up on your cocktail wisdom with the best cocktail recipe books out there.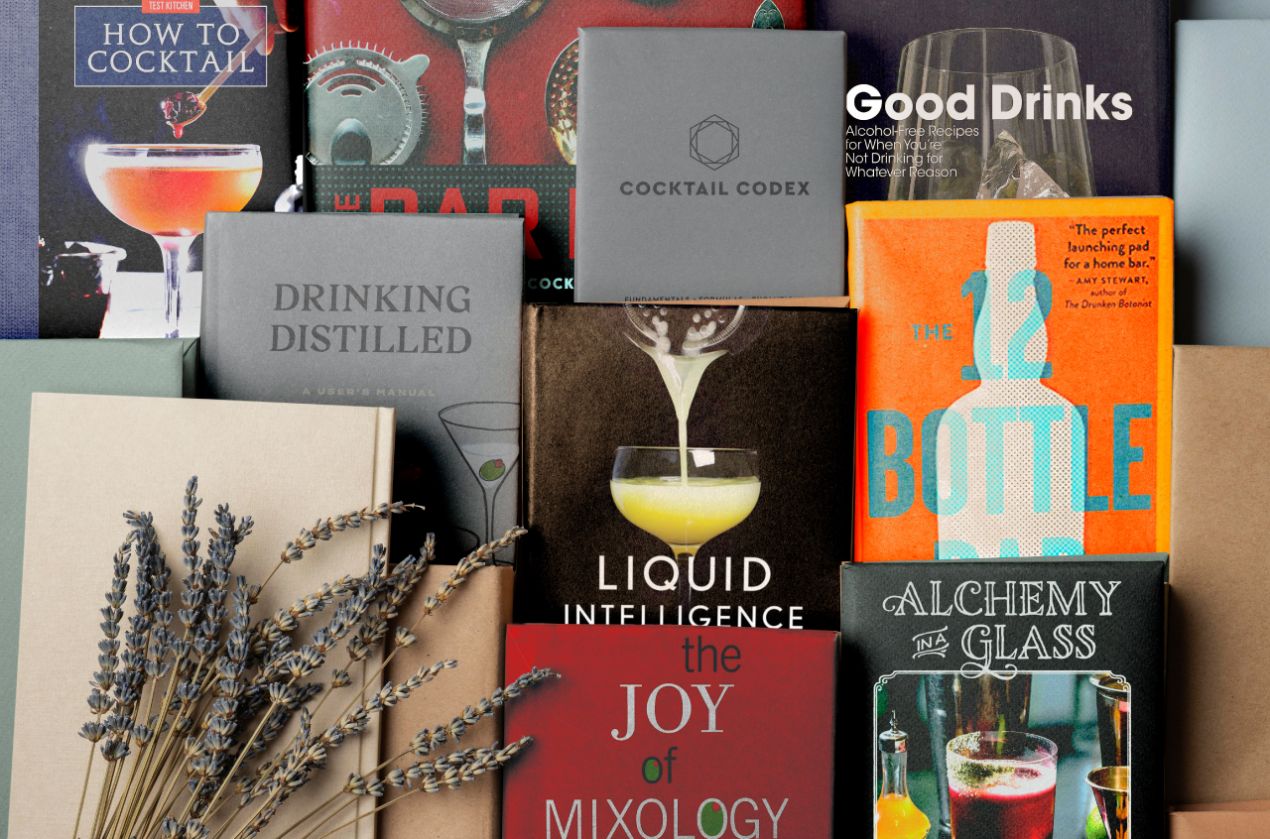 We usually bring you delicious cocktail recipes and tell you where to drink, but this time around, we thought about switching things up. While you can always enjoy a sublime cocktail at a fancy bar, the joy of concocting one yourself is beyond description. To make that happen, you will need guidance from the best bartenders and their cocktail recipe handbooks.
From all-round coffee table cocktail manuals, mixology science guides, and non-alcoholic cocktail recipe books, we have compiled a list of comprehensive cocktail journals enlightening the role of profuse components required to bring the A game.
The Craft of the Cocktail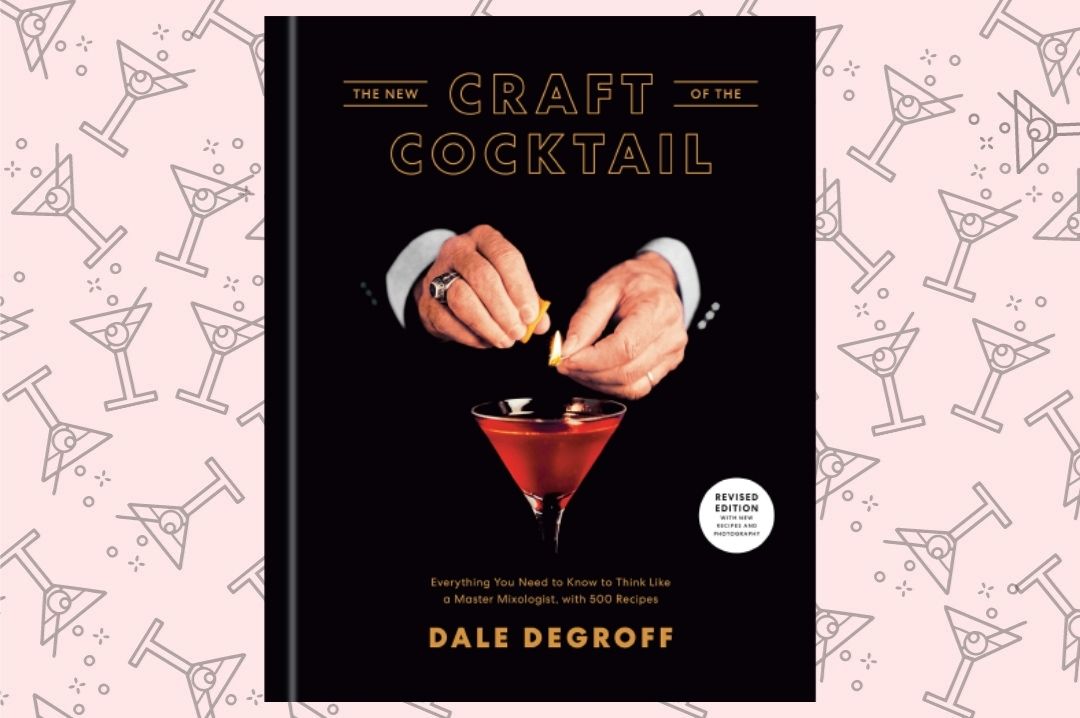 Featuring over 500 cocktail recipes from a premier mixologist, Dale DeGroff - King of Cocktail, The Craft of Cocktail begins with the history of cocktails and how they are made, taking you on an endless journey of mastering the art of bartending with the right tools. Displaying vintage recipes of classic cocktails in colorful photographs, the book sparks brightly with fun facts to keep the reader engaged. For those looking to delve into a world of history, personalities, and anecdotes, this cocktail recipe book should be first on your checklist.
Average price: $8.99 (Kindle) and $26.46 (Hardcover).
Alchemy in a Glass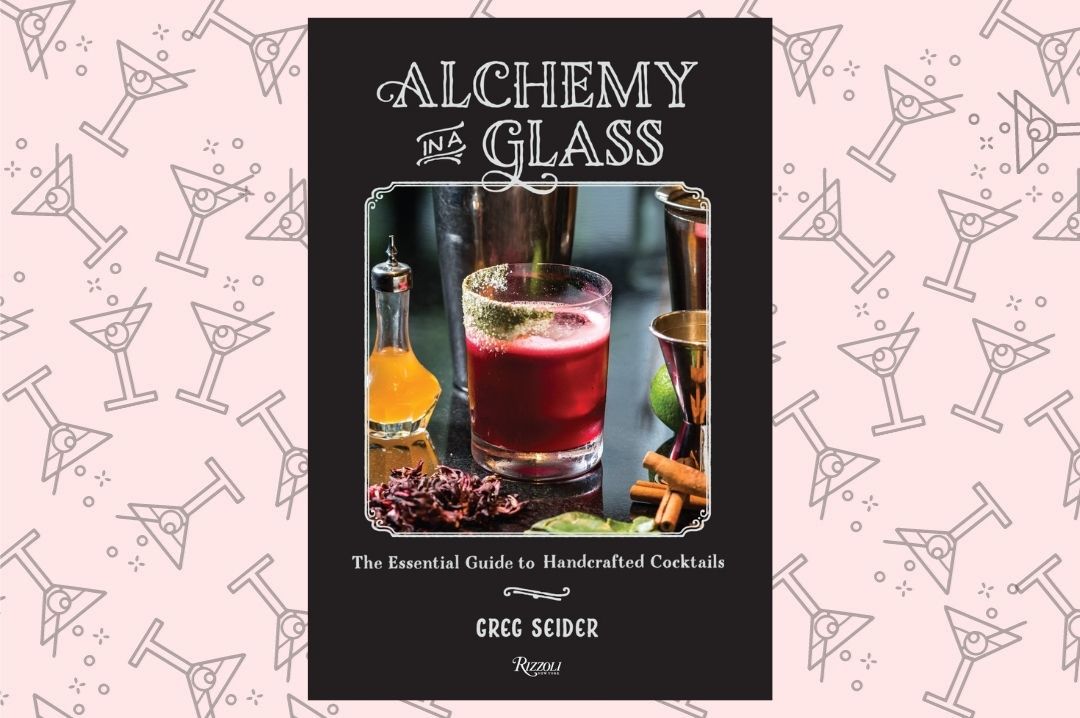 Taking things one step at a time, Alchemy in a Glass accommodates more than 50 recipes for cocktails, tinctures, spirit infusions, bitters, and punches. Written by cocktail craftsman Greg Seider, the book approaches the art of understanding how different flavors work together. It strives towards crafting perfectly balanced cocktails that are essential blueprints for bartenders. A must-have if you plan on elevating your cocktail-making skills at home.
Average price - $18.30 (Hardcover).
The 12 Bottle Bar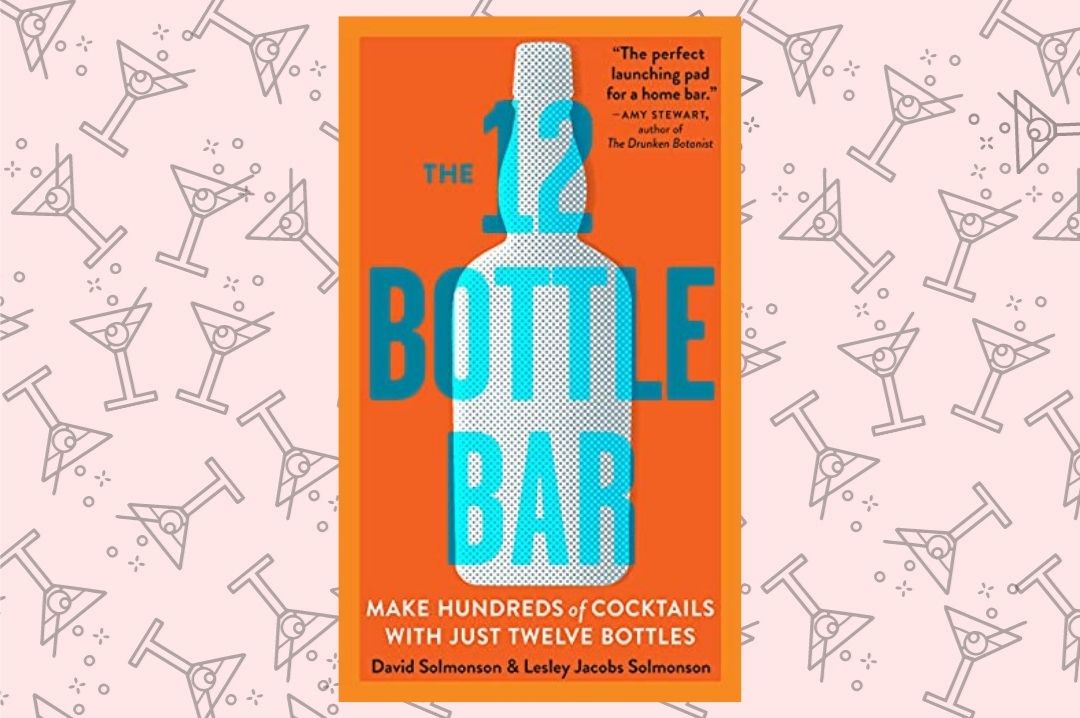 As the name highlights, The 12 Bottle Bar is an intriguing concept that stresses that your home bar is capable of producing cocktails of all kinds. To some extent, it proves the point with the makeshift attitude led by husband and wife authors David Solomson and Lesley Jacobs Solmonson. We are surely not holding down more than 200 cocktail recipes that have paved the way with minimal spirits options in the manual. The upside is that the book will never ask for sophisticated ingredients that you may never use in your early cocktail-making days.
Average price - $4.25 (Kindle) and $9.66 (Paperback).
Liquid Intelligence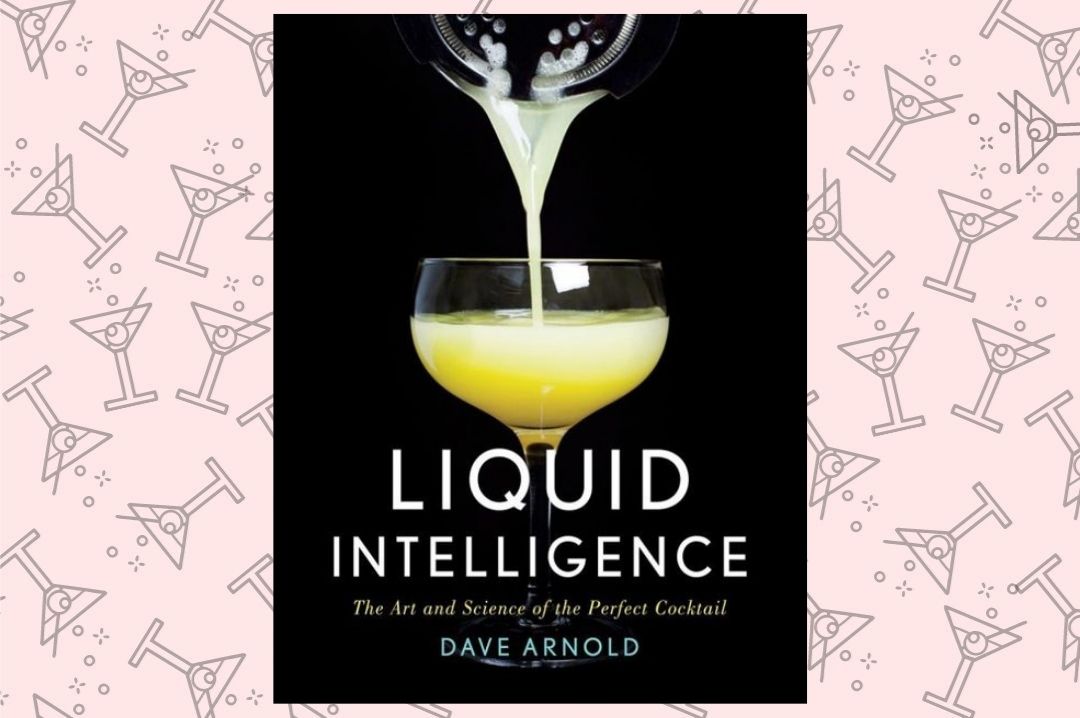 Paying a great deal of attention to detail and explaining the science that goes behind cocktail making, Liquid Intelligence will definitely take your game to the next level. Once you are educated on the purpose behind using different ice types, the reasons for stirring and shaking drinks, and investigating other elements such as temperature, sugar concentration, acidity, and carbonation that play a part in making sumptuous cocktails, you will emerge with the right skill set to pursue perfection. All in all, the book adds a technical perspective that will only make you better at the game.
Average price - $23.57 (Kindle) and $23.79 (Hardcover).
Drinking Distilled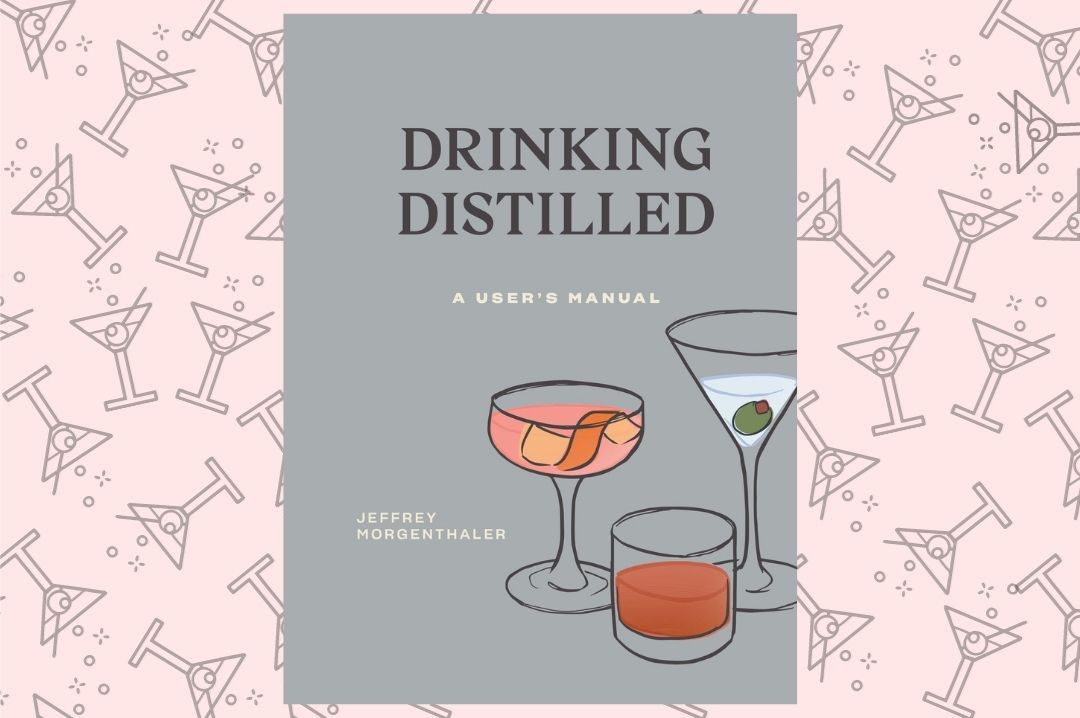 For beginners who just got into the cocktail business, the Drinking Distilled cocktail recipe book is the one to go for. From informing how to order a drink to how to make one yourself, this book from renowned craft cocktail mixologist Jeffrey Morgenthaler has it all. It contains over 100 drinking lessons covering drinking cultures, trends, and spirits in illustrations that keep the reader engaged. And for those looking to sharpen their concoction skills, the twelve starter pack cocktail recipes will be a stepping stone as you make your way to the holy grail of cocktails.
Average price - $7.69 (Kindle) and $2.34 (Hardcover).
Cocktail Codex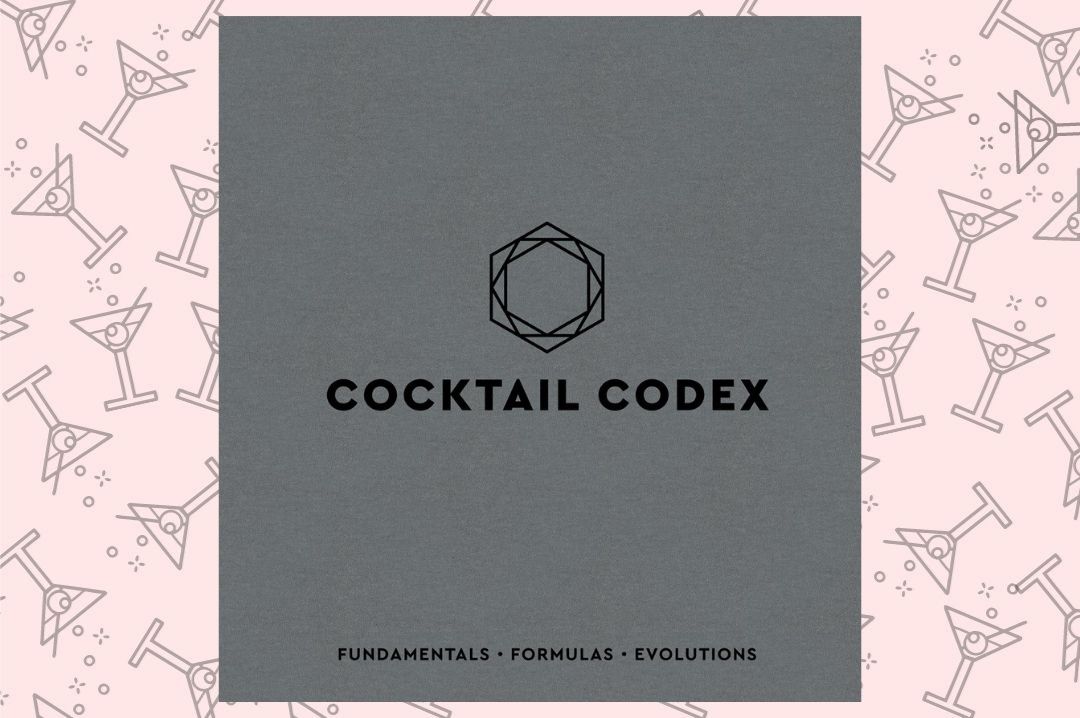 The most well-rounded book on the list, Cocktail Codex is a James Beard award-winning cocktail recipe book from Death & Company. Whether you're a cocktail novice or an expert, this one is a must-have on your coffee table. It lays emphasis on classics such as the old-fashioned, daiquiri, sidecar, martini, flip, and whiskey highball.
You will learn a lot more about the core features of the above-mentioned root cocktails and once you have cracked the formula, feel free to add your creativity to the mix. Aside from these cocktails, you will find many different crafty recipes on the pages like the Smokescreen cocktail. It is a top pick for bartenders and bar managers looking to keep up with the new trends by concocting different variations.
Average price - $9.83 (Kindle), $24.81 (Hardcover), and $38.90 (Spiral Bound).
Good Drinks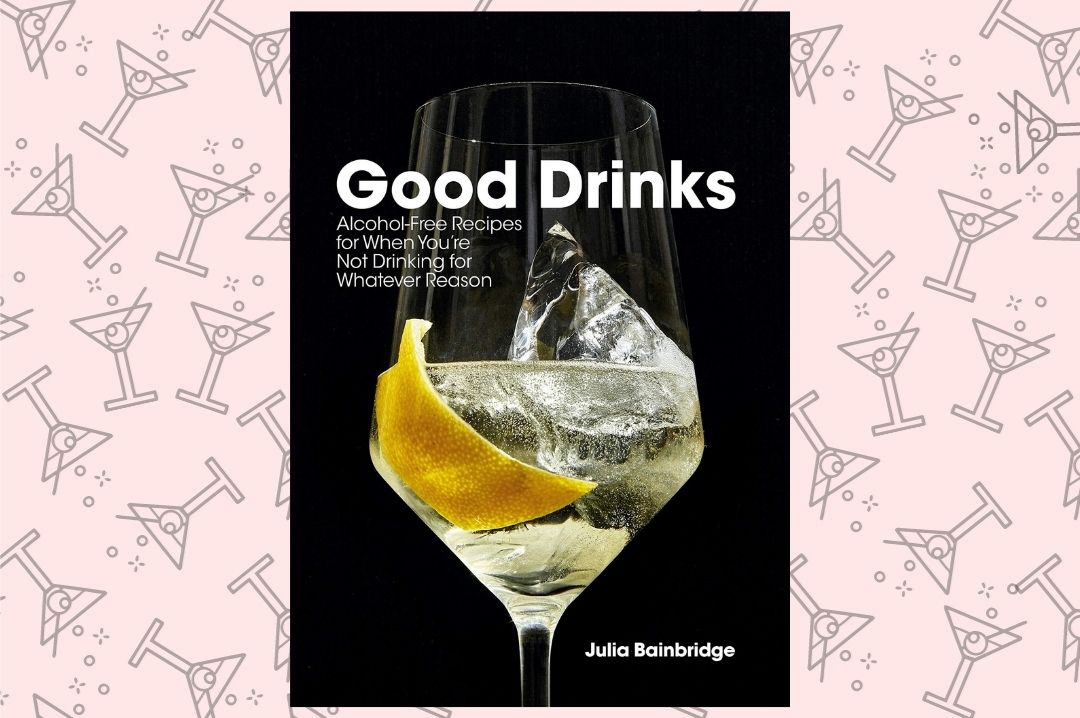 Non-alcoholic drinks are good drinks because they can be enjoyed by everyone and anyone. Writer Julia Bainbridge spent the summer driving across the US in a quest to find outstanding non-alcoholic drinks. The result: Good Drinks - alcohol-free recipes for when you are not drinking ABV for whatever reason. Salted Rosemary Paloma, Tarragon Cider, and Verjus Spritz are a few names that may sound familiar when you search for ambrosial mocktail recipes in the book.
Average price - $5.90 (Kindle) and $15.49 (Hardcover).
The Bar Book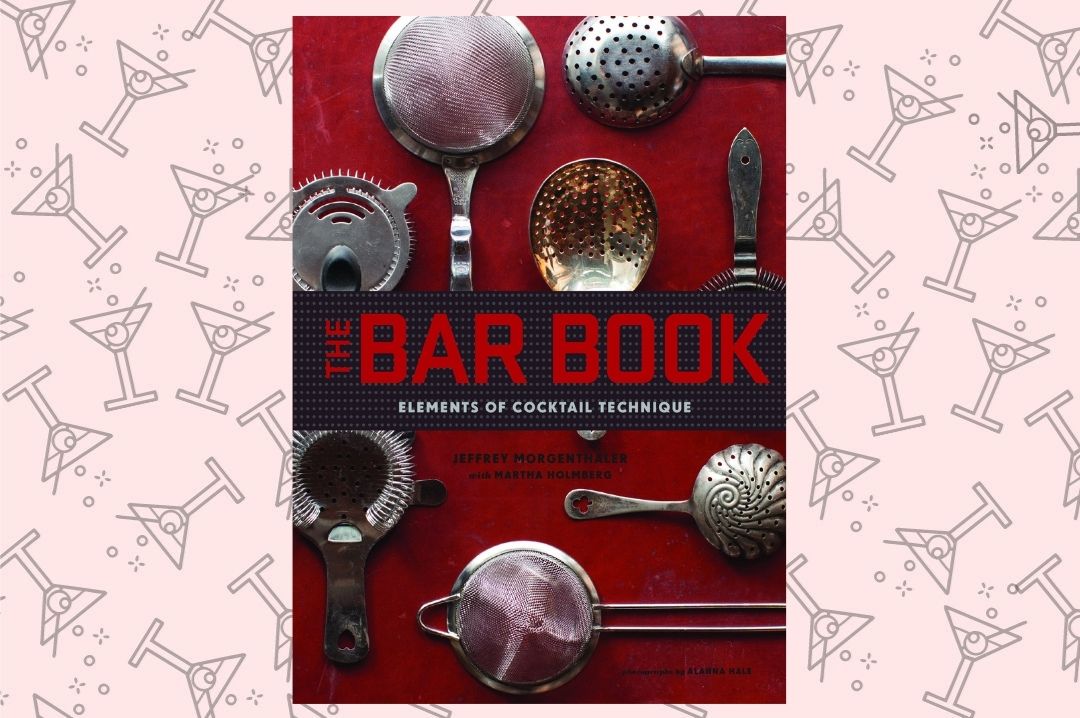 Breaking the process of mixology into three phases, namely, prep, measuring and mixing, and finishing and serving, The Bar Book is another masterpiece from Jeffrey Morgenthaler. You will be informed about bartending techniques and practices about carbonating, garnishing, juicing, stirring, choosing the correct ice, shaking, and more. It is safe to say that this journal covers all elements of cocktail making.
Average price - $16.21 (Kindle) and $17.34 (Hardcover).
How to Cocktail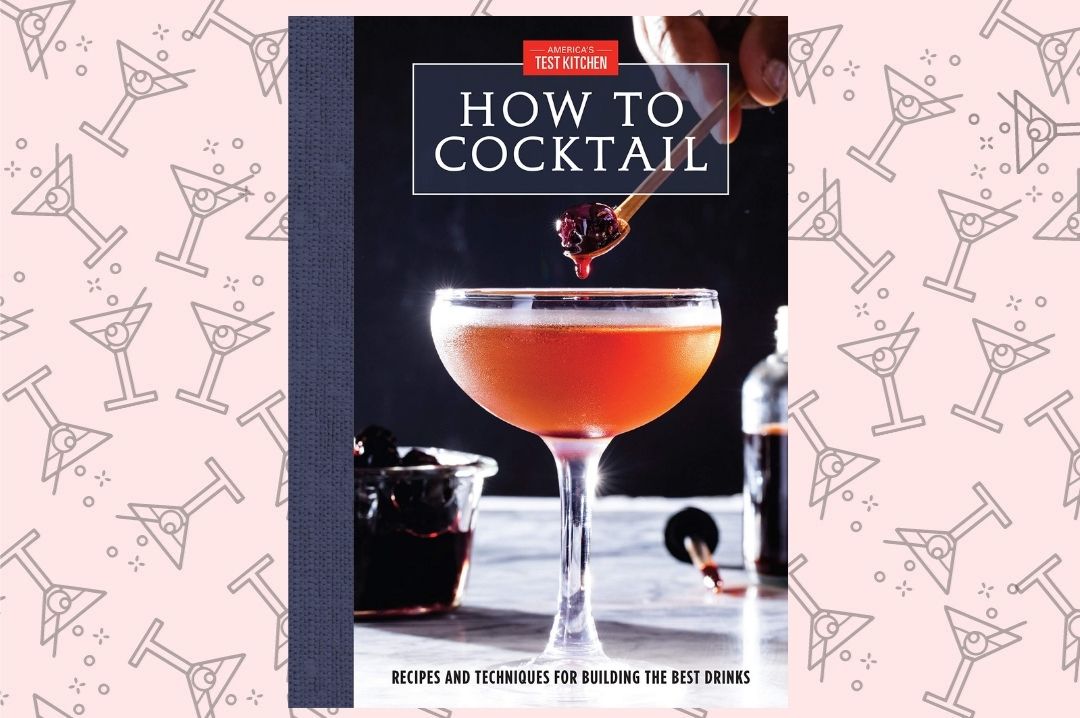 Learn to craft a cocktail from the scratch with How to Cocktail's guide from making syrups at home, using the right mixers, liqueurs, and garnishes. America's Test Kitchen has used a very direct approach for cocktail enthusiasts looking to get straight to business. The book gives insights into using the right ingredient for a particular cocktail with the right proportion that would lead to undeniable perfection. Who thought that one would be making their own tonic before sipping on the classic gin and tonic? You will find over 100 cocktail recipes in How to Cocktail with the information to craft most of the ingredients at home.
Average price - $20.98 (Kindle) and $14.54 (Hardcover).
The Joy of Mixology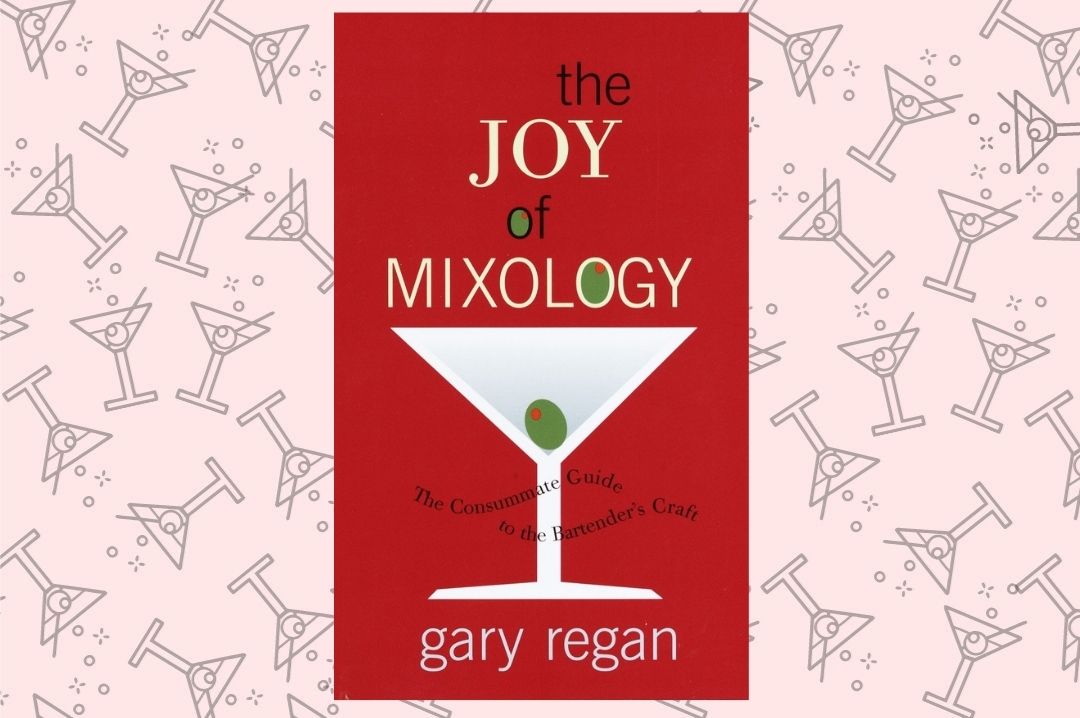 Also known as the cocktail encyclopedia, The Joy of Mixology is a one-stop shot to making it big in the cocktail industry. Either make your way up by brushing on the foundations or revise from over 300 cocktail recipes the book has to offer. Author Gary Regan broke down the cocktails into categories, simplifying the identification of drinks that flow in and around the bars. The Joy of Mixology was published in 2003 and with the passage of time, its importance has kept on growing.
Average price - $8.58 (Kindle) and $24.43 (Hardcover).