A true rum experience with SelvaRey's Marc Gold
Amidst all the tasting, creating, and being awesome in general, Marc Gold gives us a peek into the world of SelvaRey Rum.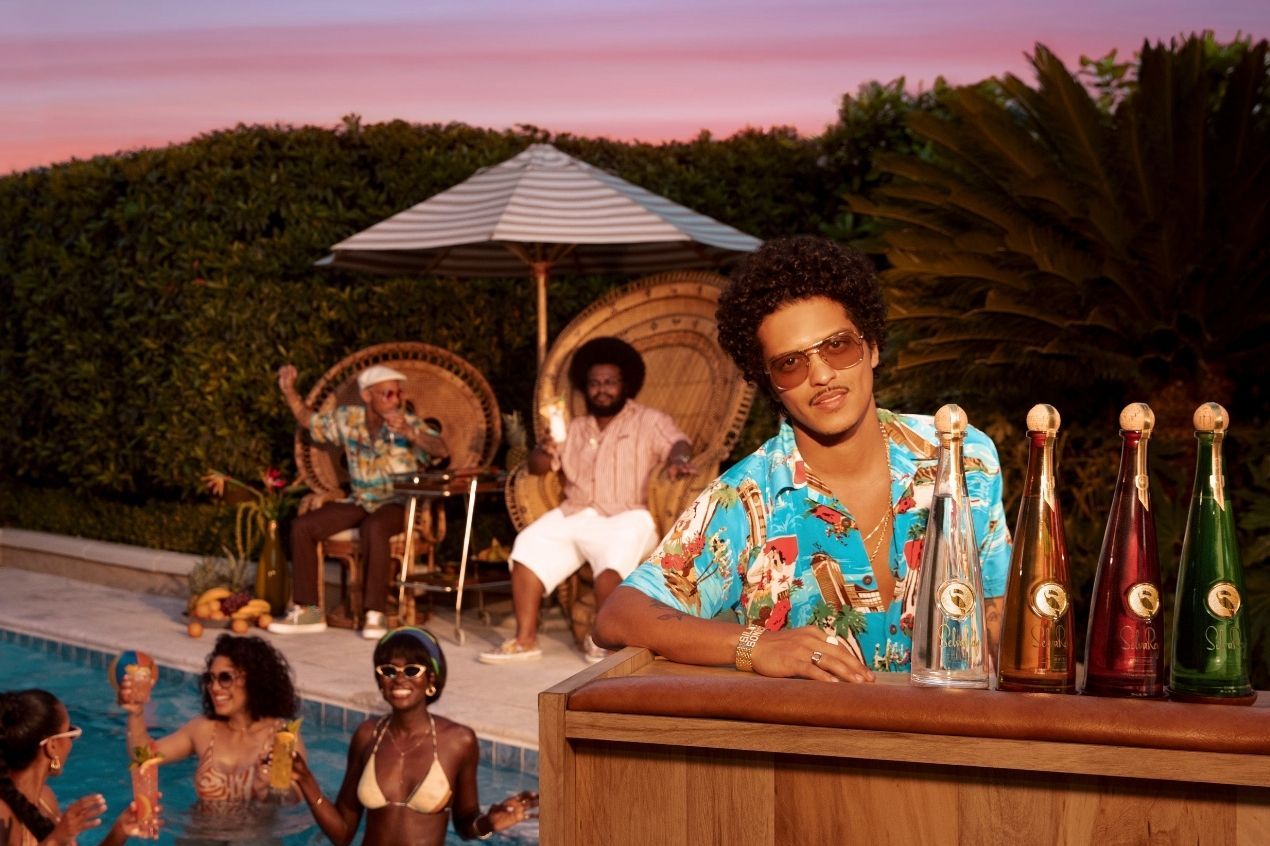 Whether you're a rum fanatic or not, if you're anywhere close to the world of spirits, you've definitely heard of Marc Gold, Seth Gold, Robert Herzig, and Bruno Mars' SelvaRey Rum. Launched in 2014, SelvaRey was birthed with the aim to give drinkers in the United States a true rum experience.
"We started SelvaRey in order to change people's perception in the US of what rum could be. We wanted people here to appreciate and savor rum the same way they do when they come across the best tequilas, whiskeys, etc. And we wanted to do so by creating a spirit that had a truly authentic sense of place and could bring you to that place with each sip," says Marc Gold, co-owner of SelvaRey Rum.
Amidst all the tasting, creating, and being awesome in general, we were able to catch hold of Marc Gold, who gave us a peek into the world of SelvaRey Rum.
"Right out of college, I ended up finding a job at a magazine in Bueno Aires. This turned into nearly a decade of living and working throughout South and Central America and ultimately falling in love with rum".
What inspired you to get into the world of rum?
I lived in Latin America for about ten years and while I was there, I became obsessed with rum. Not just the liquid itself, (though I drank plenty of that!), but I also was enthralled by the incredible history of rum and the legendary place it holds in much of the culture. I don't think any other spirit comes close to having so much romance and mythology attached to it.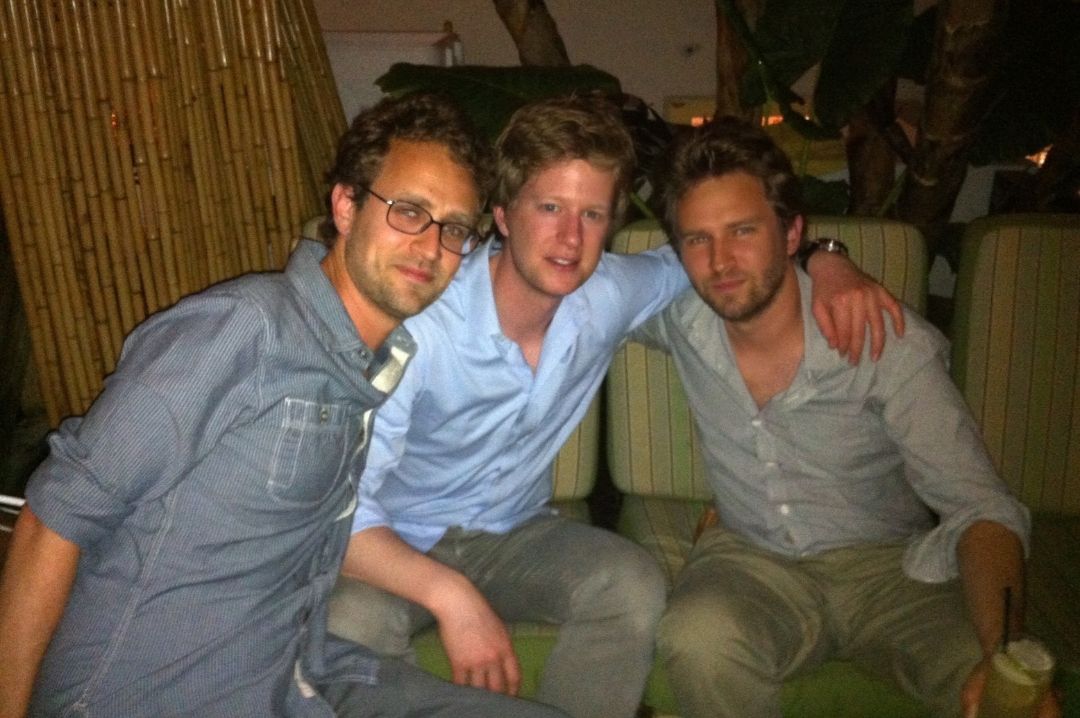 (From left to right) Marc Gold, Robert Herzig, Seth Gold, courtesy of SelvaRey
What made you really love rum?
To be honest, my earliest experience with rum in the US was probably like that of many others. I think a cartoon pirate and a hangover were involved. But when I had the chance to taste true rum, real rum, crafted with the same passion and attention to detail as the finest whiskey or even something like say, a Grand Cru Burgundy, I was blown away. There was so much personality, so much complexity while being simply fun to drink.
SelvaRey is all about vintage vibes. Where did that come from?
I think that true style has a sense of timelessness to it. It doesn't feel like it belongs to any particular moment. In some ways, a real vacation is the same way. There's no greater luxury than the opportunity to lose track of time. SelvaRey embodies these sensations and hopefully has the unique ability to transport you to a place outside of the day-to-day grind.
Do you have a favorite cocktail you like to make?
Although SelvaRey makes amazing cocktails, particularly the classics like Mojitos and Piña Coladas, we set out to make a rum that was fine enough that you could sip it neat or on ice. Something that had elegance, character, smoothness. And I am so grateful to our legendary Master Blender for helping us achieve this. It's what really separates SelvaRey from most rums out there. So for me, nothing is better than just SelvaRey White on the rocks.
And while you sip on that drink, what are you playing on your speakers?
I have a toddler, so it's very likely to be Wheels on the Bus right now. But SelvaRey is so enchanting it'll bring tropical luxury to a diaper change!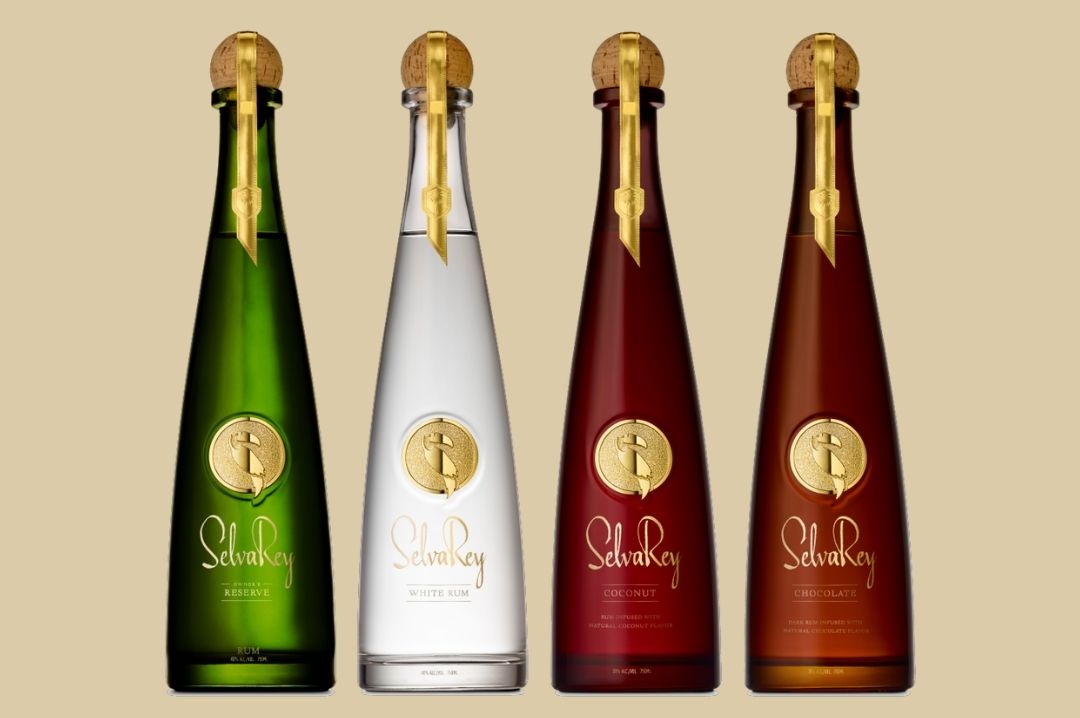 SelvaRey Rum line, courtesy of SelvaRey
Can we expect to see something new soon?
We just released our Coconut Rum, which we're all very excited about. Most people have probably had a coconut rum in their life, but nothing like this. It's just so refreshing and delicious. Opening a bottle is like cracking a fresh coconut. Damn, I want a glass right now!
Tell us a little secret about your experience with SelvaRey.
It's always an honor, and often a hilarious one, whenever I get to taste SelvaRey with our Master Blender, Francisco "Don Pancho" Fernandez.
His sense of smell is so amazing, it's like a superpower. His nickname is the golden nose, after all. He can shake your hand and tell you when the last time you took a shower was and what kind of detergent you use to wash your clothes. I love it when he interrupts our tasting because he somehow got a whiff of what I had for breakfast several hours prior and criticizes me for, like, eating a sausage that was too spicy.
If you could sip on SelvaRey with one person (dead or alive), who would it be, and why?
The great Colombian writer García Marquez originally inspired me to take a job as a journalist in South America and got me started on this whole thing. So if I could have a daiquiri on some veranda with him, I'd be happy to bring the rum.
Lastly, what have you been drinking lately?
I recently had a baby so I've been keeping long hours. SelvaRey Chocolate and sweetened cold brew is my secret weapon.