The Little Readhead aka Lindy Willingham on tasting, curating, learning, and making wine!
Lindy is a winemaker, wine educator, event curator, charcuterie expert and more! Read on to follow her journey, insights and upcoming plans for all things wine.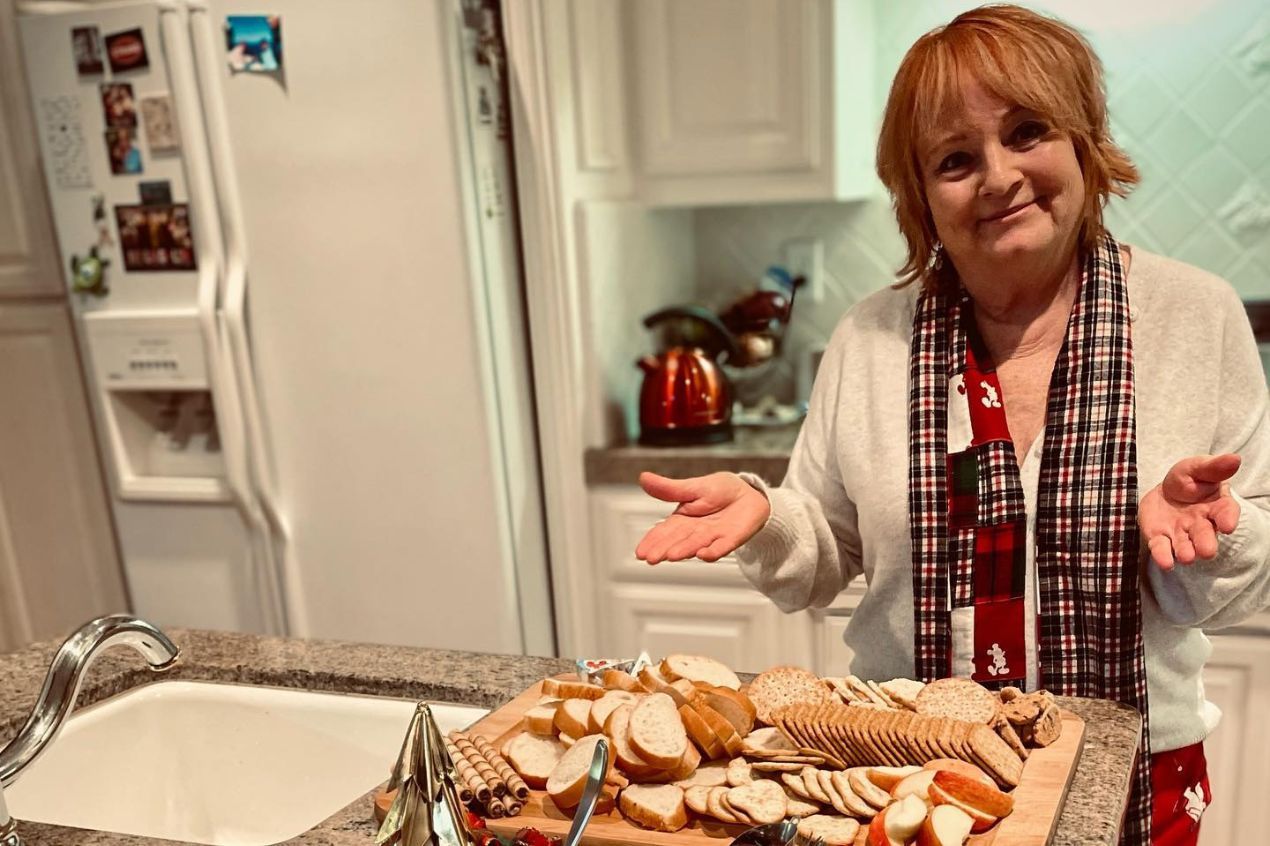 Could you please introduce yourself to the audience?
Hi I'm Lindy Willingham, aka The Little Redhead, owner and curator of Little Redhead Wines and Little Redhead Wine Tastings, LLC Little Redhead Wine Tastings was born out of my passion for good wine and vibrant living.
Over the years, working as a senior paralegal case specialist for a major law firm gave me a true appreciation for the art of detailed preparation. So my enthusiasm for great wine and winemaking could fittingly be viewed as a natural progression. A thirst for greater knowledge of the craft led to a desire to educate both myself and others about the many nuances that make up the entire process of the grape, from vine to bottle and ultimately to your glass.
How did your journey begin?
It started when I joined Laetitia Vineyard's winemaker Eric Hickey and other wine enthusiasts on a lovely March day about 10 years ago to assist in the yearly ritual called "Pruning." Conducted in the spring when the vines are in their dormant state, pruning helps remove most of the old growth, leaves, branches, canes and shoots from the grapevines, preparing them for spring budbreak.
After a day of pruning and wine tasting, Eric presented me with 10 Pinot Noir cuttings to plant on my own. From those 10 cuttings, I produced enough grapes to make my own wine. And that is how my personal label, Little Redhead Wines, was born!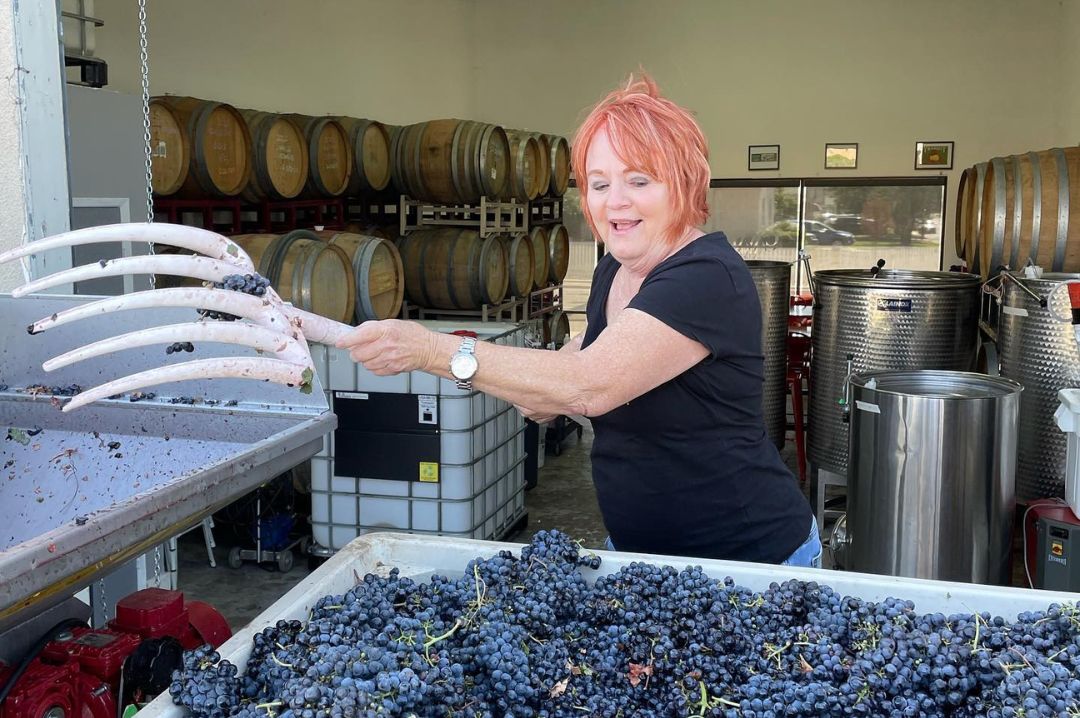 What does it mean to be a (Wine) Curator?
Now, I'm enjoying sharing my experience and knowledge with wine lovers near and far! For more than seven years I have poured at VIP wine tasting affairs, Been a spokesperson for out of state wineries and participated for them in trade shows, created unique travel experiences locally and abroad for large groups of travelers, hosted themed events featuring boutique wine makers, curated corporate events, performed blind tastings, and virtual tastings, and led many groups on curated wine events. I have close ties with the wine community all over California and can also provide wines at discount pricing for events. I have become a charcuterie expert and prepare large platters for corporate events, private parties, showers and my wine events in my event space. Together, we will plan the perfect wine adventure for you!
What does a typical day at work look like for you?
I am constantly on my computer either taking classes reading about new wine releases, staying in touch with wineries who I am interested in having pour at my next events, reaching out to restaurants to plan tastings for them, procuring and preparing auction items for my next events, and making wine, pushing down the grapes, harvesting, pruning, adding sulfur or racking into wood barrels, bottling, designing wine labels and preparing emails to go out to my mailing list. And I taste a lot of wine.
What makes a wine good for you?
It's not about price. It is about Terroir and the winemaker. The body and the mouthfeel of the wine, the long finish and the correct tasting profiles.
How do you stay up to date with new launches and trends in the wine industry?
I am constantly taking classes and reading any material I can get my hands on. I am in close contact with local winemakers and make my wine at a facility where a dozen other wineries make their labels. We discuss trends and taste each other's wines.
What wine trend are you currently excited about?
I like wines that no one has heard off but that have been around for ever. Some California wineries are planting new varietals that excite me, like Alicante Bouchet, the prohibition wine. It's been around for ever but no one knew about it until recently. I also like that the young winemakers are starting to use clear bottles to showcase the color of their wines. Since I specialize in red French Varieties, I prefer the dark bottles, so the sun does not damage the wine, but I like the look of the clear.
Any advice for budding sommeliers?
To be a sommelier, you don't have to take an expensive class, but you do need to put yourself out there and learn as much as possible, tasting constantly, smelling everything you can get your hands on and remembering those scents. Working at a restaurant or tasting bar helps you acquire the knowledge.
You can't learn it all from books, you can't take the easy way out. You have to put yourself out there and never stop learning.
How has the WSET journey been so far?
I have studied with the Society of Wine Educators and have my second level WSET. And those have helped me retain the information. I have worked in the fields with the winemakers and in the trenches, growing my own grapes and pruning, netting, harvesting.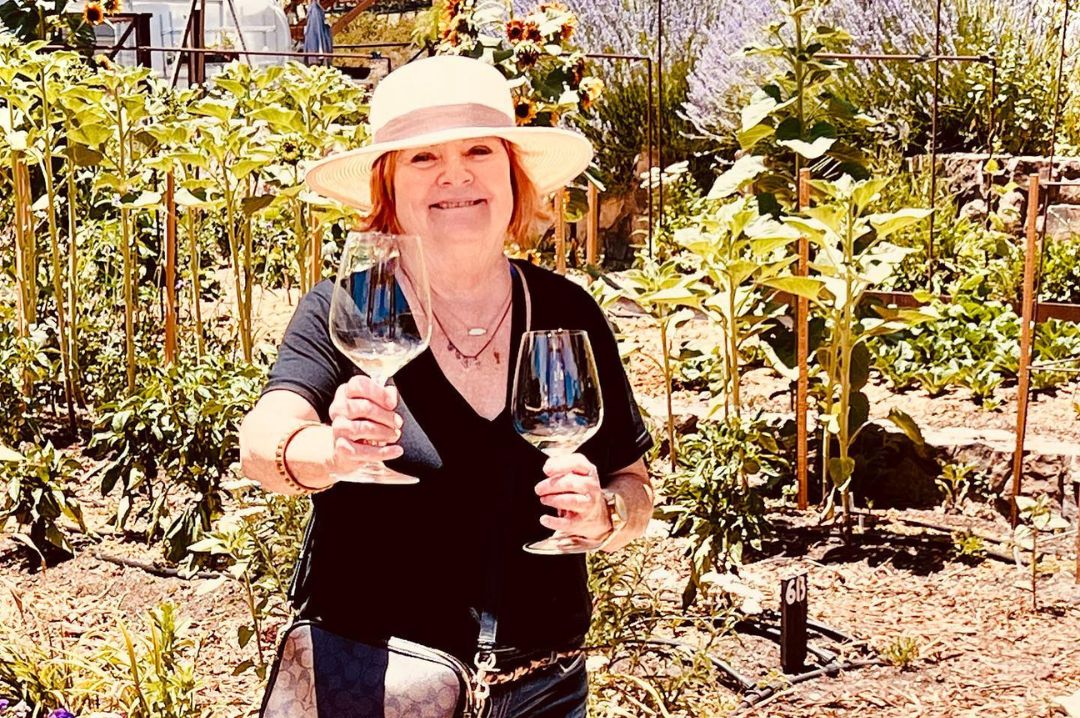 How do you plan to market the Cab Franc once it is ready to be bottled?
I am bottling this week and I have already sold multiple cases to people waiting in line to taste it. First I will introduce it to friends and family at a discount, then I have several wine tasting rooms I frequent and have relationships with that will have a tasting night for my wines which I will pour at and they will buy cases of my wine. I will then go to all the local tasting rooms and restaurants I can, to let them taste. I am fortunate that I own a wine event company and can use my wines at events I curate and I plan on having a big showcase event with my wines and 7 other wineries in a month. I already have orders for Christmas packages I will design with my wine, candies, stemless glasses and other treats. And I of course will keep a couple of cases for myself.
Where can people find you and/or your products?
My label is Little Redhead Wines and my Cab Franc is called Courage, which means Bravery in French. It is a tribute to my dad who was a dive bomber pilot in WWII.
It will be available next week, and you can use either my email address ( littleredheadwines@gmail.com), my insta and facebook or directly to patrick.kelley@cavalettivinyards.com. Use "little redhead" key word for a 10% discount.
I am hoping you will also be able to find my wines at several local LA wine shops, and restaurants. I'll be posting those on my Instagram when confirmed. For my events follow me on my website.
Interview by Stuti Khetan, Beverage Trade Network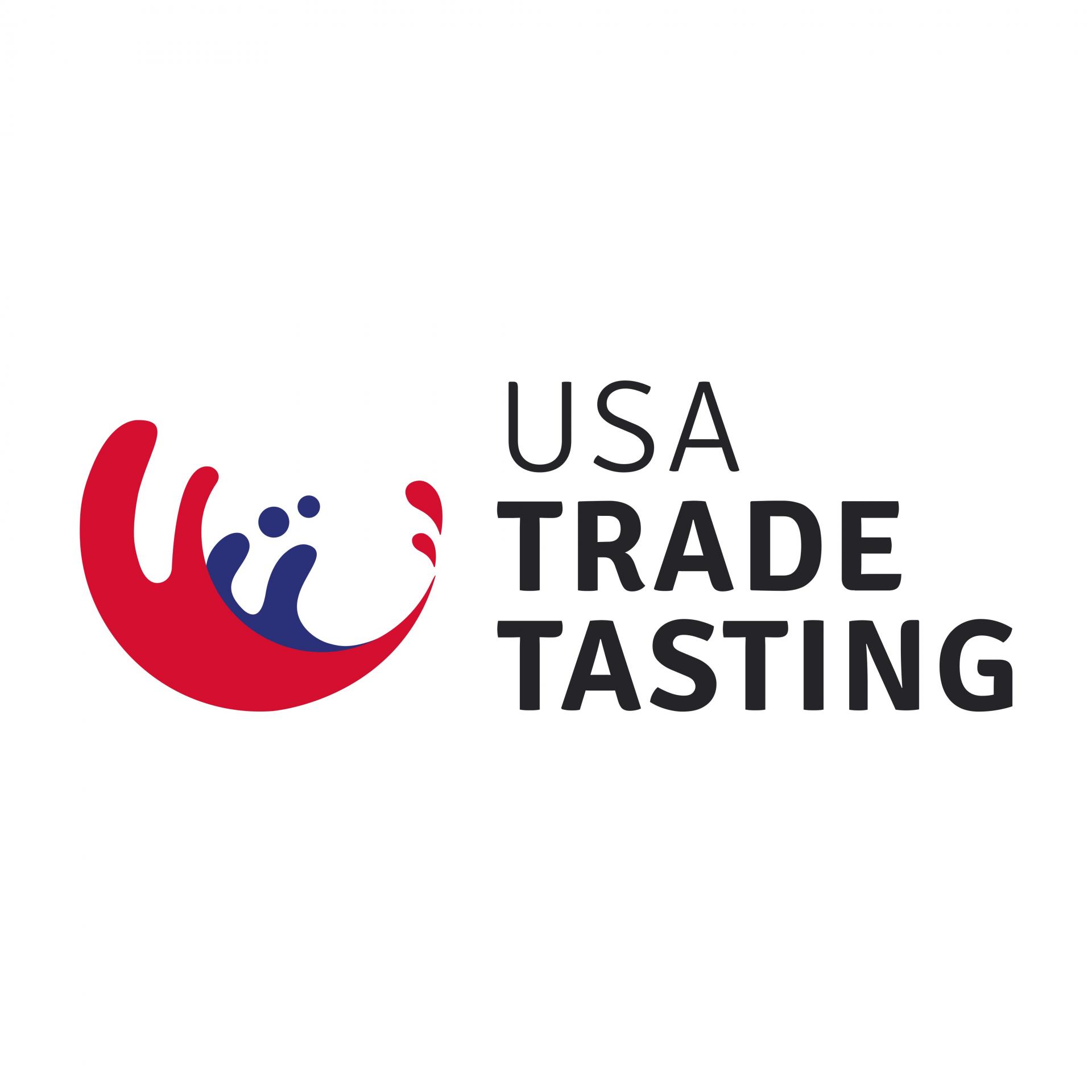 Morgan MFG, 401 N Morgan St Suite #204A, Chicago IL 60642
Register Now
South San Francisco Conference Center, 255 South Airport Boulevard, South San Francisco, CA 94080, United States.
Register Now
South San Francisco Conference Center, 255 South Airport Boulevard, South San Francisco, CA 94080, United States
Register Now