Representing America at International Championships : Kristen Shubert
Kristen shares an insightful journey as captain of the U.S Wine Tasting Team, first woman to play the role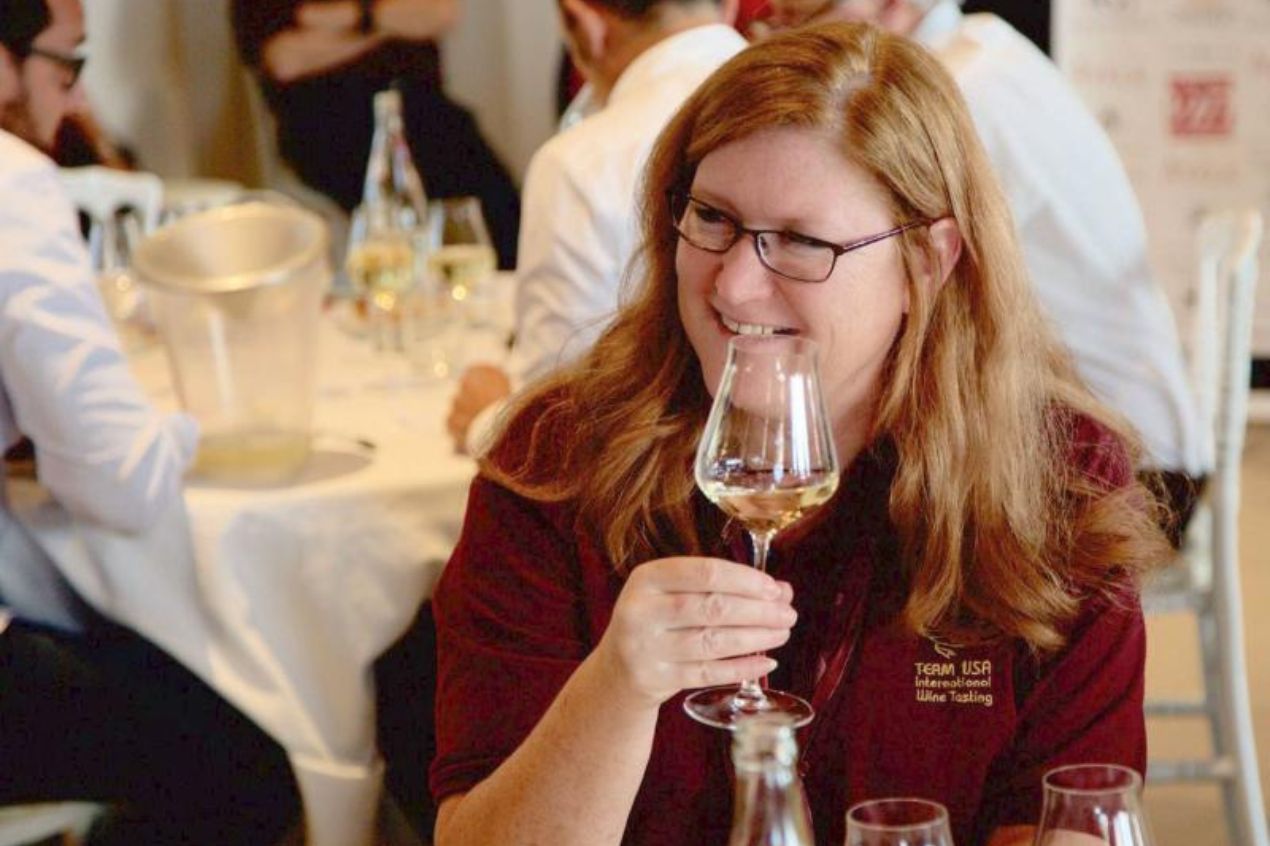 Kristen Shubert is a wine professional living in Los Angeles, California, a Certified Sommelier, with WSET Level three, French Wine Scholar, and Spanish Wine Scholar certifications.
She is a novice winemaker, sourcing grapes from all over California for her wine club, Cellarmasters of Los Angeles. Her Red Head Ranch Wines have won Silver and Bronze Medals in 2020 and 2021 in California competitions. She is also a Board Member of Cellarmasters LA, and volunteers as a Wine Judge and journalist. Her articles have appeared in SOMM Journal Magazine, local newspapers, and Winemaker Magazine.
Kristen was the first woman to represent the United States in blind-wine tasting at the La Review du Vin de France International Championships in 2016, where Team USA placed third in the world. She was the Team USA Captain in 2018, with the highest score ever in the U.S. Open Competition history, and recently named Team USA Captain and team manager for 2022.
Kristen has also represented the USA in jet ski racing. She competed in the World Finals at Lake Havasu City, AZ, in 2000-2002, placing 5th, 6th, and 8th in the world!
Can you please introduce yourself to the audience?
Kristen Shubert, Organizer and Captain of The U.S. Wine Tasting Team. I have been in the F & B industry for 25 years. I am currently a wine maker, a wine judge, consultant through SOMSisters and a volunteer Board Member of Cellarmasters of Los Angeles.
What is the US Wine Tasting team? Can you walk us through your whole journey?
This year, we are a talented team of all women from the SOCal area who all have higher levels of wine education certifications and are committed to improving our tasting skills through practice. I was the first female team member on the U.S. team in 2016, when we finished third in the world. I really enjoy pushing myself and have known this is something I want to be involved in every year. I update my wine education and purchase wines throughout the year with the contest in mind.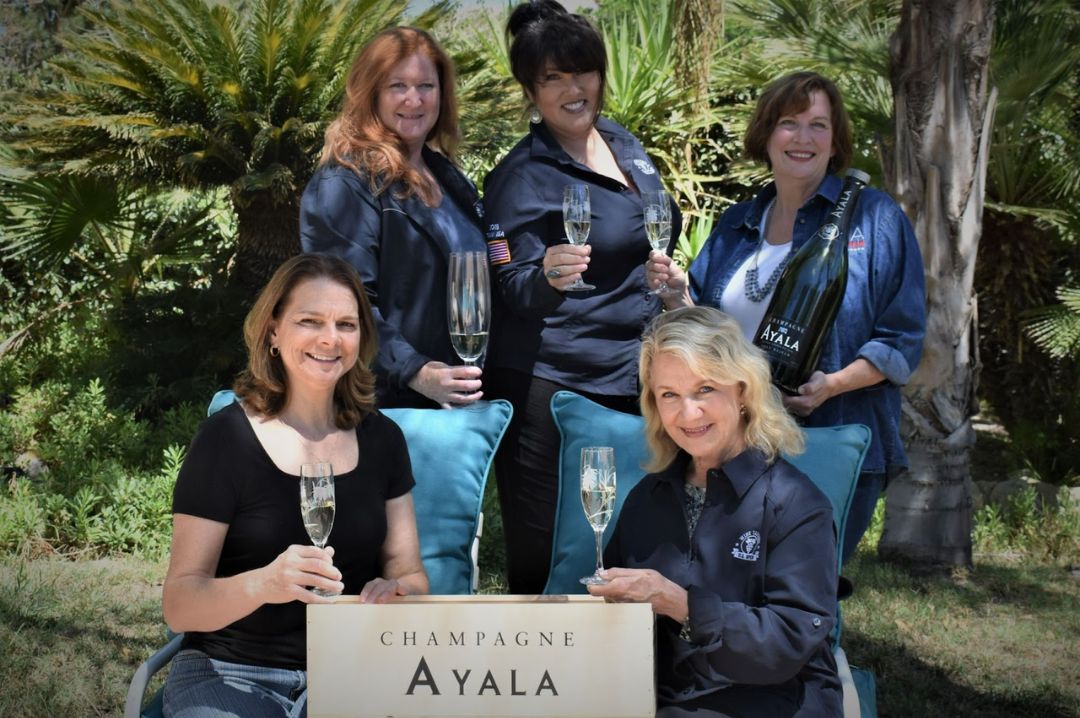 This year, the former organizer could not put together a team, so I petitioned the French organizer to create this team. It took two months before he agreed, which put us way behind the other teams in terms of practice time.
How did you prepare for this role?
Past experience at two past contests has been the best preparation. We have team practice twice per week. Some of our sessions are for learning-comparing high acid whites and their traits, for example. Some of our sessions are for timing. We have ten minutes to correctly identify the grape, the country of origin, the region of origin, the producer, and the vintage of the wine served from a carafe with no markings. Very difficult!!!!
How do you stay up to date with new launches and trends in the wine industry?
I read SOMMJournal, Tasting Panel, Wine Enthusiast, and Wine Spectator Magazines, and I belong to an Amateur Wine Making Club, Cellarmasters of Los Angeles. I never pass up industry tastings in LA. I also keep up to date with Wine Scholar Guild, WSET and GuildSomm as far as education. I enjoy daily reading of Feedspot, Seven-Fifty, and winery updates from friends on FB and Instagram.
What trend are you currently excited about?
I am making a Natural wine from Albarino from Lodi. The must kicked off so quickly! I decided part of my wine would be natural. I also am really enjoying sparkling wines made from unexpected grapes, like the Bokisch Sparkling Albarino or Sparkling Rosado made from Graciano grapes!! Schramsberg created a sparkler with the Flora grape that is a favorite, too.
What is a lesser known fact about wine you want everyone to know?
Wine is tied into history! When Eleanor of Aquitaine married Henry II in 1152, the Bordeaux regional wines became popular in England and the world because of her ingenuity in recruiting shipping options. The first EXPORT! The 18th Amendment destroyed the US Wine Industry. When Franco became Dictator of Spain, he required white grapes to be uprooted in favor of red grapes preferred for bulk wines. He created an industry of quantity over quality. Many winemakers fled to France because of Franco. The Duke of Burgundy outlawed the Gamay grape in 1395, favoring Pinot Noir, which is still the rule today.
What has your WSET journey been like so far?
I skipped Level one and two. I took my WSETIII class and exam during covid lockdown. A great use of my time. The exam was so difficult that I left the room shaking. I really learned and re-learned so much about every aspect of wine.
Advice to budding sommeliers?
Know what you are selling, not just your favorites. Listen to what the guest likes to drink, and make recommendations accordingly. When you plan a trip, take time to visit the local wineries- from Nashville's "Naughty Tea" wines to the most famous Bordeaux Chateau. When you study that region, you will better understand the methods and concepts.
What are you drinking right now?
YES! As we study for the contest, we are drinking everything! Any wine from anywhere in the world can be in the competition. In the past, there were stumpers like a Mexican Nebbiolo, a French Vermentino, a Lebanese Viognier, along with the unusual varieties like Petit Manseng, or Scheurebe. To take a break, I drink wines from my friends like Lester Family Cellars in Ventura or Angelino Wine Company in downtown Los Angeles, or I just finished a bottle of my own Red Head Ranch Sauvignon Blanc.
Interview by Stuti Khetan, Beverage Trade Network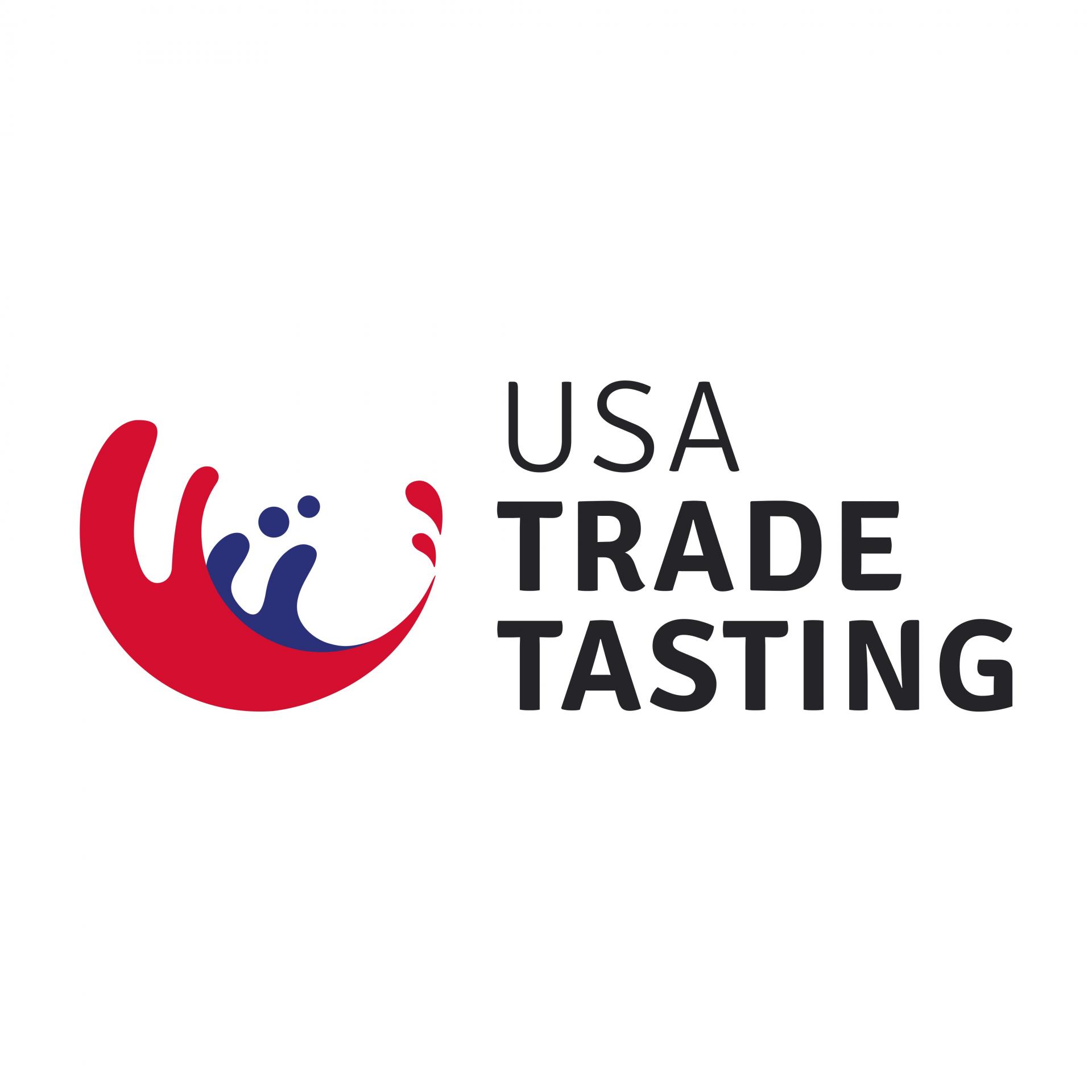 Morgan MFG, 401 N Morgan St Suite #204A, Chicago IL 60642
Register Now
South San Francisco Conference Center, 255 South Airport Boulevard, South San Francisco, CA 94080, United States.
Register Now
South San Francisco Conference Center, 255 South Airport Boulevard, South San Francisco, CA 94080, United States
Register Now