Movies aren't the only thing Hollywood is brewing
A comprehensive list of exciting whiskies that our beloved celebrities have founded, created and marketed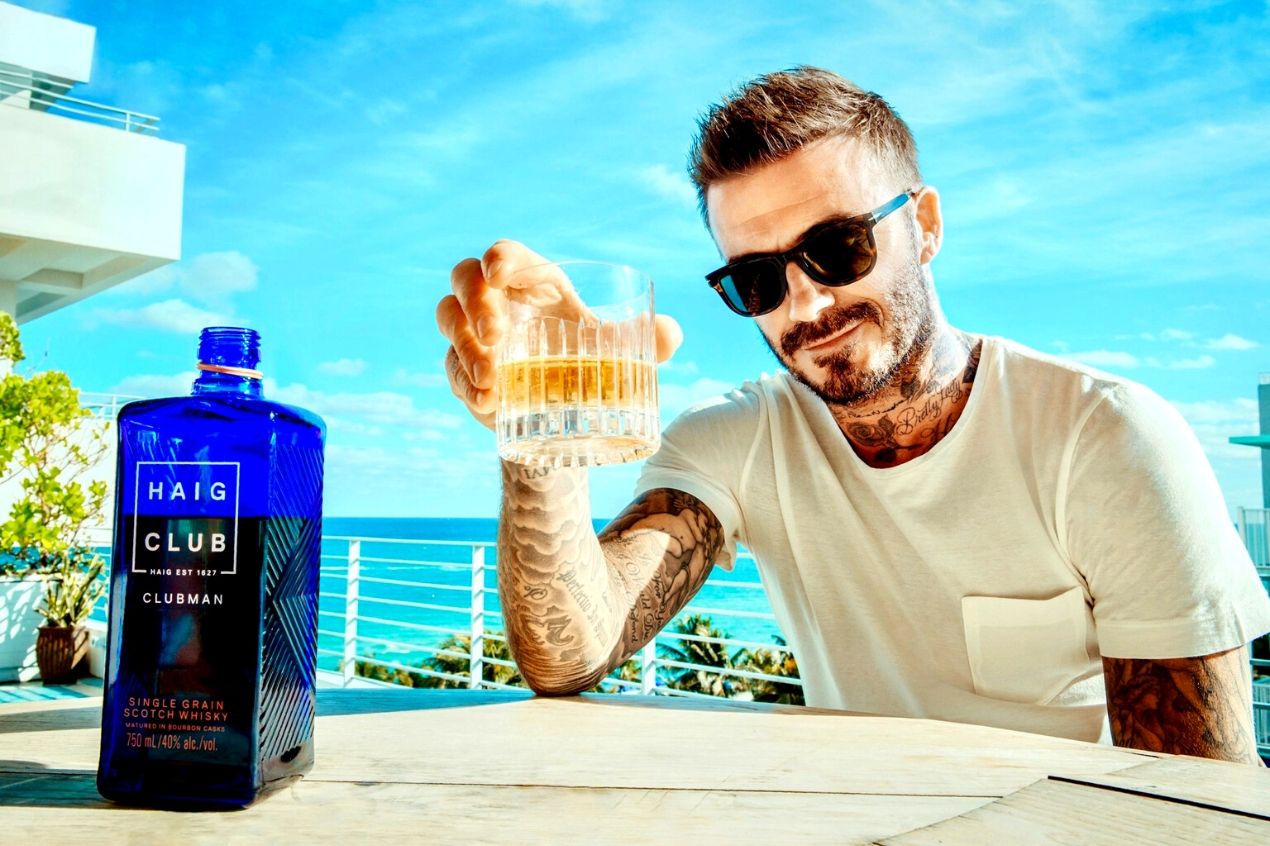 Tequila and Hollywood is turning out to be an old love story now, but the stars' love for whiskey is yet to be talked about. And what better occasion than World Whisk(e)y Day aka (arguably) the best day of the year? Lets dive right into it!
Owned :
Connor McGregor's Proper No. Twelve Irish Whiskey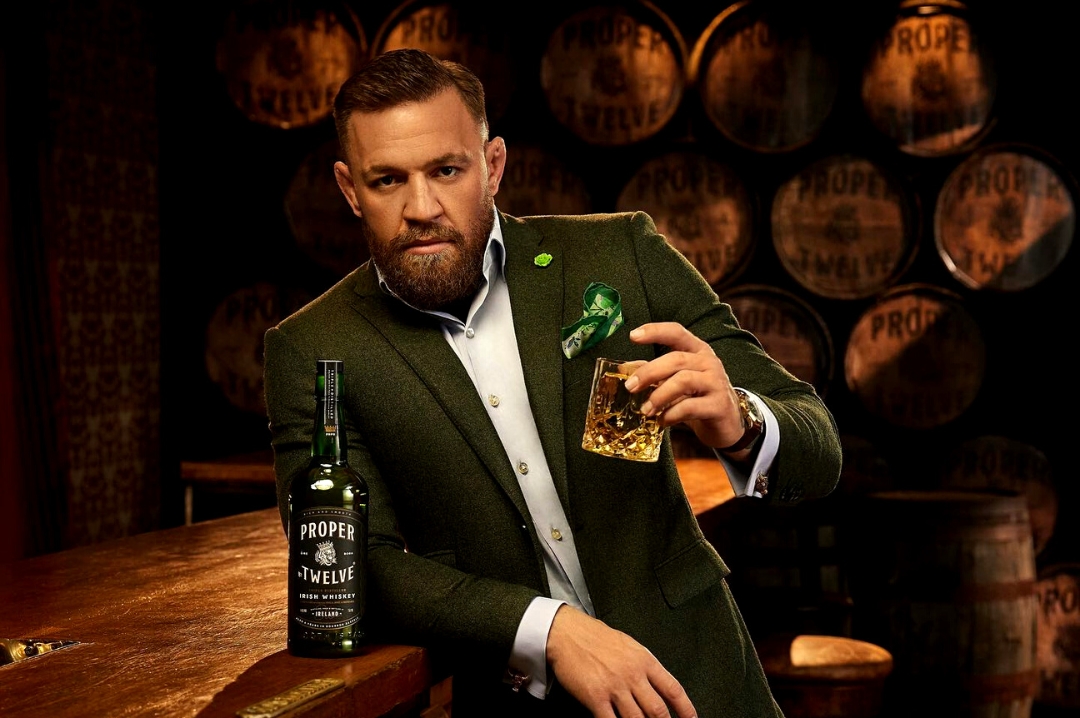 Created by UFC Champion Conor McGregor, this whiskey is inspired by his pride for Ireland and his love of Irish Whiskey. Proper Twelve's name comes from the area that Conor is from called Crumlin, in Dublin District 12.
It is a blend of the finest golden grain and single malt and is complex and sophisticated yet smooth and approachable with hints of vanilla, honey and toasted wood.
*Connor McGregor has now sold off his whiskey for millions and is no longer the sole proprietor. However, it is still heavily advertised with his title and name.
Bob Dylan's Heaven's Door Whiskey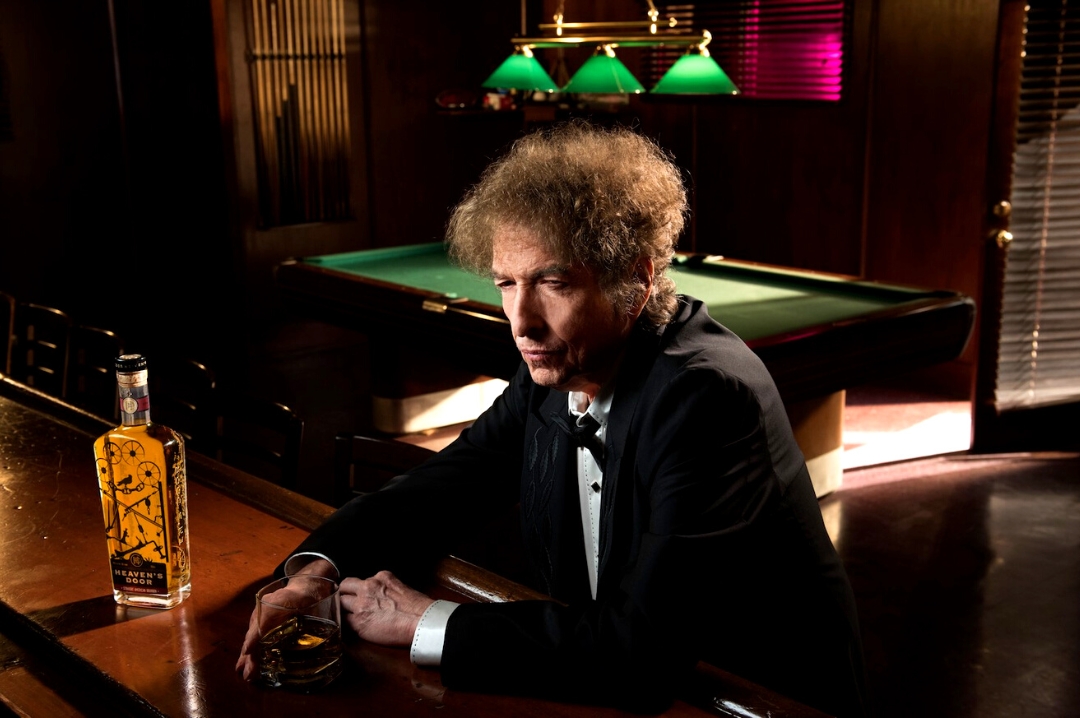 The no-introduction needed Bob Dylan is a restless artist who has always seeks new mediums to express himself. And now, a selection of his paintings and iron gates sculptures have found a new avenue: Heaven's Door Spirits. Heaven's Door is a whole new canvas, with each bottle showcasing Dylan's art.
In his own words, "I wanted to create a collection of American Whiskeys that, in their own way, tell a story. I've been travelling for decades, and I've been able to try some of the best whiskey spirits that the world has to offer. This is great whiskey."
David Beckham's Haig Club Single Grain Scotch Whisky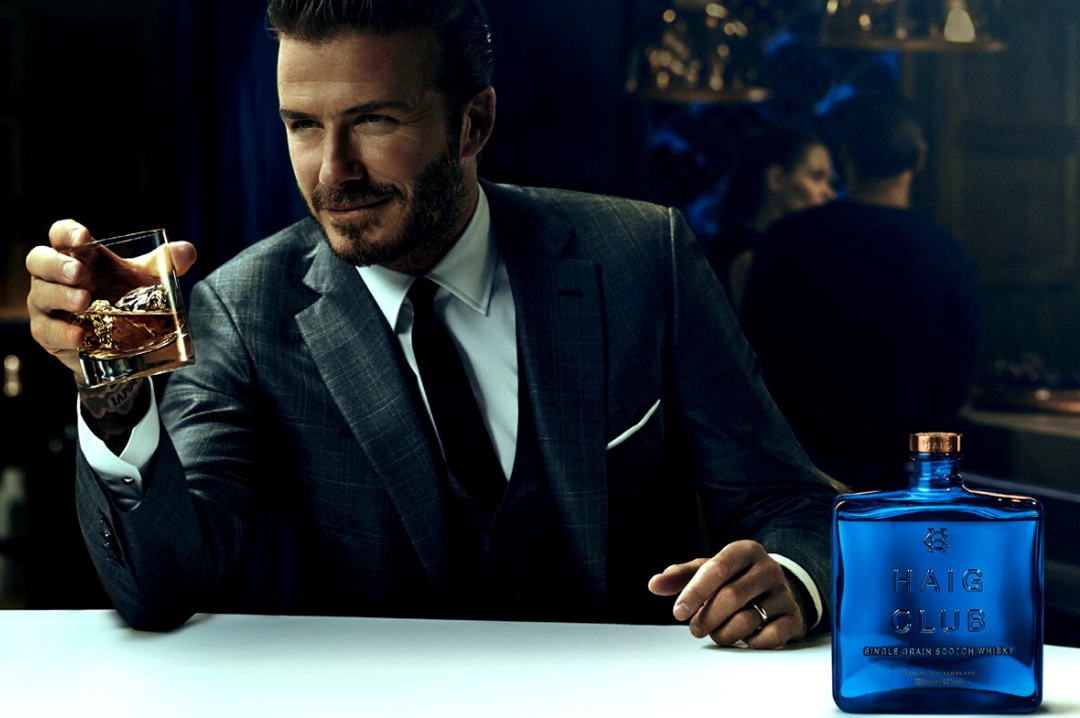 In 2014, Diageo launched a new Haig whisky to add to the existing old guard whisky stable of Haig Gold Label, Haig Dimple and Haig Pinch blended scotch whiskies. Haig Club, in its distinctive square blue bottle and luxury packaging, is a smooth, versatile and easy drinking single grain scotch whisky aimed at converting a new generation of younger drinker over to the wonderful world of Scotch Single Grain Whisky. Diageo says that it's a blend of three grain whiskies each of which have been matured in different types of casks.
David Beckham is the public face of the first new offering in more than 30 years from Haig Whisky, one of the oldest whiskies in the world. It's smooth, sophisticated and stylish. It's modern Scotland in a glass!
Endorsed :
Matthew McConaughey, Creative Director of Wild Turkey Bourbon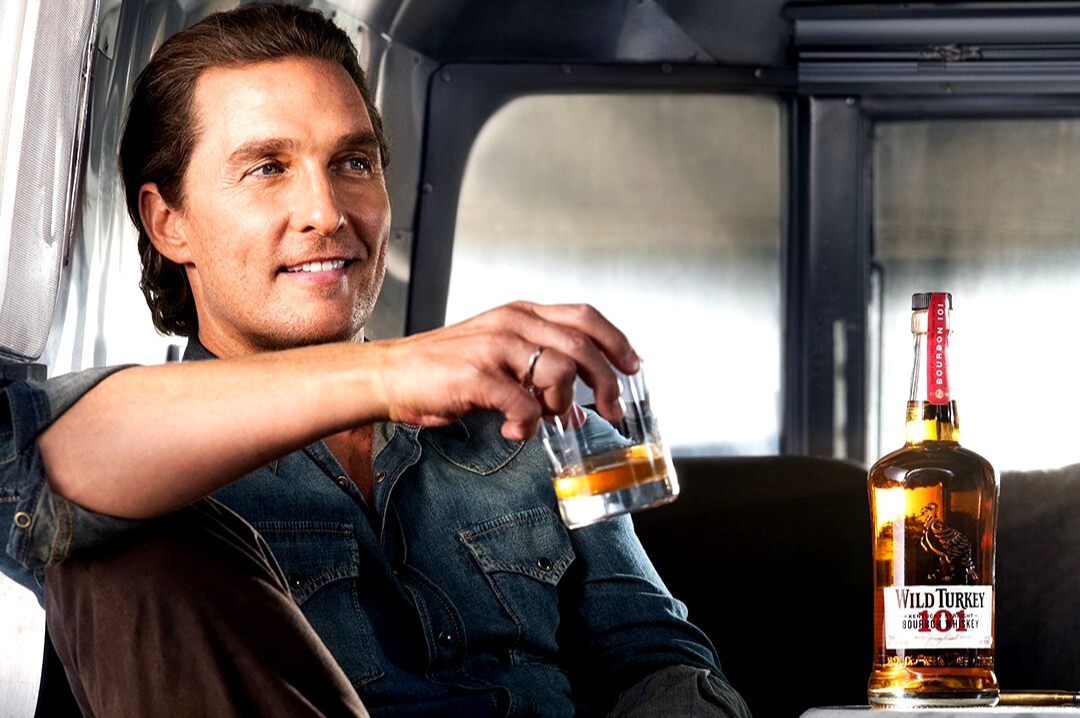 McConaughey's role with Wild Turkey goes beyond the typical celebrity endorsement; he had been heavily involved in the production and marketing of the brand's products. His first project with the company was the creation of the Wild Turkey Longbranch, a small-batch bourbon infused with Texas mesquite that was inspired by his own roots in the Lone Star State. McConaughey also helped develop the brand's advertising campaign, which emphasised the rugged, authentic nature of the Wild Turkey brand.
Overall, McConaughey's partnership with Wild Turkey has been a highly successful and authentic collaboration. His passion for the brand and its products is evident in everything he does, and he has helped to solidify Wild Turkey's position as one of the premier bourbon brands in the world.
Nick Offerman branded bottle of Lagavulin Scotch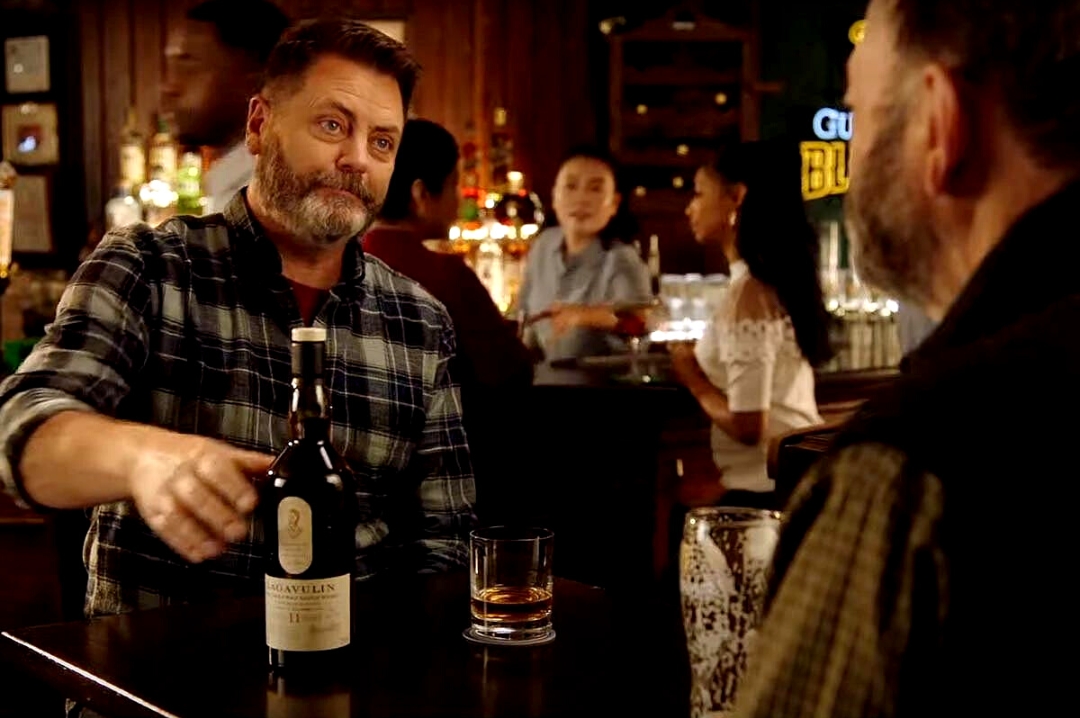 A popular new release in recent years is back in 2022 with a new iteration: Lagavulin Offerman Edition: Charred Oak Cask Aged 11 Years.
This continues the collaboration between the Islay distillery and actor Nick Offerman, best known for his role as Ron Swanson on NBC's Parks & Recreation. Once again, the bottle bears his likeness. On the nose is peat, the company reports, plus chocolate with some red berry notes and a bit of creaminess. The palate brings more of the brand's trademark peatiness, along with wood, spice, cocoa and sweet berry notes.
Mila Kunis: Jim Beam Bourbon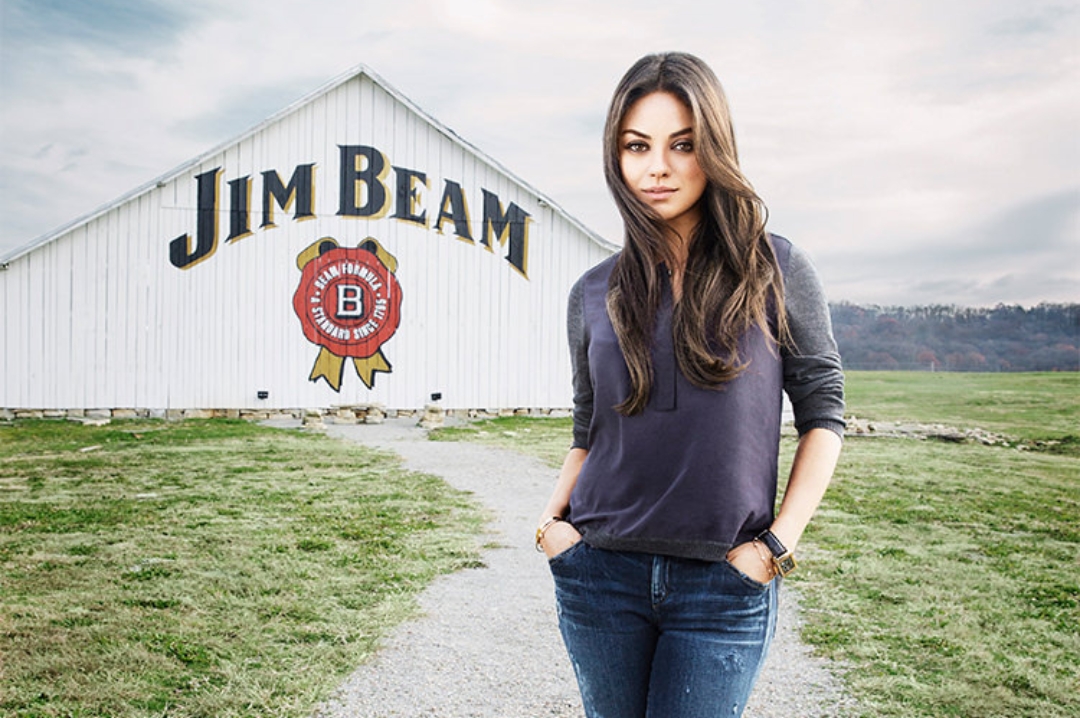 A little bit of controversy, a little bit of drama and a whole lot of glamour is what Mila Kunis brought to the popular Bourbon brand Jim Beam. The affair started in 2014 and peaked around 2017 or 2018, and it is claimed that she still loves the brand despite it all.
Written by Stuti Khetan, Beverage Trade Network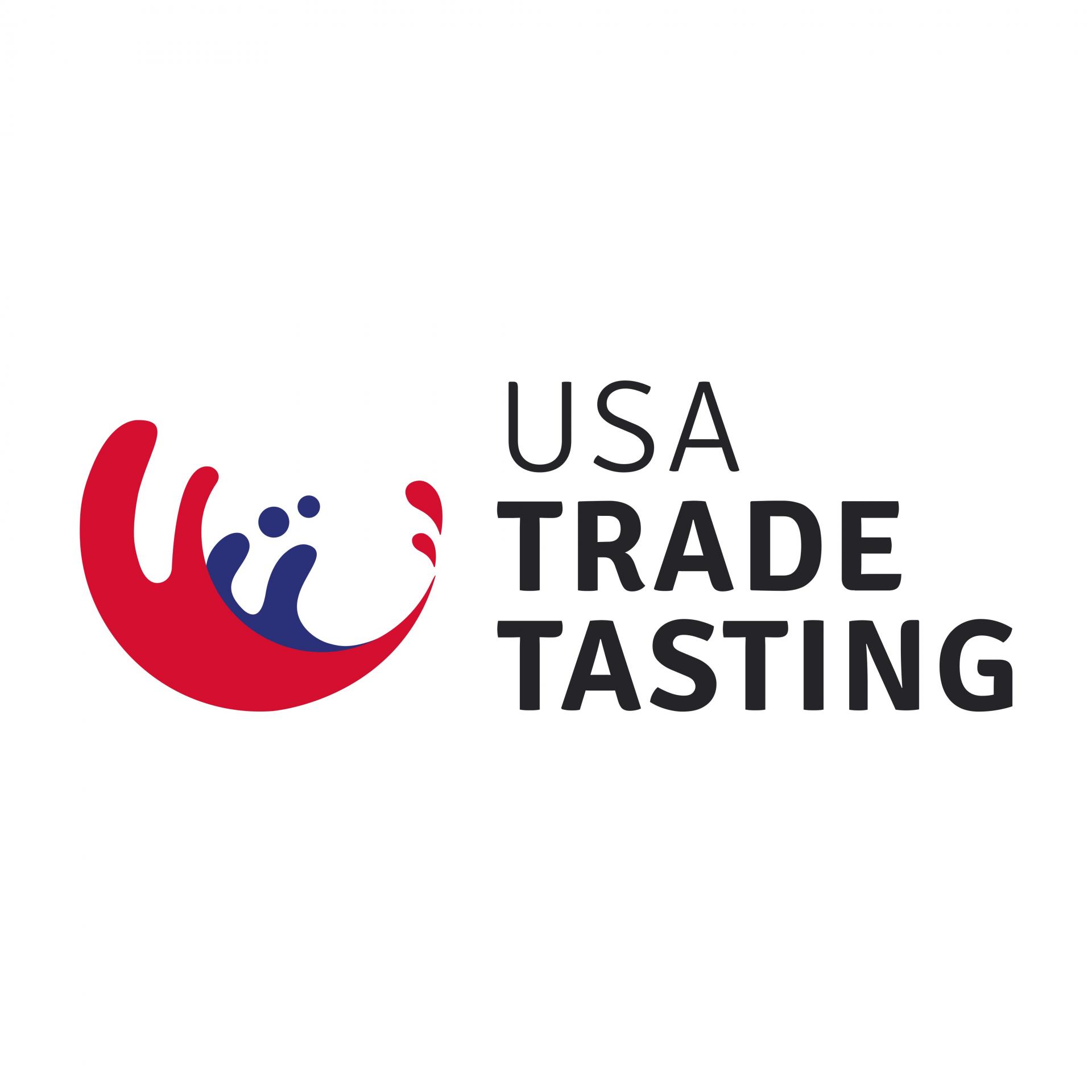 Morgan MFG, 401 N Morgan St Suite #204A, Chicago IL 60642
Register Now
South San Francisco Conference Center, 255 South Airport Boulevard, South San Francisco, CA 94080, United States.
Register Now
South San Francisco Conference Center, 255 South Airport Boulevard, South San Francisco, CA 94080, United States
Register Now