"More accessibility is probably the next big industry wide change" says Bill Auxier
Head Distiller at Surf City Still Works walks us through the journey of spirit making, industry trends and branding techniques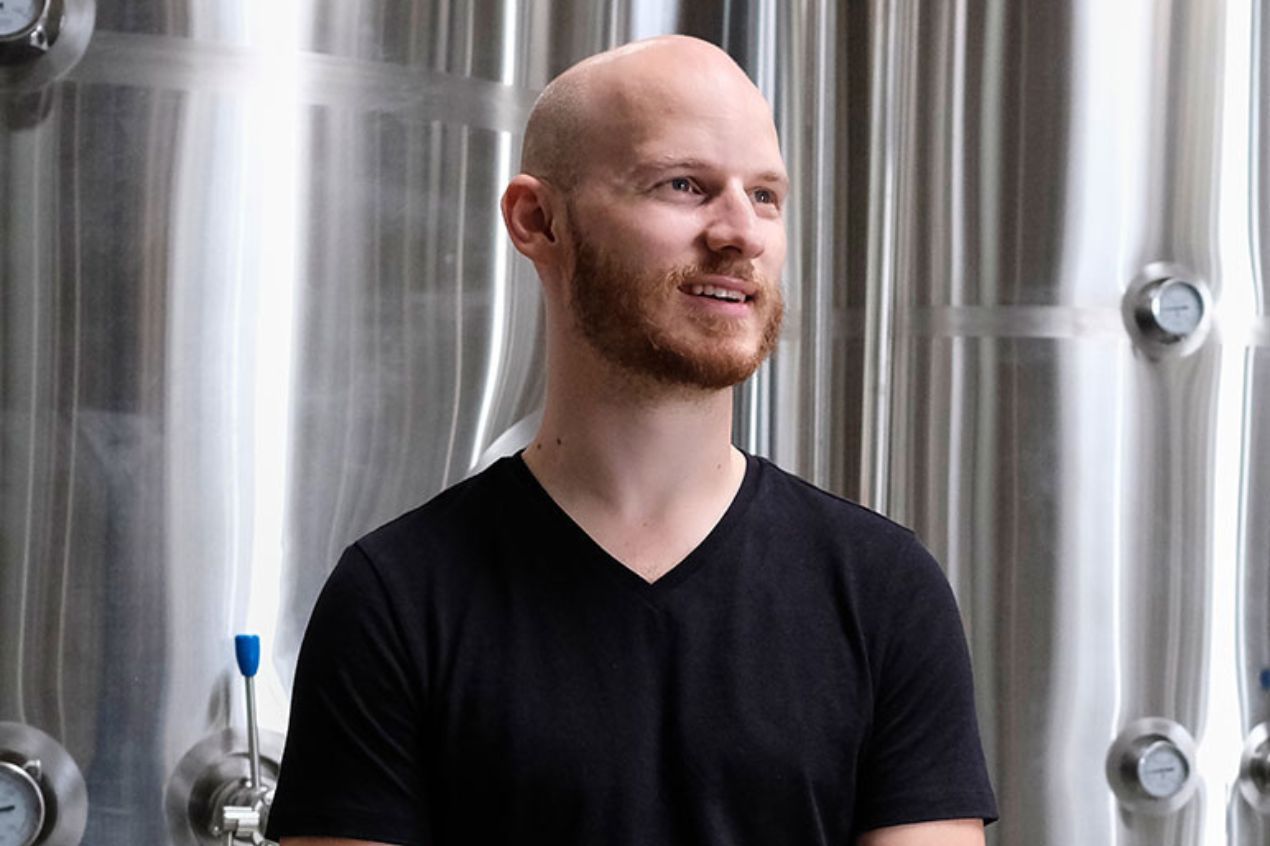 Having worked with various distilleries and spirits in his long career, Bill might just be the ideal person to put truth in "started from the bottom and now we're here". Read on to understand what to expect from the spirits industry in the present and upcoming year.
Hi! Can you introduce yourself to the audience?
Sure! My name is Bill Auxier and I've been in the spirits industry distilling for the last 10 years. I grew up in the suburbs outside of Chicago but I have called the Los Angeles area home now for more than 7 years.
What does a day in the life of a Head Distiller look like?
I think there's always a little bit of controlled chaos. Just a lot of moving parts. On the production side my tasks range from mashing, monitoring fermentation, distilling, blending, proofing, bottling and canning. The other part of my role involves product development, quality control, raw material/ingredient sourcing, safety training and anything else that might get thrown into the mix. Of course, the question that people always ask, there is also a bit of (responsible) tasting that goes on at the distillery too.
What makes your distillery different from others in the area?
We're based in Huntington Beach and really try to bring in that surfing feeling to the brand and the products. Our bottle artwork pulls from local artists and we strive to be a part of the community around us. We are also scaled to do some really fun things and are currently building out a good sized whiskey program. I like to say we're both big enough and small enough to do some really cool projects as we evolve and grow.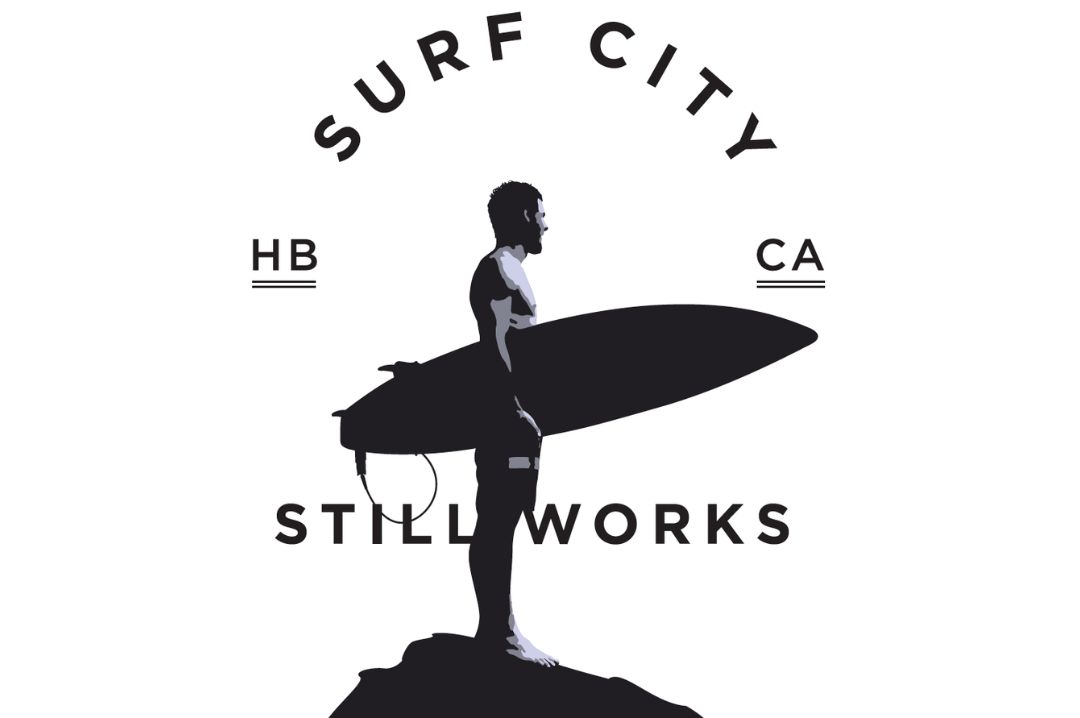 Check it out here.
Which is your personal favourite spirit of the Surf City Still Works collection?
Being from the midwest, I really still drink based on the weather. If it's a hot summer day, I'm going for the Gin or Rum. A nice Gin & tonic or a Mojito in the summertime is always nice. When it hits fall and especially winter time, I'm going to always grab the bottle of whiskey to make a nice old fashioned. We also make a Honey Whiskey that I really enjoy - it's not overly sweet and goes great in a glass poured over ice. It's hard to choose just one favorite!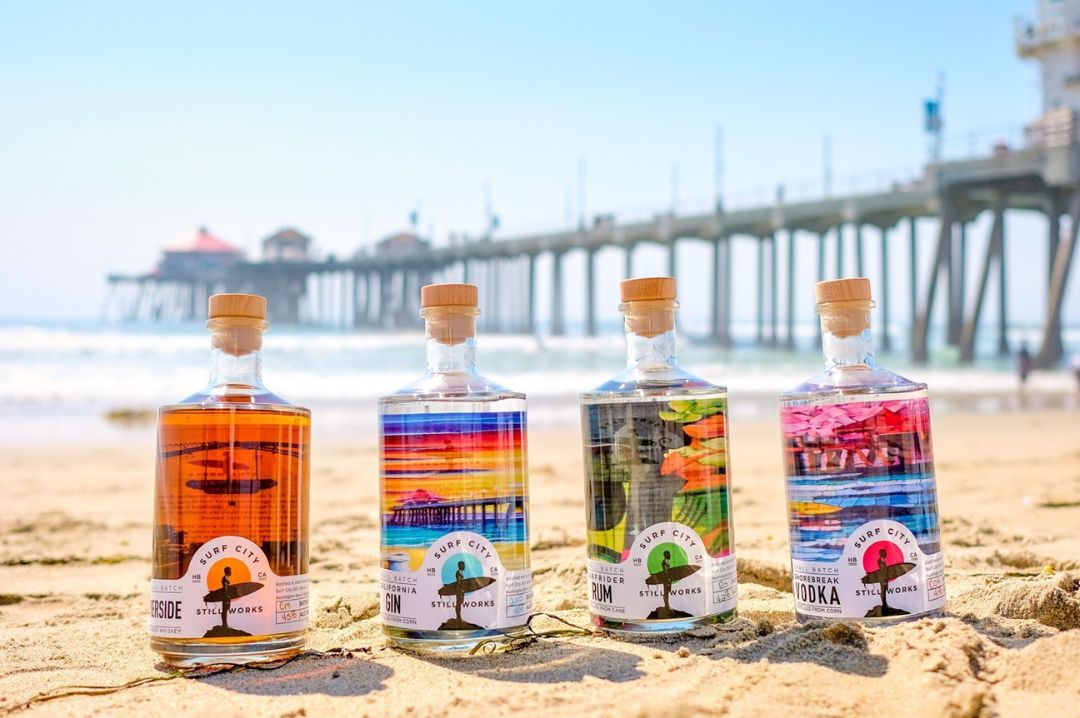 Image from : Surf City Still Works (@surfcitystillworks) • Instagram photos and videos
How do you stay on top of industry trends and market preferences?
Reading, lots and lots of articles and daily emails from news sources. Also, maintaining friendships in the industry makes for great conversations and really good insights into other place's innovations and what they're seeing in terms of market trends.
What are you currently excited about in the industry?
The industry is maturing. When I started, craft distilleries were just really becoming a thing. The beer boom had really hit its stride but distilleries were 10-15 years behind with different rules and regulations keeping them in their corner. As the industry has grown, the consumers have begun to ask for their local spirit and has allowed more people who are passionate about spirits a way to enter the market. As a whiskey drinker, it's really cool to see a lot of those whiskeys that were barreled long ago finally become mature. There are a lot of good and exciting drinks out there and the creativity of the industry keeps growing!
What changes can the audience expect in 2023?
More accessibility is probably the next big industry wide change. I have some industry friends that work across the country and I am not yet able to support (or enjoy) those offerings. As for Surf City, we're going to be wrapping up our construction here this fall and will be opening the doors to our tasting room and restaurant. Really looking forward to offering our spirits in this space we've built out in person!
Interview by Stuti Khetan, Beverage Trade Network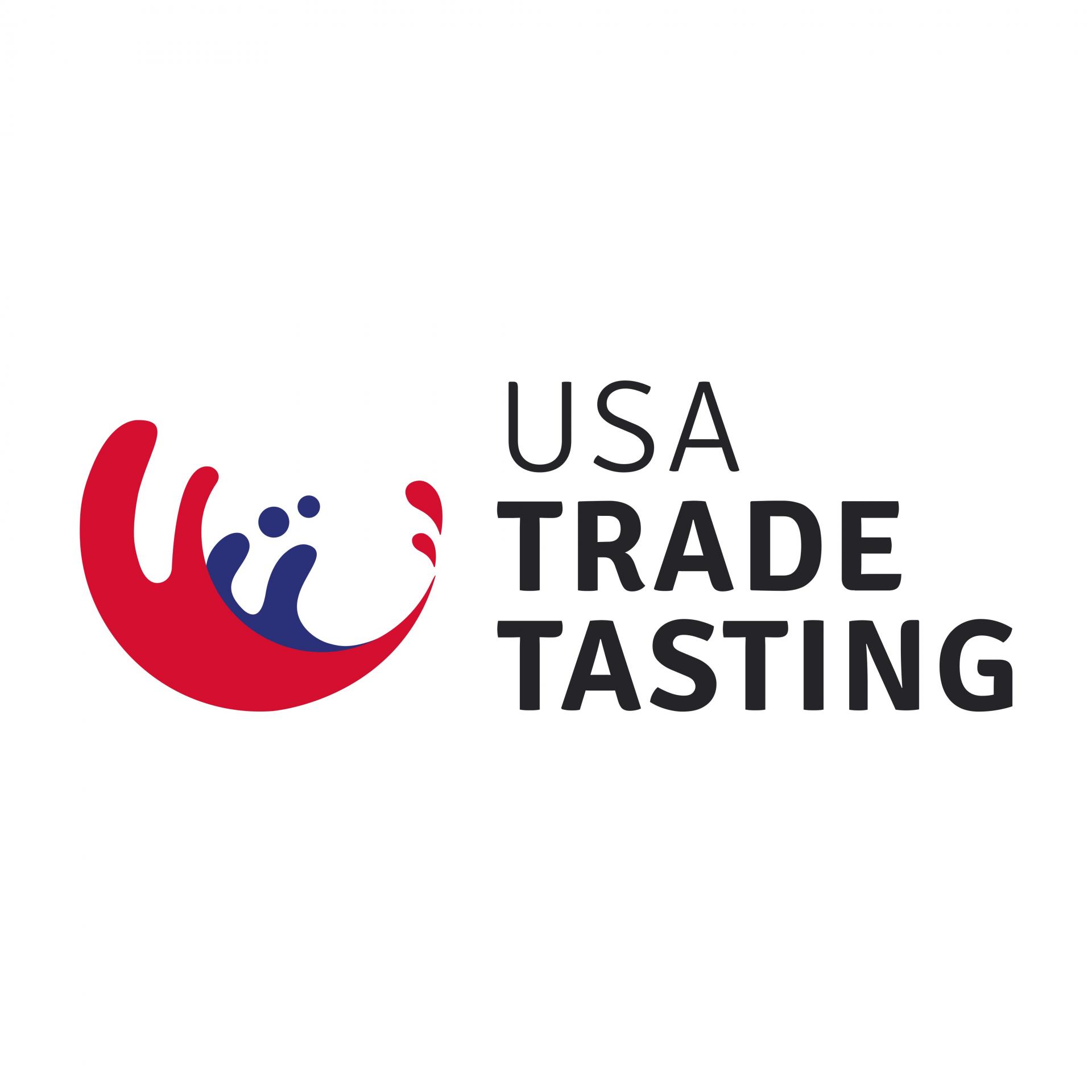 Morgan MFG, 401 N Morgan St Suite #204A, Chicago IL 60642
Register Now
South San Francisco Conference Center, 255 South Airport Boulevard, South San Francisco, CA 94080, United States.
Register Now
South San Francisco Conference Center, 255 South Airport Boulevard, South San Francisco, CA 94080, United States
Register Now