Late-night cocktails with Tiana Cornelius
If you're looking for a killer cocktail, head on over to 4100 Bar and ask for Tiana!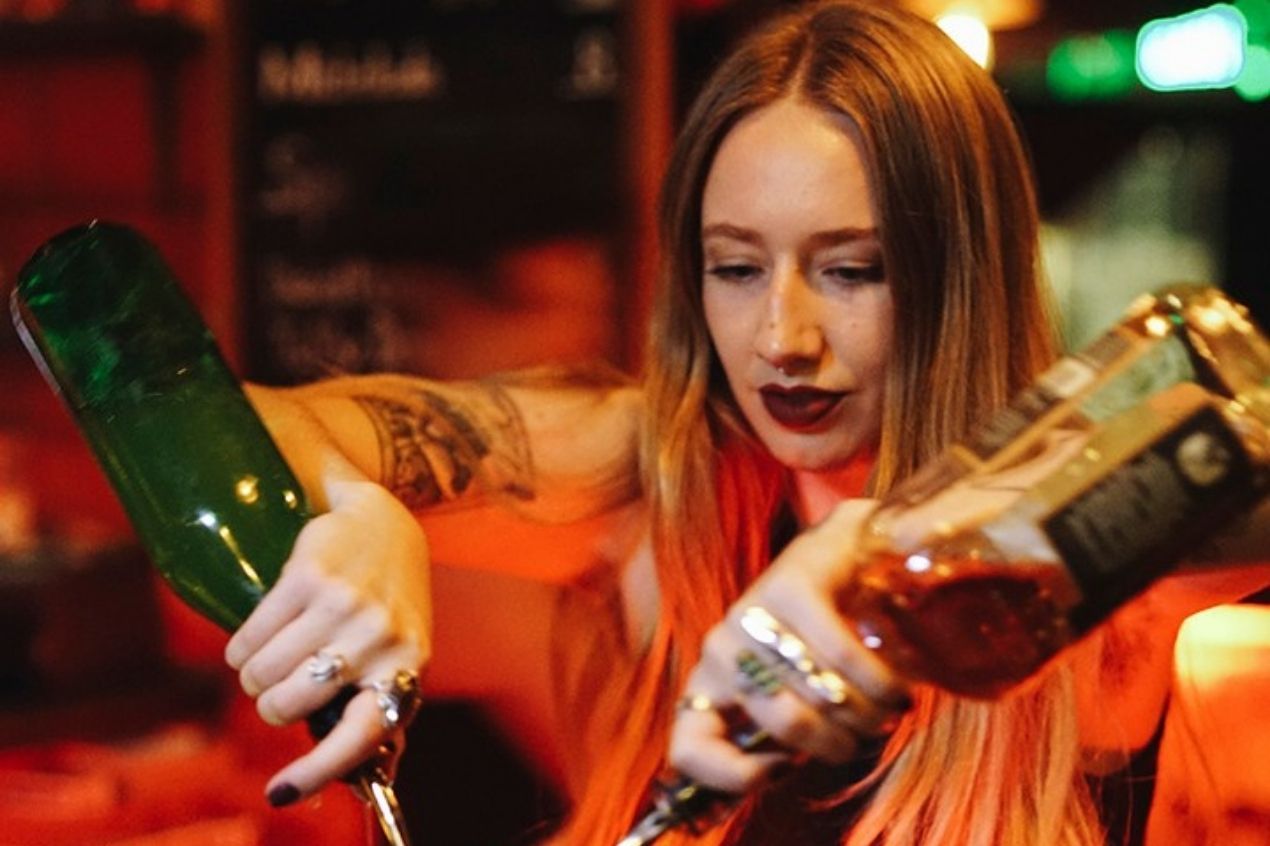 Tiana Cornelius, believe it or not, has been bartending since she was a kid. Not literally, but yes, Tiana has been bringing her family beers and making 7 and 7's since she was little. After working as a host, server, and barista, when Tiana turned 21, she decided she wanted to be a bartender.
"I thought why not take a shot at bartending where you get to be the life of the party and make so many connections with your community," says Tiana.
Today, Tiana is the General Manager at 4100 Bar - a great spot for evening drinks or a nightcap!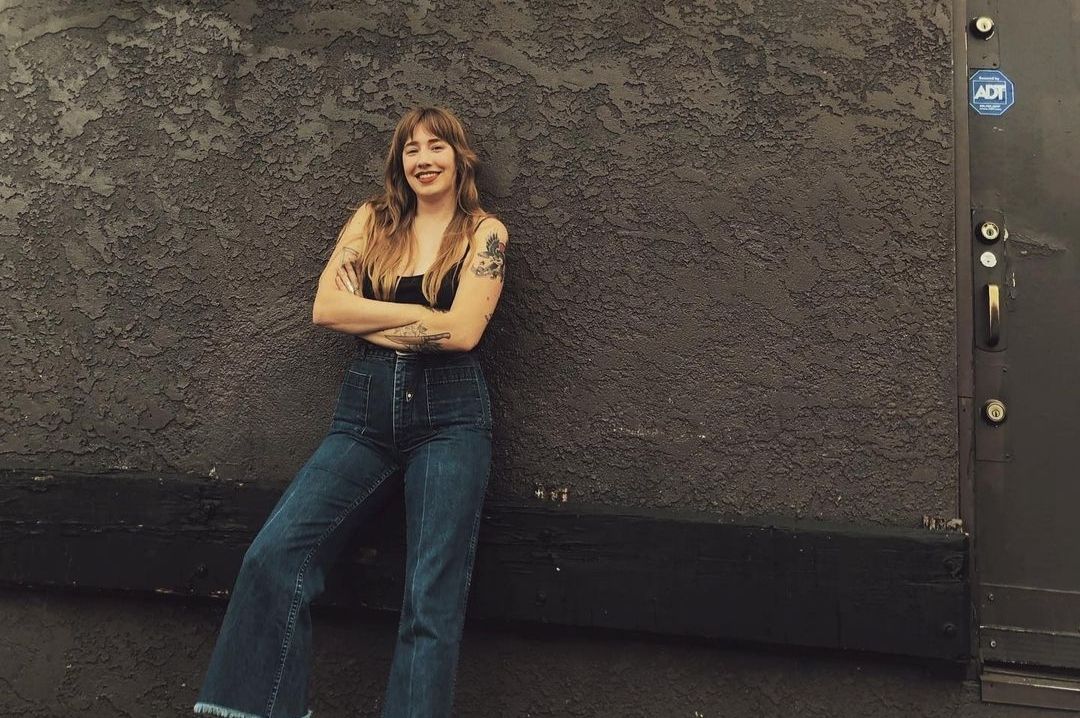 Tiana Cornelius, General Manager, 4100 Bar
According to you, what are some of the most important skills for a bartender to have?
Having the ability to anticipate patrons' needs and being able to be a multitasker. For example, you can be 4 deep and in the weeds but you still have to maintain grace and conversation so your patrons still know they are cared for.
What is your favorite cocktail to make?
My favorite cocktail to make is a very simple one: The Americano. It seems slept on in LA but it is delicious, simple, and great all year round.
1oz Campari
1oz Antica or any Sweet Vermouth
Pour your ingredients into a highball/collins glass. Top with ice and soda water, give it a stir, and garnish with an orange peel.
What's one essential piece of barware that everyone should have at home?
A jigger! Making sure you make your cocktails consistent by measuring your pours, whether you are at home or at a bar.
What are some of your favorite places to drink at when you're not working?
Eli's Mile High Club in Oakland is the best bar on earth in my opinion, good and cheap. Great indoor and patio, just a beloved bar that any kind of folks are comfortable going to.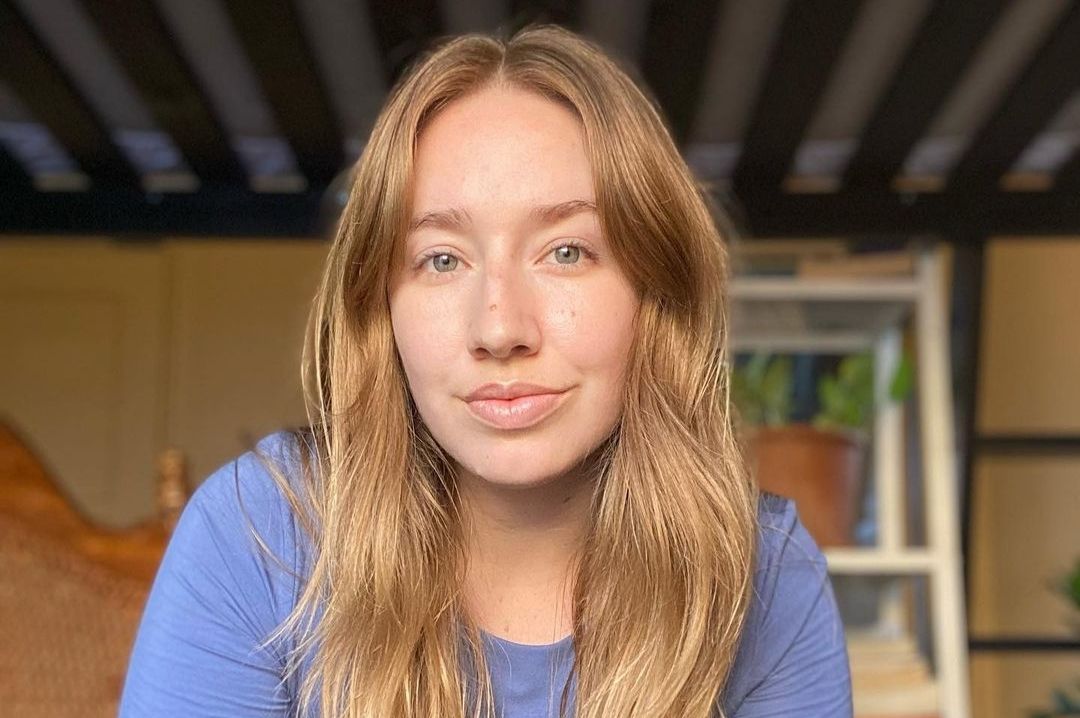 Tiana Cornelius
Can you tell us a funny story you heard at the bar?
These are all secrets. ;)
What has been your most bizarre client request?
Someone once asked if I would put olives in their long island iced tea… yikes.
Is 4100 open? And can we visit?
Yes, we are open from 4 pm to 2 am, 7 days a week. We require masks indoors and are following all public health guidelines.
What are some upcoming drinks trends to expect?
Get ready to drink a lot of Mezcal cocktails!
What are you drinking right now?
Water! It is important to stay hydrated when you work in the bar business, can't forget about your own health and wellness.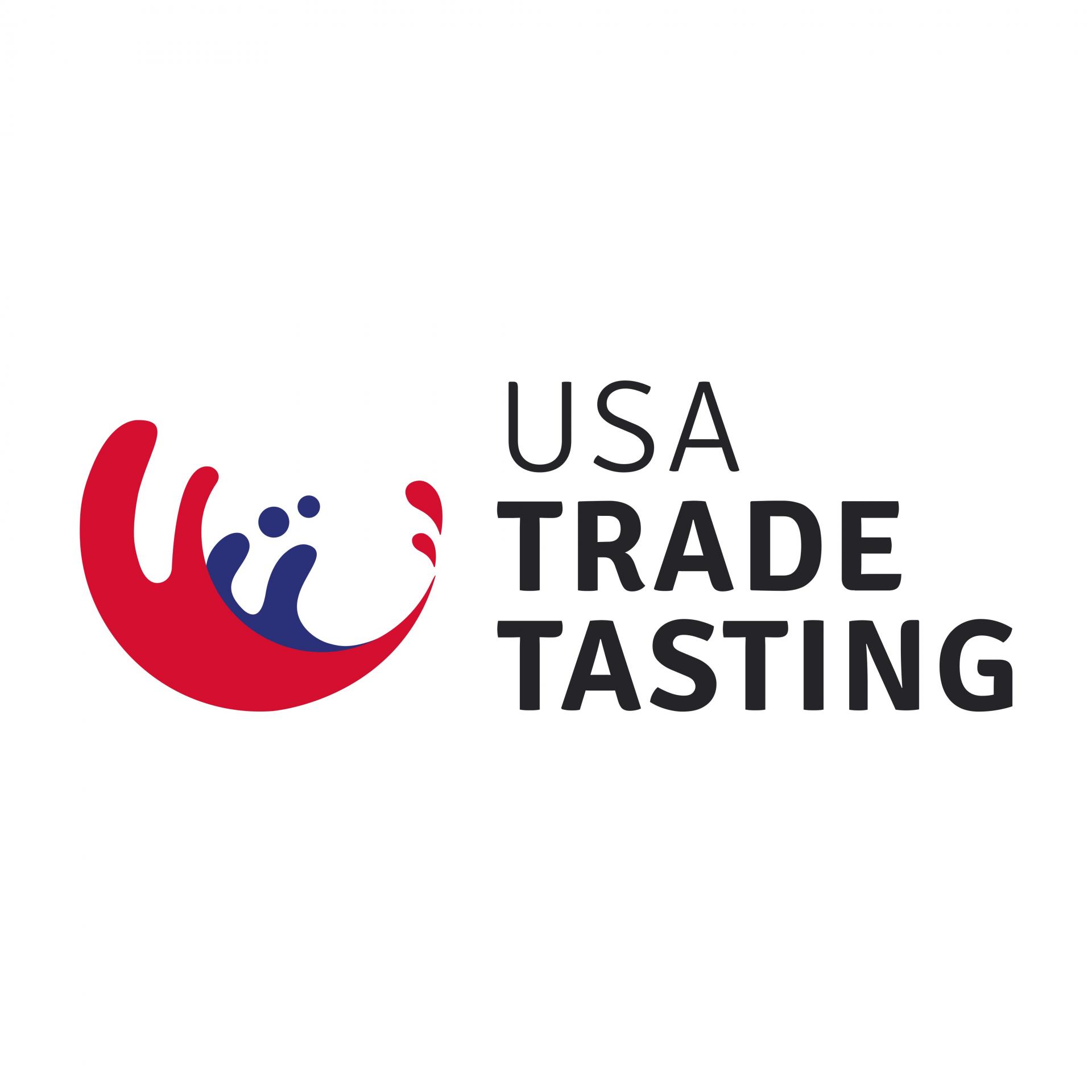 Morgan MFG, 401 N Morgan St Suite #204A, Chicago IL 60642
Register Now
South San Francisco Conference Center, 255 South Airport Boulevard, South San Francisco, CA 94080, United States.
Register Now
South San Francisco Conference Center, 255 South Airport Boulevard, South San Francisco, CA 94080, United States
Register Now