Know your Sommeliers: Q And A with Michael Smith
From being a wine director to doing wine harvests, master sommelier Michael Smith has done it all.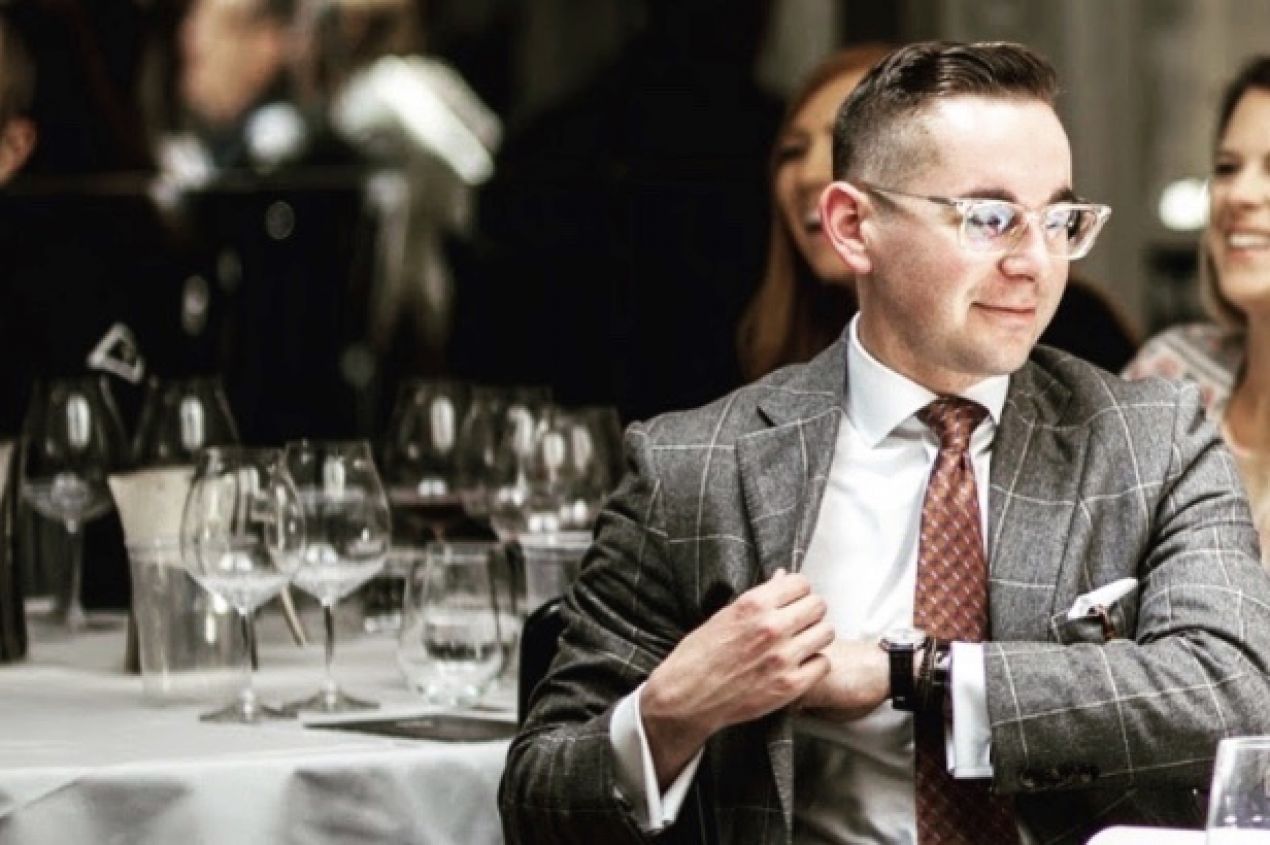 Michael, tell us something about yourself
I first got a taste of the industry when I decided to drop out of college to do a harvest in Paso Robles for 2011. After that, I did a few more harvests but on the other side of the industry for a vineyard management company. After that, I started working for a wine shop and bar and that's where I got bit by the wine bug and started studying for the Court of Master Sommeliers as well as Wine and Spirit Education Trust. After being at the wine shop for two years I decided it was time to try my luck in a bigger city on a restaurant floor. I've been lucky enough to work with some very well-known chefs and very well-known restaurants, Faith & Flower, the Ponte by chef Scott Conant, and most recently Osteria Mozza with Nancy Silverton. I dabbled in the private club world with the Jonathan Club for a year but missed the rush and feeling of being on the floor of a busy restaurant.
How long have you been in the drinks industry?
I've been in the wine industry since 2011.
How according to you has the role of the sommelier evolved, especially now during COVID times?
I think the role is going to evolve quite a lot. I think you'll see less and less of a floor sommelier with restaurants not having the same economy. You'll find more "jack of all trades" somms who may be a manager, GM, or something else helping out in the restaurant. A lot of us have to pivot a bit career-wise and be a little creative to stay in the wine world with restaurants hurting as bad as they are. I know some people leaving restaurants and going to retail wine shops or education. For myself, I won't be on the floor for a while and decided to do a harvest this year on the central coast!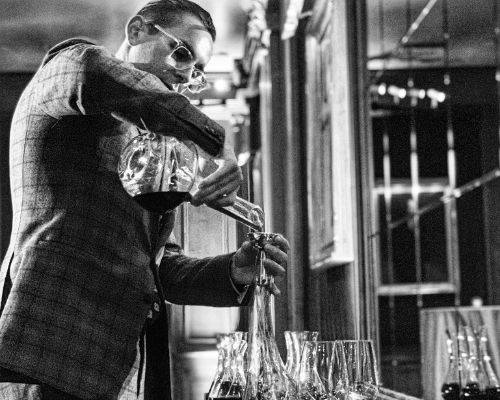 What are some of the most important skills for a sommelier?
As a sommelier, we have high knowledge of wine, beverage, and dining. You obviously need to have a grasp on those but for me, some of the most important skills for a sommelier are being able to read your table and understand what they want and being personable and approachable to our guests. I try to be as welcoming as possible. For some people, the wine list can be intimidating or somewhat of an uncomfortable part of dining. Guests may not know what certain things are and can get embarrassed. Helping them through it all as easy going as possible goes a long way. Some guests want to get geeky with it and talk about barrels or soils and some just want a wine that doesn't cost an arm and a leg. As a sommelier, I'm here to do both!
What do you look for when you plan to buy wine for your business?
I don't buy wines for Osteria Mozza but I have been a wine director at a previous restaurant and some of the things I'd look for is obviously price point and if it'll sell but I was mostly wanting smaller producers where there will end up being a conversation about the wines on the list rather than a guest just ordering something they could find at a grocery store. Creating and maintaining a wine list is all about balance. You have to have some of the wines that sell themselves but you also have to have an esoteric portion of the list.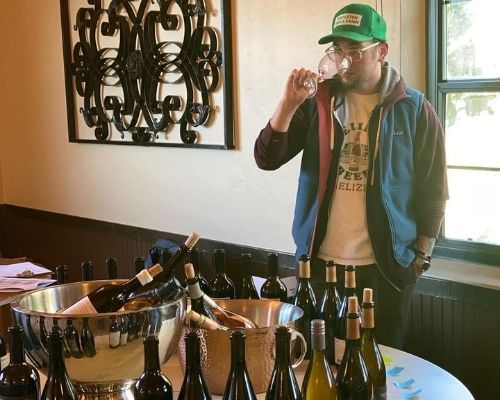 Where and what you drink when not working?
One of my favorite places is Jones in Hollywood off of Santa Monica Blvd. You can find me there chowing down on some za' with a Coor Banquet in my hand!
Your favorite places for happy hours?
Again, Jones! They have a killer happy hour that's focused on industry people that start later in the evening.
Your favorite nightclubs?
I'm not a huge nightclub fan myself but I've had some fun nights at Employees Only and Delilah!
What are some great new wines to taste right now?
I'm always interested in finding new and smaller champagne houses or wines from northern Italy. I'm just a sucker for high acid high minerality wines.
Where do you currently work?
Osteria Mozza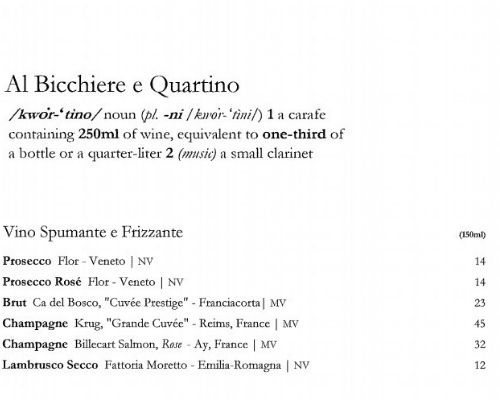 "Osteria Mozza is a casual restaurant where people dress to impress." Presided over by always-dressed-to-impress Nancy Silverton, Osteria Mozza goes from strength to strength. From exquisite handmade pasta to grilled beef tagliata to Pastry Chef Dahlia Narvaez's rosemary olive oil cakes. Osteria Mozza's is a menu Angelenos can recite by heart: the greatest hits. The centerpiece of Osteria Mozza is a white Carrara marble Mozzarella Bar where Nancy composes a long list of small dishes featuring fresh imported mozzarella as well as ricotta and cream-filled burrata.
If you are looking to check out some awesome food, they are also delivering during the COVID-19 phase. And needless to say, feel free to ask for Michael there as he leads the wine offering and can suggest which wines you can pair with your meal.