Know Your Sommelier: Q and A With Max Goldberg
We find out Max's favorite happy hours in LA and the best new wines to be drinking right now.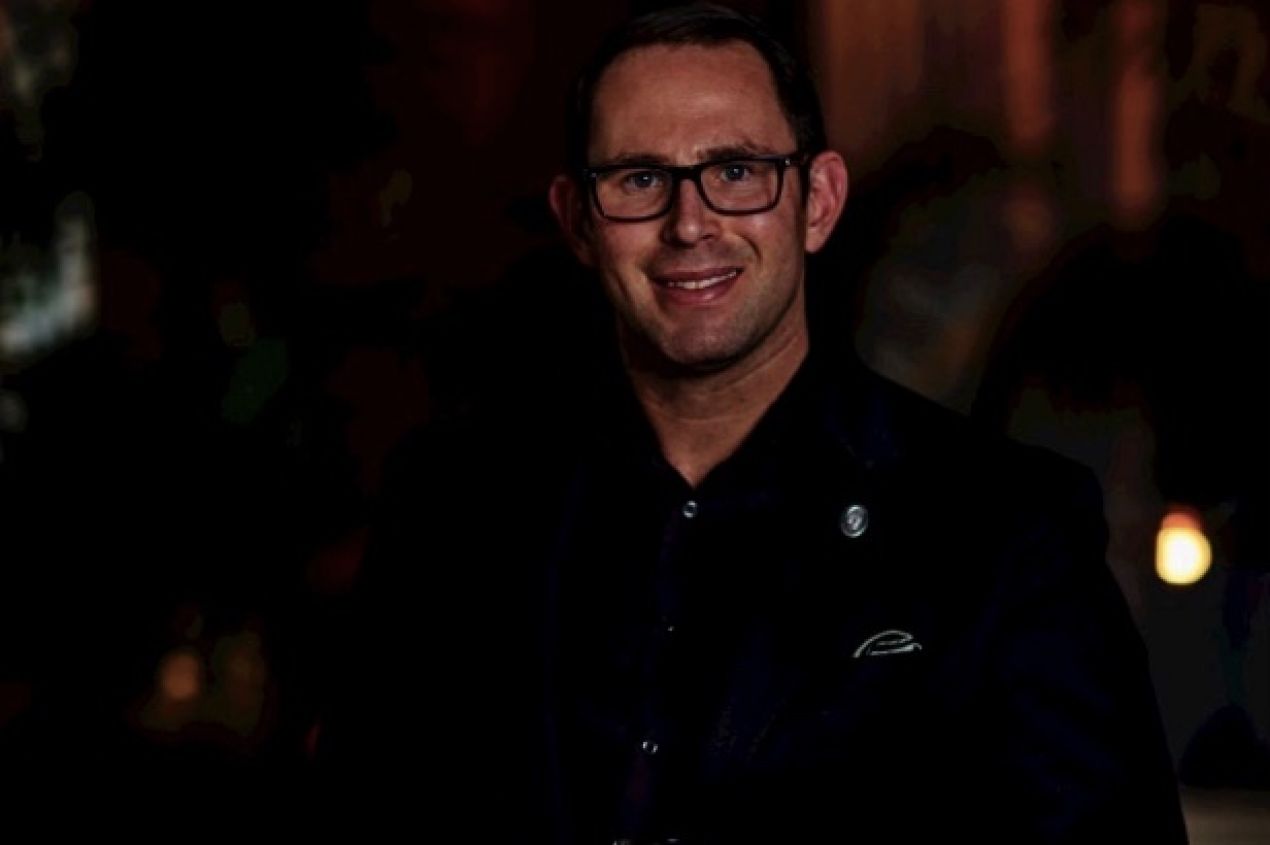 Max, tell us something about yourself
I started working in restaurants at the age of 15 as a dishwasher and soon worked my way into a part-time line cook position. I then decided to continue my education at the Culinary Institute of America where I developed a passion for all things beverage.
How according to you has the role of the sommelier evolved, especially now during COVID times?
It seems as if a lot of sommeliers took advantage of the relaxed liquor laws by selling off inventory at a heavily discounted price from the wine list. Though it definitely may have affected the bottom line, it's given many of us great opportunities to start fresh once dining resumes to full capacity.
What are some of the most important skills for a sommelier?
Establishing trust with your guests has always been key for me; It can sometimes be difficult during a busy service, but always taking the time to slow down and truly understand what the guest is looking for can often help you exceed their expectations and earn their trust.
What do you look for when you plan to buy wine for your business?
When buying wine for the restaurant, my primary focus is on how the guest will perceive the wine. If I'm looking for a by the glass selection, the first sip of a fresh bottle has to be mind-blowing whereas if I'm looking at something for the bottle list in the 200-300 dollar price point, I can choose something that needs a little more time to open up.
Where and what you drink when not working?
I spend most of my days off hanging out in some local dive bars by the beach typically with a beer or some tequila.
Your favorite places for happy hours?
Sharkeez in Hermosa Beach. Lively bar & restaurant with simple Mexican fare plus lots of margaritas & a popular happy hour.
Your favorite nightclubs?
I don't really go out to many nightclubs, but the underground nightclub at our hotel "Sunset" is incredible!
What are some new wines to taste right now?
RAEN is probably one of my favorite new wines out there. It started in 2013 and has been over-delivering ever since. RAEN Winery was founded in 2013 by Carlo & Dante Mondavi, the two sons of Tim Mondavi.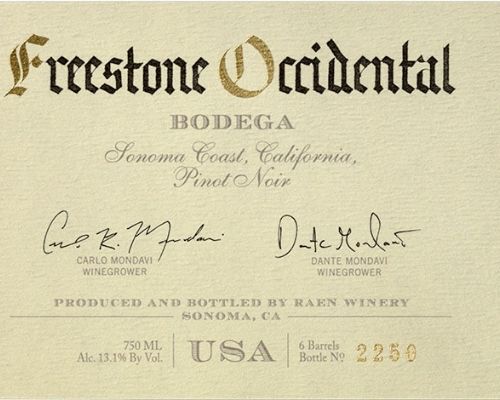 One of the labels of Raen wines.
Where do you currently work?
The West Hollywood EDITION located on the corner of West Sunset Boulevard and North Doheny Drive, where West Hollywood meets Beverly Hills. Featuring 140 guest rooms and 48 suites with 2 penthouses. The hotel also features 20 luxury residences and over 6,500 square feet of meeting and event space. The hotel boasts inspiring and sophisticated outlets which include a signature restaurant, lobby lounge, basement club, an expansive rooftop pool, and a 6-treatment room spa.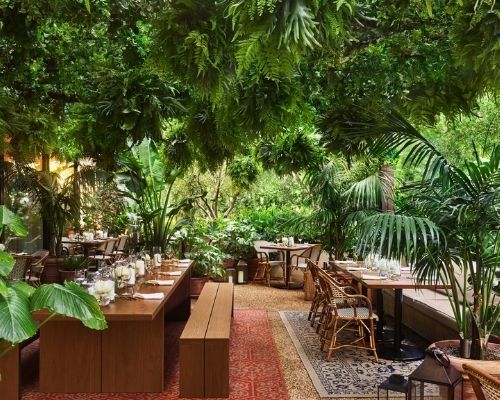 Recently Max also passed the exam for CMS Advanced Sommelier in Portland, Oregon along with other sommeliers.