"Hospitality is the art of creating experiences for guests" Adam George Fournier
Fournier is an award winning bartender, writer and a lover of spirits, sharing his passion for cocktails, innovation, and mindful practices behind the bar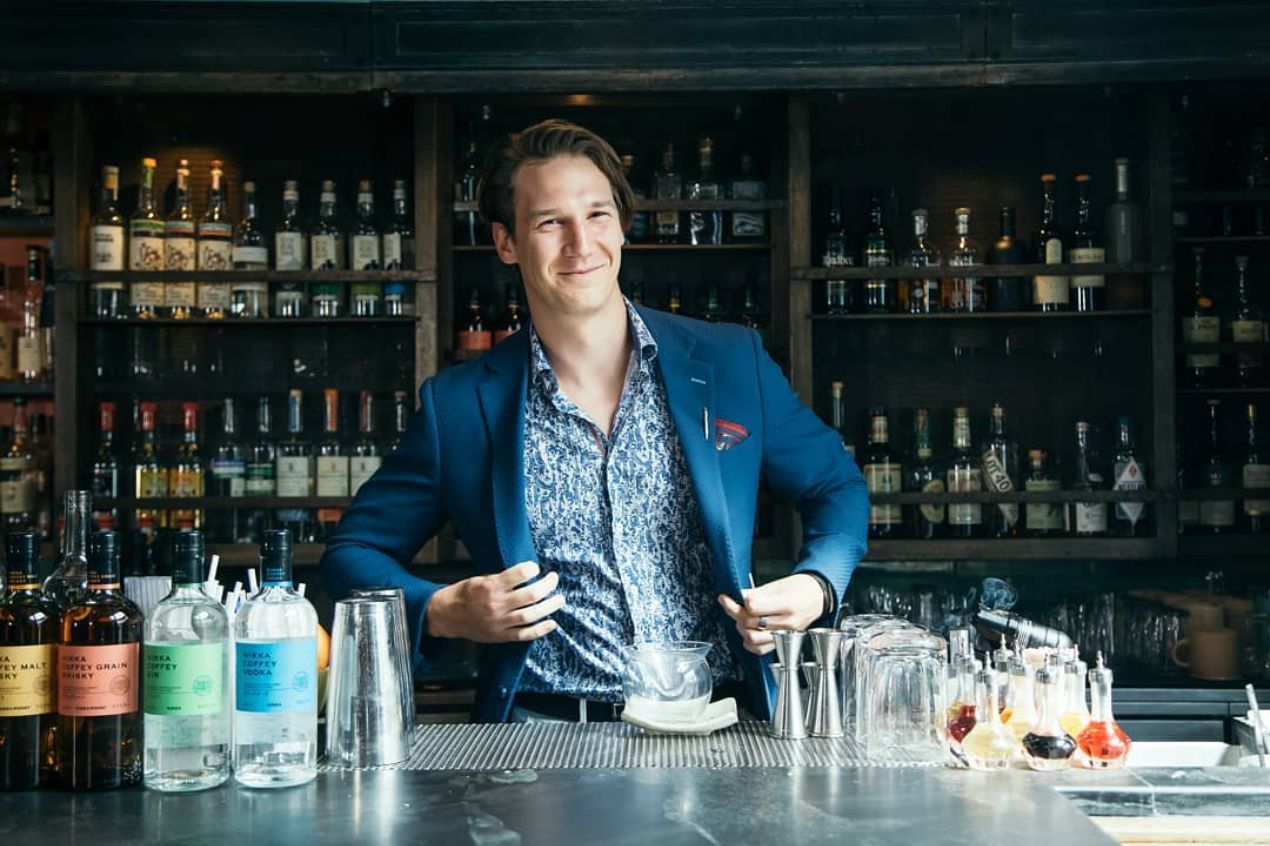 Can you introduce yourself to the audience?
My name is Adam George Fournier. I've been a hospitality professional for 15+ years. I'm currently the Bar Director at Wolfsglenn in Westwood, CA. I'm also the USBG Presents World Class Sponsored by Diageo 2021 US Bartender of the Year. I finished in the Top 5 for the Global World Class competition. I was also fortunate to be named one of Imbibe 75 for 2022 for my work with Non-Alcoholic cocktails.
I'm also a beverage consultant, writer, and spirits educator running BottledInBondLA and having contributed to numerous trade publications over the years.
What does a day in the life of a bartender look like?
Every bartender is going to have a different rhythm, and there is a lot that goes into my position that falls outside what the common perception of "bartender" is. I always make time in my day for my mental and physical health with a trip to the gym. Depending on the day of the week my working hours are going to be filled with ordering, inventory, copsting, P&L's, cocktail R&D, menu development, staff training, and cleaning the bar. But ultimately at the end of every day is our service. Hospitality is the art of creating experiences for guests and all of this work behind the scenes and off camera is about creating the best experience that we can.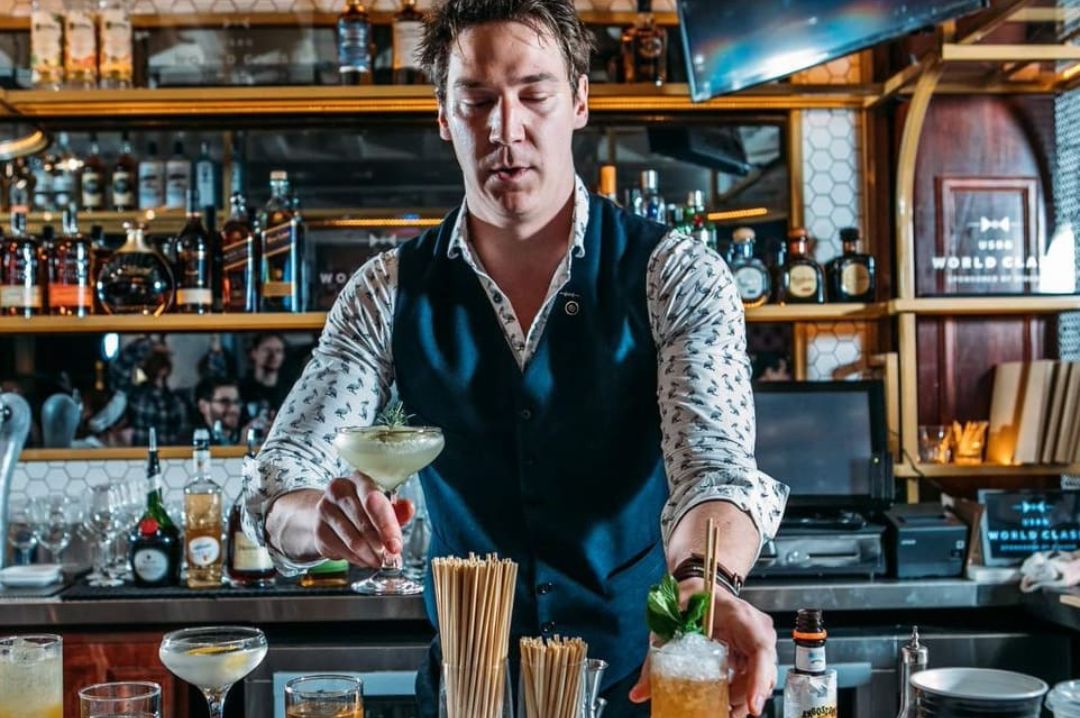 Which is your personal favourite spirit to make a cocktail with?
I'm an equal opportunity spirit user in cocktails. I build towards flavors and styles. Ultimately flavor is king and some spirits work better for some flavors and styles than others. I do love to find ways to make the drinks that I build more sustainable and reduce our waste. Sometimes this is even just partnering with a fair trade or sustainable brand but it often involves finding some way to use part of a fruit or juice in a less familiar way.
I also like to build drinks that are in someway unique to the venue. There was to be a reason why you left your house to spend time at our bar this evening. And there has to be a reason why you choose to sit at my bar versus the one down the street. Sometimes that reason can be as simple as the house recipe for a classic cocktail.
How do you stay on top of industry trends and market preferences?
I stay on top of trends by reading a lot and by watching and learning from fellow bartenders. There are so many talented, intelligent, and giving people in our industry. I am where I am today because other people were willing to share what they've learned and I strive to do the same now.
What are you currently excited about in the industry?
I'm currently excited about the new people joining our industry. There's a phenomenal opportunity right now after the difficulties of the past years to invite new people who might not have had the opportunity before into places of leadership and give them the tools to shape the future of our industry. New ideas and new ways of looking at things always excite me.
I'm also excited by the interest in Mindful drinking. This can mean more Low-ABV or completely Non-Alcoholic serves for guests. There's such great opportunity to create drink experiences that deliver more than just a dram of alcohol. For a long time non-alcoholic drinks were often an afterthought we're seeing more and more places think about these serves as thoughtfully as any classic cocktail. We certainly are at any program that I run.
What should people order at your bar?
People should feel free to order whatever they'd like at my bar! I'd love for them to explore the cocktail menu, a lot of thought and creativity has gone into it, but the same can be said for the back bar, the wine list, and the beer offerings. It's a holistic but very curated offering. Because it is curated every thing on the back bar is there for a reason so if we don't have it, or can't make something there's a reason why and we'll be able to offer you something just as excellent but might be slightly off the beaten path.
I will say though that you should try to play along at whatever bar you end up at. Meaning take a look around, look at the back bar, look at the menu, get a sense for the style of the place and try to order something in their wheelhouse. Don't go to the dive bar and start ordering Hemingway Daiquiris and on the flip side it might not be the best experience ordering a Long Island from the craft cocktail bar. Though to be fair I have had excellent versions of those drinks at both of those styles of bars.
If you weren't a bartender, what would you be?
Hopefully a writer. A writer who makes cameos in their own shows.
Interview by Stuti Khetan, Beverage Trade Network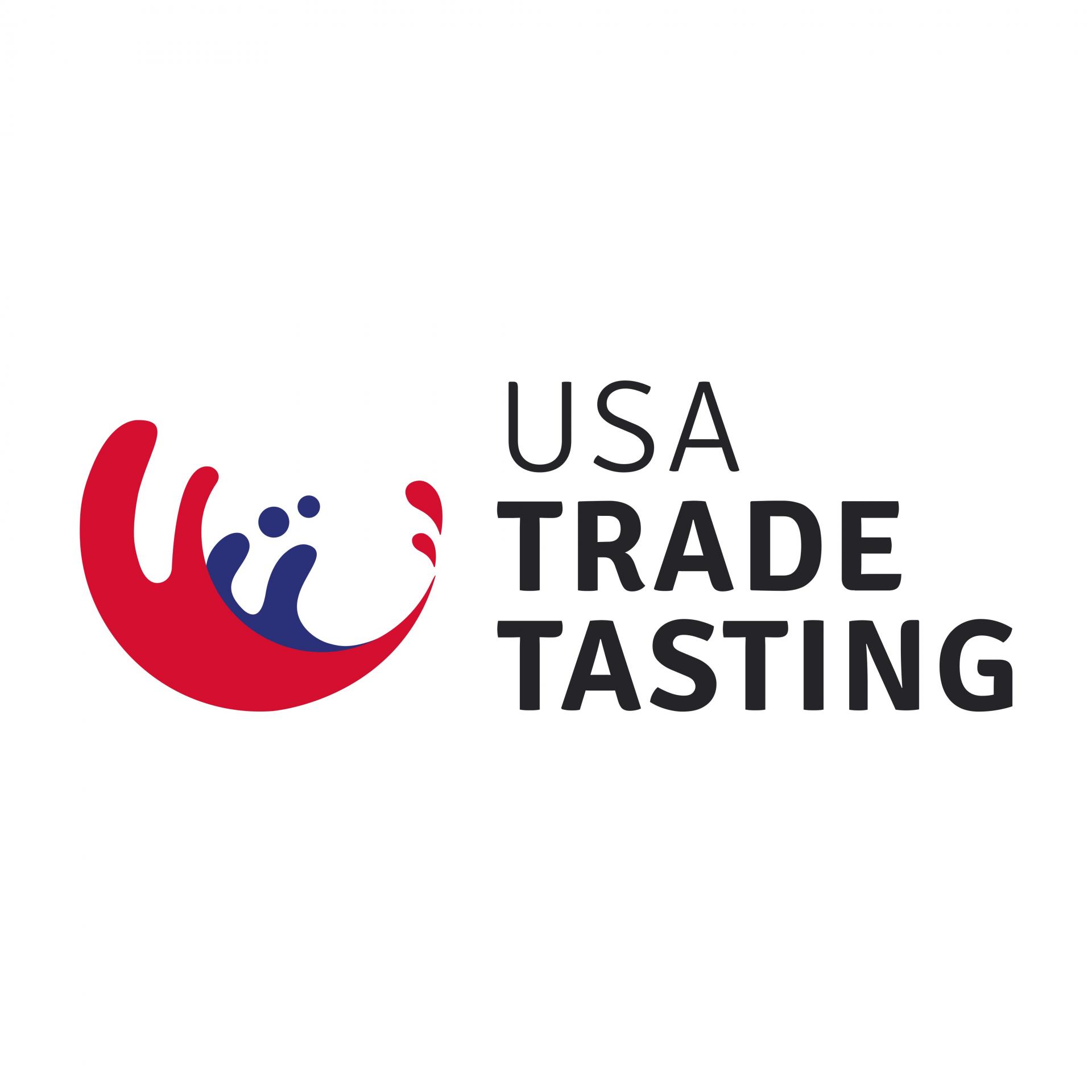 Morgan MFG, 401 N Morgan St Suite #204A, Chicago IL 60642
Register Now
South San Francisco Conference Center, 255 South Airport Boulevard, South San Francisco, CA 94080, United States.
Register Now
South San Francisco Conference Center, 255 South Airport Boulevard, South San Francisco, CA 94080, United States
Register Now