Having well made drinks served with a smile and comfort goes a long way - Mike
Mike Borowski, Beverage Director at Bar Envie at Long Beach shares cocktail specialities, menu structure, video gaming and more!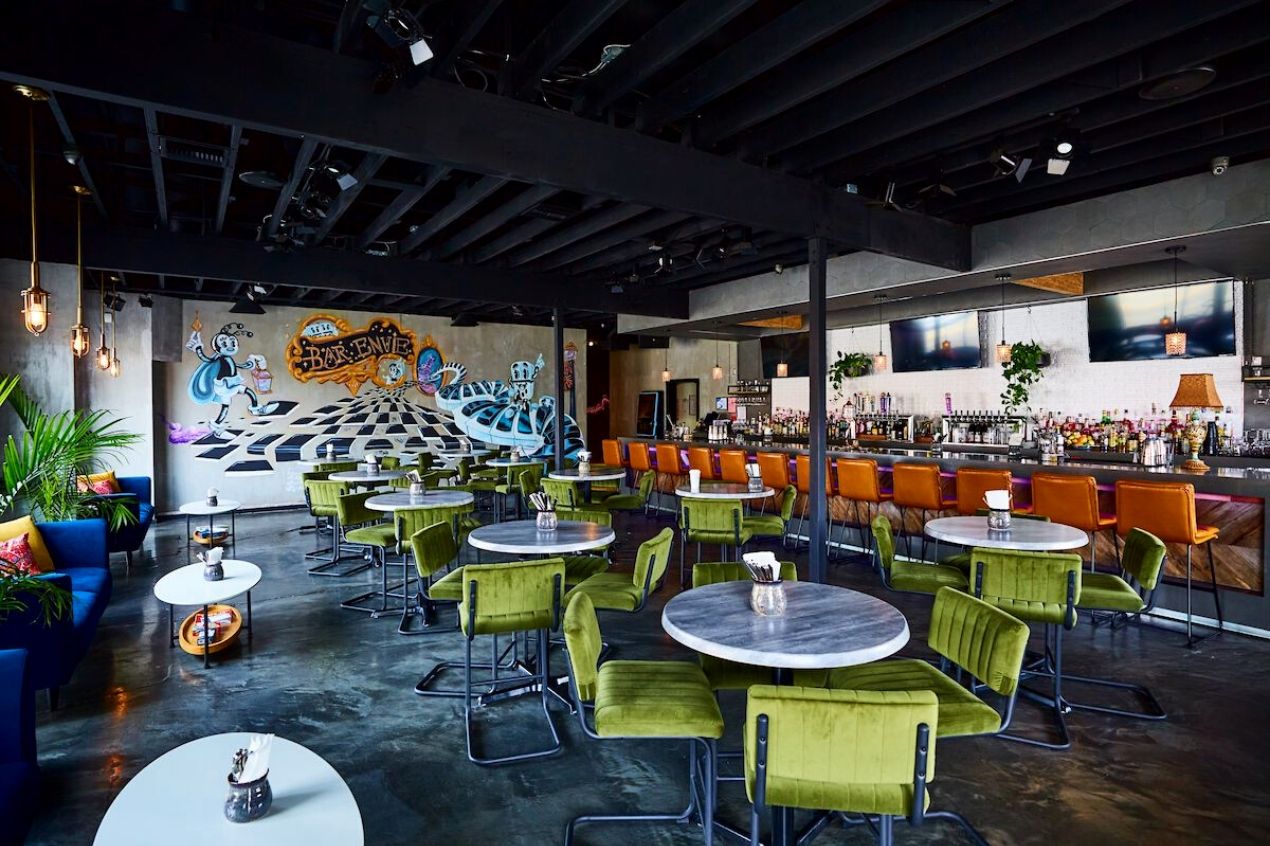 Bar Envie is a convivial southern inspired bar and lounge located at 4000 E Anaheim Street in Long Beach CA. Imaginative cocktails and spirits coupled with thoughtfully curated music, guest music artists, and a soulful playlist is at the center of this lively cocktail den located in the Zaferia District. Local music artists and sounds will span all genres from French Jazz and African Blues, to White Stripes and old rock, that sets the stage at Bar Envie. Designed as an inviting space for industry locals and music enthusiasts to enjoy good drinks and solid southern inspired bites, Bar Envie will be open nightly from 4:00 p.m. to 12:00 a.m. We spoke to the Beverage Director, Mike Borowski, and here's what he had to say :
Describe your journey to Beverage Director
It hasn't exactly been a GPS, A to B journey for sure. I was born outside of Chicago but have been in the Los Angeles area since the age of 19. Like a lot of people I began working in the service industry to get myself through school and pay bills, doing nearly every job in a restaurant. I moved to Long Beach for school and began bartending. Over the course of many jobs I fell more and more in love with the relationship between the bartender and guest. There is a certain trust a guest puts into a bartender, often asking for something unique or built to taste, and it's our responsibility to gauge a person and their tastes.
When I met our owners here at Bar Envie (Geoff and Karna Rau, and Patrick Malone) as well as Chef Carlos Jurado, I knew I was around people who cared about service and quality as much as I did. Chef Carlos and I have a similar way we view food and drink and used that to our advantage in building Selva, our first restaurant together (also located in Long Beach, CA.). Following that it was pretty clear that this is where I belonged and Bar Envie was a natural progression from Selva, aiming to keep our high standards, yet bringing a relaxed and playful vibe.
What does Envie mean exactly?
Envie (pronounced ah(n)-vee) basically translates to a craving, thirst, hunger or desire to do or drink/eat something. To me it's that yearning for a good meal or drink, that want for a good time out with friends and family.
What are some unique cocktails people can order at your bar?
We aim to keep things old school and classic with new twists. It's basically all about the care of ingredients and the freshness.
Our Mountain Moonshine for instance is inspired by the story for the original Mountain Dew being created for a moonshine mixer. We took that and ran with it. White whiskey, house infused Mountain Dew syrup made with ginger, cloves, lemon grass made for an interesting, herbal, sweet, and easy drinking cocktail that made perfectly weird sense for our playful vibe.
Other things like a Peach Sour or Aquavit cocktail with dill and chartreuse highlight that brightness and depth that we aim to balance in everything we make.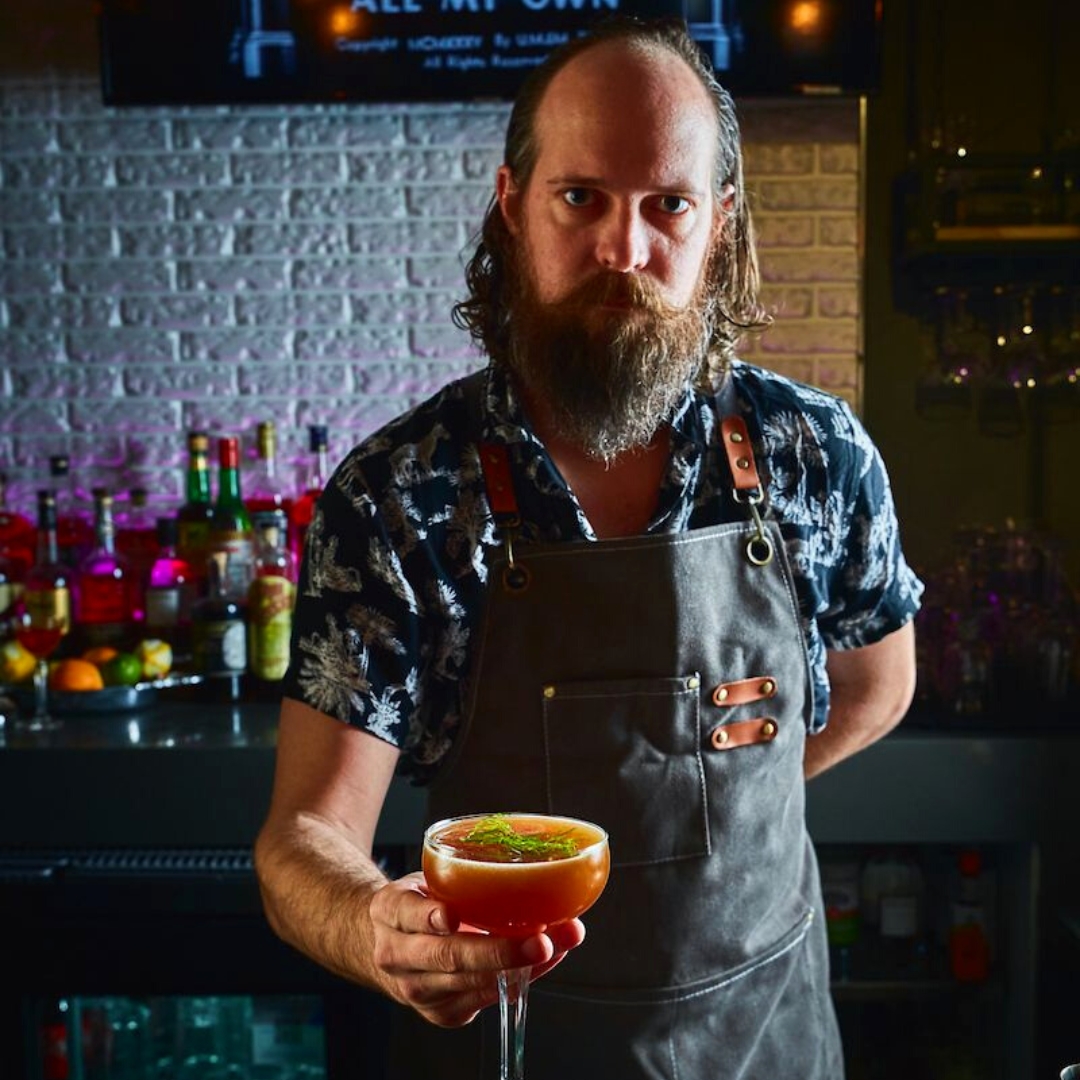 Image by Oscar Zagal
What kind of experience should someone expect before stepping in?
Guests can expect warmth and relaxation at Bar Envie. Come in for a drink and play some games. Bar Envie has everything from board games to video games (Super Mario Bros anyone?) on the couch with your friends. It's playful and lacks pretension. Have a cocktail, have four, chat with regulars at the bar or grab a large table for your party. Once the shots of amaro or absinth hit, grab some absolutely amazing food, wash it down with some unique wine!
What is the Absinthe La Louch experience?
It's such a simple cocktail, as simple as it gets. We don't mess around with this classic: ice cold water dripped over a sugar cube into a unique glass of absinth. The water won't blend with the herbal oils in the absinth and thus basically creates an emulsion-like cloudy consistency. My only hope is to do New Orleans proud on this one!! The NOLA vibe extends to every detail at Bar Envie from the drinks and food to the music and design (it is also a second home for owners Geoff and Karna Rau).
How do you keep up with current industry trends, and how do you incorporate it in your menu?
I try to go out as much as possible. There's so many amazing places pushing the envelope and perfecting classics. I never try to replicate anything or compare and compete. My goal is always to please the guest with service and taste. When a certain trend arises, it's usually because someone has done something amazingly innovative and I would much rather appreciate that than aim to replicate and most likely fall short of the original.
What is the Corn Bred Cocktail?
I see it as more of staying true to the seasons rather than a trend. Our Corn Bred cocktail made with Agricole rhum, dark rum and fresh housemade grilled corn syrup with lime, offers that perfect balance and hint of spring and summer corn.
When do you decide it's time to switch up the menu?
It's all about keeping things fresh for the guest and ourselves as a staff...we are constantly trying new things. I look at it similarly to building a food menu, using seasonal ingredients, running specials, keeping some classics on.
What kind of training does your staff go through before they start working behind the bar?
The training is simply about a focus on technique and making sure we do things right. People give us a lot of trust when they walk through the door and pay us money to serve them. We have a responsibility to give them an amazing experience and taking that extra care of every drink and plate is the least we can do. Having well made drinks served with a smile and comfort goes a long way.
After that I only aim to have our staff take personal pride in our product and brand, we build it together. Our staff has done an amazing job contributing to every recipe and detail all over the bar, it's never about just one person!
Interviewed by Stuti Khetan, Beverage Trade Network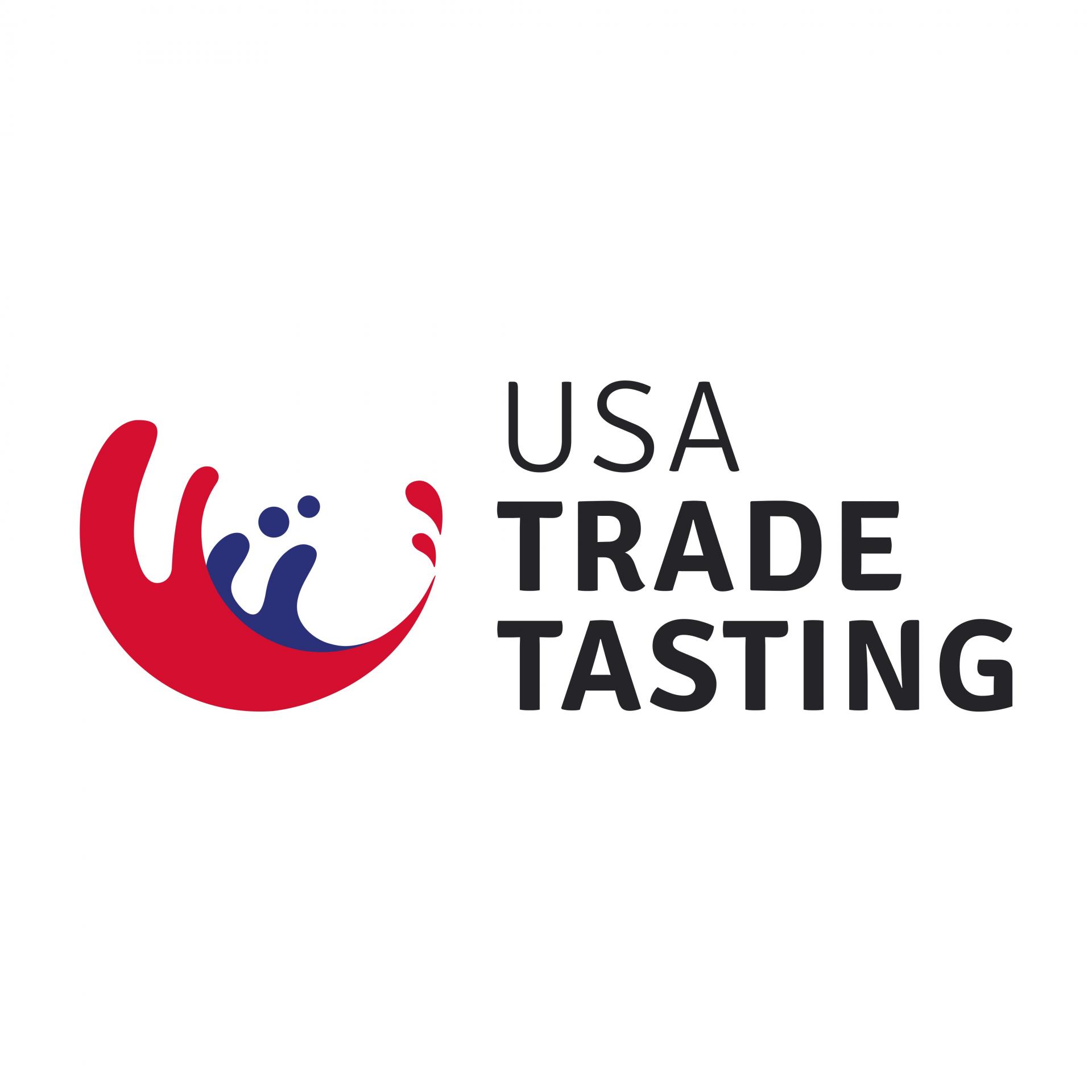 Morgan MFG, 401 N Morgan St Suite #204A, Chicago IL 60642
Register Now
South San Francisco Conference Center, 255 South Airport Boulevard, South San Francisco, CA 94080, United States.
Register Now
South San Francisco Conference Center, 255 South Airport Boulevard, South San Francisco, CA 94080, United States
Register Now