Chatting cocktails with Bartendingpretty's Brynn Smith
Bartendingpretty shares her favorite cocktail recipes that are a must-try!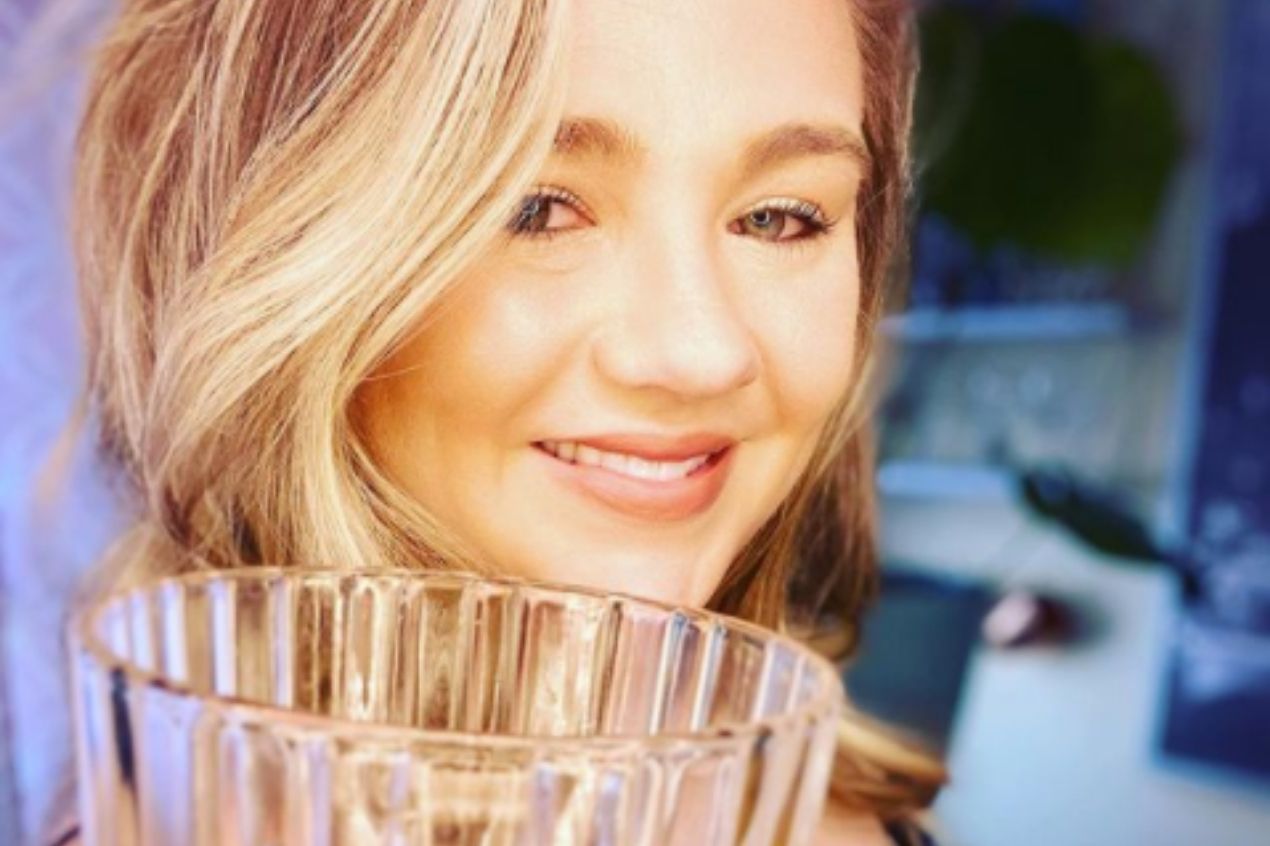 If you're a cocktail lover, then you've probably come across Brynn Smith's Instagram page - @bartendingpretty. While she's now an Insta-star, mixing and making cocktails for her page, Brynn has previously worked in establishments in LA like Sotto, Roosoblu, and AllBright as a bartender and bar manager, or as she likes to call herself 'fancy bar wench'.

Brynn Smith
What inspired you to get into bartending?
I needed to make money, and eventually, I liked the showmanship and respect bartenders receive.
What are some of the most important skills for a bartender to have?
I would say good customer service, knowledge about drinks, and being a multitasker.
What is your favorite cocktail to make? And can you share the recipe?
So many! I like a more booze-forward Negroni. Here's how I make it.
Ingredients:
1 1/2 oz. Gin
1 oz. Campari
3/4 oz. Sweet Vermouth
What's one essential piece of barware that everyone should have at home?
Jigger!
Where do you like to drink when you're not working?
I really like Thunderbolt and the Roosevelt Hotel.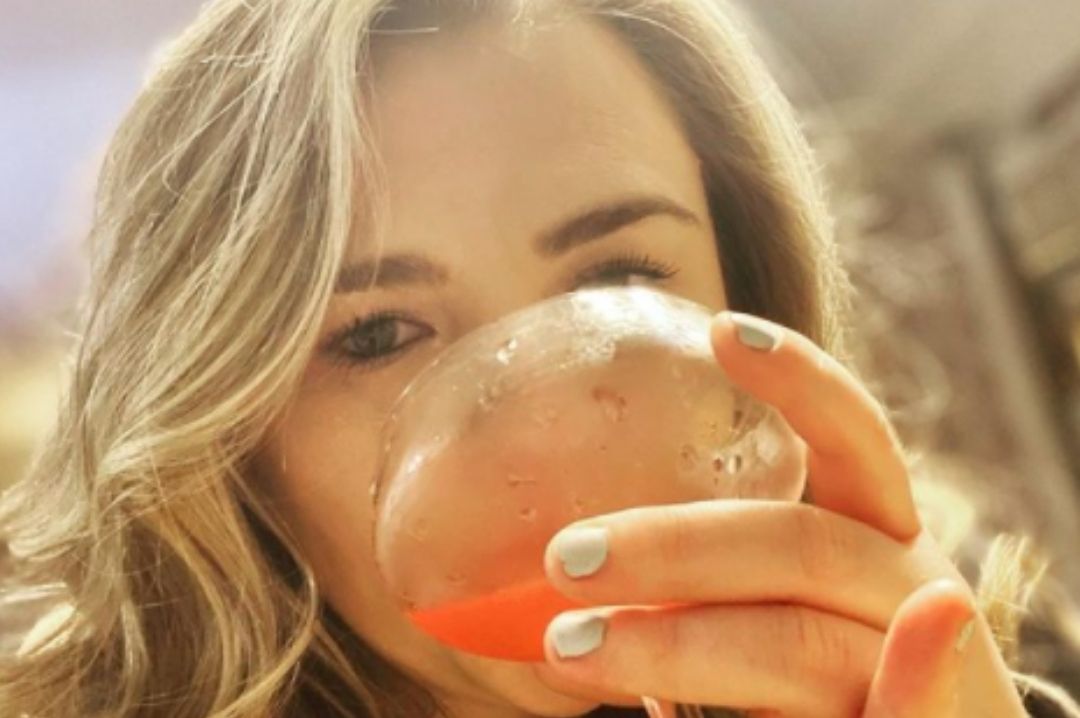 Brynn Smith and her cocktails
Can you share a funny story you heard at the bar?
Cheating stories! A cheating lady threw a glass at a man and caused a scene. It was crazy.
What has been your most bizarre client request?
More than a request, what's bizarre is that they assume you can't really do your job, and when they finally realize you're great at what you do, they shut up. Haha!
What are some of your favorite TV shows/movies?
I like the Real Housewives and Cruella.
What are you drinking right now?
Kiwi-Coconut Margarita!
What are some upcoming drinks trends to look out for?
I think Amari is going to make a comeback, and cognac/brandy is going to be quite big too.
Brynn Smith's cocktail specials
The Metamorphosis Margarita
Ingredients:
1 oz. Lime juice
1 oz. Grapefruit juice
1 oz. Pineapple juice
1/2 oz. Honey Syrup (3 parts honey to 1 part hot water)
2 oz. Butterfly Pea Tea Infused Blanco Tequila (Steep Butterfly Pea Tea buds in the Tequila for 1 hour)
Add the juice and honey into a shaker tin and shake for 10 seconds. Pour into a glass with cracked or crushed ice. Then take 2 oz. of Butterfly Pea Tea infused Blanco Tequila and pour over the ice and drink to make a beautifully layered cocktail. You will see the color transform before your eyes. Add a paper straw and garnish with a grapefruit and lime peel rose. Serve and enjoy!
Ascoli Piceno Iced Tea
Ingredients:
4-6 Mint Leaves Muddled
2 Slices Cucumber Muddled
1 1/2 oz. Amaro Meletti
1/4 oz. Honey Syrup
4-5 oz. Black Iced Tea
Add the mint and cucumber into your shaker tin and muddle. Then add all the other ingredients with a few ice cubes and shake for around 5 seconds. We want to get all the ingredients to marry together but we don't want to over dilute! Next, fill a chilled glass with crushed ice and double strain the tea cocktail into your glass. Next garnish with a mint bouquet, lemon, and cucumber wheels! Serve and Enjoy!