Bobal: The Rising Star from Valencia
These kosher wines from 65-year old vines are perfect for aging. Drink a bottle created from 2,500 years of winemaking history.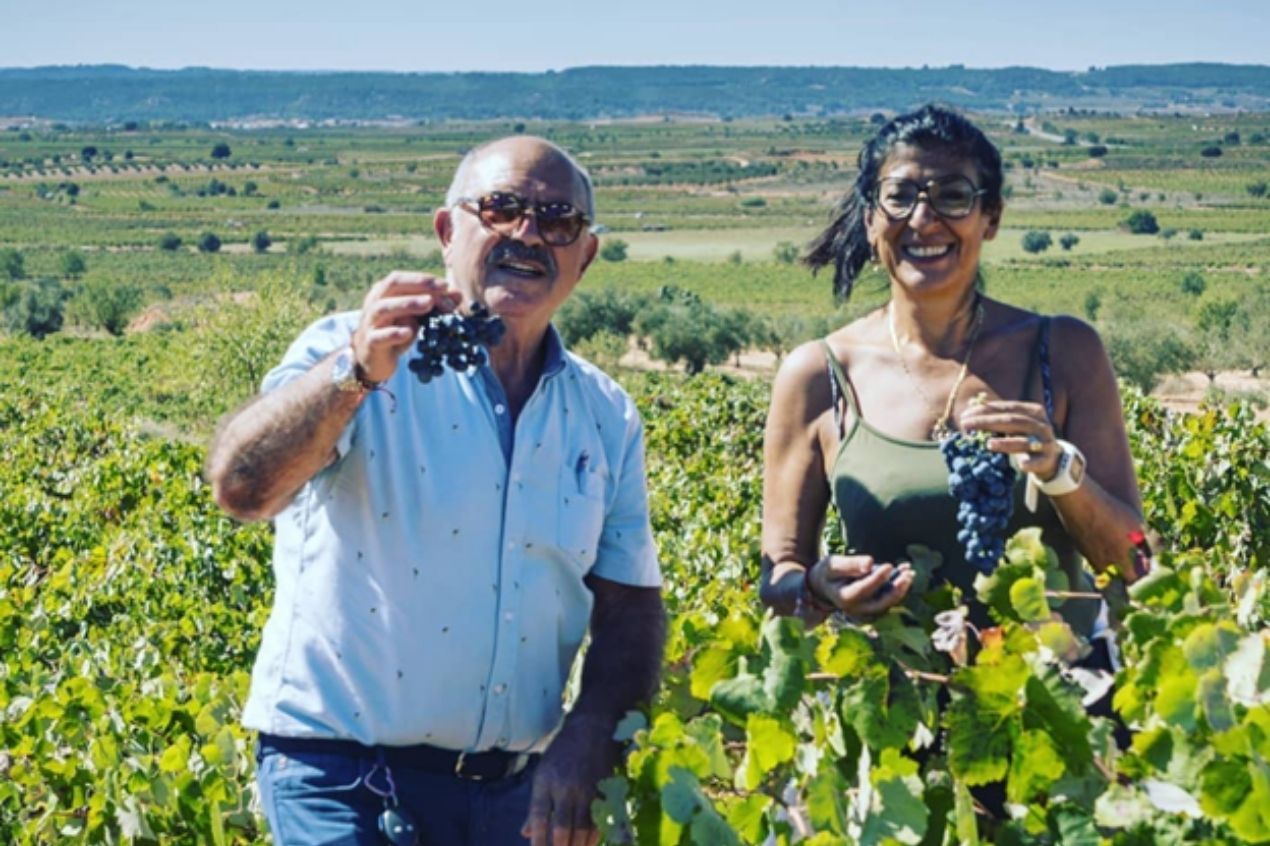 Spanish wine history and culture have been a deep area of interest for wine enthusiasts and lovers from all over the world. Considered as one of the top winemaking destinations of the world, Spain has another gem on its map with Vina Memorias, a family-owned winery in Valencia that is moving forward with their mix of modernity added to a tradition deep-rooted in the winemaking history of Spain. Located around 75 km inland from Valencia, Vina Memorias was established in the spirit of preserving the family heritage and bringing Bobal to the attention of the world.
Equipped with modern technology and traditions handed down to them by previous generations, Vina Memorias and its team of farmers create wines that have a distinct identity that reflects their terroir and the Utiel-Requena. The vineyards at the winery have been made from vines well over 65 years old and are at the heart of everything the family does. The star of the show is the Bobal varietal, a fruity and exclusive grape varietal unique to the lands of Valencia. Along with wines made from Bobal, Vina Memorias also has white grape varietals, Macabeo and Merseguera. It was these Bobal made wines from Vina Memorias that were among the winners at the 2020 USA Wine Ratings.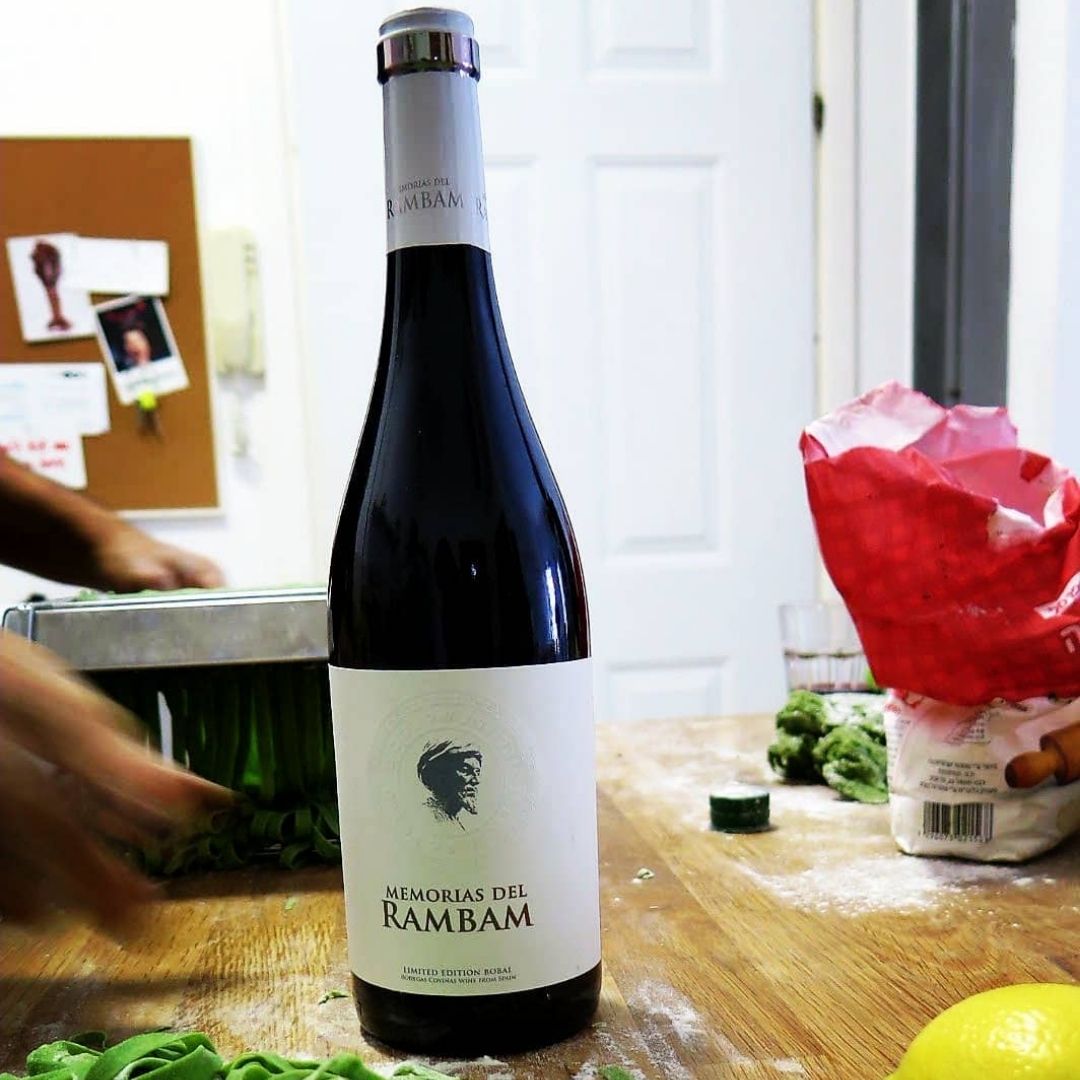 Vina Memorias, Source Instagram
Memorias del Rambam: Harvested by hand and carefully placed in crates of 15kg to avoid any damage, the Memorias del Rambam is a collection of four wines, two made from Bobal and one each being a rose and blanc varietal. The classic Memorias del Rambam is a vivid purple-colored wine consisting of fragrances like strawberries, raspberries, cherries, and peach. The palate is a mix of dryness with fresh acidity with spicy flavors and wild berries shining through. An elegant medium-bodied wine, the Memorias del Rambam has a 12.5% ABV and is a fine, aged wine that scored 89 points at the competition.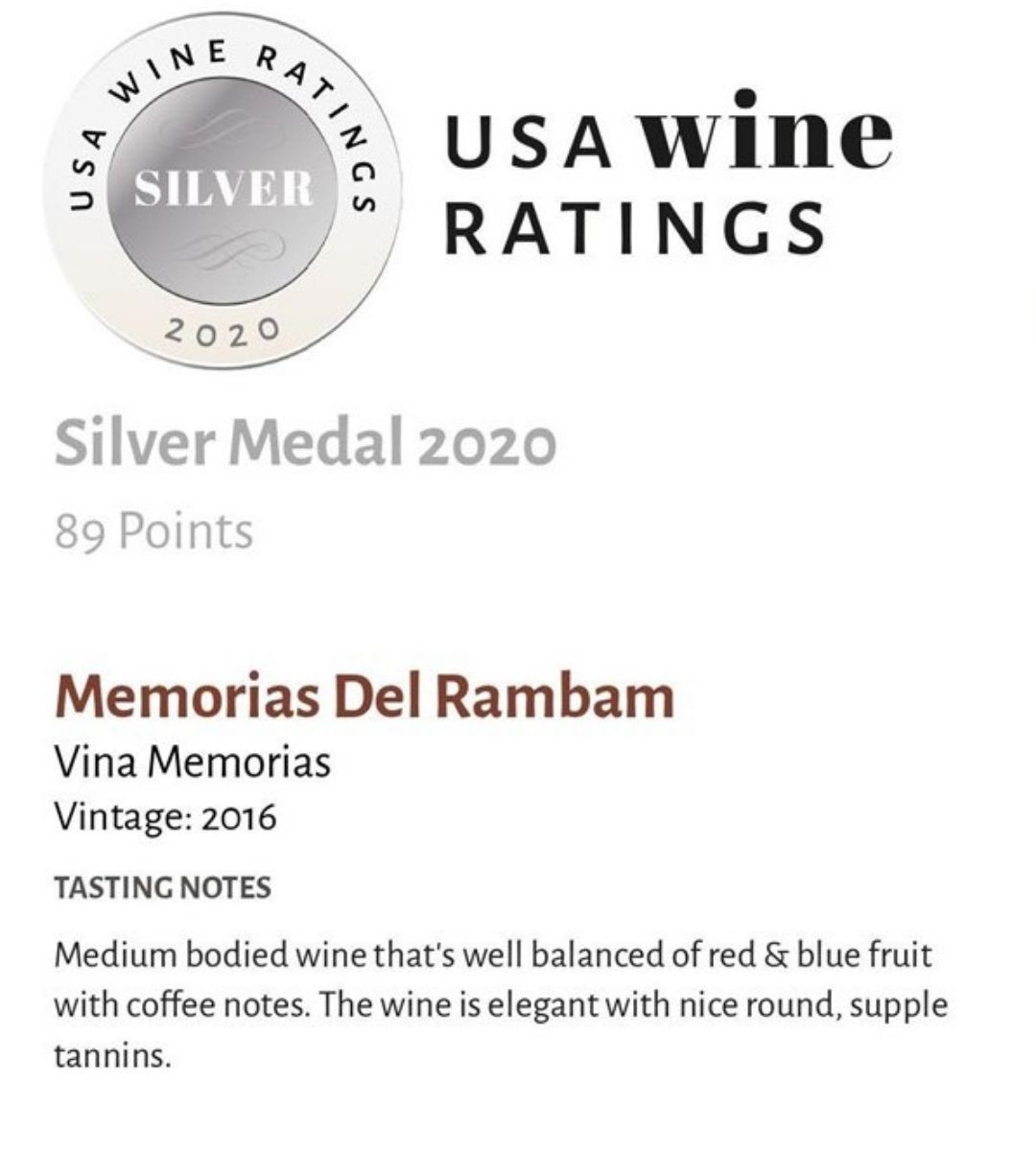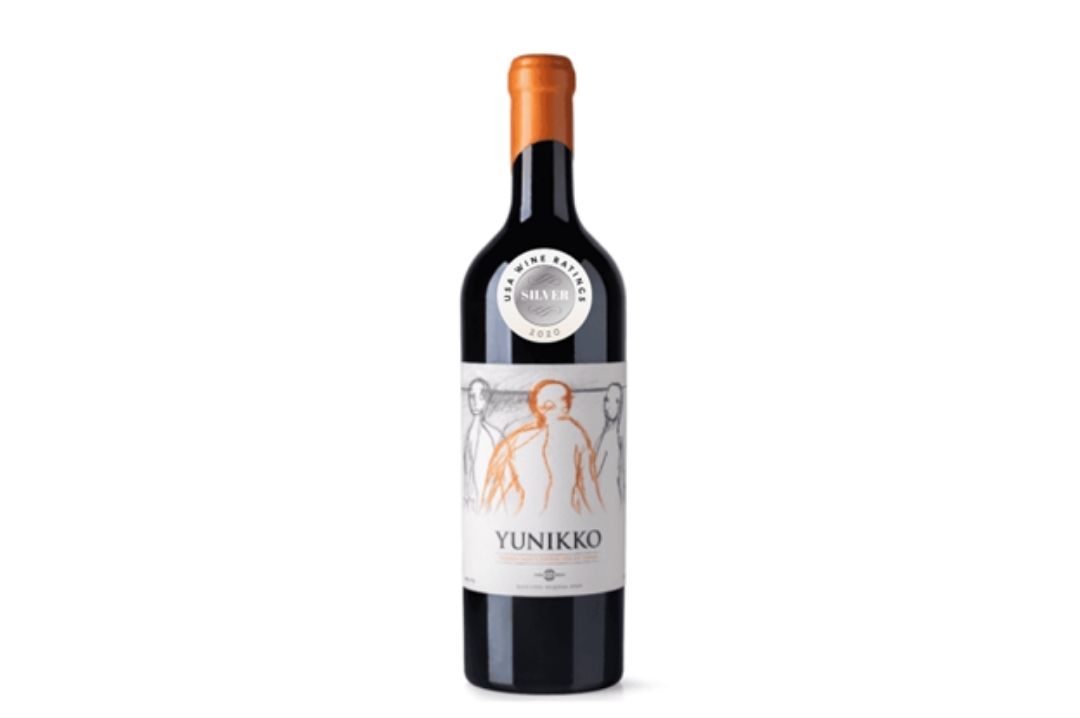 YUNIKKO: Made from a unique selection of the Bobal grapes, YUNIKKO is the true expression of the Utiel-Requena region and its terroir. Made completely from the old vines planted at the vineyard, YUNIKKO is aged in a clay jar to capture the complexity and the tradition of Vina Memorias wines. It has fruity notes and mineral nuances and was also awarded a silver medal at the 2020 USA Wine Ratings.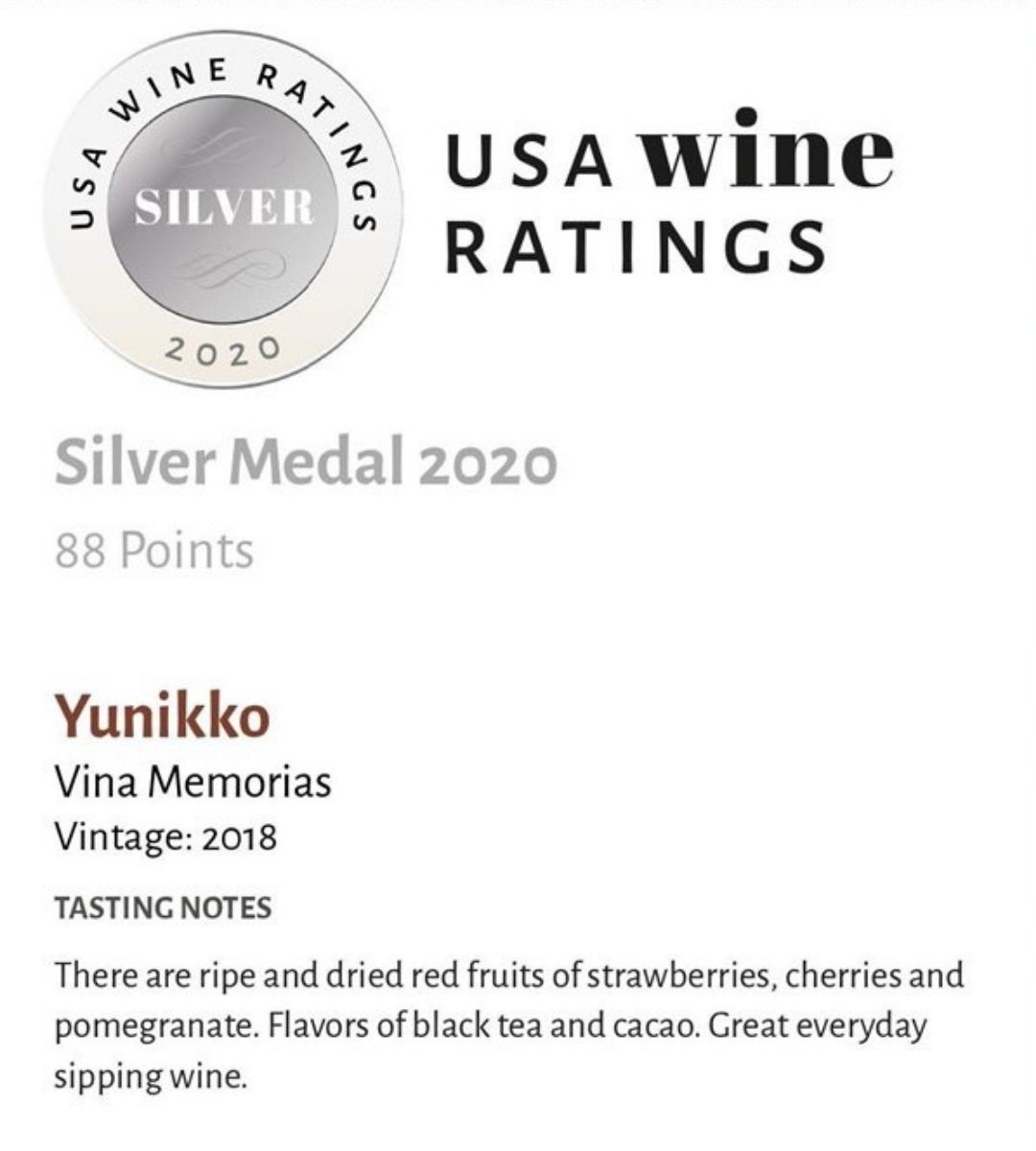 Apart from these two, Vina Memorias has other wines in their cellar. The Memorias del Rambam further includes three other wines, the Memorias del Rambam Crianza, a red wine containing notes of balsamic and vanilla with polished tannins that give it a very elegant and refined touch. There is also the Memorias del Rambam Rose which is a fresh reminder of the Mediterranean belonging to the winery. It has a great palate with notes of strawberry, peach, white flowers, and watermelon which help the wine get its long and lively finish.
The Memorias del Rambam Blanc is a 100% Macabeo wine that is made from grapes harvested strictly during early mornings to keep them cool and ready for further processes. The wine has a pale straw-yellow color with a long, persistent finish. A white wine that can be enjoyed all year long, it has notes of green apple, citrus, and tropical fruit that you can smell. The Brut Reserva, another white wine from Vina Memorias undergoes a complex process to achieve its tonality and complexity. Set against a fruity background, this wine has notes of pastry and nuts at the nose along with creamy foam, fine bubbles, and pale yellow color.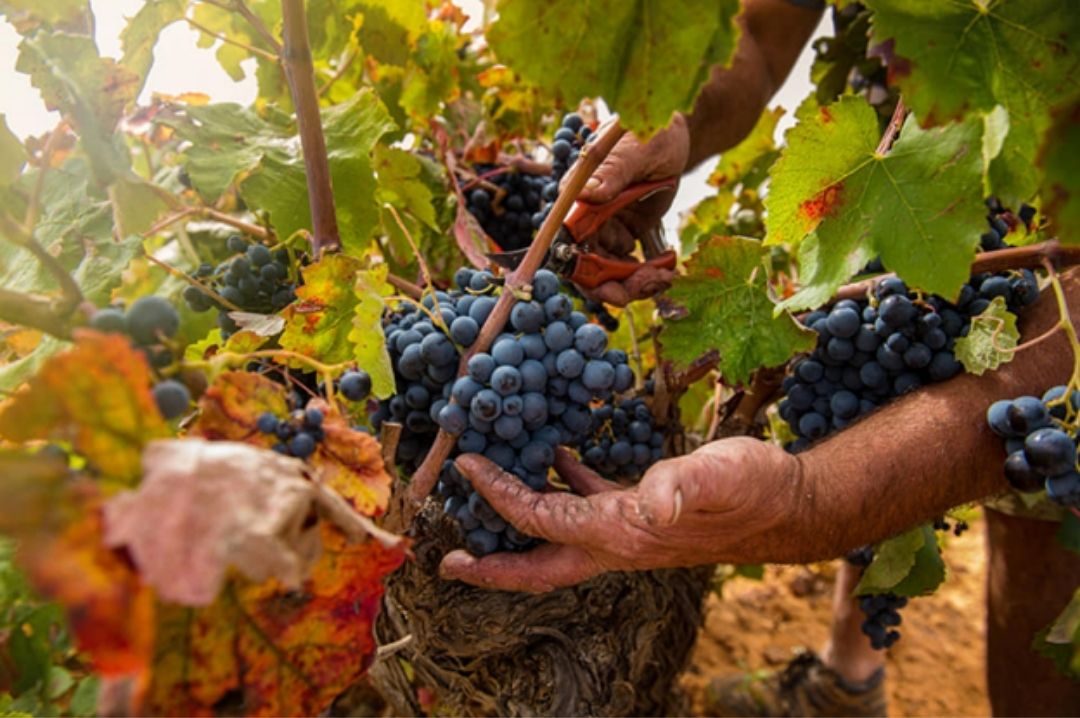 Vina Memorias, Source Facebook
The Memorias del Rambam collection was the first vintage they produced and is dedicated to Rabbi Moshe ben Maimon, a famed philosopher, theologist, and doctor who promoted moderate wine consumption as a remedy against disease and a way to lead a healthy life. All the wines at Vina Memorias have a different process, a different thought behind them which makes them unique in their own right. The process is a mix of traditions they learned from their elders and a new age technology they got access to when the winery was established in 2016. They believe in telling the story of their native land, of a place that has a unique story and expression through their wines. While the wines aren't yet available in the United States, the winery plans to change that fairly soon.
To get the latest on when the wines from Vina Memorias will be available for distribution in your area, an in-depth look at their process, the behind the scenes of a winemaking tradition unique to this area of Spain, you can always follow them on Facebook, Instagram, and Twitter.
With the family's vision firmly focused on establishing Bobal as a top wine varietal of the world and a team of local winemakers and winegrowers, termed the 'Golden Generation of Winemakers' working tirelessly behind the scenes, Vina Memorias is putting the right foot forward in telling the story of the Prestigious Designation of Origin Utiel-Requena and etching a legacy for themselves.
Header Image Courtesy: Vina Memorias, Source Facebook