Best of both worlds with Andrew Hulle
Catch a glimpse of the life of an ex-distiller, current brewer and overall alcohol champ Andrew Hulle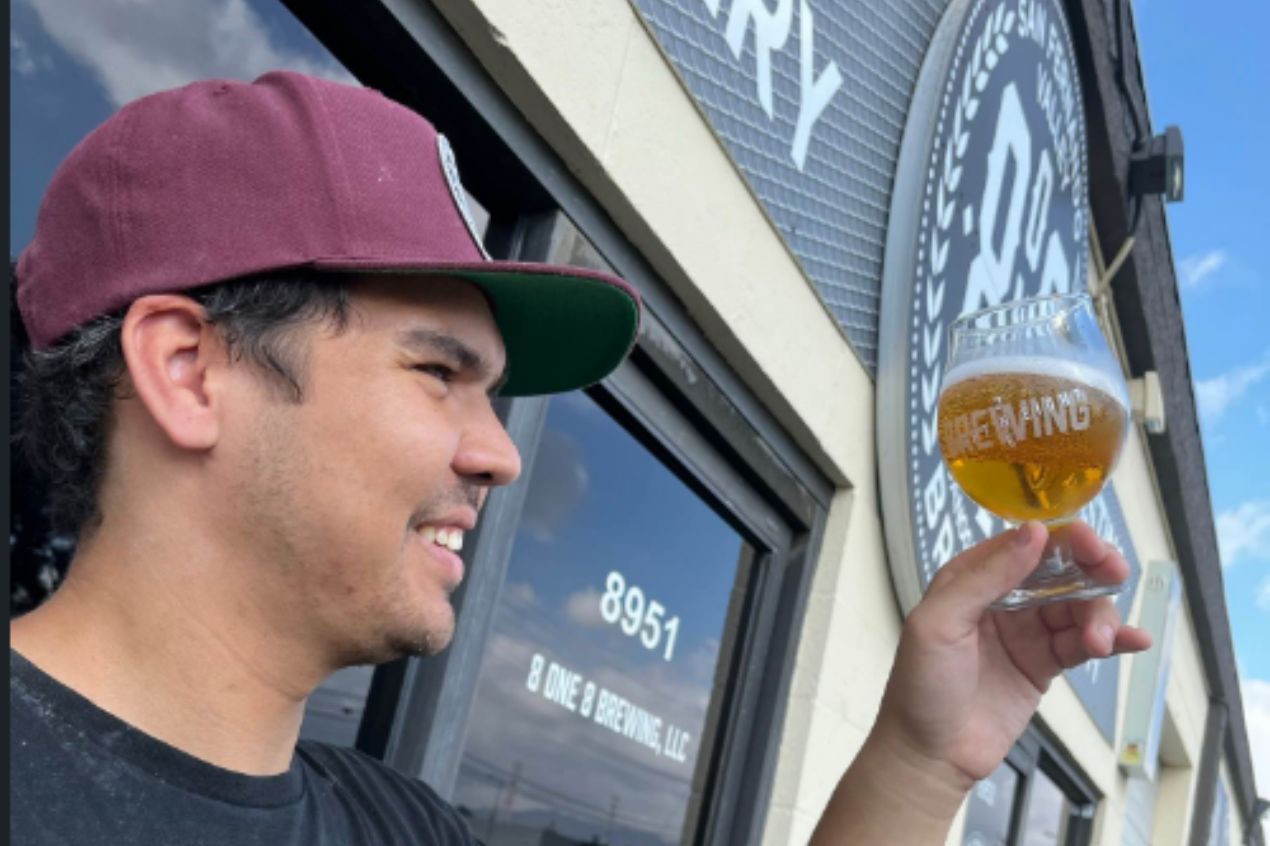 Andrew Hulle was a Head Distiller and Production Manager for spirits for 6 long years before he switched to the brewing side of the industry. Currently, he is the Brewer at 8one8 Brewing in Canoga Park, CA where he furthers his knowledge and love for fermentation, and the delicious liquid it creates.
What does a typical day in your life look like?
As a 10BBL Brewhouse we are double batch brewing usually 3 times a week, which means any day can consist of a multitude of different tasks to ensure that our production schedule is moving along as intended as well as maintaining quality and consistency from batch to batch. In addition to assisting our head brewer with brew days, my day can consist of operating our DE filter to clarify our beer and get it ready for packaging, monitoring fermentation and fermenter upkeep, yeast harvesting and culturing, dry hopping, and lots and lots of cleaning.
How do you stay up to date with new launches and trends in the beer industry?
Social media platforms are a great source for staying up to date on new launches and trends; specifically Instagram. This is a great way to see what other breweries are releasing, what the consumer is excited about enough to post and share, and also a great source for inspiration and innovation.
Online articles and magazines are also another great resource if I'm looking for something to go into more detail on a trend, a piece of equipment, or even raw materials. You can never read enough.
Also, networking with people in the industry is always a tried and true source.
What trend are you currently excited about?
Genetically modified yeast and synthesized ingredients that enhance thiol/contain thiol precursors have definitely piqued my interest! Not sure if this is exactly a "trend," so to say, but it's something I'm very curious about and excited to see how the brewing industry incorporates it to develop new flavors and aromatics from it.
What sets 8one8 apart from the competition?
We have a strong focus on community, from the brand's name being the area code of the valley, to core beers being references to the San Fernando Valley, to giving back to the community and bringing in local food trucks/vendors as pop ups at our tasting room, to weekly community bike rides every Tuesday afternoon. In regards to our beers, we have a nice mix of traditional European styles and American styles while we continue to innovate and grow to ensure that there's something for everyone to enjoy.
Where can people buy/try the product?
Our tasting room in Canoga Park is definitely the best place to try everything we have to offer. We have 16 to 18 of our beers on tap with rotating seasonal beers. While we do offer several of our core beers and a few seasonal beers in cans that can be found in retailers like BevMo, Total Wine, Trader Joe's, Vallarta, and local bottle shops; however, we also have a handful of beers that aren't in cans and can be found on draft in local pubs.
Which is your personal favourite variant from your range?
It's tough to choose just one! Currently it's a three way tie between our Festbier, Bag of Hops tropical IPA, and Schnugglez Hazy IPA.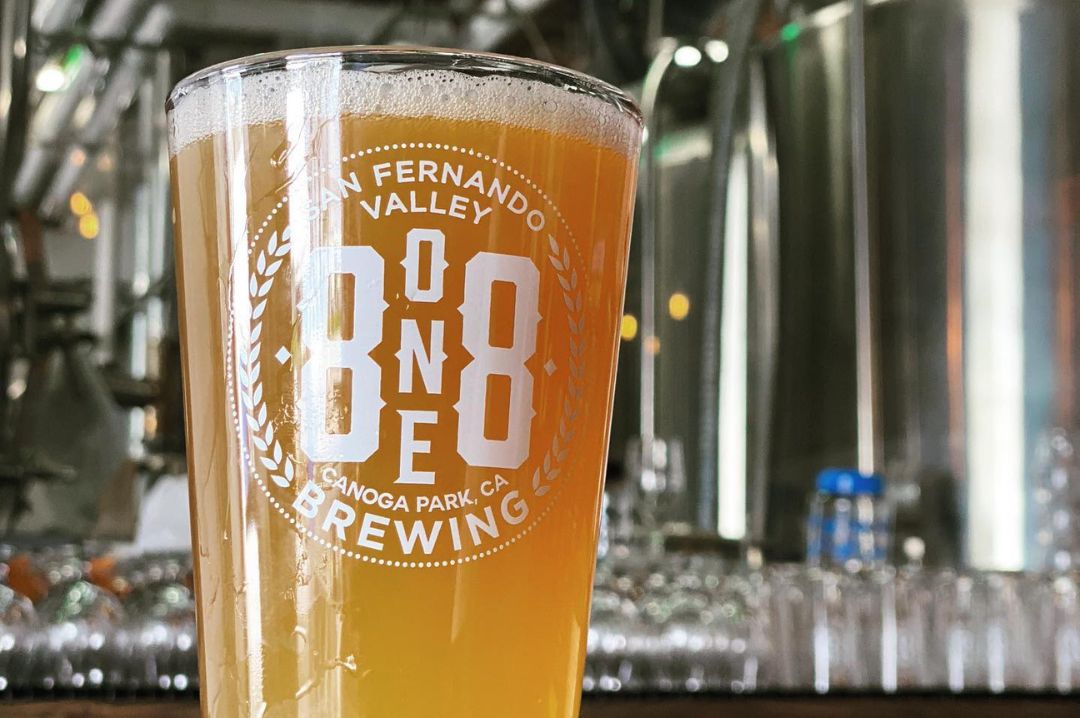 What is a beer myth you'd like to bust?
There's two common myths that have already been busted but are still widely seen as a misconception:
1. Less foam/head on a beer is a better pour; I've seen so many places pour a beer to the brim of a glass, but that foam cap is important for aromatics.
2. The darker a beer, the stronger it is; there's a handful of styles out there that are dark in color but low in ABV and super crushable.
Also, this might be my own hot take, but a lot of people will only drink stouts in the winter or say they're a seasonal beer. They're great all year round, people need to drink more stouts!
Interview by Stuti Khetan, Beverage Trade Network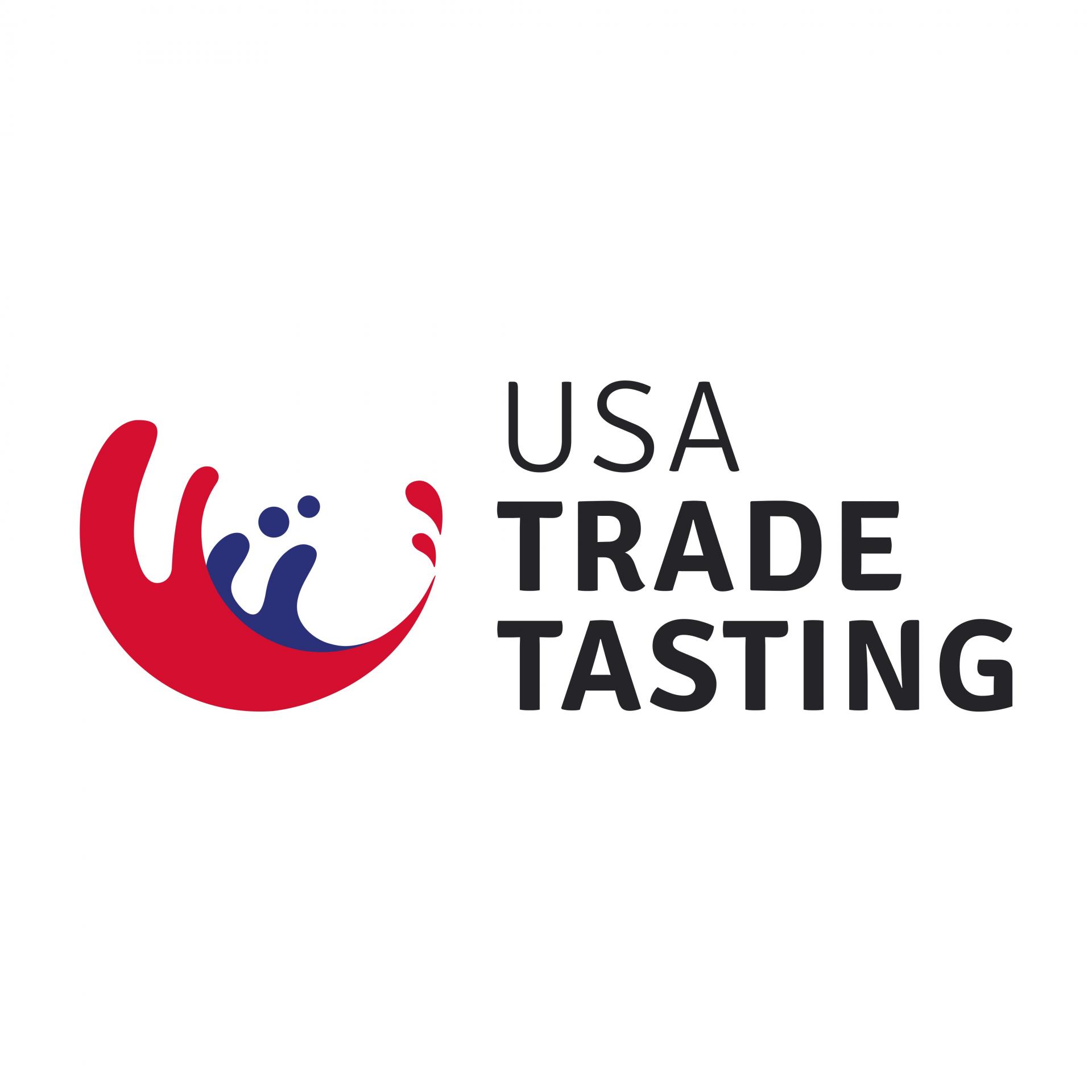 Morgan MFG, 401 N Morgan St Suite #204A, Chicago IL 60642
Register Now
South San Francisco Conference Center, 255 South Airport Boulevard, South San Francisco, CA 94080, United States.
Register Now
South San Francisco Conference Center, 255 South Airport Boulevard, South San Francisco, CA 94080, United States
Register Now