4 Leading Women Sommeliers of Los Angeles
Curating wine lists, making wine, leading restaurants, these women sommeliers are changing the drinks landscape of LA.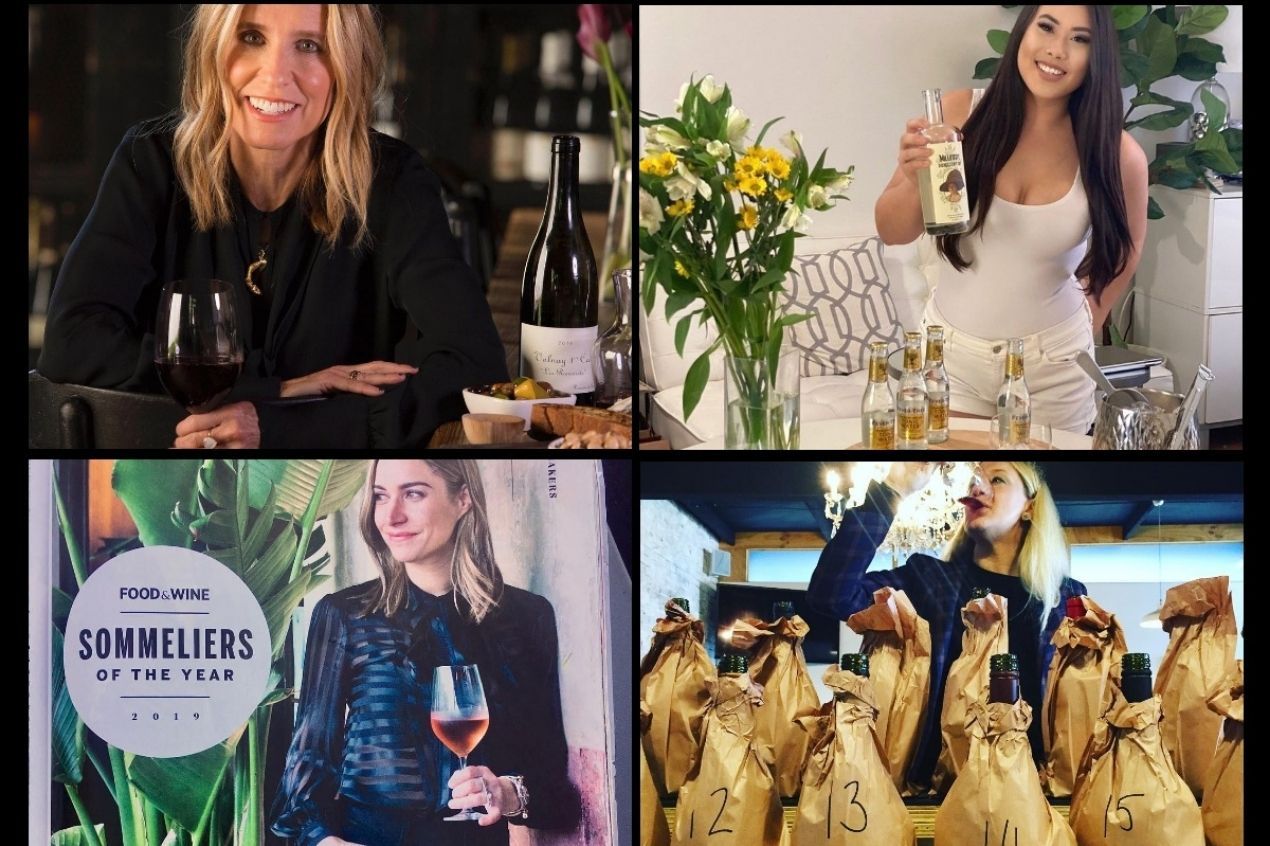 Women sommeliers in LA are making waves like never before. They run restaurants, curate wine lists, from the most extensive to the most exclusive. Some of them make wine, they have successful Youtube channels, they drive charity work, and helm cancer fundraisers. People everywhere - make way for these dynamic LA sommeliers.
Taylor Grant: If you read a story of a woman, born and raised in LA going on to change how people look at wines in the city, the name on the top of that list would be Taylor Grant's. A sommelier and wine director at Scopa in Venice, she is also responsible for curating wines at their sister project, Old Lightning and she does a fantastic job wherever she goes. Apart from these two gigs, she has her hands full with churning up a great wine list for Dama, another one of Happy to Serve You's Latin-inspired restaurants in Downtown, LA. She took her love for wine to a bigger avenue in 2017, when along with her friends and fellow sommeliers, Conner Mitchell and Cristopher Miller, she set up TRESOMM, a winery in Baja, Mexico. She holds an Advanced Level Certification with the Court of Master Sommeliers and is one of the best sommeliers in the city from Los Angeles.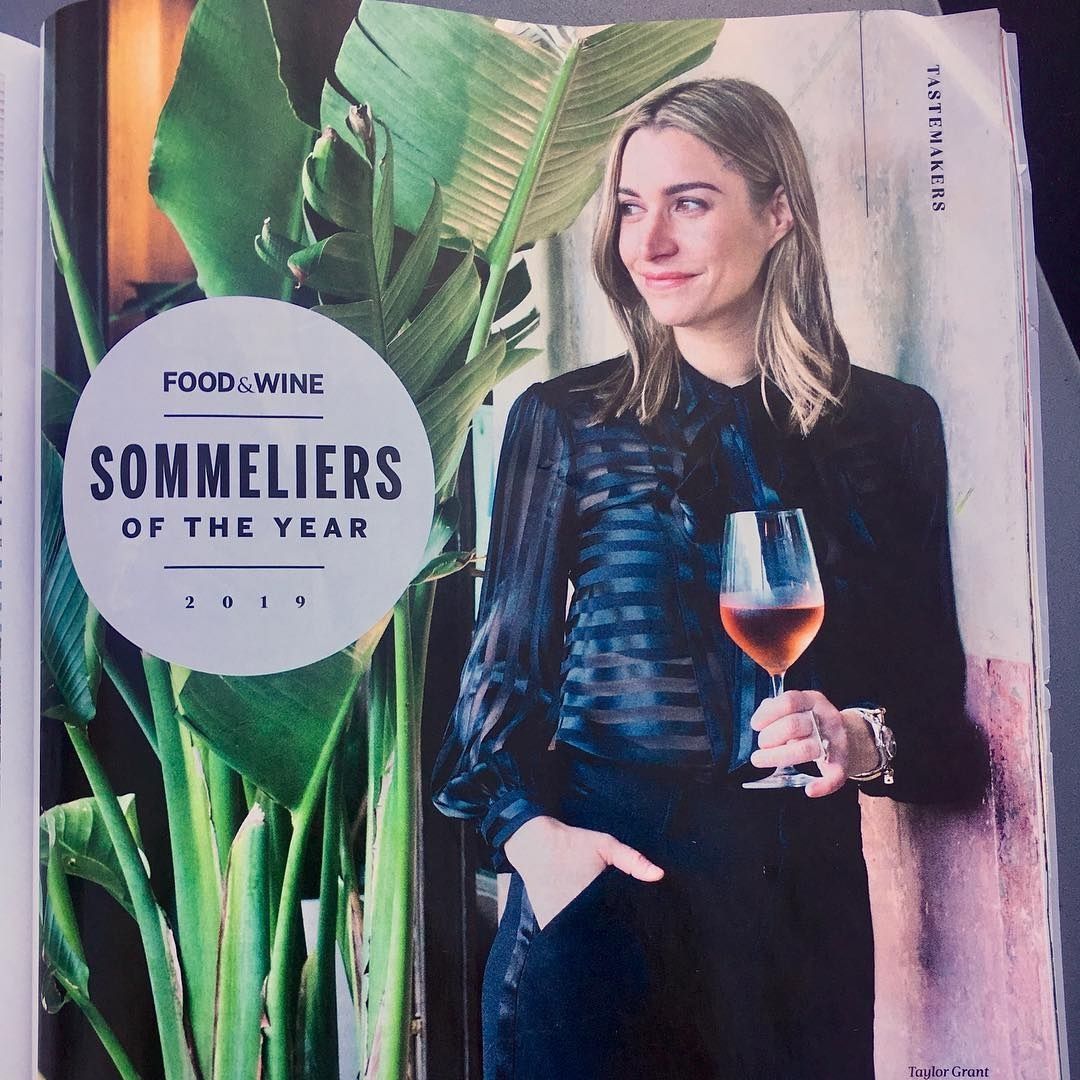 Cristie Norman: A firebrand when it comes to talking about wines, Cristie Norman has been a revelation in the wine industry of the USA. She champions the cause of helping people understand the greatness of wines while also making significant contributions to better society through her charity work. A certified sommelier and entrepreneur, Cristie Norman has changed the dynamics of how the wine industry functions through her love and dedication towards her craft. From being attracted to the ways of being a sommelier at the tender age of 16, and going on to becoming a wine expert, she has managed to let her love for wine shine through at every step. She also has an amazing YouTube channel, "Adulting with Alcohol" which any budding sommelier or wine lover can use as a reference point for their successful future in the wine industry.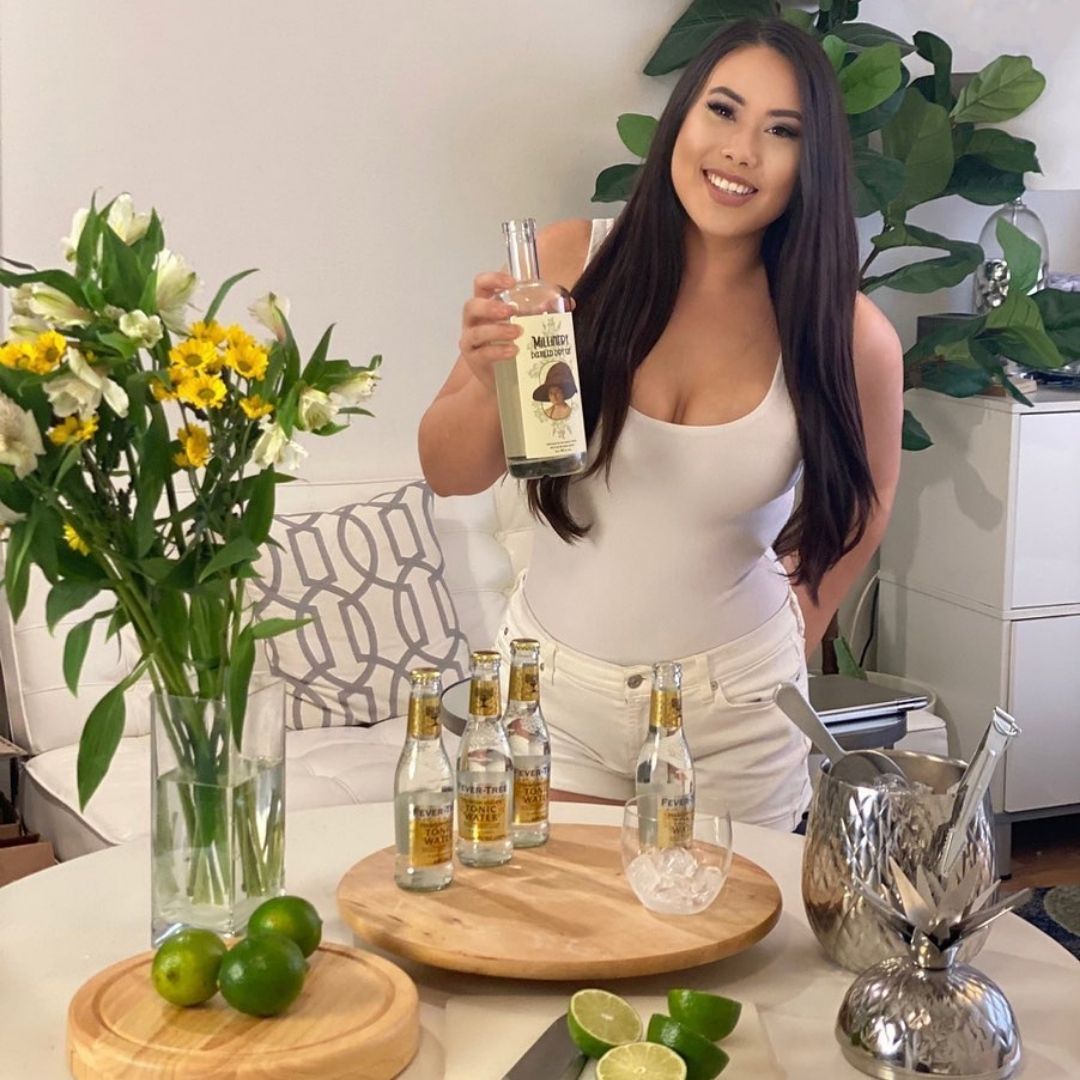 Caroline Styne: A veteran of the Los Angeles wine and dine scene, Caroline Styne has a reputation crafted with decades of amazing work behind her. A master sommelier and restaurateur, she leads restaurants The Larder, A.O.C, Tavern, and Lucques along with Suzzane Goin. Her hands are full of two things, making amazing wines while also directing the wine list at her restaurant and the resultant accolades and recognitions that come from it. As a wine expert, she has produced her own wines, a Pinot Noir from the Santa Maria Valley, Jules Harrison, an unoaked Chardonnay in the form of J&H. A humanitarian, she along with her partner Suzzane and her husband, are also at the helm of a childhood cancer fundraiser.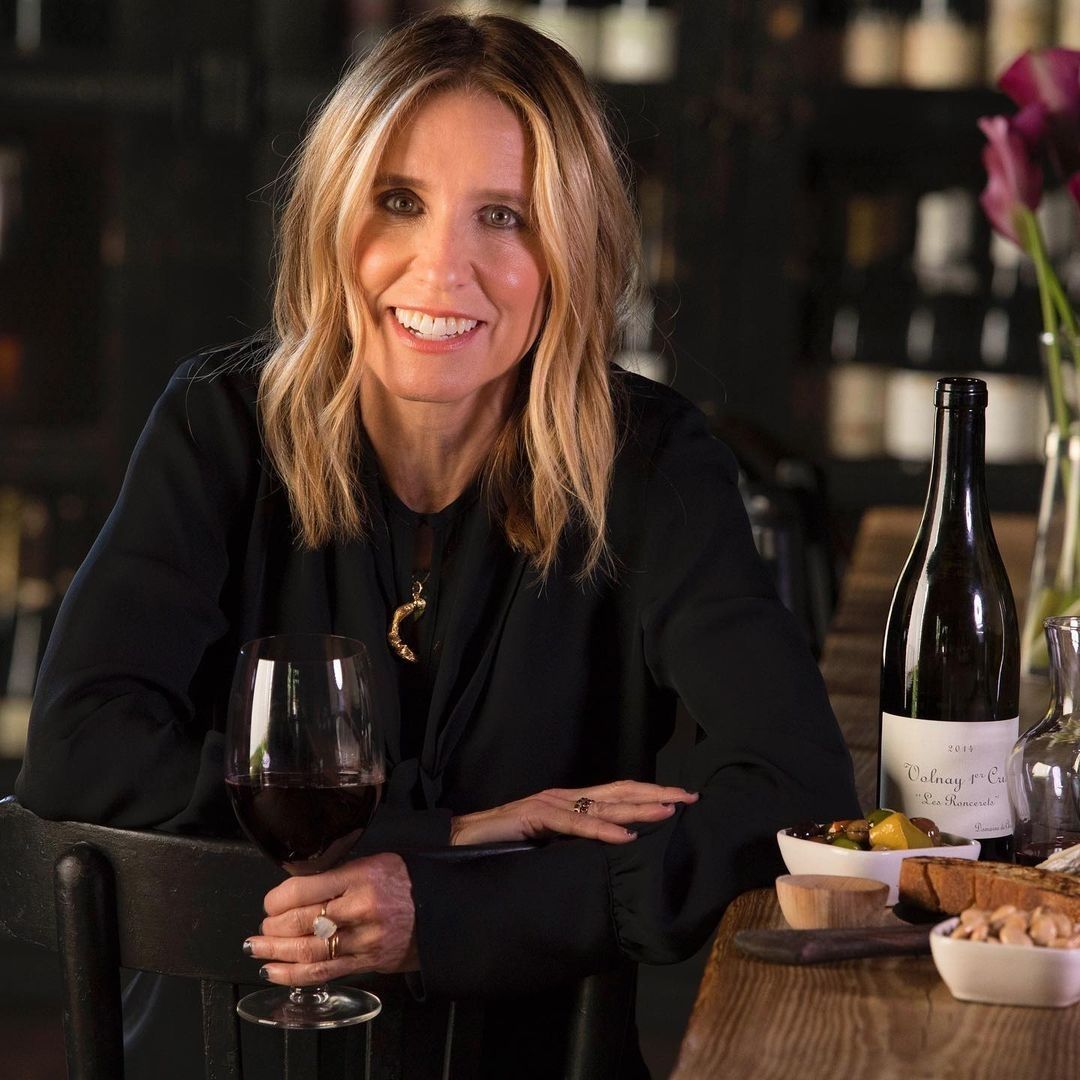 Sarah Clarke: The Beverage Director at Mozza Restaurant Group in LA, Sarah Clarke has her hands full with curating the selection of wines at three of their restaurants, Pizzeria, Osteria and Chi Spacca. All three of these restaurants come with a different challenge for Sarah, and she overcomes them with aplomb owing to her knowledge about wines. Osteria brings her the challenge of bringing together a list of almost 1400 high-priced wines while Chi Spacca, an Italian steakhouse is where she gets to craft a versatile list of wines, some of which are benchmark classics while some are defined as reasonable. Pizzeria is a place where she has to pair wines with pie and the list of wines here is small, albeit focused on the food pairing. Sarah Clarke in her time as a wine director, has managed to bring together a list of wines that call for celebrations of food, and come from not just your usual wine regions but also some of the less famous wine regions which add to her mystique as a wine sommelier.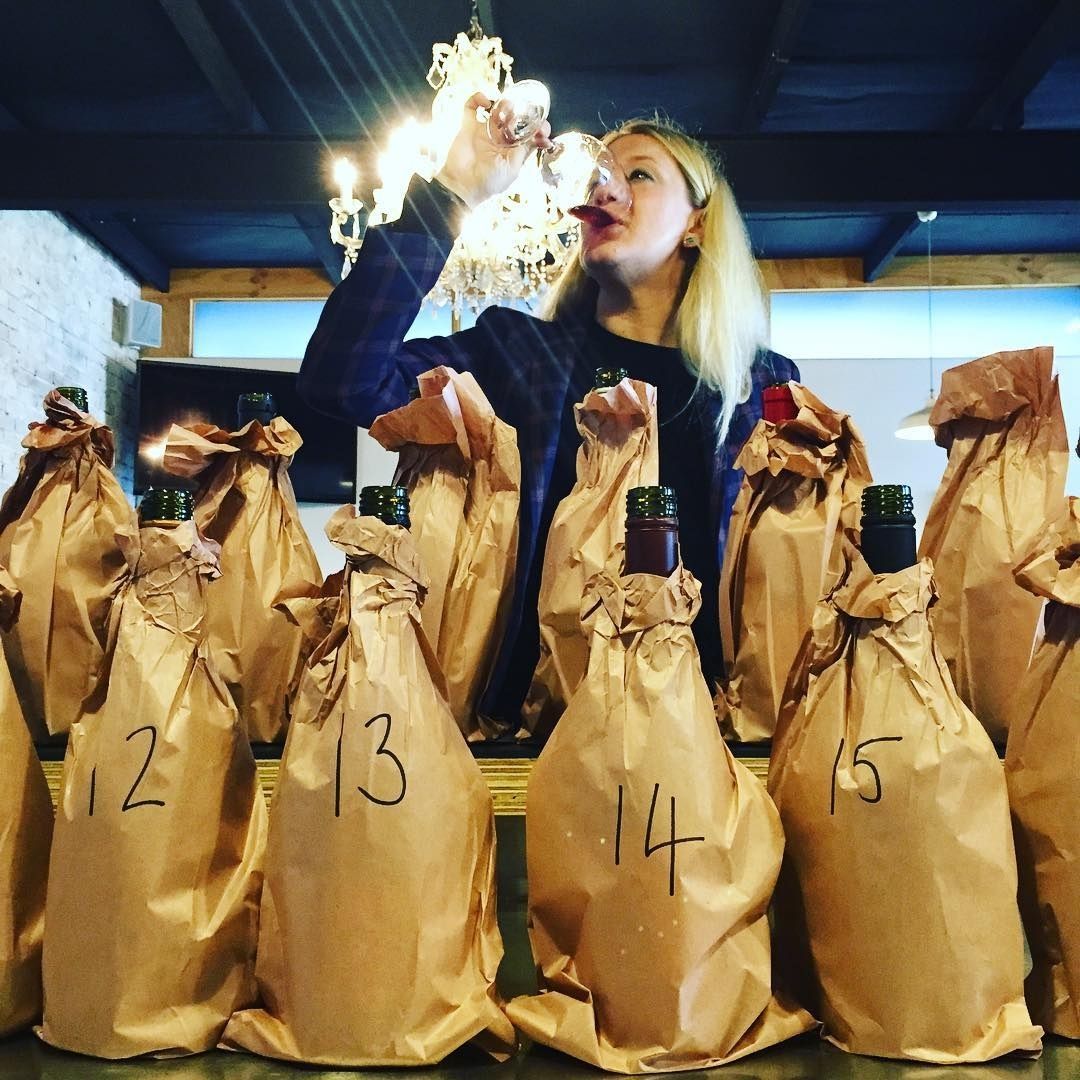 The world of wine sommeliers which was once thought to be defined by men is changing because of the stellar work of these women from Los Angeles and of course, other cities. These four ladies have shown that the dedication to craft and keeping at your goal of celebrating wines can get you rewards of the highest order apart from the joy that comes with following your passion.
While the stories and beginnings of all four ladies are different from one another, they are converging because of the one thing they love possibly above everything else, bringing together the finest wines from all over the world.