Vodka That Is Worth a Shot
The purest spring water, farm-grown ingredients and the Toronto After-Six vibe give these vodkas an unmatched personality.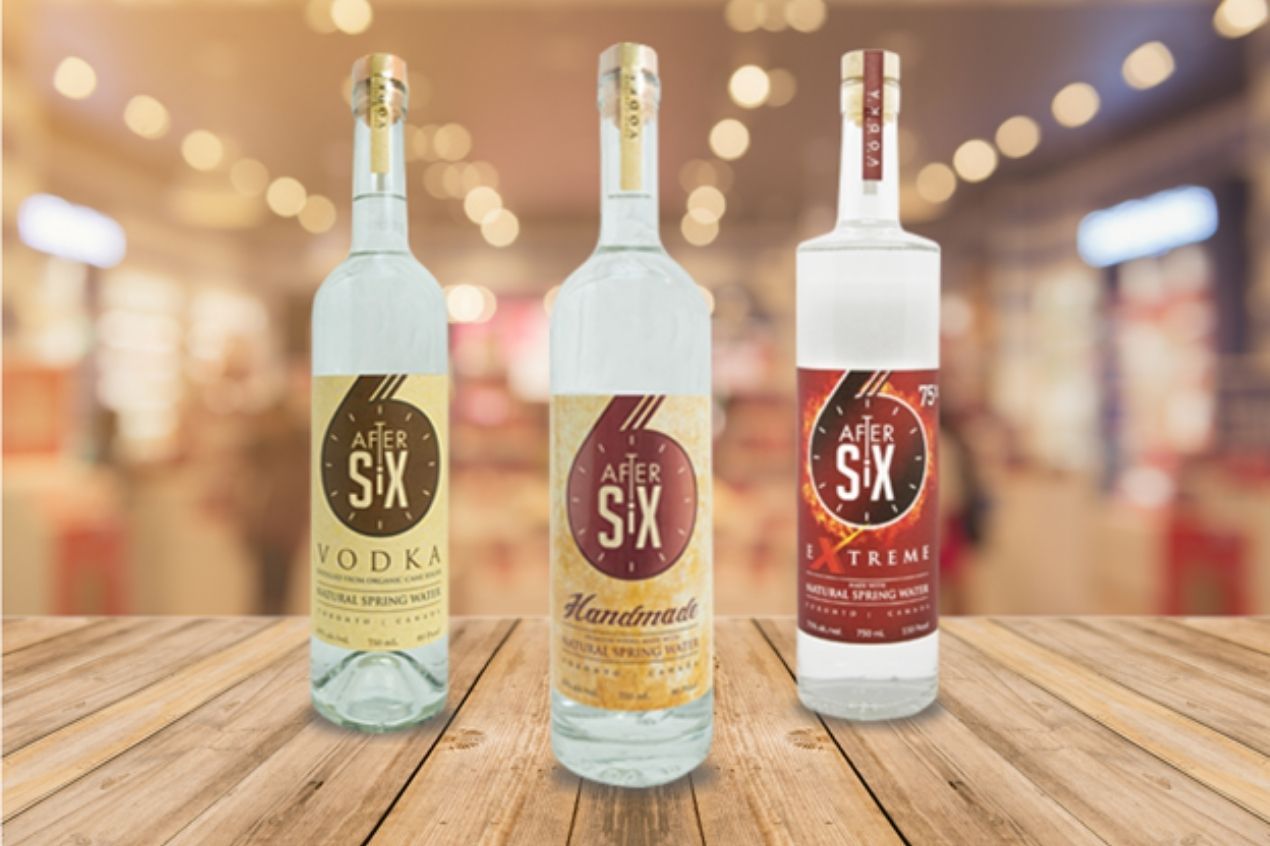 From the cold and unwavering winds of Russia to the diverse culture of Toronto, the story of North Spirit Distillery has been one that has shied away from the notion of alcoholic drinks being built on the back of tradition and rich past heritage. Started by two people who belonged to small towns in Russia, each with their own traditions and recipes when it comes to making spirits, North Spirit Distillery derived its inspiration in part from the owners and in part from the culture and diversity of the city of Toronto. A city that has always been home to a community of people belonging to various cultures, Toronto is at the heart of the vodka making process at the North Spirit Distillery.
The art of making vodka for North Spirit Distillery originated in Russia with some drinks native to the community among many that have their own line of vodka production. It became unique as an individual part of a big community that has its own methods of preparation, separate ingredients and vodka making style. When the owners came to Toronto they decided to carry the knowledge and blend it with what Toronto had to offer. And thus, North Spirit Distillery was born, a blend of Russian vodka heritage and the newness of Toronto's culture.
What has made the After Six vodka line from North Spirit Distillery so unique is the water from the Ontario springs used to make them. In order to use the cleanest water in the world to their advantage, High Spirit Distillery vodka is made using water from Elmvale. The taste is so unique that their vodka has absorbed it and it has now become unimaginable to make it using any other source of water. It was this uniqueness that helped North Spirit Distillery's After Six Vodka Premium win accolades at the 2020 USA Spirits Ratings.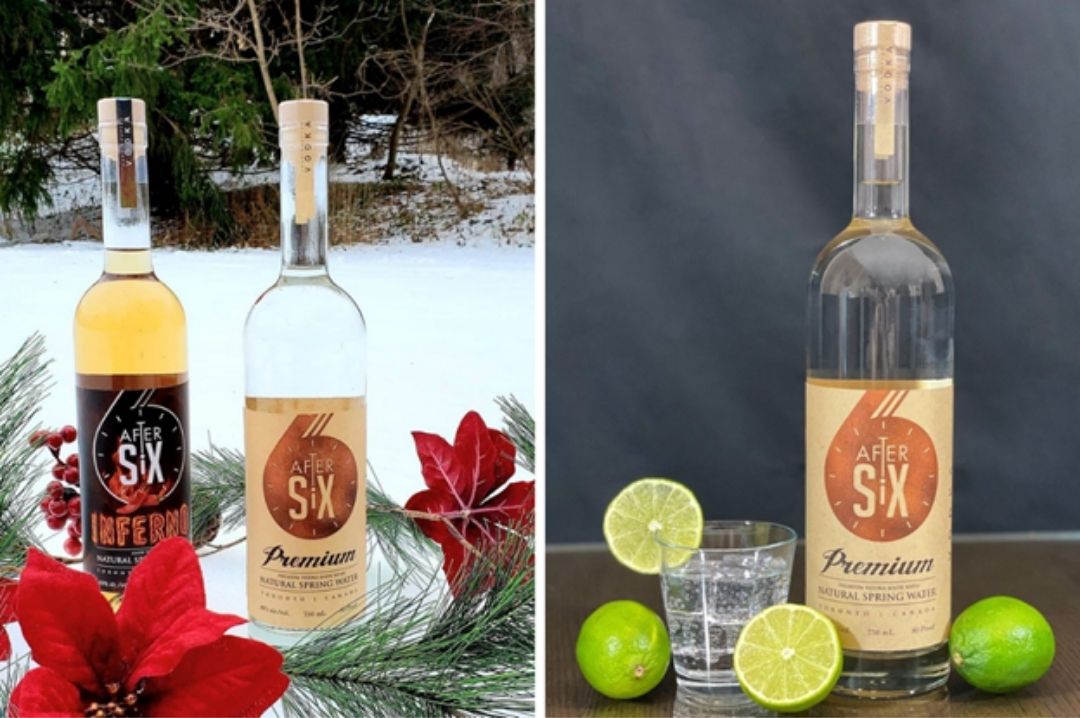 North Spirit Distillery, Source Instagram
After Six Vodka Premium: Containing 40% ABV, the After Six Vodka Premium is handmade in small batches with a charcoal filtering process. This process is followed six times to gain purity, clarity and smoothness in the vodka. Along with the filtering, the vodka is also distilled six times so as to gain its unique taste and smell. A clear tasting vodka, it is among the eleven varieties of vodka from the house of North Spirit Distillery.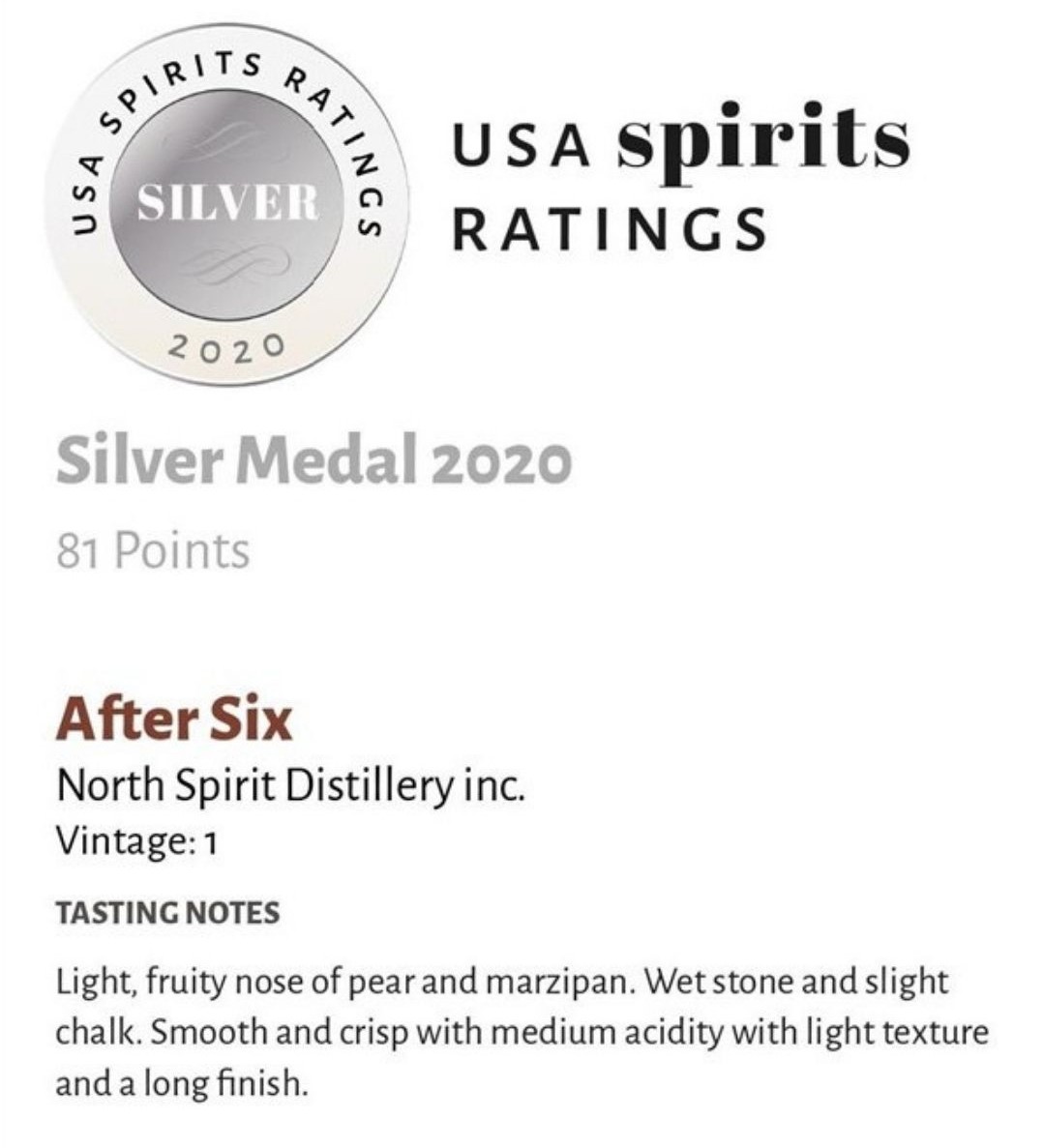 The other vodka varieties from the North Spirit Distillery include:
• Vodka Siberian
• Vodka After Six Extreme
• Vodka After Six Handmade
• Vodka Turbo 60%
• Vodka After Six Element
• Vodka After Six Chilli
• Vodka After Six Blanco
• Vodka After Six Inferno
• Vodka After Six Muscovado
• Vodka After Six Piri-Piri
All of their vodkas have a unique taste of their own and yet there is something common that binds them all together. It is the idea behind them that has stemmed from the diversity of Toronto, the culture that has driven the folks over at North Spirit Distillery to take in something from the different vodka making cultures of the world and bring it all together in the city they have come to love so much.
Apart from the vodka, North Spirit Distillery have also started their range of hand sanitizers in order to fight the battle against Covid.
Make some cocktails at home with the special flavor of After Six Vodka. All their products are available online for curbside pickup or delivery. Follow their social handles on Facebook and Instagram to learn more.
The 'After Six' name comes from the vigorous existence that starts for the people of Toronto post six pm, something that is different from the calmness usually experienced by people over the world. It is an ode to 'The Six', another (informal) name for Toronto and the vodka is made to deliver the spirit of Toronto to people all over the world.
Customers are raving about North Distillery vodkas -
"Best Vodka I have ever tasted. I bought the premium delicious."
"If you like craft beer you will like this place! Very nice hand-crafted vodka, very smooth. I like it straight but should be really good in cocktails too. Stop by and check for yourself"
"Great product and service! The guys are doing a really good job making sure the customers are happy with their products and keeping top-notch quality."
Header Image Courtesy: North Spirit Distillery, Source Website
South San Francisco Conference Center, 255 South Airport Boulevard, South San Francisco, CA 94080, United States.
Register Now
South San Francisco Conference Center, 255 South Airport Boulevard, South San Francisco, CA 94080, United States
Register Now