Vermò - An Italian Vermouth with a Kick!
Vermò, a contemporary botanical concoction that is shaking up the way we perceive vermouths.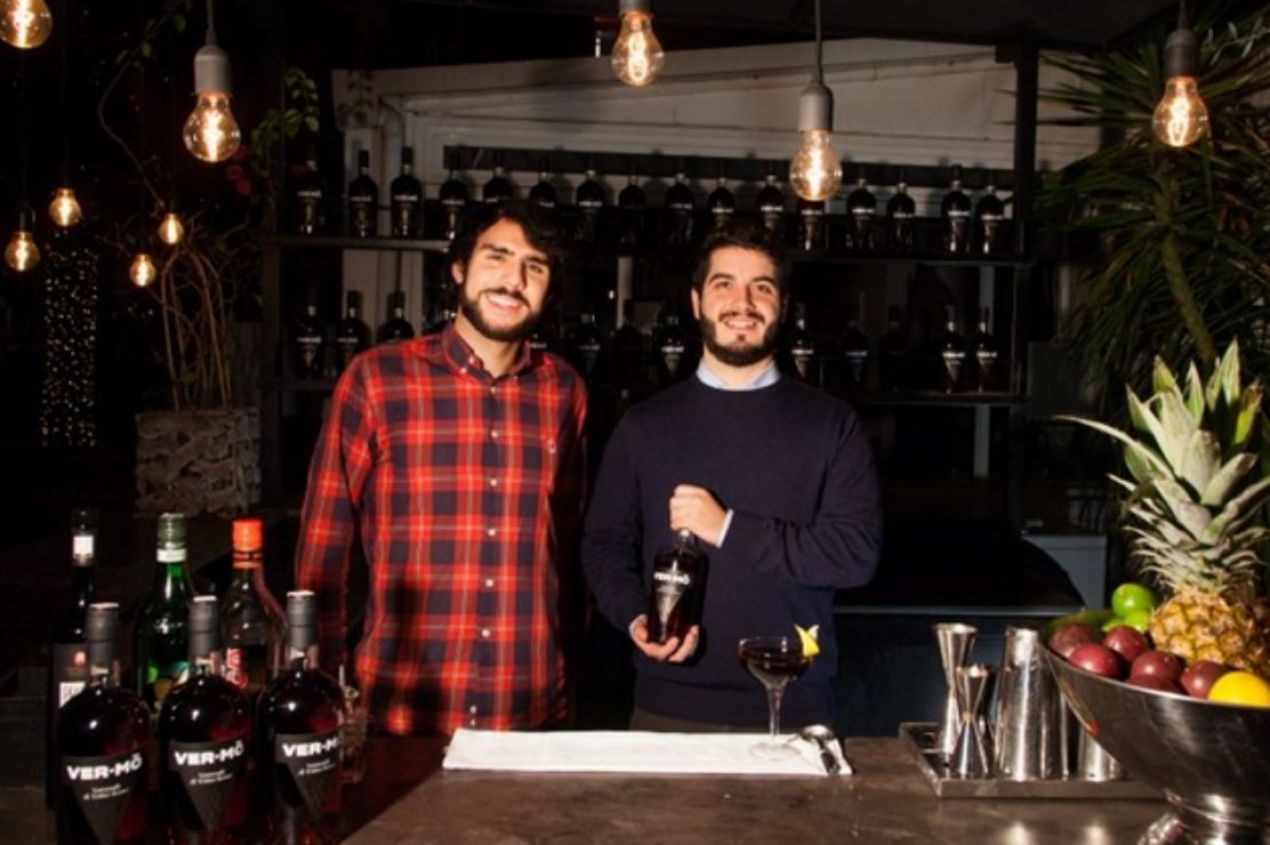 Vermò is the brainchild of friends Jorge Ferrer, a Spaniard, and Ettore Velutto, an Italian, who has brought this historic fortified wine into the present day with a fresh, unexpected twist. A drink with an exceptional taste, perfect both for cocktails like Negroni and to drink alone, with ice!
Created with a classic centuries-old method exclusive to Turin, Vermò is in the protected category of vermouth di Torino and uses only Italian wines and wormwood, an essential herb needed to create authentic vermouth. The founders wanted to create a product with a lighter body and lower sugar content than typical vermouths and as such, uniquely added chardonnay to the wine base to add extra acidity and a crisper, dryer finish that makes for a better sip! Sweet vermouth di Torino must include a minimum of 13% sugar and most vermouth makers use an even higher percentage. Vermò has a 14% sugar content, making it a much lighter drink with no excessive sweetness.
The botanicals add complexity to the recipe and are sourced from around the world. The more common of the bunch include wormwood, cinnamon, vanilla, nutmeg, cardamom, juniper, orange, sage, and rhubarb whilst the more out of the ordinary botanicals such as mint, lemon, ginger, white pepper, galangal, and aloe, add a layer of extra freshness that most vermouths lack.
On the nose, you'll smell vinous fruit and zesty citrus with complex and delicate herb, spice, and cedarwood notes. On the palate, you will taste zesty citrus and fresh notes from the ginger and mint as well as a light spiciness from the white pepper. The finish is crisp, with citrusy acidity and notes of nutmeg, cinnamon, clove, and ginger.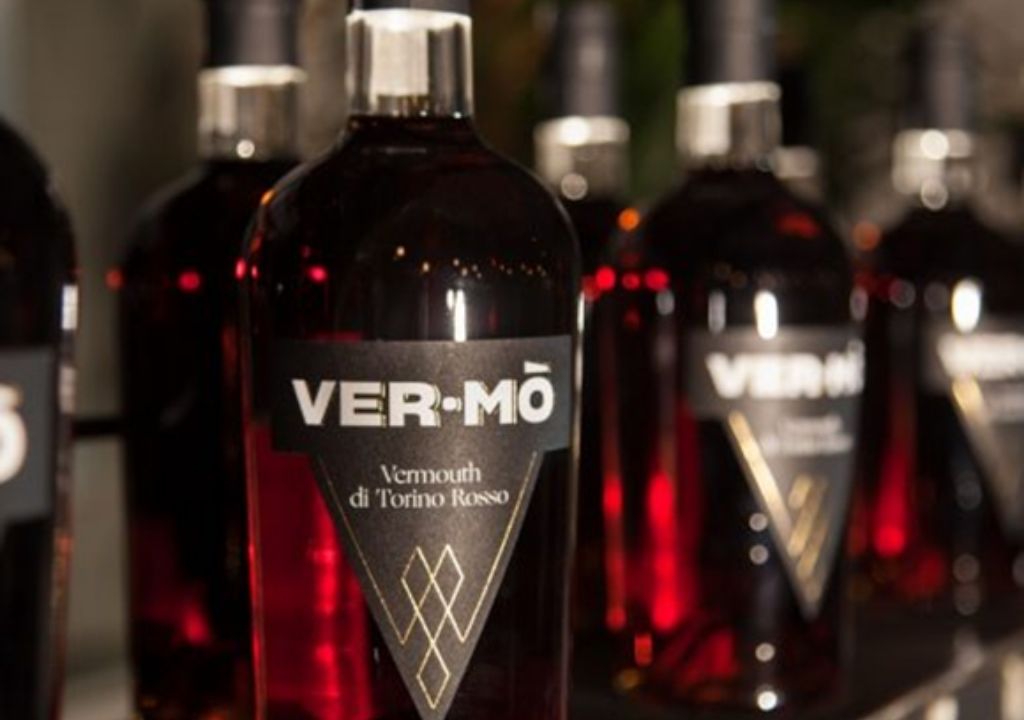 Vermò represents the Italian dolce vita poured into your glass. An extremely versatile drink, it can be enjoyed in many ways. We recommend it mixed with premium tonic water, on the rocks, or as part of your favorite cocktails like Americano, Negroni, or Manhattan. Vermò Vermouth di Torino Rosso - Winner of a gold medal, 92 points at the 2020 Bartenders Spirits Awards.