Try the World's First Himalayan Dry Gin
The world's only gin made with Himalayan juniper, this gin is a journey all around India with its ingredients, botanicals, and spices.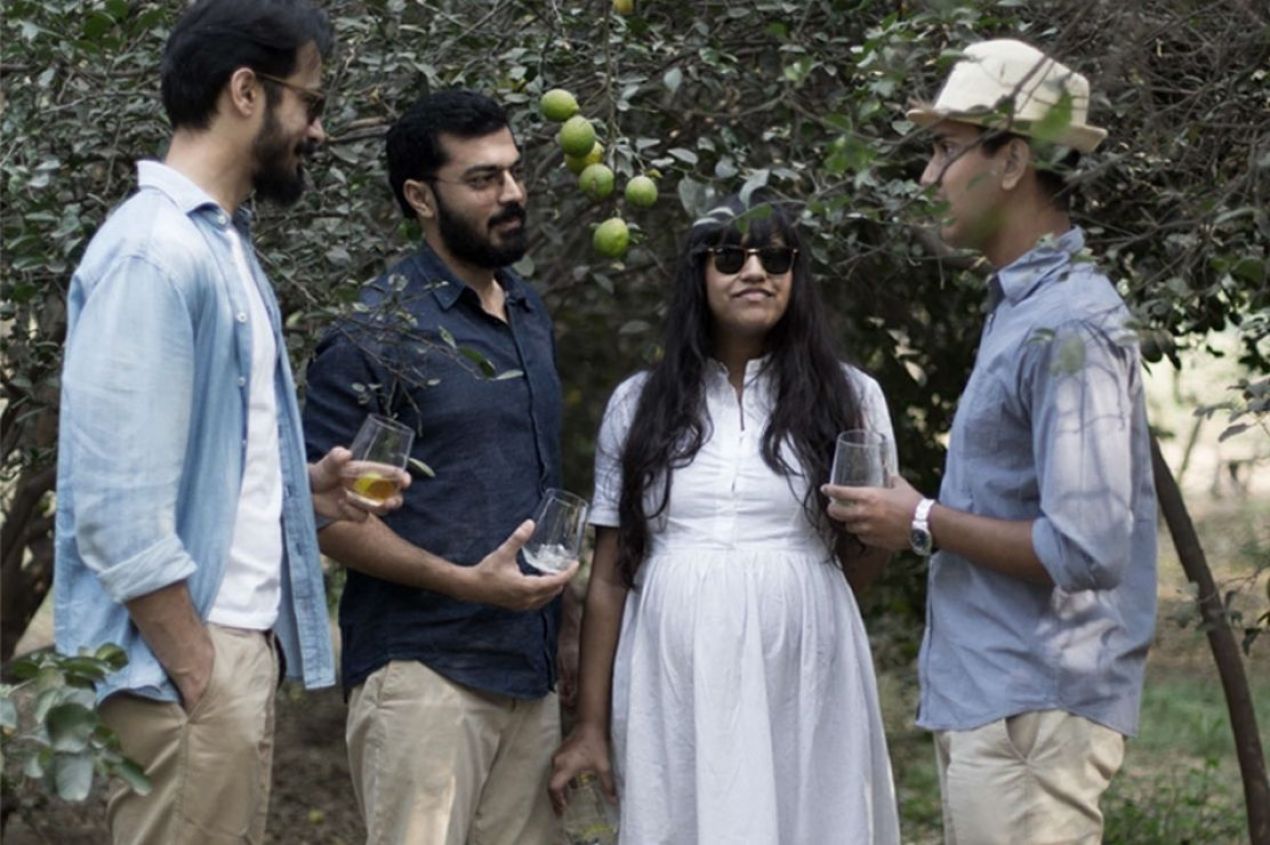 Distilled in India with foraged Himalayan juniper and locally sourced botanicals, HAPUSA is a gin that is uniquely Indian. You have heard so many stories from far-away India. Now you shall be able to drink them.
In Sanskrit, Juniper is called 'Hapusa', and it is this which gives their Gin not only its name but its untamed aroma and flavor. Found near the snow line in the Himalayas, this elusive juniper berry provides a beautiful structure around which the rest of their botanicals are purposefully arranged.
These botanicals come from all across the country to bring together its varied flavors, cuisines, and cultures to make this a real journey in a glass. From the pine forests in the Himalayas, your taste buds venture along the banks of the Hooghly River, through the monsoon forests of Tamil Nadu, and finally end their journey in the lush spice farms of Goa.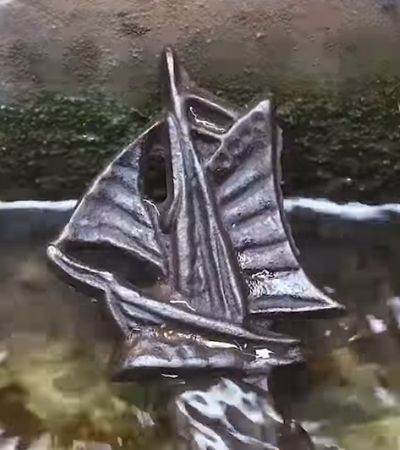 The team and the story behind the Indian Gin
In 2015, the world was going through a "Gin-aissance" and yet, two bar owners in Delhi who waited expectantly for the tsunami of gin brands were left high and dry. The country that invented the gin & tonic and where exotic gin botanicals are found in most home kitchens was still in the dark ages of gin. They decided that if they wanted and excellent Indian gin, they were going to have to make it themselves. They stepped out from behind the bar, got themselves a copper pot still, and experimented with every spice, herb, and fruit they could find. They found a lot, they distilled a lot, they tasted a lot and they fell down a lot. With a little bit of luck and a lot of help, they found two recipes they loved enough to not just want to serve at their own bar but to take to the rest of the country and the world.
NAND VIRMANI: He makes the gins and runs around looking busy.
VAIBHAV SINGH: He talks up the Gins and barely uses any words while doing so.
APARAJITA NINAN: She dresses up the Gins and makes them all look good.
JAY DHAWAN: He makes the Gins and loves meeting people (not just on Instagram).
Hapusa is a sipping Gin in that can be enjoyed all by itself or over ice. The inclusion of turmeric and raw mango makes this one of the very few savory gins found today. The distiller, Anand Virmani highly recommends Hapusa in a Negroni or served neat, straight from the freezer at "mountain temperature".
Tasting notes for the Hapusa Himalayan Dry Gin: Pine forest on the nose with a bold earthiness and wildflowers on the palate. The gin won 91 points and a gold medal at the 2020 Bartender Spirits Awards in San Francisco.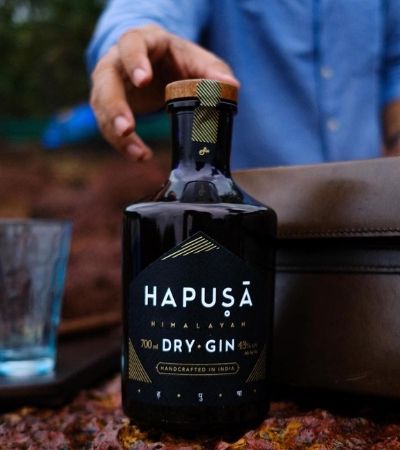 Where you can buy in Los Angeles:
Online purchase: https://www.mashandgrape.com/collections/gin/products/hapusa-himalayan-dry-gin