Top bartender and PhD Biochemist Create a Unique Vodka
Expect perfection from the award-winning Silvergin Vodka distilled on a family farm in Montana.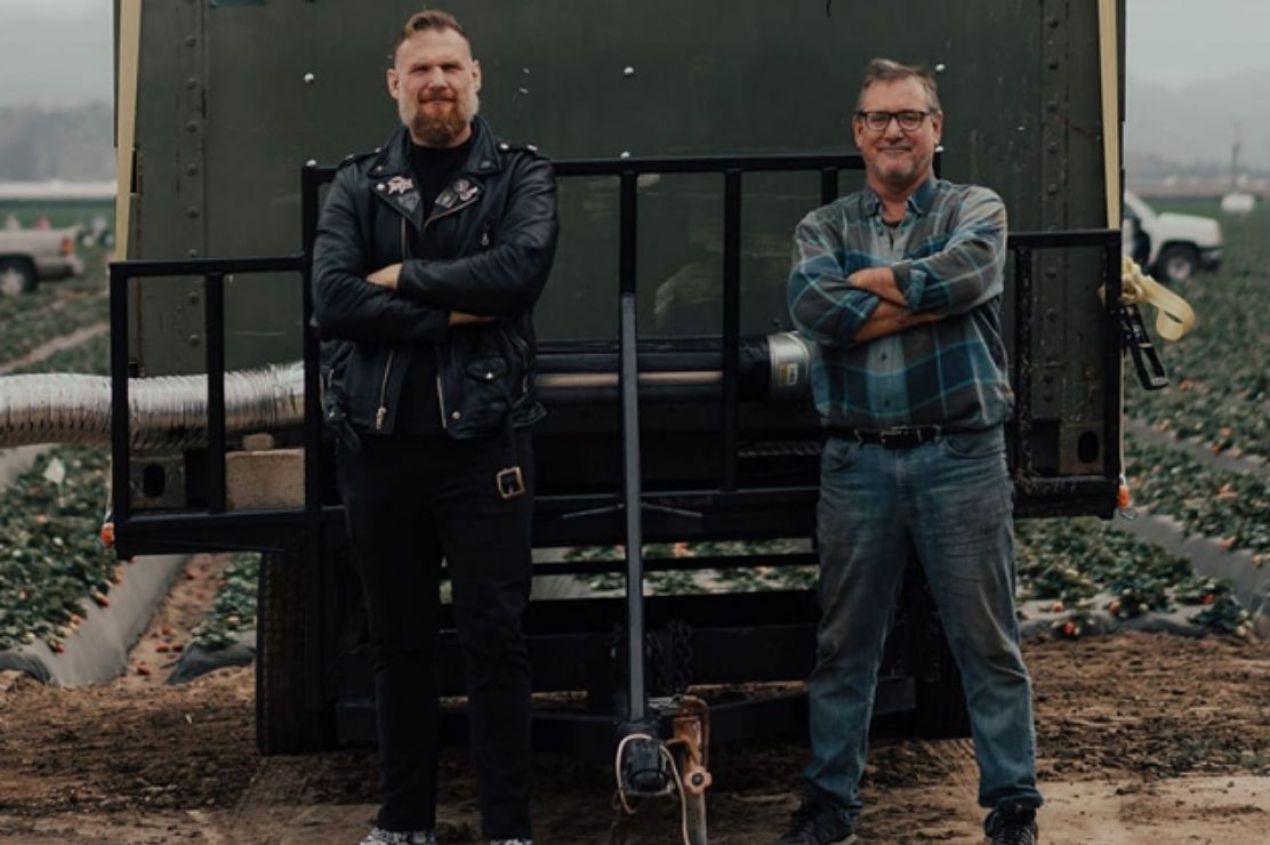 When an internationally acclaimed L.A. bartender, Josh Goldman, and a Ph.D. biochemist-turned-distiller, David Brandt, teamed up one could only expect something unique to come out. They wanted to make a tribute to one of the most delightfully nuanced and misunderstood spirits of the day.
Silvergrin Vodka
Every batch of Silvergrin is a meticulously crafted and wholly unique recipe of Alturas potato, Northland Hard Red Winter Wheat, and organic American corn carefully blended to perfectly balanced proportions. Bottled one harvest at a time, and distilled on the same family farm in Montana where the crops are grown, no two batches of Silvergrin are ever the same.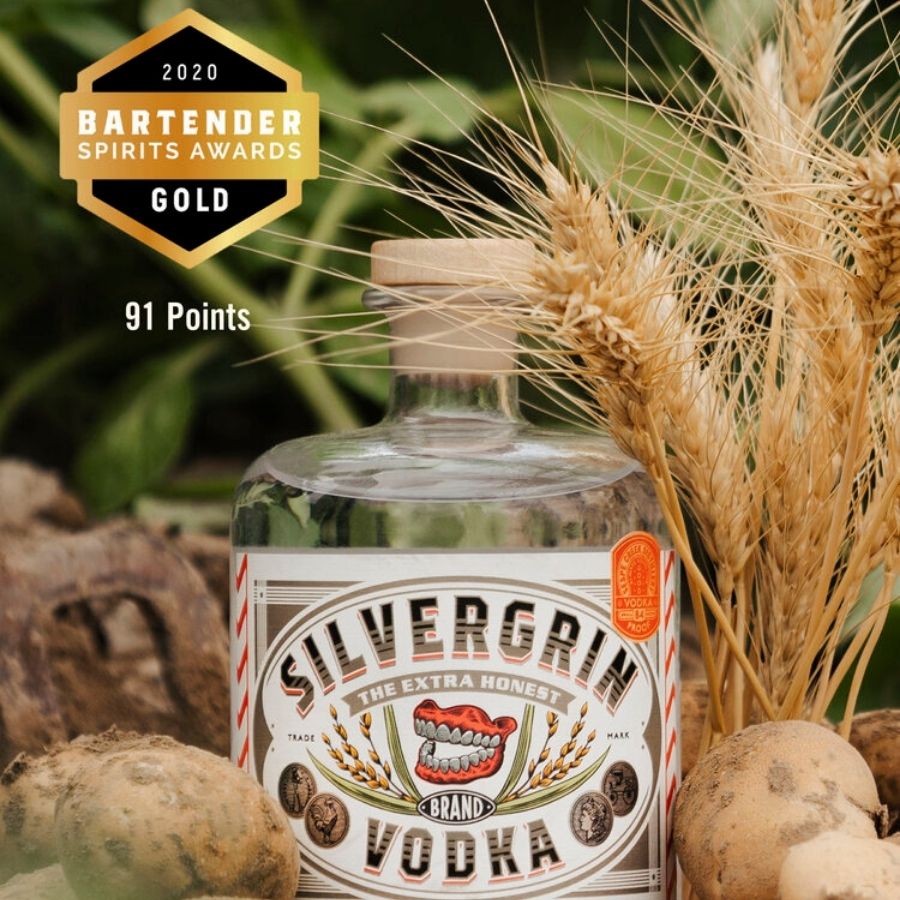 TASTING NOTES: Strikingly mellow & sweet on the nose, even at room temperature; Broad and rich first impression on the palate, with dense flavors of baked cereal and cornfields, offset with brisk, limestone-driven freshness; Lingering, the heavyset finish of cream and sandalwood.
Winner of the Gold medal with a score of 91 points at the 2020 Bartender Spirits Awards.
Los Angeles consumers can buy directly from their online store or buy from The Liquor Fountain in Hollywood, Yapa in DTLA.