The most followed alcohol brand on Instagram: Brother's Bond Bourbon
Ian Somerhalder and Paul Wesley's Brother's Bond Bourbon takes the cake by being the most followed alcohol brand on Instagram.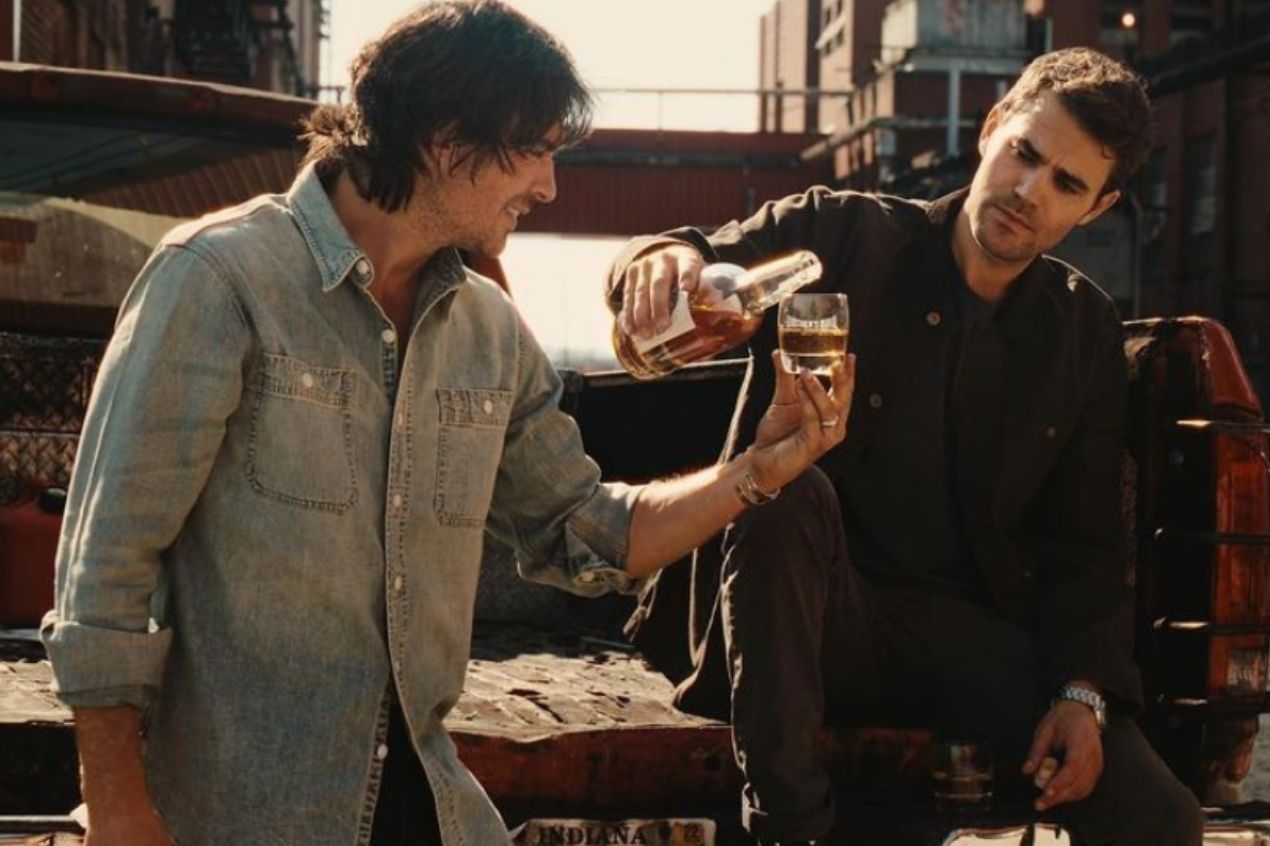 Vampire Diaries stars Ian Somerhalder and Paul Wesley broke the internet with the launch of their Brother's Bond Bourbon earlier this year.
The two bonded over their love for bourbon and created a stellar pour with, as they describe it to be, an unforgettable journey. Wesley and Somerhalder had already won the hearts of both adult women and teenage girls when starring in The Vampire Diaries, and have now taken over the tastebuds of whiskey connoisseurs everywhere.
Today, Brother's Bond Bourbon is the most followed alcohol-beverage brand on Instagram with 1.76 million followers.
According to Wesley and Somerhalder, their bond strengthened while enjoying bourbon together, and that's what brought about the birth of Instagram's most-followed alcohol brand.
The duo's bourbon stems from a whopping 65% corn and 22% rye. This makes the bourbon a high-rye content bourbon, delivering an extra helping of spice notes.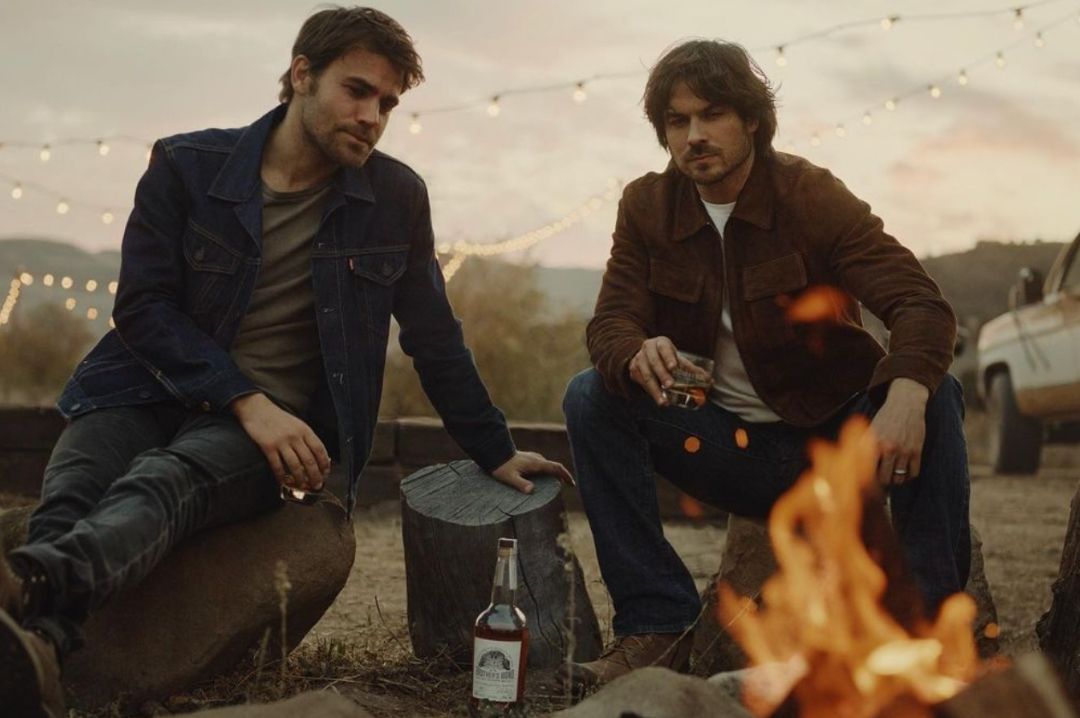 Brother's Bond Bourbon opens with beautiful aromas of banana bread, ripe tree fruit, walnuts, orange honey, and warm rye spice. On the palate, you can taste toasted cereal grain, honeysuckle, dried fruit, black tree, and peach.
With a passion for bourbon and the love between the TVD stars, it's no doubt that the bourbon has become a hit!
Try it in a cocktail:
Bond Fire
INGREDIENTS
1.5 oz Brother's Bond Straight Bourbon Whiskey
0.25 oz Mezcal
4 oz Hot Chocolate
2 Dashes Angostura Bitters
METHOD
Measure all ingredients into a coffee mug and stir. Garnish with whipped cream and caramel drizzle.
South San Francisco Conference Center, 255 South Airport Boulevard, South San Francisco, CA 94080, United States
Register Now
South San Francisco Conference Center, 255 South Airport Boulevard, South San Francisco, CA 94080, United States
Register Now