The Consensus Lake Winery that rakes in medals
The oldest operating winery on Consensus Lake takes home a silver medal with their Riesling at the 2020 USA Wine Ratings.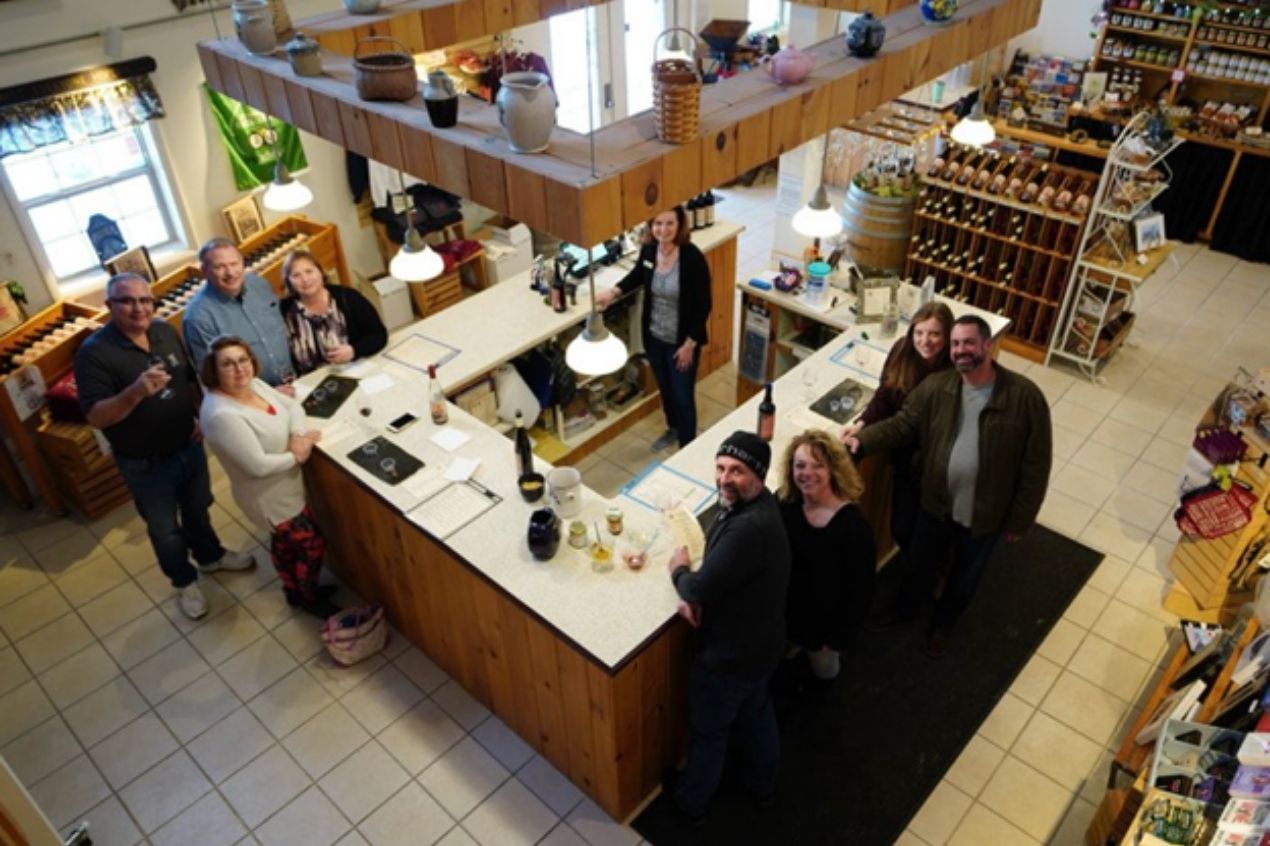 George Kuyon who long-stored a passion for winemaking in his heart decided to embark on a journey in 2003 when he built Deer Run Winery on 20-acre farmland upon his retirement. Seventeen years down the line, it has become a family operated affair with George's son Scott joining him and running the winery. Situated at the north end of the Consensus Lake, nearly thirty percent of the grapes used to make wine are produced on Deer Run Winery's land while the rest is purchased from other Finger Lake vineyards.
They grow several grape variants at their farm including Vidal, Corot Noir, Valvin Muscat, Frontenac, and a few others. Through the years of operation, George and Scott have learned their trade and understood the many techniques they need to have up their sleeves to bring great wines to their audience. Apart from making great, award-winning wines, Deer Run Winery also runs their own winery events which are as enticing as their wines.
One of their wines, the 2018 Riesling was awarded a silver medal at the 2020 USA Wine Ratings, a competition that judges wines on their quality, value, and packaging. It impressed the judges during the blind tasting and the process that followed as it scored 89 points at the competition. The Riesling has a semi-dry finish and has a soft palate with tropical fruit notes. At the nose, it is all about fresh grapes and has a 12.7% ABV.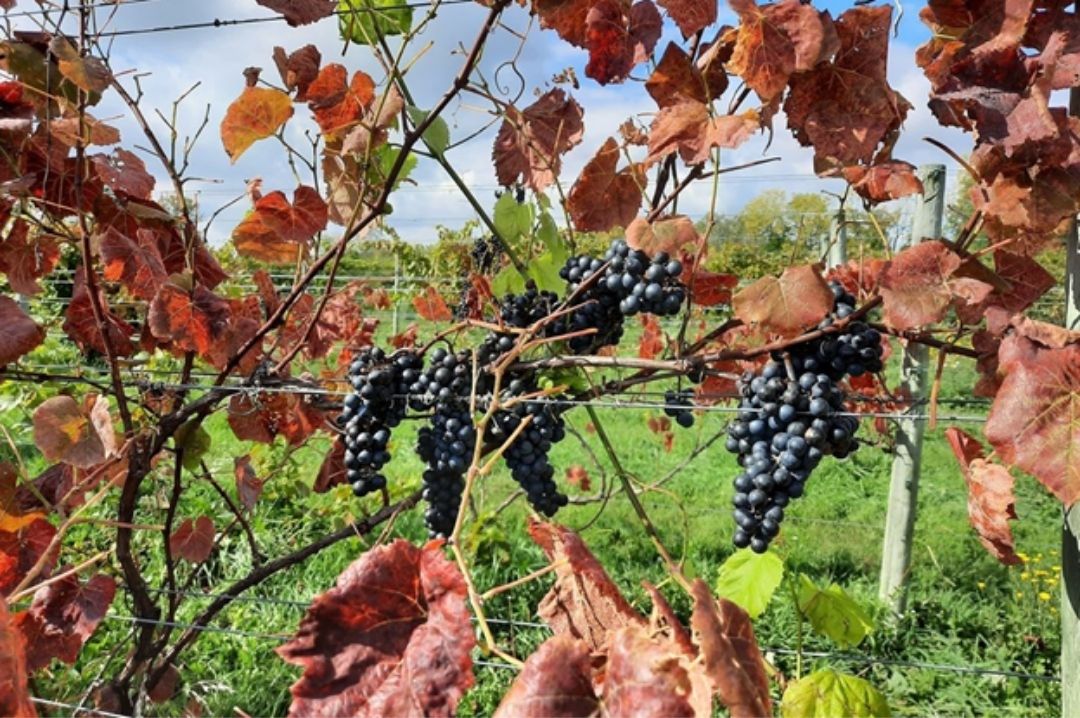 Deer Run Winery, Source Instagram
Apart from the award-winning 2018 Riesling, there are other wines that you can try from Deer Run Winery at their wine tasting events at the winery. This list of wines includes:
2018 Corot Noir
2018 Chardonnay
2018 Vignoles
2018 Dry Riesling
2018 Traminette
Consensus White
Consensus Red
Pebble Beach Blush
Max Black
Dockside
2019 Marquette
All of these wines are handcrafted by the father-son duo and you can order them directly to be shipped to your door or for curbside pick-up. They also have a list of local craft beverages available for sale on their website. George and Scott Kuyon take great pride in their wines and the way Deer Run winery functions throughout the year to produce wines that resonate with the people.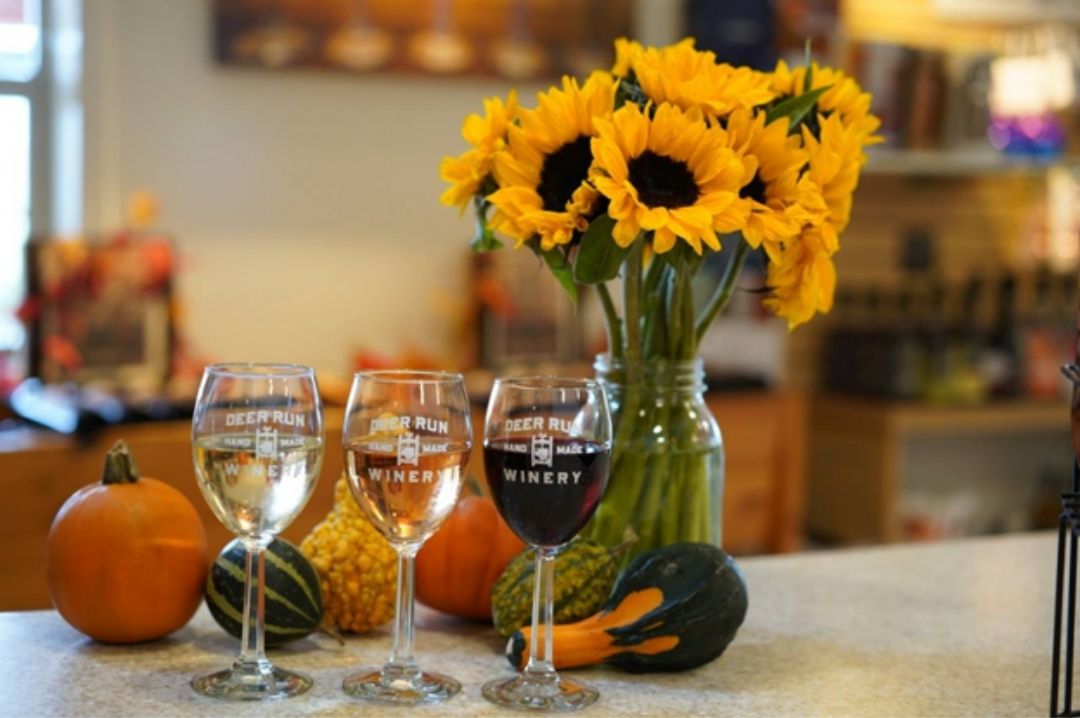 Deer Run Winery, Source Twitter
The story of a man achieving his long-awaited dream and then going step by step from being just a winery, to one that is now winning awards and medals at one of the biggest wine rating competitions in the world is a great story to tell. One which the Kuyons are proud to tell, at a winery that is here to stay for a long time to come.
To get the latest updates from Deer Run Winery, and their events make sure you follow them on Instagram and Twitter.
Header Image Source: Website