Ritual Zero Proof Whiskey Alternative: Unleash your Spirit
Experience the Flavors of Whiskey Without the Alcohol, Perfect for Every Occasion.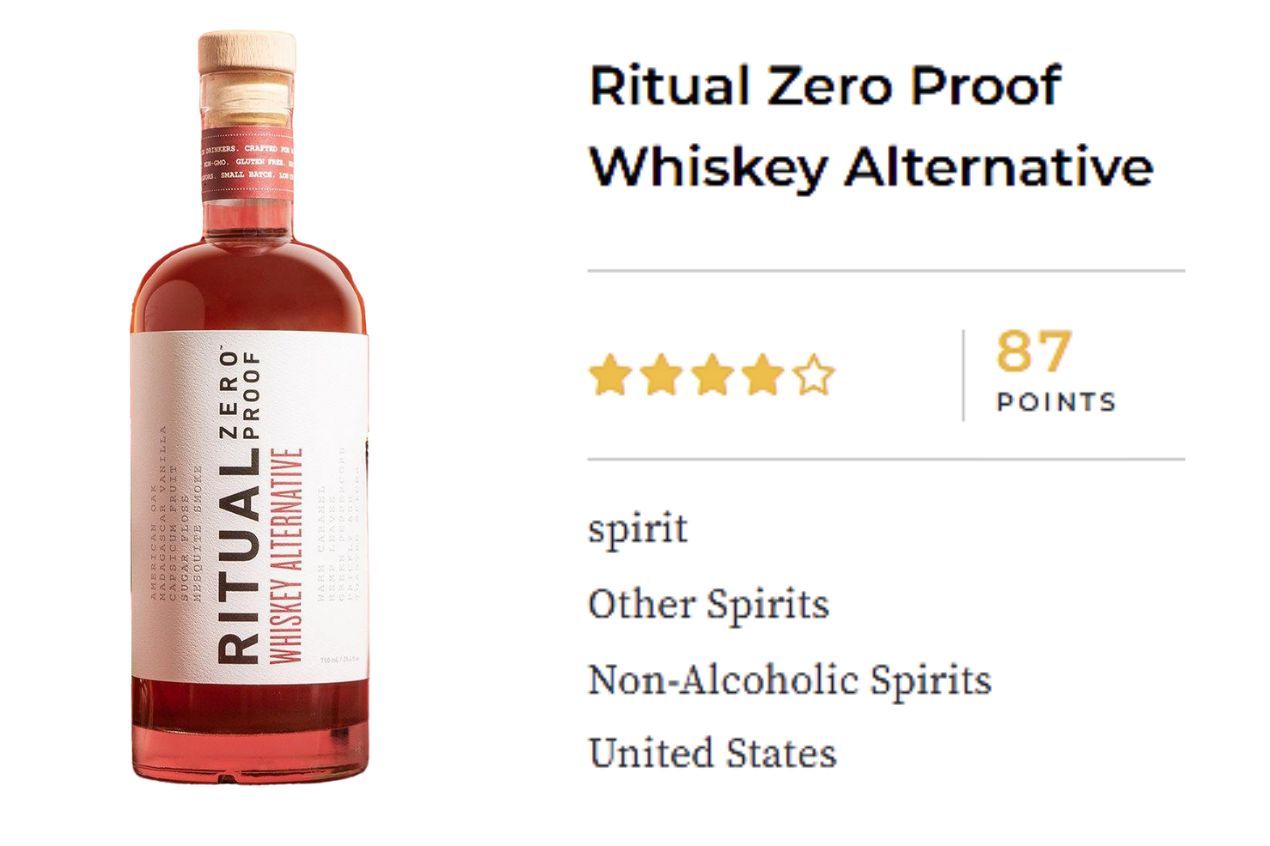 Experience the light, easy, and refreshing allure of Ritual Zero Proof Whiskey Alternative as described by Judge Shirley Brooks. The drink embodies the perfect balance of sophistication and refreshment.
The drink has been ranked #10 with a score of 87 points at the Global Drinks Guide Ratings, 2023. This non-alcoholic whiskey alternative offers a delightful drinking experience that captures the essence of whiskey while embracing a lighter and more invigorating character.
Facts To Know
ABV %: 0
Beverage Type: Spirit
Category: Other Spirits
Sub-Category: Non-Alcoholic Spirits
Producer: Ritual Beverage Company, LLC
Country: United States
Tasting Notes
Overtones of vanilla and oak, with notes of stone fruit and caramel, finishing with a pleasant heat.
Production Process
Ritual Zero Proof Whiskey Alternative undergoes a meticulous production process that begins with the individual distillation of each botanical to extract its unique flavors. The carefully distilled botanicals are then blended in precise proportions, ensuring a balanced and complex whiskey alternative. Following the blending stage, the final blend undergoes microfiltration in batches to refine and clarify the liquid, resulting in a smooth and clean product. Throughout the production process, rigorous quality control measures are implemented to maintain consistency and uphold the desired flavor profile of Ritual Zero Proof Whiskey Alternative.
Here is what drinks experts have to say
Shirley Brooks (Bartender at Madrone Art Bar)
Shirley describes the whiskey alternative as, "Light and bright on the nose. Clean mouthfeel. Notes of lemon, charred bbq, and tea. Hints of caramel and vanilla on the palate. Slightly sweet and not aggressively spicy like some other n/a options out there."
Nora Furst (Beverage professional with roots in SF and The PNW)
"For evening sipping with grilled meats", says Nora. She adds, "Toasted oak and hazelnut. Plum and apricot notes. Light and smoky on the palate."
About The Brand
Ritual is a non-alcoholic alternative to liquor, crafted with natural flavors, botanicals, and spices. Launched in 2019, this award-winning brand was created by co-founders Marcus Sakey and David Crooch, who sought to provide a healthier and more conscious option for those who love the taste of rum, but not necessarily the effects of alcohol.
Unlock the Complete Ritual Zero Proof Whiskey Alternative by Global Drinks Guide Ratings, 2023 - Click Here!
Global Drinks Guide is quietly making an impact on those drinks enthusiasts who are keen to find out more about the wines, spirits, and beers they like to drink – and then go out and discover more in the right bars, and restaurants in their cities.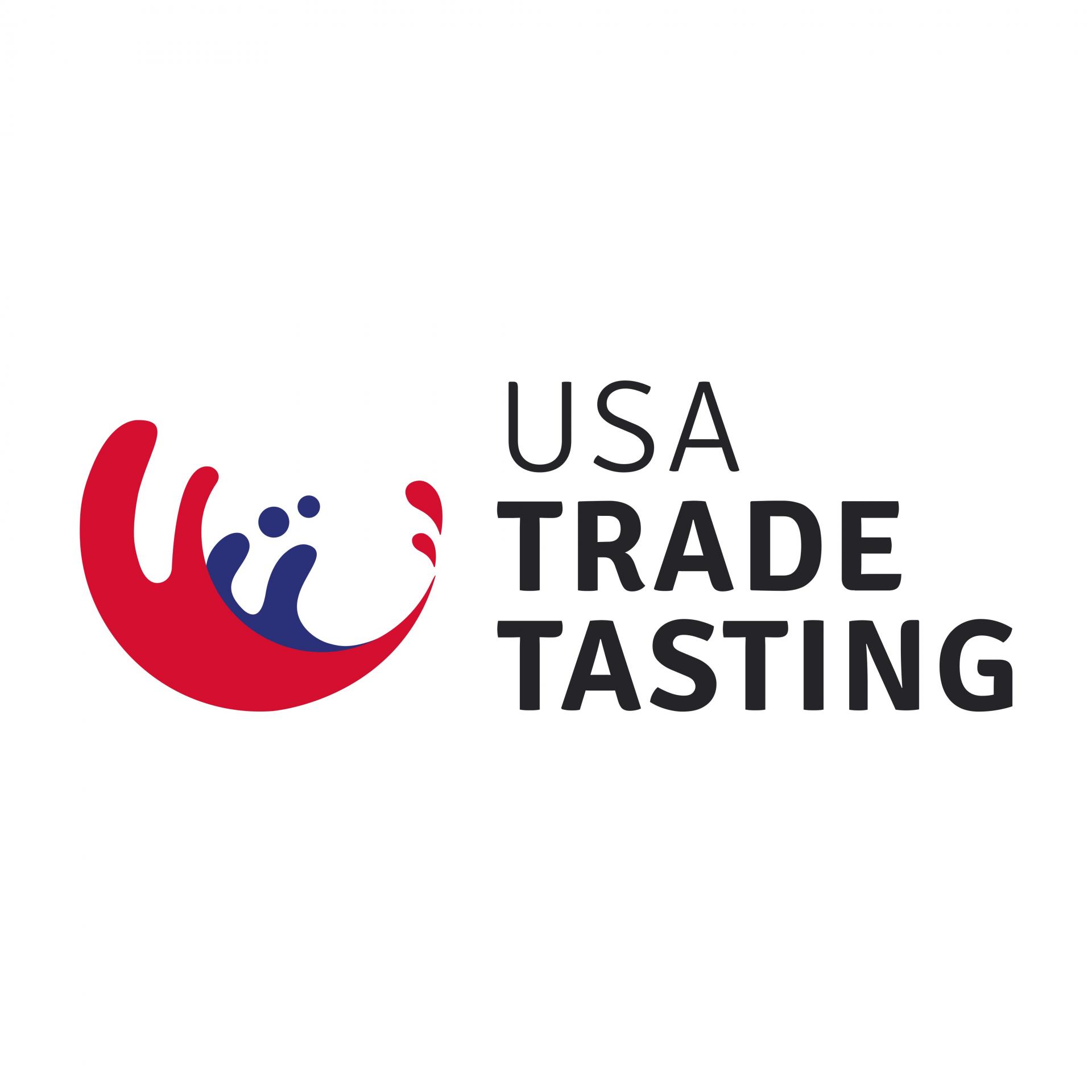 Morgan MFG, 401 N Morgan St Suite #204A, Chicago IL 60642
Register Now
South San Francisco Conference Center, 255 South Airport Boulevard, South San Francisco, CA 94080, United States.
Register Now
South San Francisco Conference Center, 255 South Airport Boulevard, South San Francisco, CA 94080, United States
Register Now