Papa Moon Vineyards & Cider House - Makers of Award-Winning Beers
Wonderful people, beautiful scenery & award-winning wines & hard ciders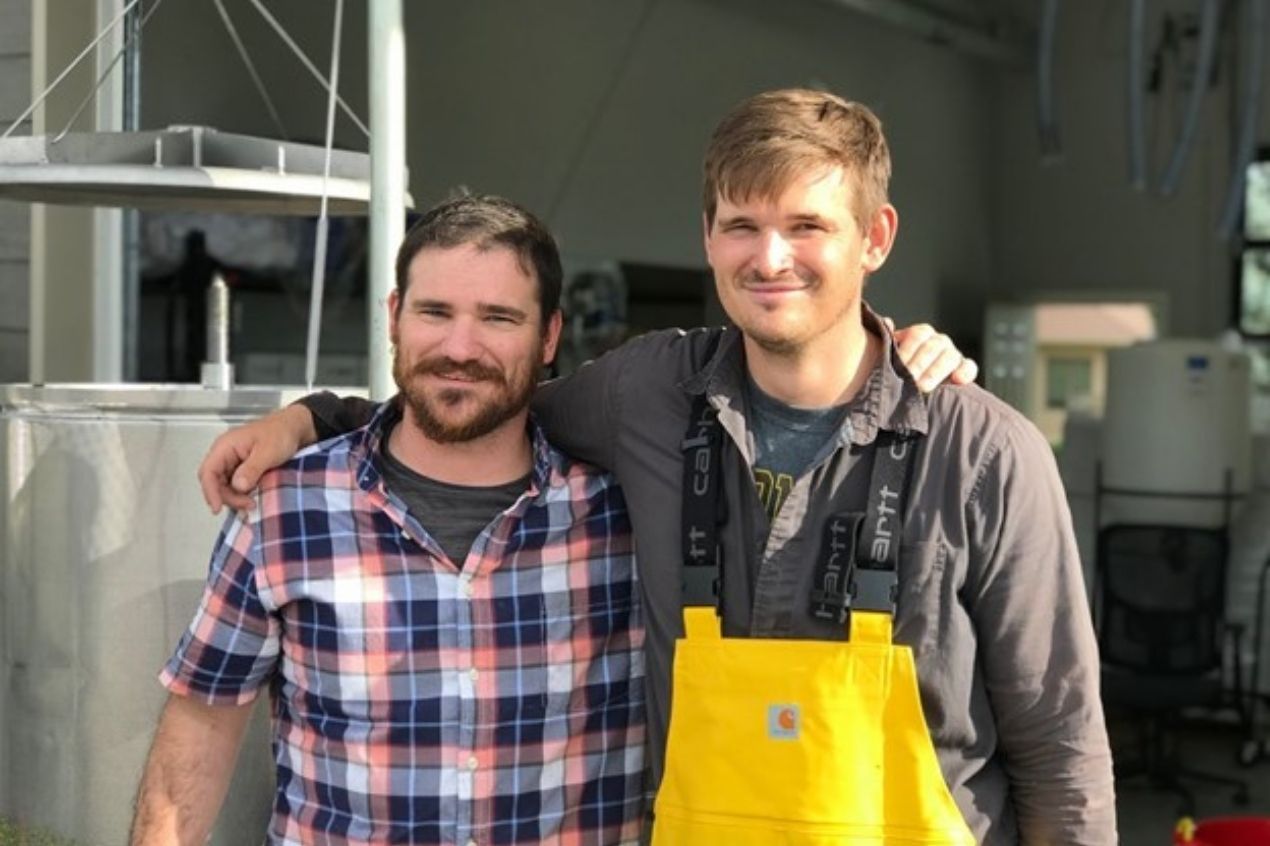 Established in 2012, Papa Moon comes from a name given to Papa, the eldest founder, by his grandchildren after several nights looking at the moon. Jim, or Papa, has always loved the outdoors and growing a wide variety of plants. In 2008 Papa planted the first grapevines on the farm. The acres of grapes slowly grew over the years and natural expansion into cider took place several years later. Papa Moon now does half cider and half wine in their facility and focuses on niche products and blends that are not commonly found in storefronts. We are trying to give the craft industry its pride back where things are actually done by hand, with thoughtful intentions & passion, no investors or interests other than making awesome beverages and utilizing local ingredients and people not because of bottom-line but because that's what craft should be.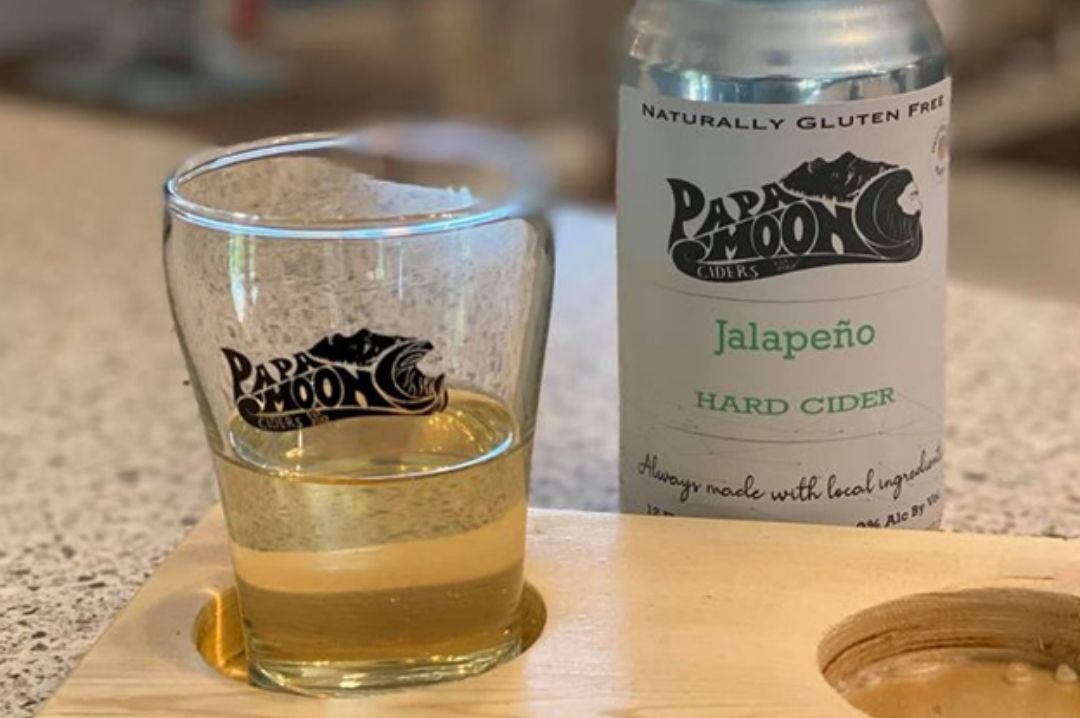 Winner of a gold medal at the USA Beer Ratings where beers are judged by quality, value and packaging by leading trade buyers of the US drinks market.
The family operated business continues to grow and focus on community and wonderful beverages that people have yet to discover.
People behind the winery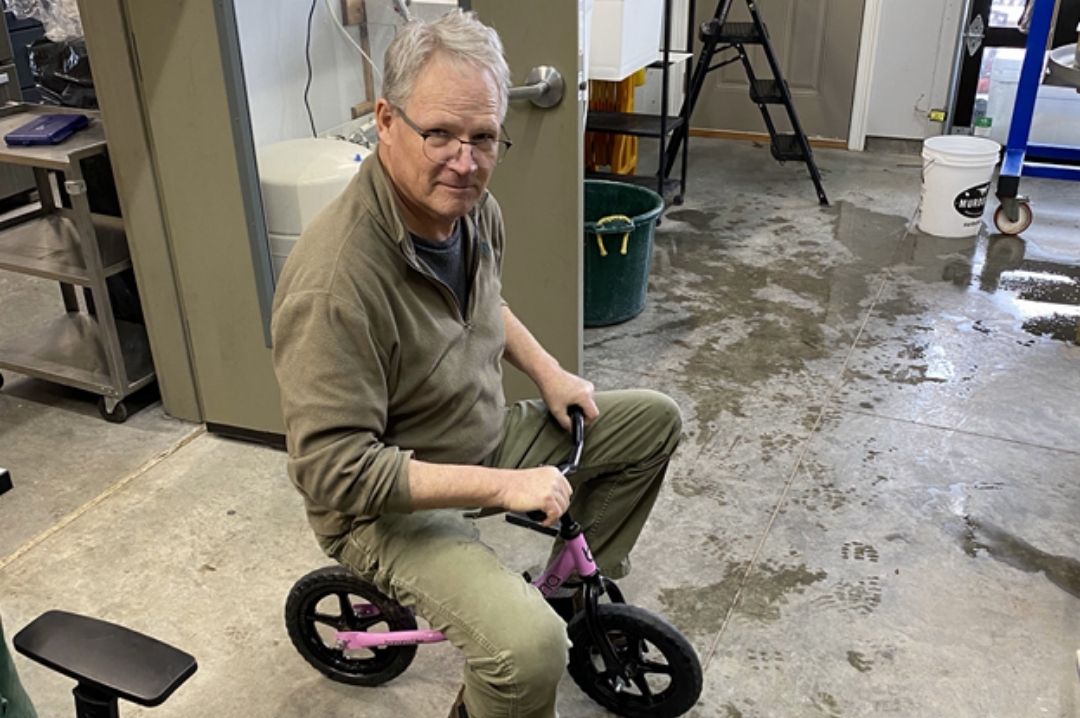 Picture of Jim Massey
Jim Massey - Owner and operator and the "Papa" Jim fills in the gaps when needed in the production area and tasting room. Jim also handles much of the vineyard work which is still done mostly by hand. His true passion is the outdoor work in the cider and wine garden and maintaining the farm.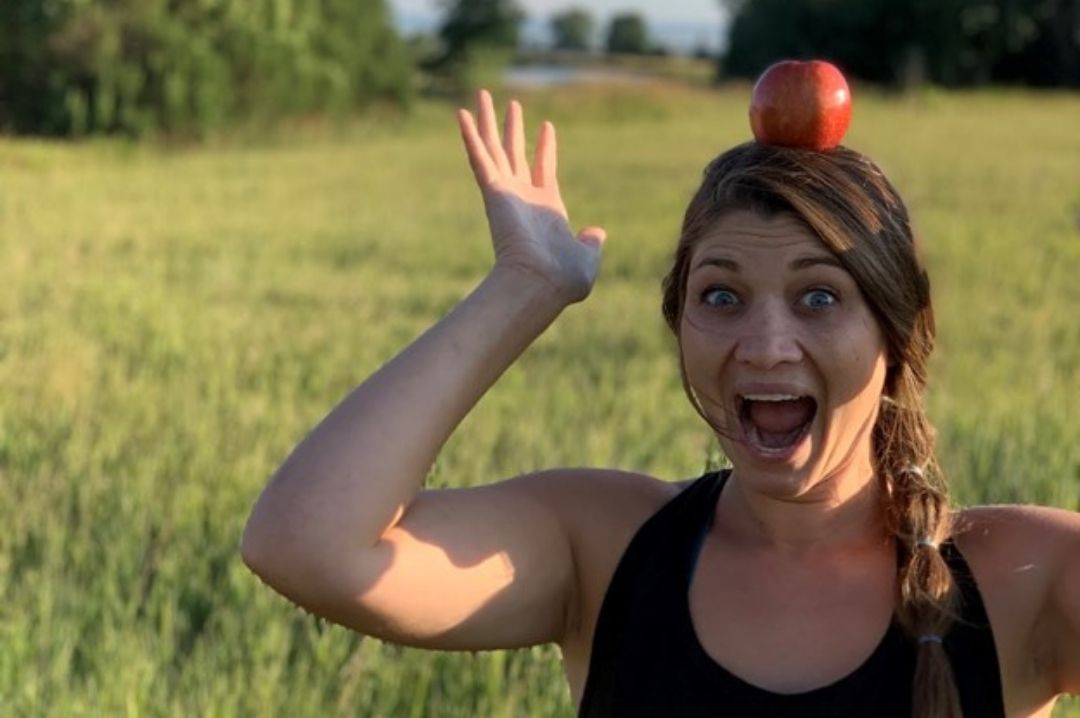 Picture of Katlyn Massey
Katlyn Massey - Katlyn is the event coordinator, distribution manager as well as head tasting room manager at our local tasting room. Katlyn brings a wonderful female touch to the brand. She can do it all and often ends up helping on canning day, setting up for events all while serving in the tasting room.
Trevor Massey - Owner- Trevor started at the winery as the winemaker and our chief chemist. He found a true passion for programming and computers and has stepped away from some of the winemaking duties to manage the website, build out custom programs for data management and logistics. Self-taught, Trevor handles anything digital and really is the key pillar to the functionality of the cidery. Trevor also manages all accounting and legal. Trevor also works a full-time job "in town".
Ryan Massey- Owner - Ryan was an apprentice under Trevor in the beginning days of the winery. A few years ago Ryan, who is also self-taught, took over most winery and cider making in the winery. Ryan also does some of the label and graphic design which is pretty plain and simple. Ryan also has a full-time job working "in town".
Barbie Sullivan - Is Mrs. Moon. Barbie is a large contributor to creativity and a positive attitude that we all turn to for insight and support. Barbie helps with all the jobs on the farm and in the production facility when she is not working her 1st job.
Leah Massey - Leah helps with many jobs around the facility. She also provides creative support.
Products that won at USA Beer Ratings recently...
Jalapeño - GOLD.
Raspberry Rosé - SILVER.
Original" - SILVER.
Bourbon Barrel Ale - SILVER.
Unfiltered cider - BRONZE.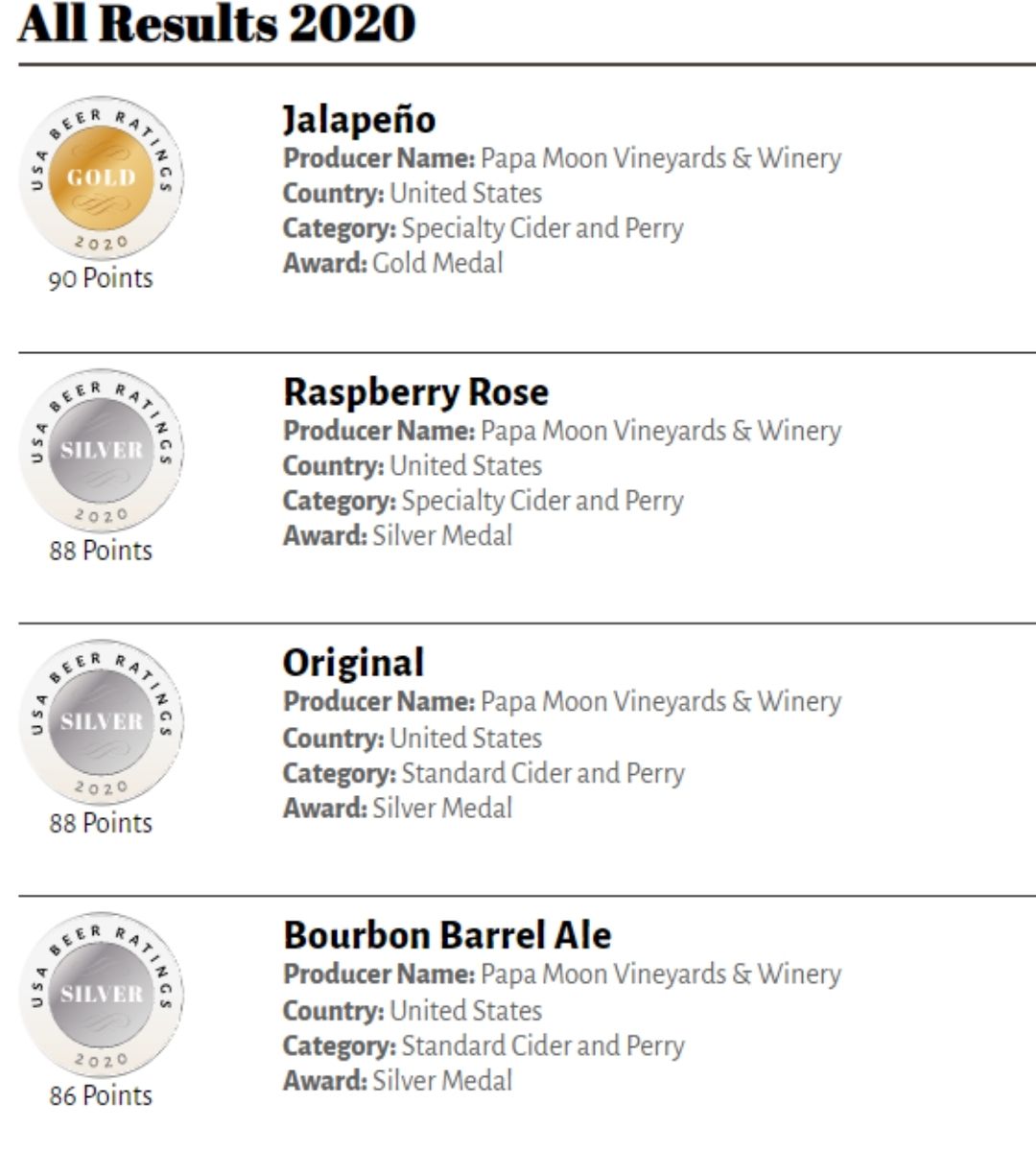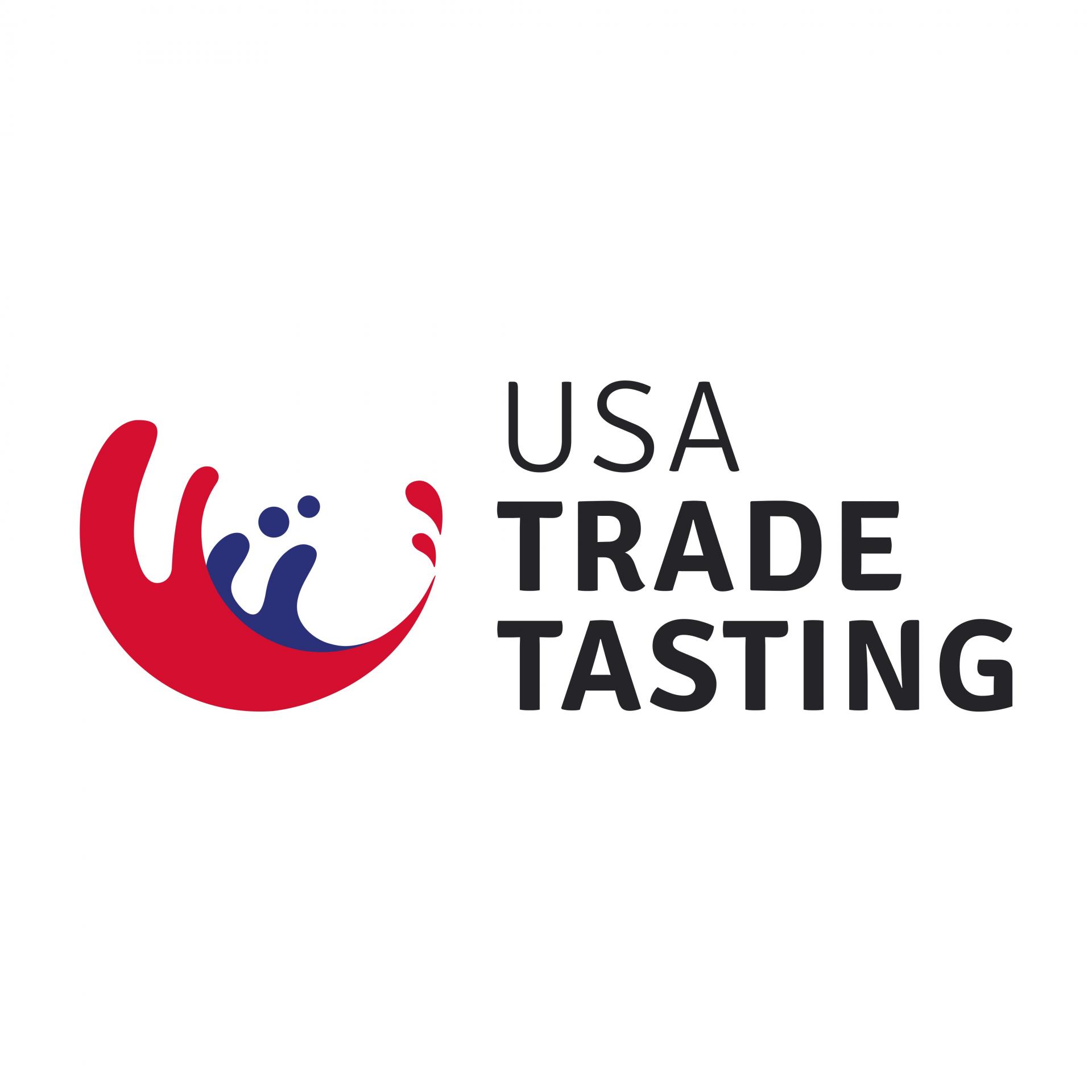 Morgan MFG, 401 N Morgan St Suite #204A, Chicago IL 60642
Register Now
South San Francisco Conference Center, 255 South Airport Boulevard, South San Francisco, CA 94080, United States.
Register Now
South San Francisco Conference Center, 255 South Airport Boulevard, South San Francisco, CA 94080, United States
Register Now