From the Hills and Heart of Tuscany
In the heart of Tuscany, Marco overcame the challenge of creating the most excellent wines, because really what were they lacking?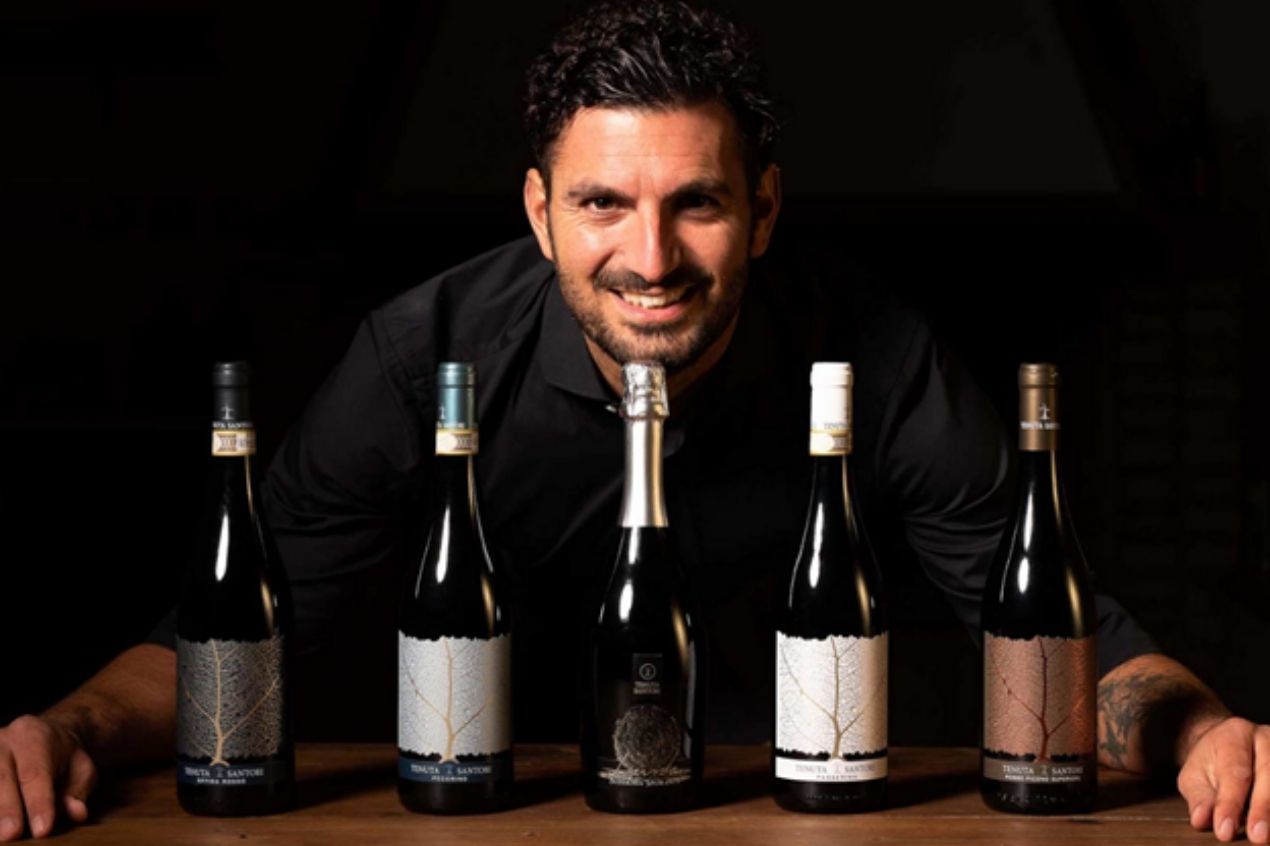 There is often an added pressure to prove your mettle when you come from a lineage of people who have excelled at the same task for generations altogether. That is exactly what Mr. Marco Santori has always called the challenge for Tenuta Santori, a winery based in Ripatransone in Italy. Having grown up in the fascinating region of Piceno, rich in winemaking history and full of surreal views, Marco was always fascinated with the world of wines. He took this fascination up as his field of work and upon completing his degree in viticulture and enology, went on to gain some great work experience in other top wine regions of the world, Spain, California, and France.
While gaining all the knowledge about the world and business of wine, the calling of his motherland was growing stronger every passing day and thus Marco Santori decided to return to his beloved Italy and start his own winery in Ripatransone. The winery stands camouflaged between the splendid hills and is home to twenty-five hectares of vineyards and olive groves where native varieties of Sangiovese, Passerina, Montepulciano, Pecorino, and Trebbiano are grown. The winery's challenge, as Marco says, lies in creating wines that stand proud of their Italian heritage while also containing characteristics of the wines Marco learned about during his time away from home.
Along with Marco Santori, there is Mr. Pierluigi Lorenzetti, the winemaker at Tenuta Santori who brings the vision of Marco to life with his astute knowledge and love for wines. When Marco decided to bring Tenuta Santori to life, his immediate thought was of getting Pierluigi on board so that the Santori family could bring glory to the lands of Ripatransone with their wines crafted to great detail by a friend, who shared the same passion for the craft as Marco Santori himself.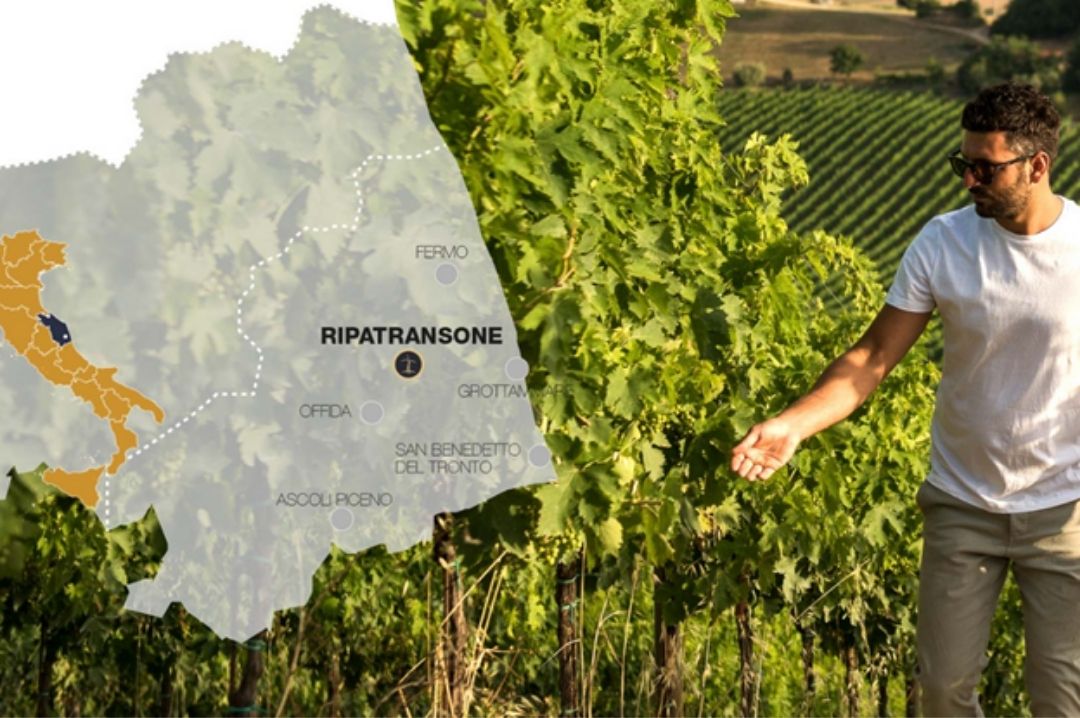 Tenuta Santori, Source Website
Among their collection of wines is the Offida Pecorino which brought laurels to the winery when it was awarded a gold medal at the 2020 USA Wine Ratings with 90 points in a competition where wines are ranked based on their quality, value, and packaging. Obtained from the pure indigenous variety of pecorino grapes, the Offida Pecorino has a straw yellow color with greenish reflections. The wine has great flavor and minerality and is characterized by the location of the vineyard that benefits from the marine and saline currents nearby. Manually harvested and aged in steel barrels, the Offida Pecorino has a 13% ABV and retains great texture.
Among the other great wines of Tenuta Santori are the:
Red Piceno Superiore, a hybrid of 65% Montepuliciano and 35% Sangiovese containing hints of black cherry, ripe red fruit, and plum along with pleasant spicy notes.
Passerina, which as the name so easily suggests is made completely from Passerina grapes and has a straw yellow color with golden reflections. An ideal aperitif or meal wine, it has good acidity and persistence at the mouth.
The Offida Rosso DOCG, a 100% Montepulciano red wine with a long and tannic finish that stays with you for a long time.
The Moon, another 100% Passerina full of fresh, lively, and intense aromas and a light lemon yellow color. A sparkling wine from the house of Santori.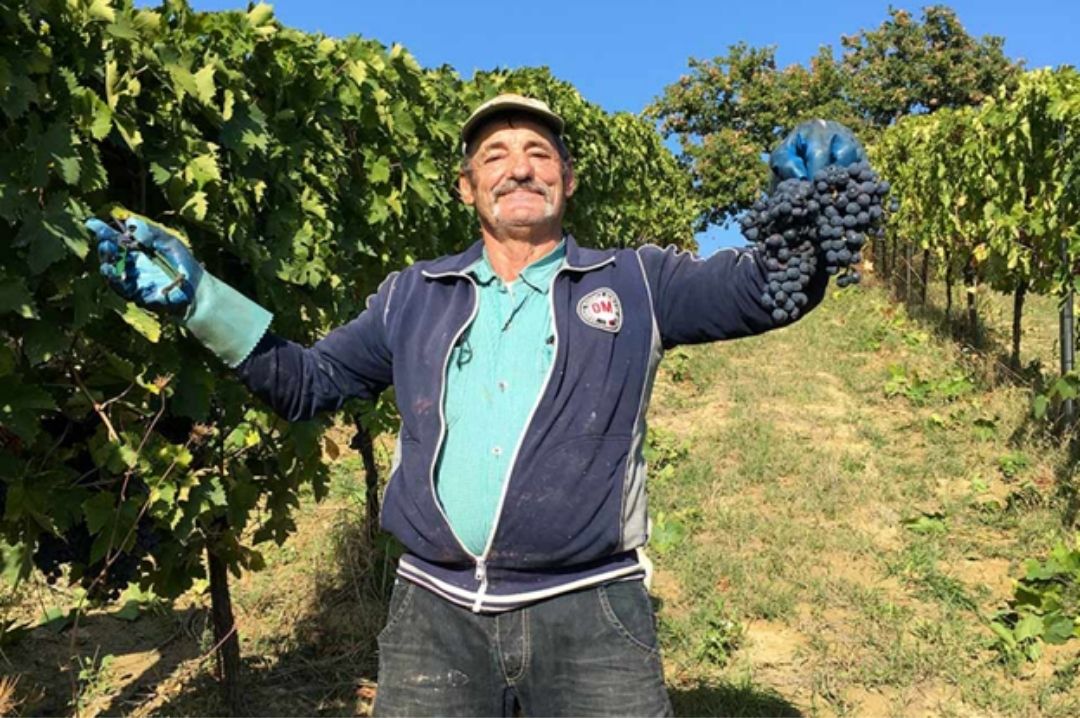 Tenuta Santori, Source Website
Apart from their fantastic wines, Tenuta Santori also offers a great sight of the Piceni Hills where the vineyards stand tall and proud, ready to welcome all wine aficionados who come with beaming smiles. The cellars have been made using the best technology with an eye for no environmental impact and performing to the optimum while the tasting room is a delight to be in. Made from materials like old pomegranate trunks and such recycled materials, the tasting room is quaint and inviting, with a sure touch of Marco's grandfather Lorenzo.
Visit them to enjoy their beautiful wines, the breathtaking views of the surroundings, and more than anything else, to enjoy the company of all you hold dear as you watch the sunset and the lights and the smiles light up the atmosphere.
Their Instagram mentions their latest updates.