[ess·eff] wines - Made in San Francisco, California
[ess·eff] is creating food-friendly and approachable wines that are truly dedicated to the spirit of San Francisco.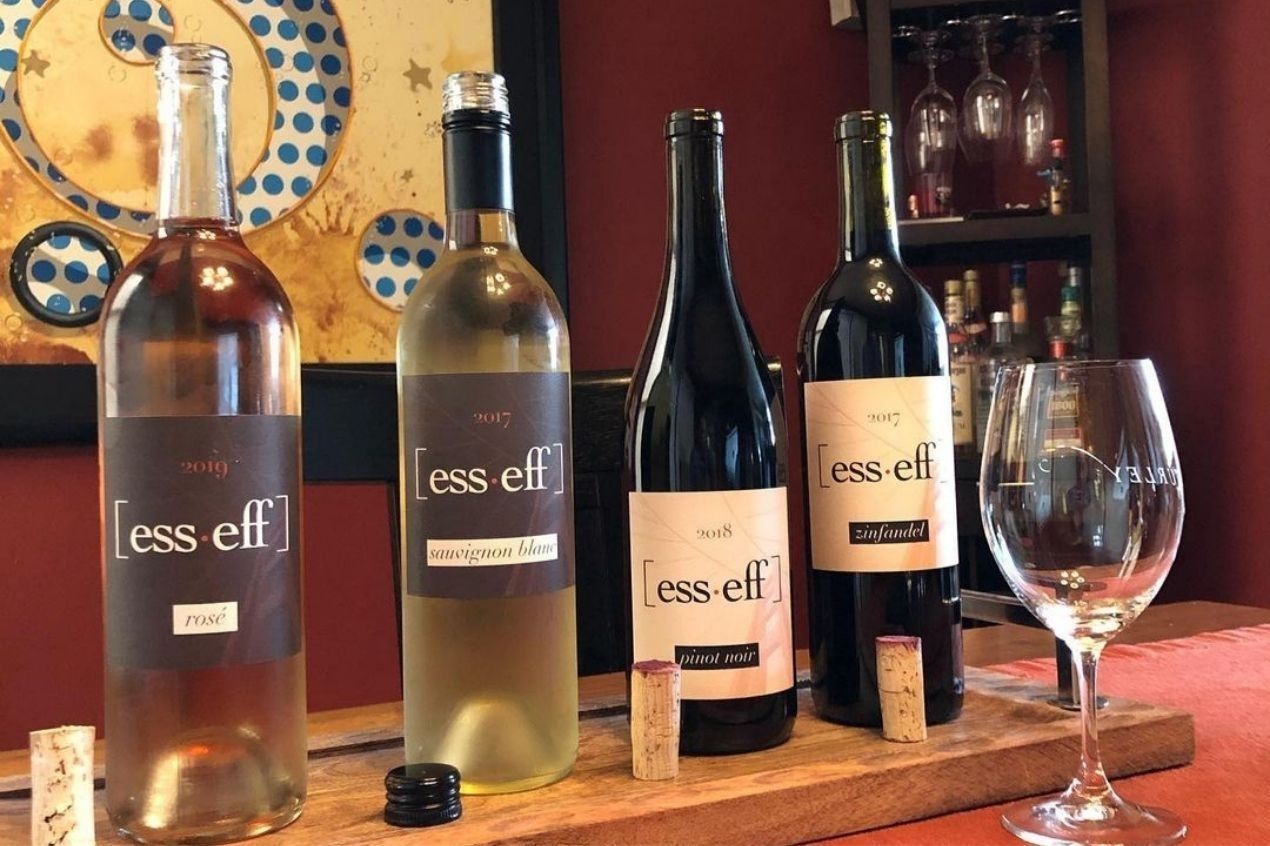 We, [ess·eff] Wines are a San Francisco based producer of Sonoma and Amador County sourced varietals. We have a distinctive winemaking style that helps us create food-friendly and approachable wines. Since 20112, we have been handcrafting wines that are truly dedicated to the spirit of San Francisco.
The Story
In 2012, four friends decided to explore the world of winemaking after living in The City. What started off as a side hobby quickly turned into a passion project in winemaking and a future business venture.
What to call it? Something fun, something catchy, something memorable but tieing us to our now established roots yet still paying homage to the history of the city and wine region. [ess·eff] wines came to be, a phonetic play on the abbreviation of S.F., representing the past and future of this great city, harkening back to the first time we crossed the Golden Gate to the Sonoma County wine region.
We got into the business to produce approachable, food-friendly wines. It's a fine balance, and balance is what we seek. This comes down to the fruit we source, how we handle it, the sugar, the acid, the alcohol, how we age the wine and finally blending and bottling.
All this comes together to form a portfolio of wines we are proud of while respecting their origins from the vineyards of Sonoma County to your glass somewhere in San Francisco or beyond.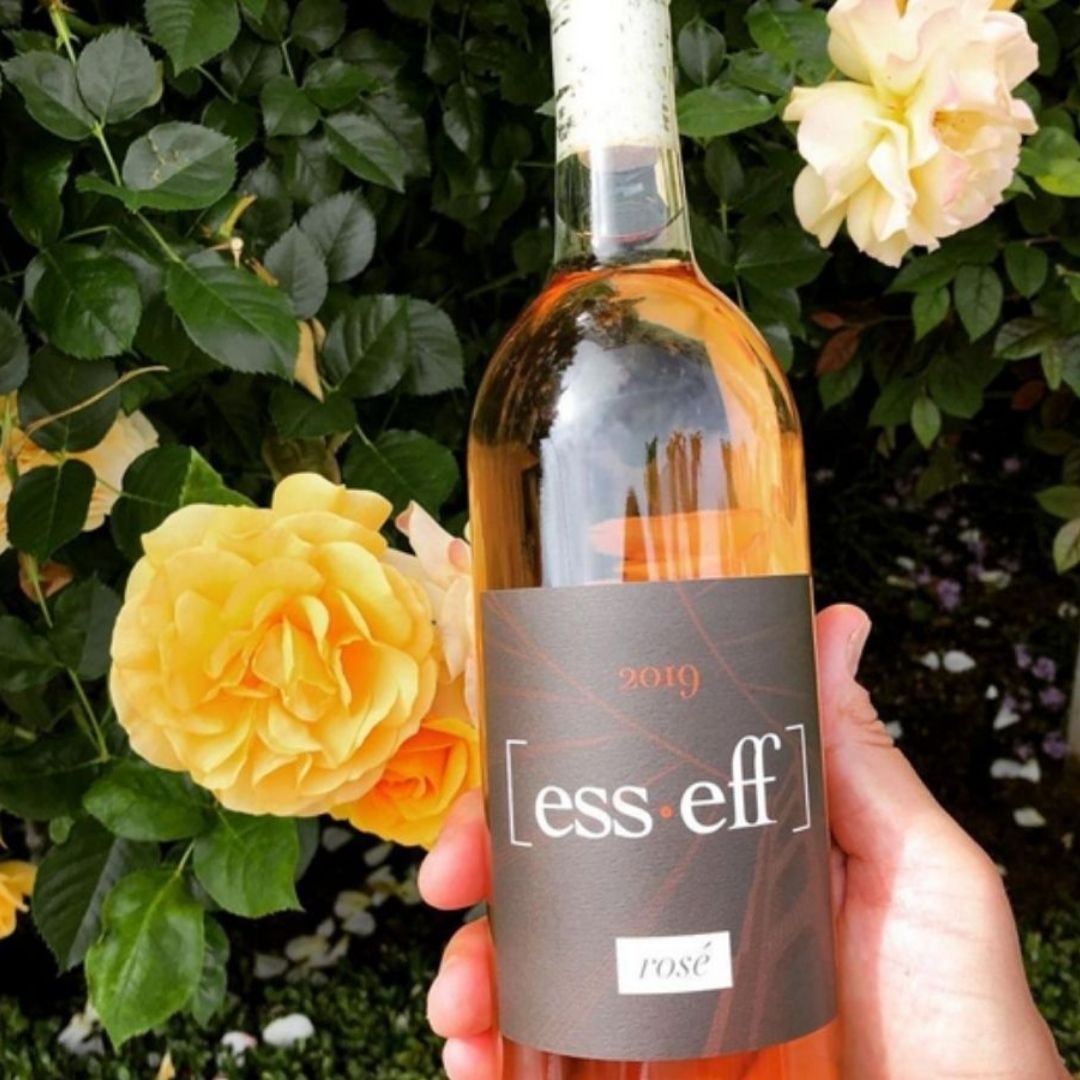 The winery makes award-winning wines and recommends the below wines to try that recently won at the 2020 Sommeliers Choice Awards.
2019 Oakmont Vineyard Barbera Rosé Shenandoah Valley (Gold / 94pts)
2018 Keller Estate Pinot Noir Petaluma Gap (Gold / 91pts)
2017 Teldeschi Vineyard Zinfandel Dry Creek Valley (Silver / 86pts)
Our wines are available on our online store and are shipped to Los Angeles.