Breaking Through the Whisky Scene: Royal Mash Vintage Vodka 2020's Clear and Crisp Spirit
What are the Unique Flavors and Quality of this Top-Ranking Vodka that is Redefining the Industry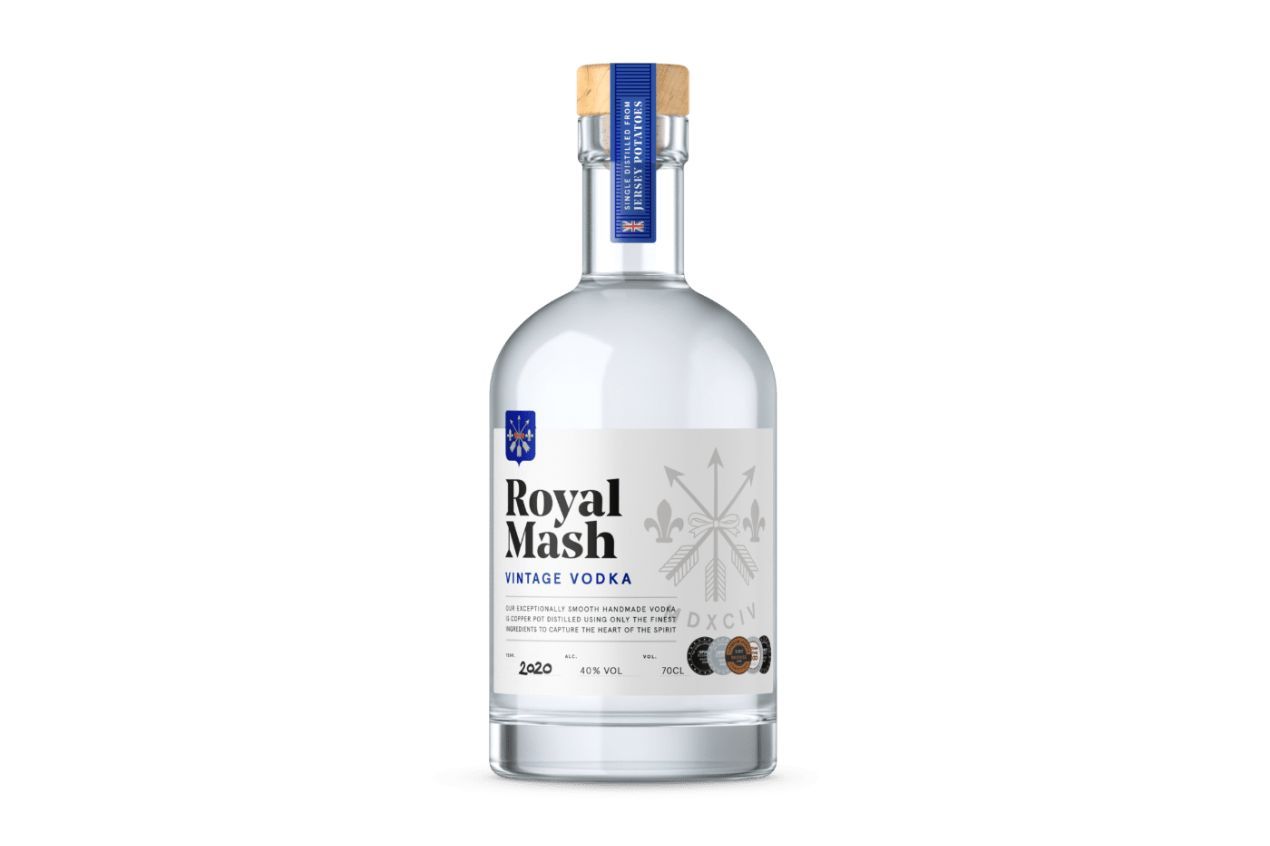 A spirit that promises a martini experience like no other is the Royal Mash Vintage Vodka 2020. With its unctuous and creamy texture, as quoted by Judge Nora Furst, this vodka provides a sublime mouthfeel that will tantalize your taste buds.
The Global Drinks Guide Ratings for 2023 has ranked Royal Mash Vintage Vodka 2020 #2 with an impressive score of 97 points. Whether enjoyed neat or mixed in a cocktail, Royal Mash Vintage Vodka 2020 is a spirit that is sure to leave a lasting impression on any connoisseur.
Facts To Know
ABV %: 40
Appearance: Crystal clear
Beverage Type: Spirit
Category: Vodka
Sub-Category: Potato
Age: 3
Producer: Royal Mash Limited
Country: United Kingdom
Tasting Notes
Aroma: Clean with subtle black pepper spice. Fairly neutral with air-after-rain freshness with a faint note of crispy potato skin.
Taste: Clean flinty minerality with mild black pepper spice and very faint aniseed.
Aftertaste: Mild peppery spice and delicate anise. Very clean and cleansing
Production Process
Royal Mash is a premium vodka made from Jersey Royal potatoes. The potatoes are harvested, washed, and cooked to make a mash. The mash is treated with enzymes and yeast and left to ferment for five days. Then, it is combined with sugar wash and put into 200-liter copper stills for distillation, which takes 12-14 hours. The resulting distillate is brought to 96% ABV using a rectifying column and the impurities are removed by discarding the "heads."
The remaining part, known as the "heart," is kept and bottled, while the last 10% of the distillation, called the "tails," is discarded. Finally, the distillate is diluted with reverse osmosis water to 40% ABV and undergoes a taste test before being bottled and labeled as Royal Mash Vintage Vodka. It is a drink for those who appreciate high-quality vodka.
Our Judges Review
Shirley Brooks (Bartender at Madrone Art Bar)
Shirley describes the vodka as, "Clean, pure, and crisp. Nice light mouthfeel. Sweet finish. Slight lingering minerality on the tongue."
Nora Furst (Beverage professional with roots in SF and The PNW)
"Very round and sweet with a great mouthfeel. distant black pepper and fresh potato", says Nora.
About The Brand
The Royal Mash Vintage Vodka is a new gem from Jersey. This ultra-premium vintage vodka is made from the world's finest Jersey Royal potatoes and boasts a 40% ABV. Hand-crafted in bespoke 200-liter copper stills, this exclusive vodka is a true crown jewel.
"We set out to make the best vodka imaginable. We live on the beautiful island of Jersey which produces the only potatoes we know of to boast the equivalent of an 'appellation d'origine contrôlée'". Says Rachel de Caen, owner of Royal Mash. The combination of these finest ingredients, brand owners with exquisite taste, an expert Master Distiller, and a distillation process that creates the purest spirit, has resulted in a superior and memorable vodka.
Whether enjoyed neat or in a cocktail, Royal Mash Vintage Vodka is the perfect choice for those who appreciate top-notch vodka.
Global Drinks Guide is quietly making an impact on those drinks enthusiasts who are keen to find out more about the wines, spirits, and beers they like to drink – and then go out and discover more in the right bars, and restaurants in their cities.
Header Image Source: Royal Mash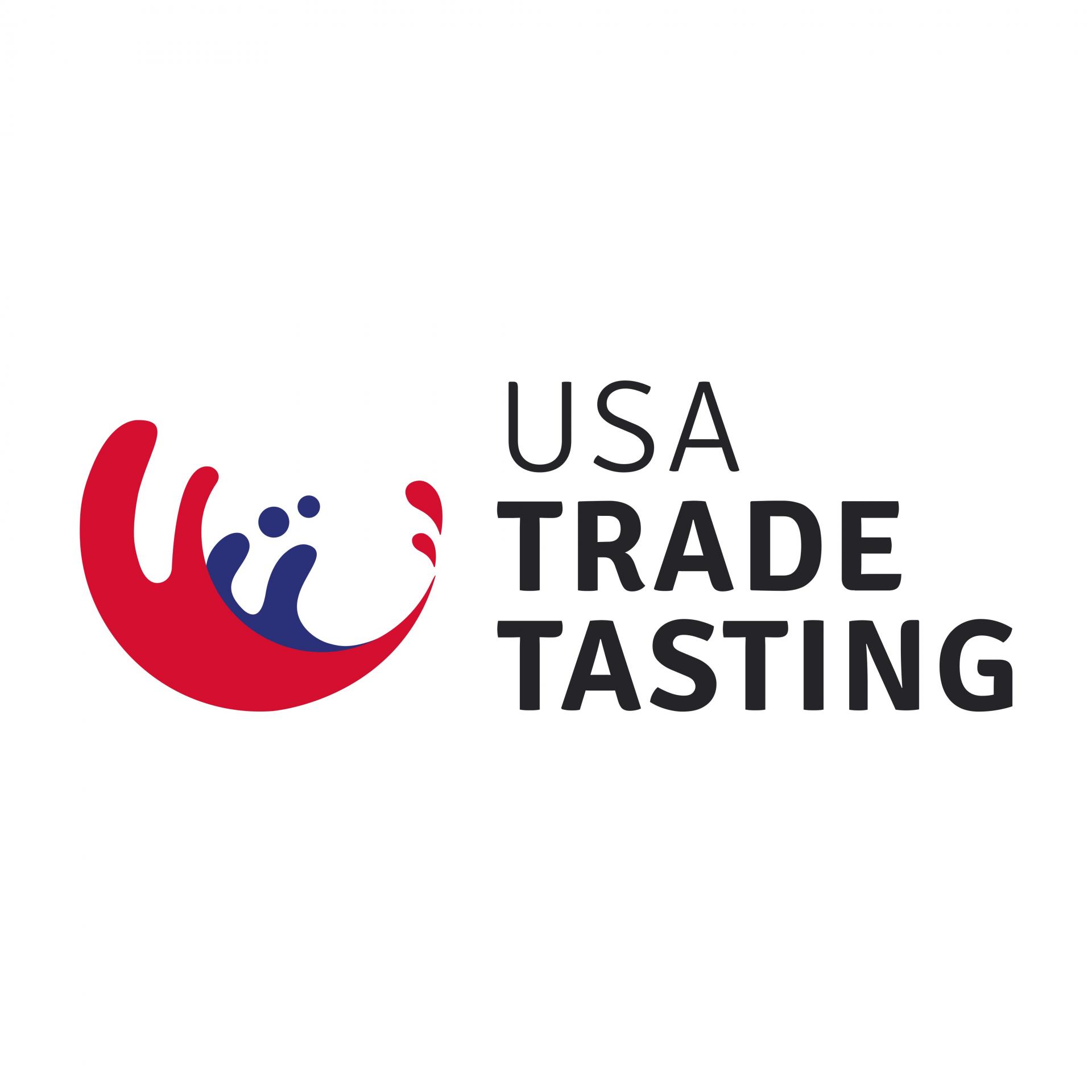 Morgan MFG, 401 N Morgan St Suite #204A, Chicago IL 60642
Register Now
South San Francisco Conference Center, 255 South Airport Boulevard, South San Francisco, CA 94080, United States.
Register Now
South San Francisco Conference Center, 255 South Airport Boulevard, South San Francisco, CA 94080, United States
Register Now