2 Drops of Amaretto Perfection
The childhood nostalgia of tiramisu with two drops of Amaretto brought this Italian, new generation Amaretto to life.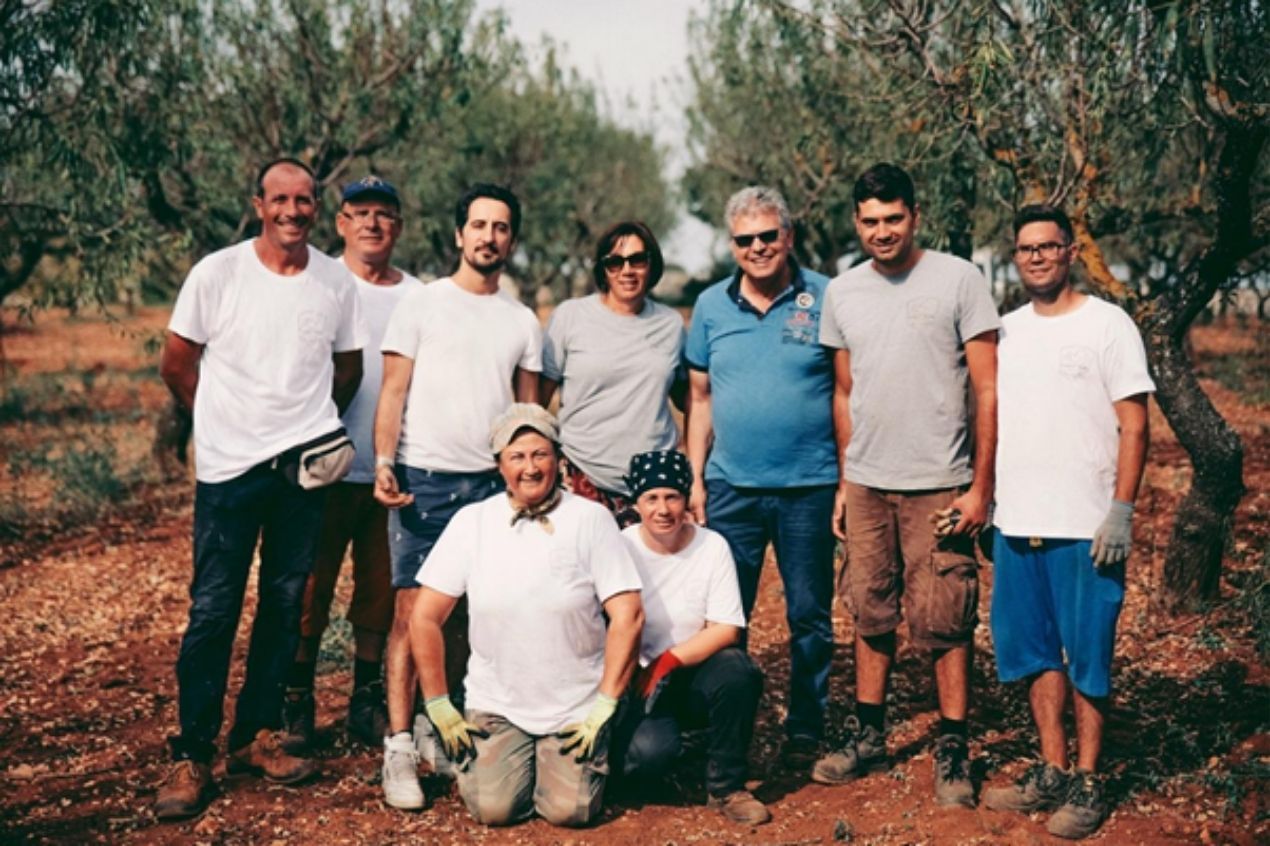 Jean-Robert Bellanger, the creator of ADRIATICO, found the calling for creating his liqueur brand in the memories of having tiramisu created by his mother. Including two drops of amaretto, the tiramisu was always his favorite dessert and thus, he decided to bring to life a liqueur that showed his love for the dessert his mother so fondly made for him during his childhood days.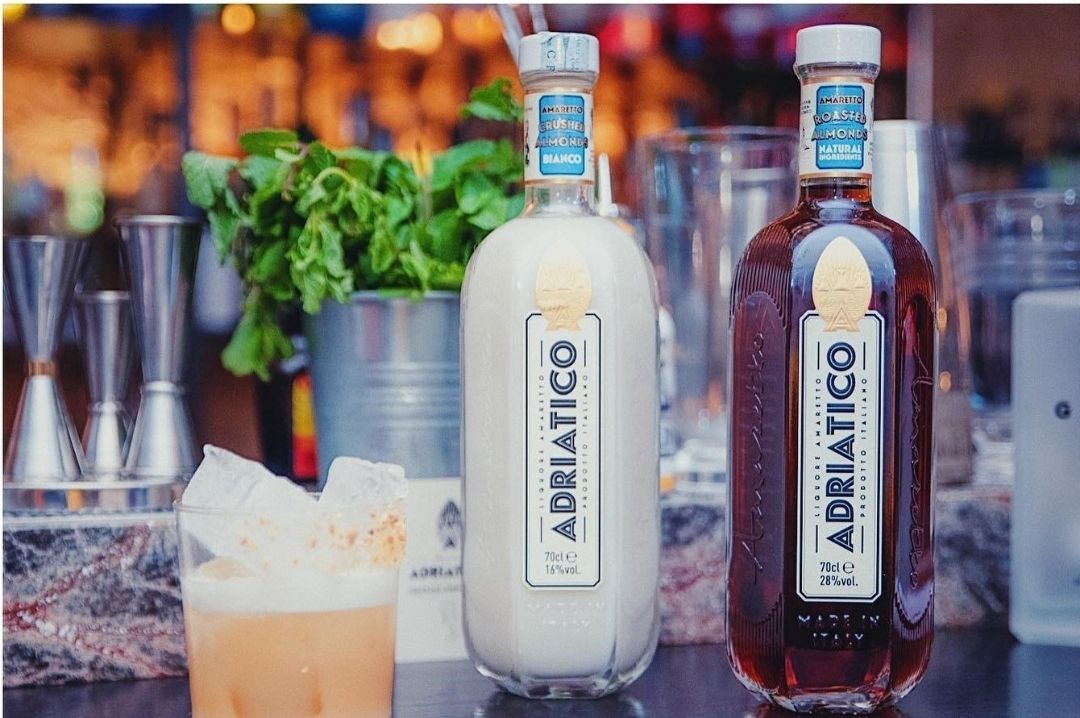 Amaretto Adriatico, Source Facebook
With amaretto being a big part of Italian spirits, Jean always wished to create something new, something that appealed to the new generation and the changing times. He also wanted to keep the spirit of his childhood, the Italy he knew alive with his brand. Today, ADRIATICO is made only in Puglia, exclusively with the Apulian or the "Filippo Cea" almonds. The process that follows picking the almonds is what makes these liqueurs from Amaretto ADRIATICO so great and among the select liqueur brands to win at the 2020 USA Spirits Ratings.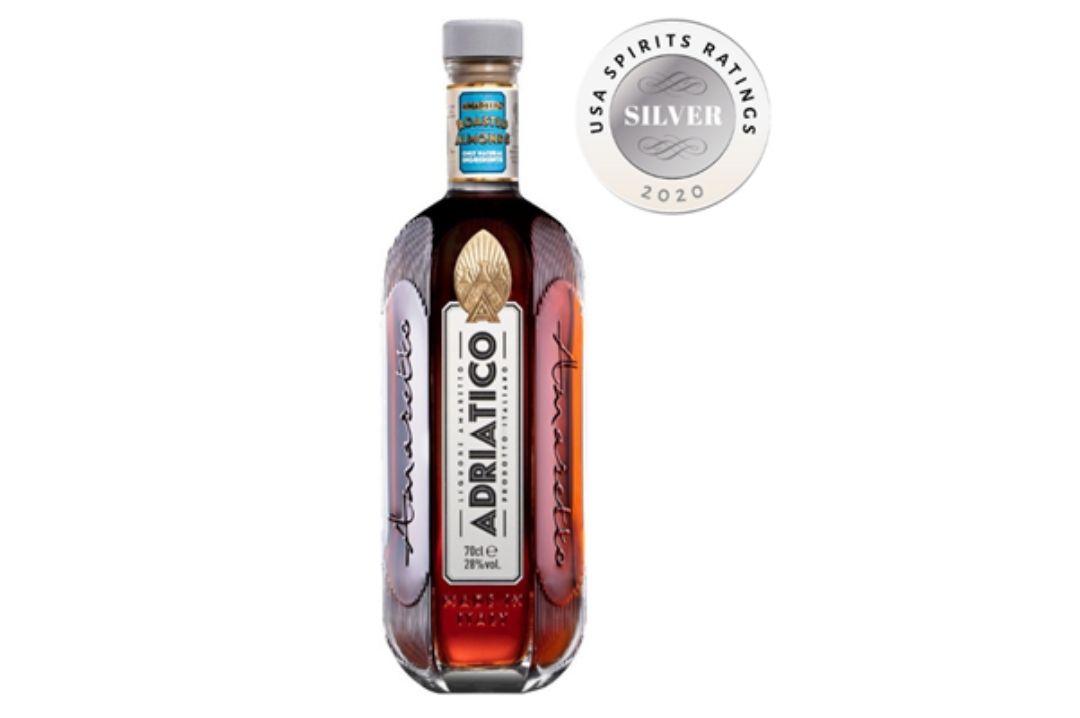 Amaretto Roasted: A pinch of sea salt, roasted Apulian almonds and a host of other natural ingredients make this silver medal-winning Amaretto Adriatico Roasted Almonds liqueur. The sea salt comes from Margherita di Savoia and adds a delicate touch. The liqueur also has notes of cinnamon, vanilla, cocoa, and a pinch of coffee. The exquisite bottle adds to the liqueur's glamor which is a great aperitif or element for a cocktail with a 28% ABV.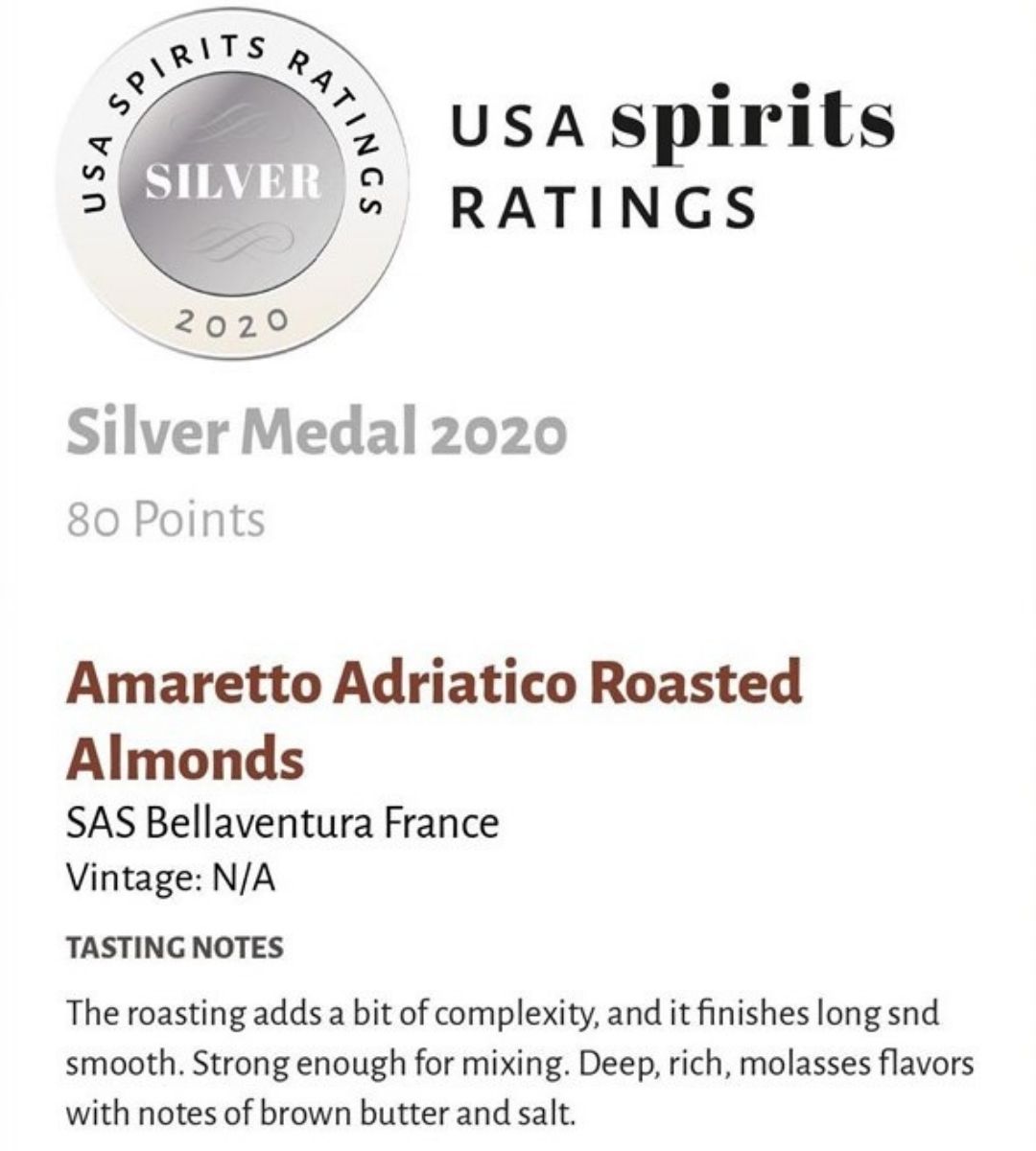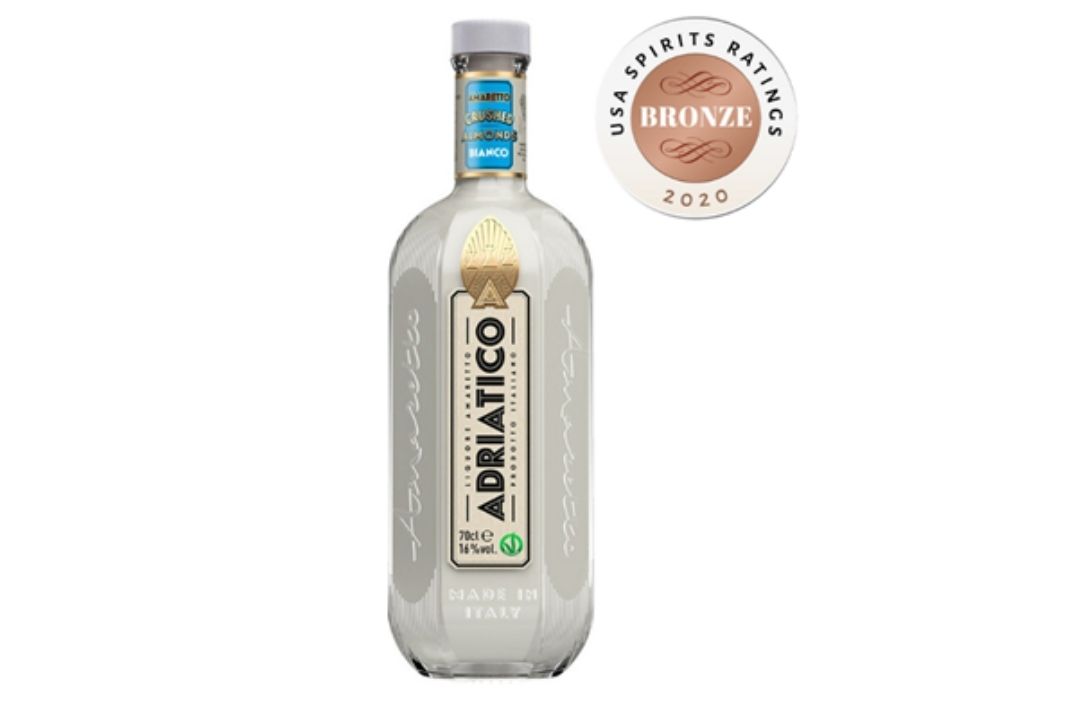 Amaretto Bianco Crushed Almonds: Made from the white crushed almonds of Puglia, the Amaretto Adriatico Bianco Crushed Almonds won a bronze medal at the 2020 USA Spirits Ratings. A lactose-free liqueur, the Amaretto Bianco has a 16% ABV and contains finely chopped and soaked white almonds that give this milky liqueur a silky touch and finish. It is an alternative to the roasted almonds liqueur and complements Amaretto Adriatico's series of liqueurs.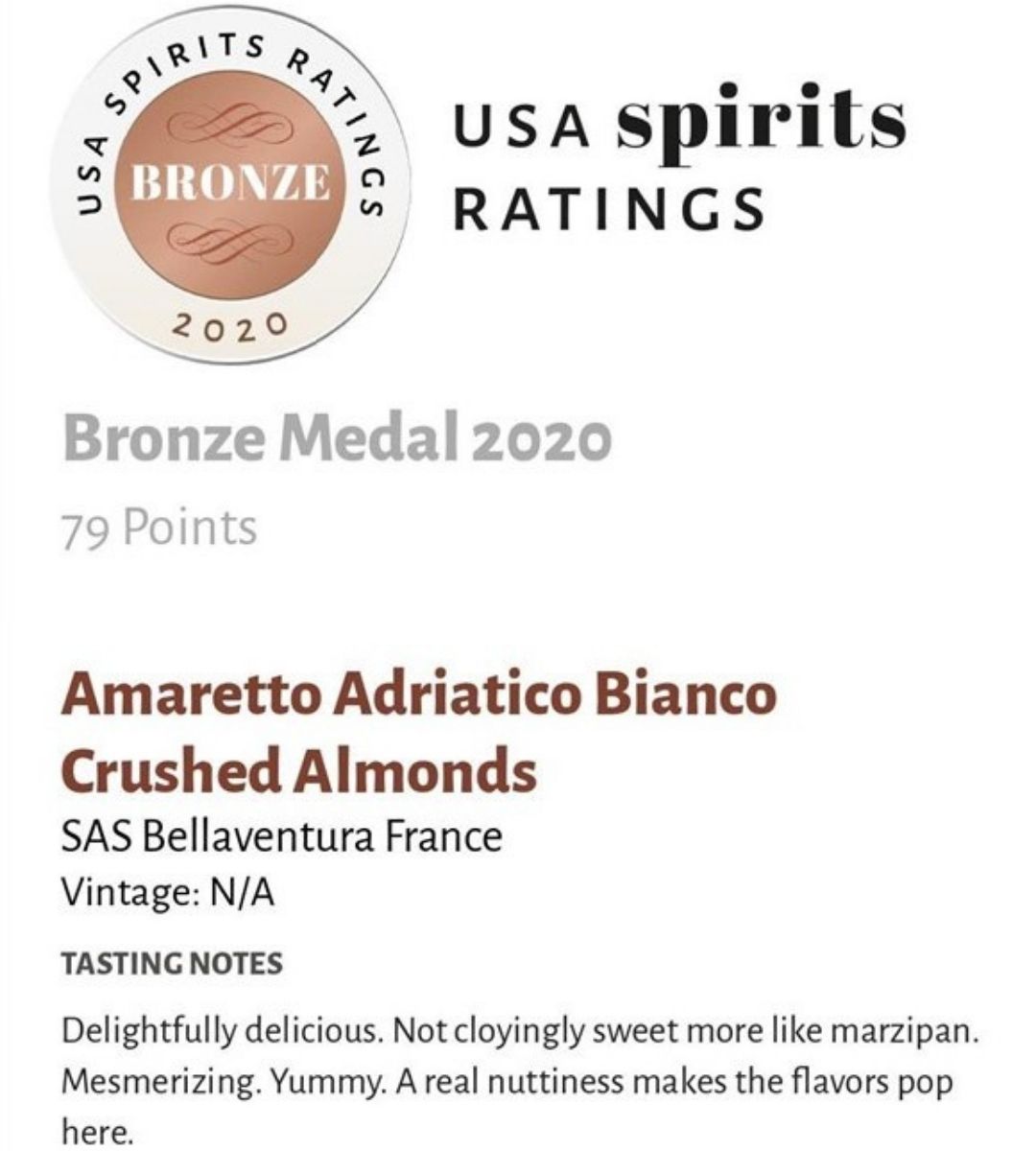 Having originated in Puglia, Italy, the Amaretto Adriatico brand is available for sale online in countries like France, Germany, UK, Slovakia, Japan, Netherlands, Belgium, Switzerland, and Denmark. It is also poured in bars and restaurants and available in stores in most of these countries.

Apart from the liqueurs, Amaretto Adriatico also has a fine range of merchandise on their website that ships across Europe. Make some fantastic cocktails at home with both the Amaretto Bianco and the Amaretto Roasted Almonds like the Amaretto Adriatico Roasted Sour, the Adriatico 'Godfather' and the Adriatico Bianco Sour (a vegan cocktail option).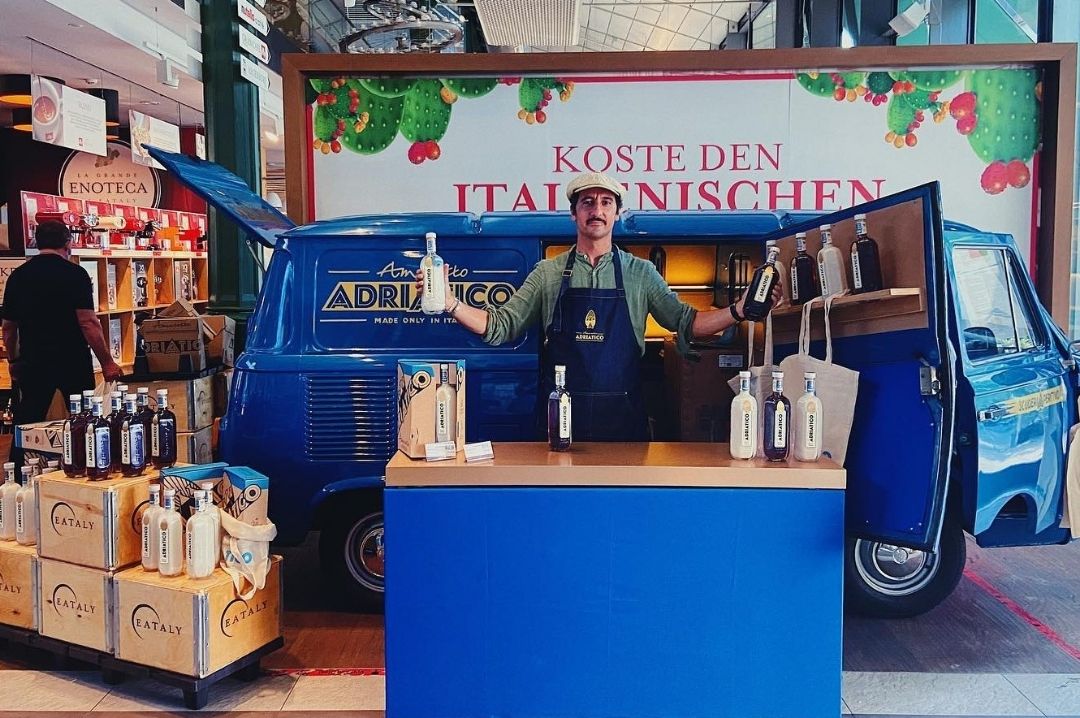 Amaretto Adriatico, Source Facebook
To know more about the availability of the brand in Europe and other parts of the world and to stay in touch with their latest innovations and cocktail recipes, follow their Facebook and Instagram. A young and dynamic brand with a tale of nostalgia, Amaretto ADRIATICO, and Jean-Robert Bellanger have a story that will unfold even more in the years to come.
Header Image Courtesy: Amaretto Adriatico, Source Facebook