13 Expert Drink Recommendations from Nora Furst for Every Occasion
A list of home cocktails, sipping spirits, food pairings and the ideal settings to consume your favourite brands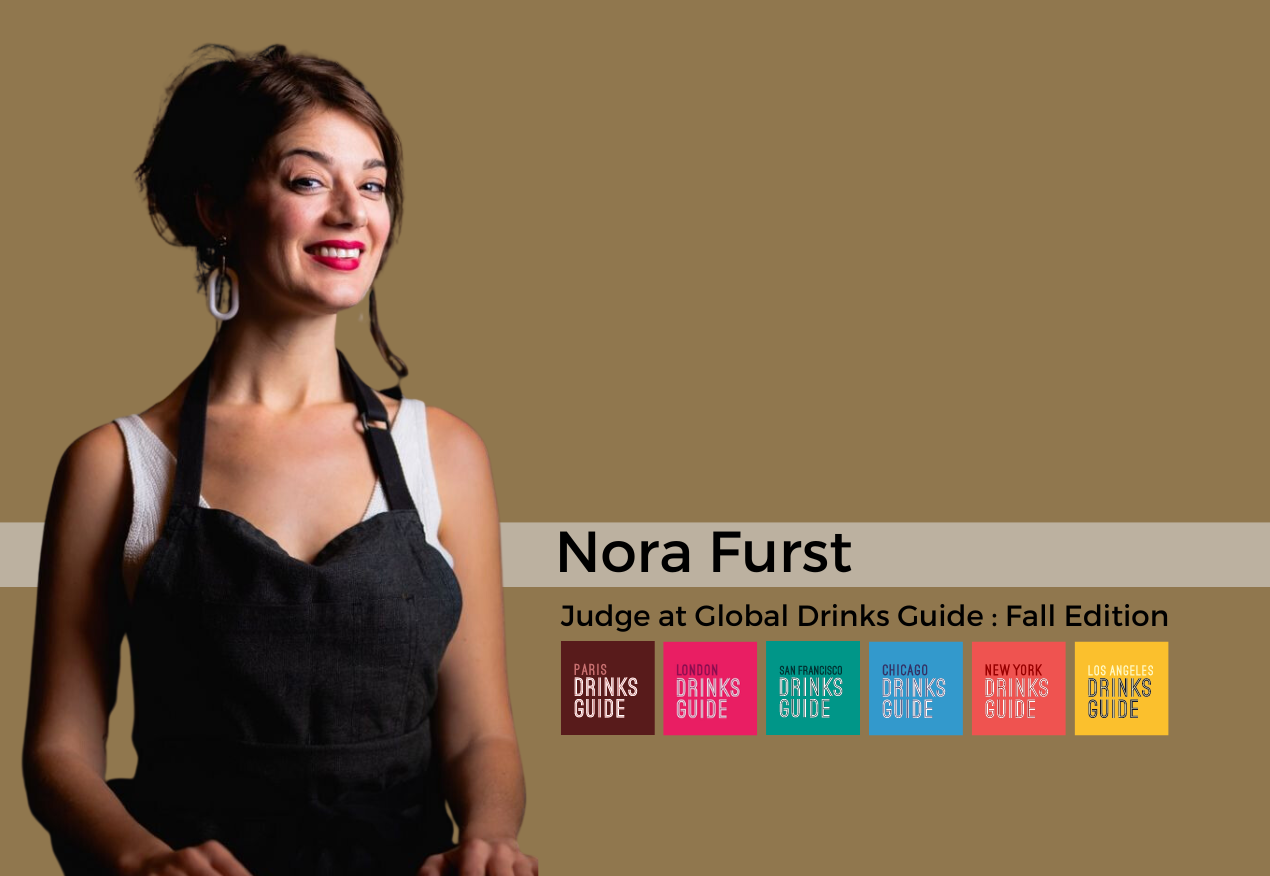 Nora Furst has spent the last 12 years establishing herself in San Francisco. She cut her teeth as bar manager at Lolinda SF and consulting for other bar programs in the Back of the House Inc group. In 2016 she was heralded Bartender of the Year by 7x7 BayArea Magazine. In 2017 she opened Uma Casa restaurant in San Francisco's Noe Valley alongside @cheftelmofaria. She has worked for unique brands such as Seedlip and Bertoux Brandy, and today she works with both - Buddy the Bar and WestBev Consulting.
She is also the judge at Global Drinks Guide. Global Drinks Guides ratings is a brand score that professional bartenders, sommeliers, bar owners, and spirit/wine buyers give to a brand based on its Quality, Value and Package. The score is calculated out of 100 and then a star rating is given based on the final score. Judges will provide professional tasting notes along with ratings scores which will then be displayed along with the judges details, aiming to give a solid credibility to the reviews.
1. If you're looking for some home cocktails :
"Unctuous and creamy, for a sublime martini."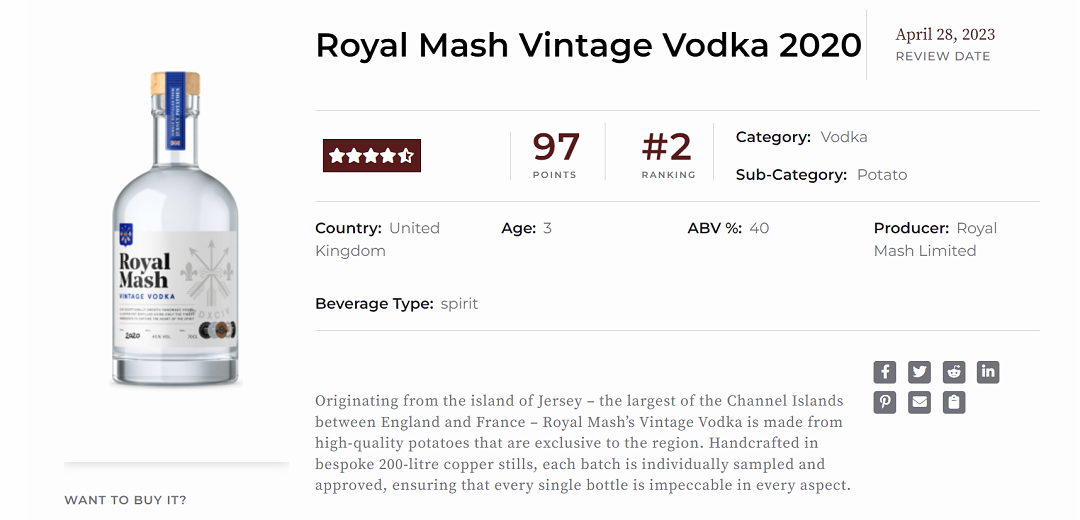 "Dynamic and well-rounded, perfect for a G+T before dinner"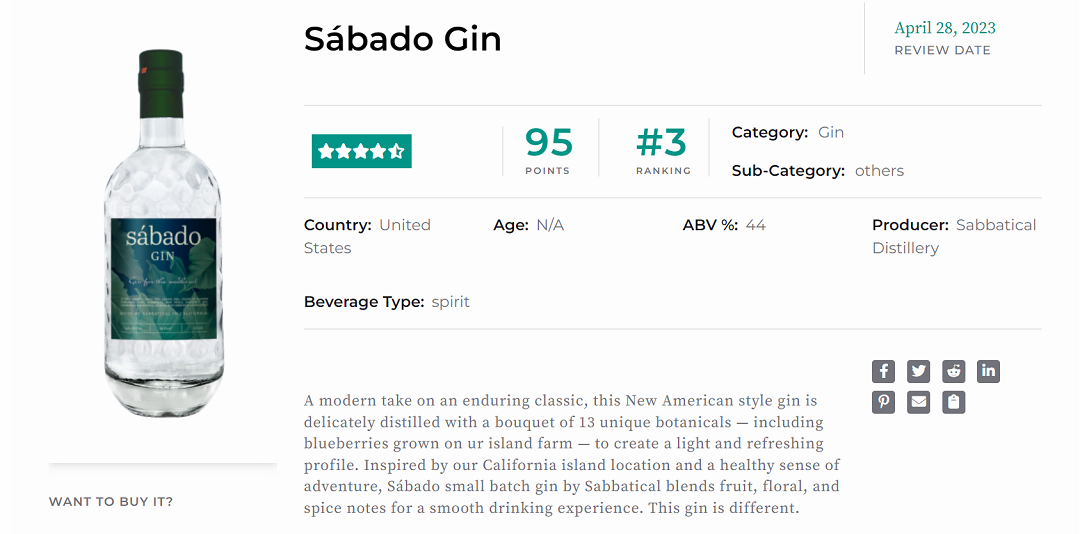 2. The sipping wines
"A versatile wine perfect for sipping while grilling with friends"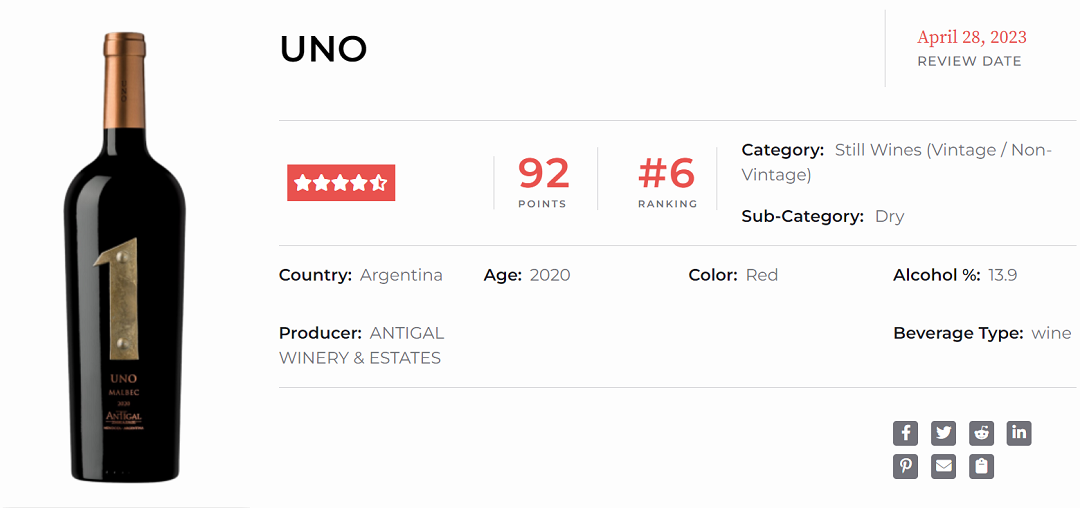 "A food-friendly wine for dining al fresco on a summer evening."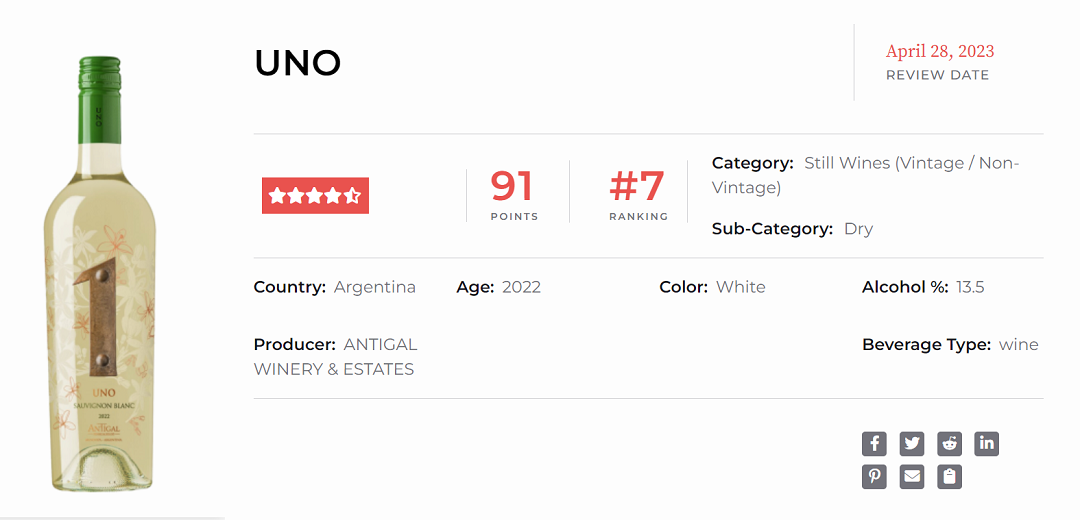 3. Food pairings for the win!
"Excellent pairing with ceviche!"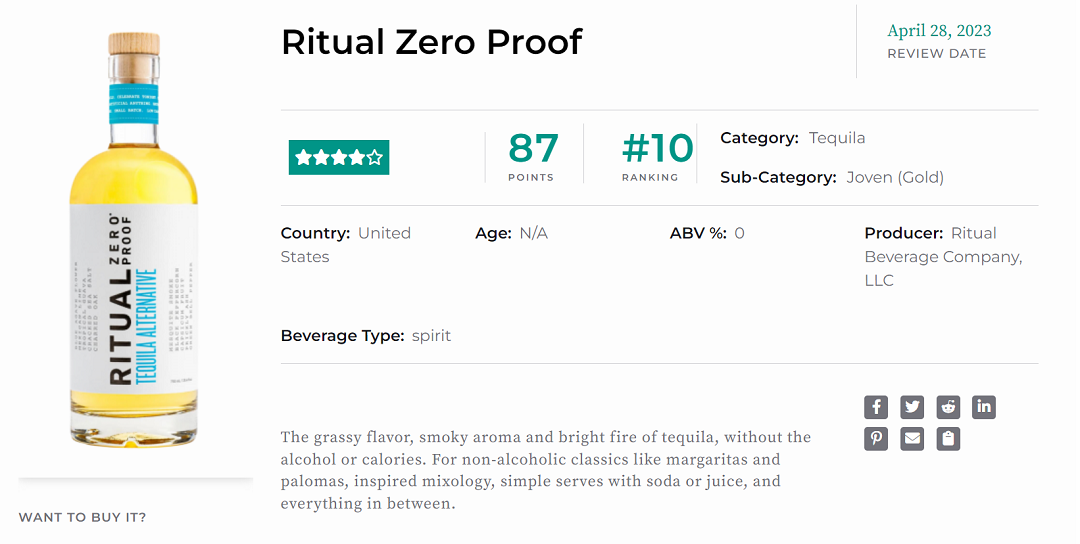 "For evening sipping with grilled meats"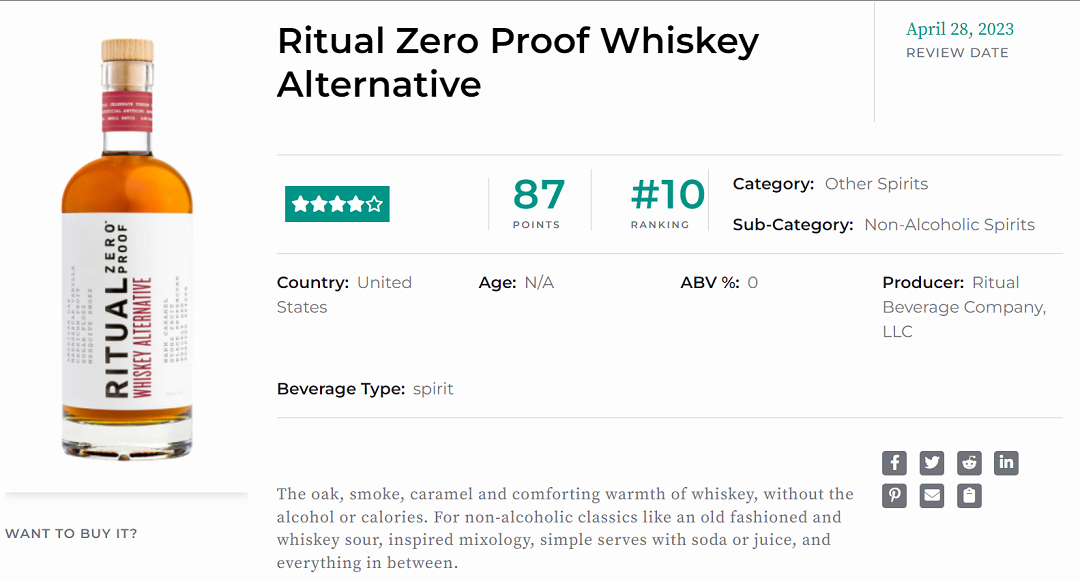 "Super clean and perfect for chilled seafood"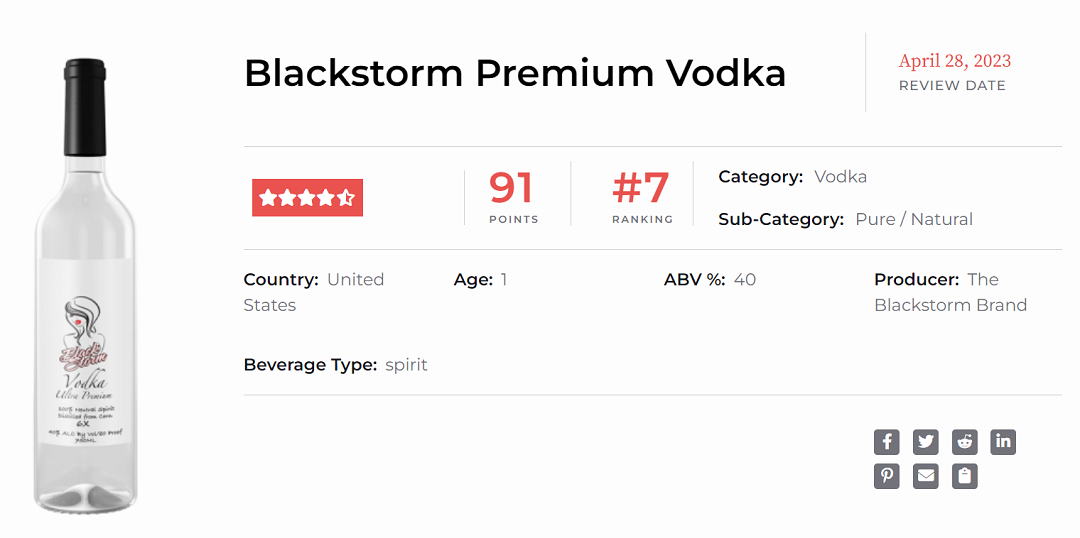 "An elegant sipper for highballs and appetizers"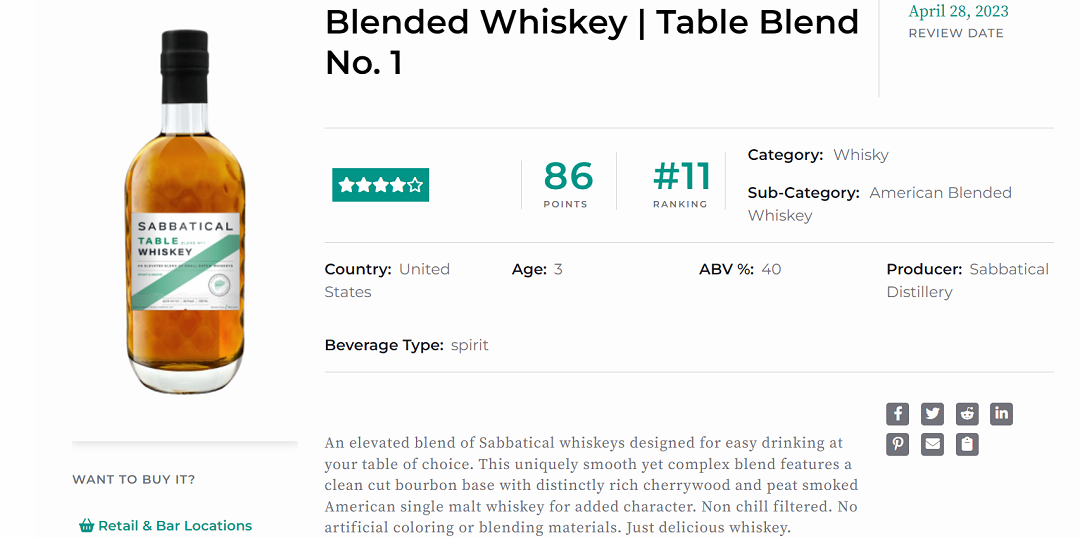 "An upstanding bourbon, perfect alongside a slice of peach pie"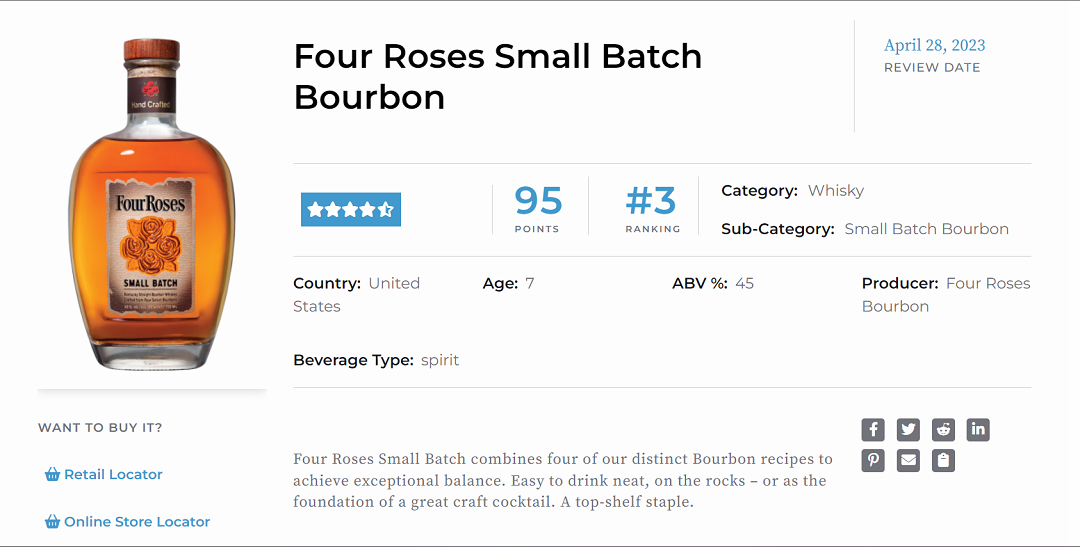 4. It's a mood!
"Mix with coke or in a daiquiri to sip on the beach"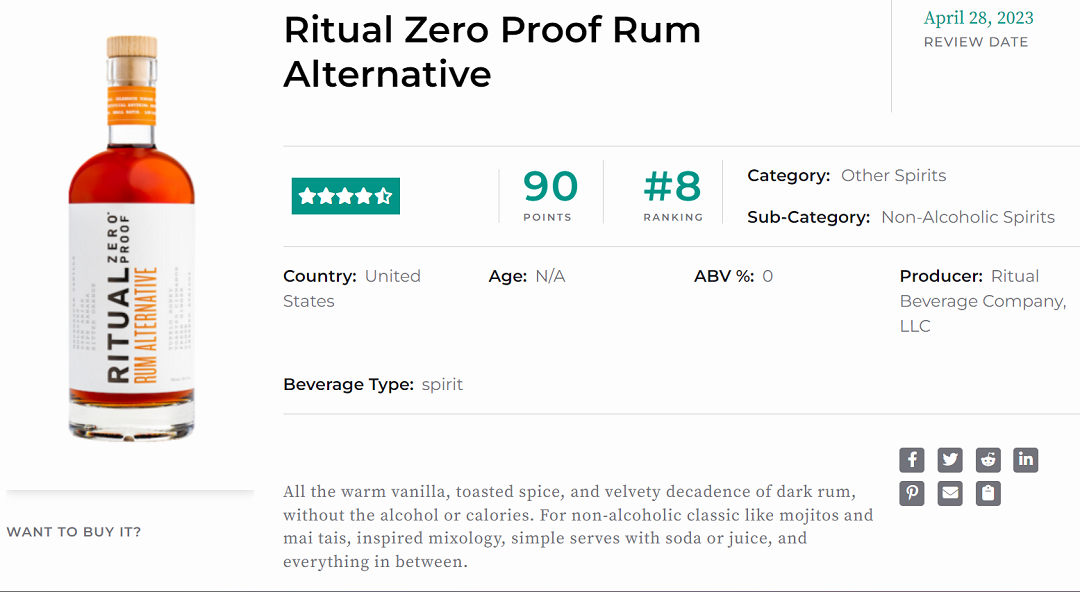 "A robust bourbon for old fashioneds and back porch sippin'"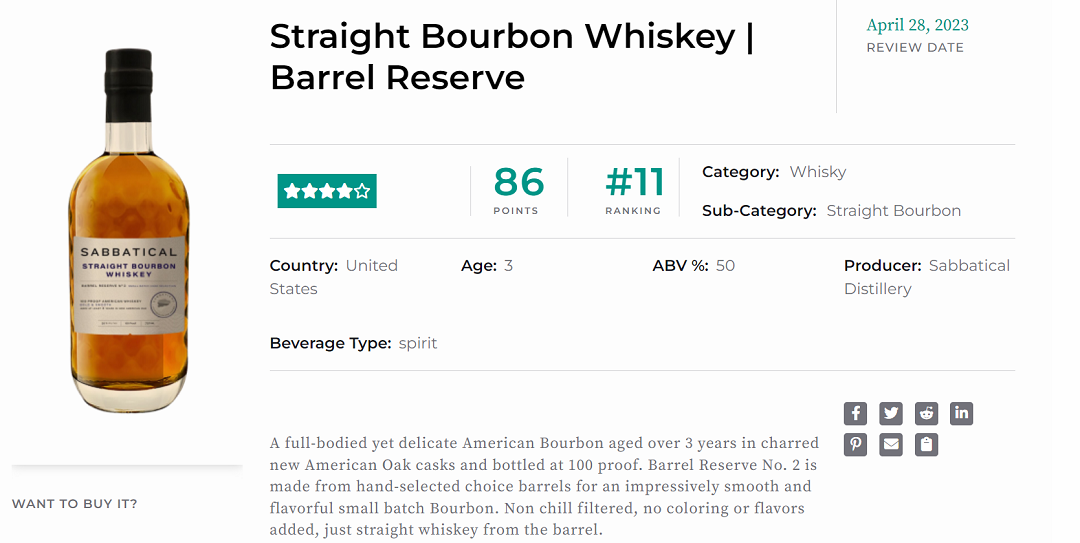 "Rich and velvety, perfect for an after dinner treat"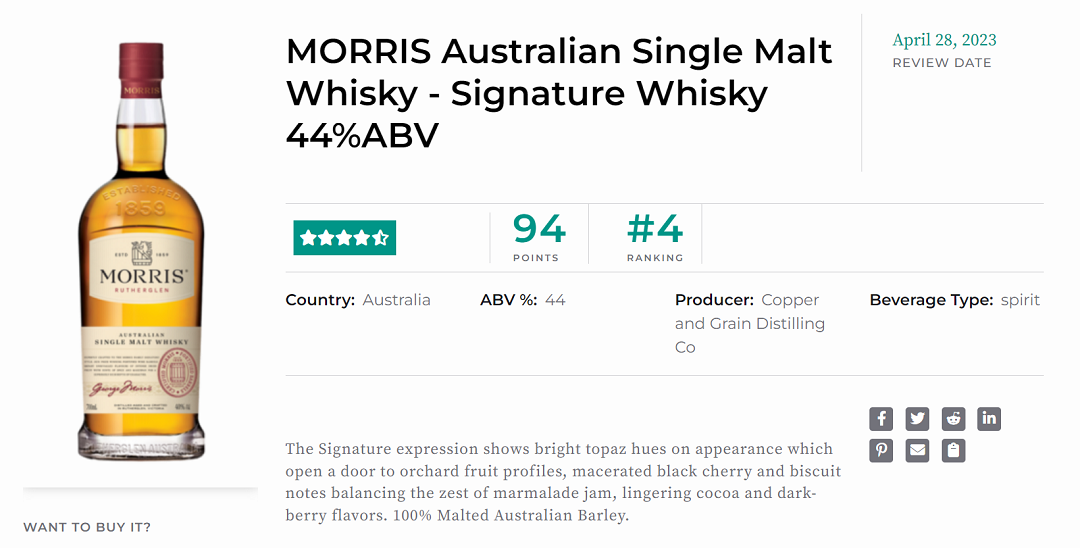 "A perfect whisky with soda for a fall afternoon"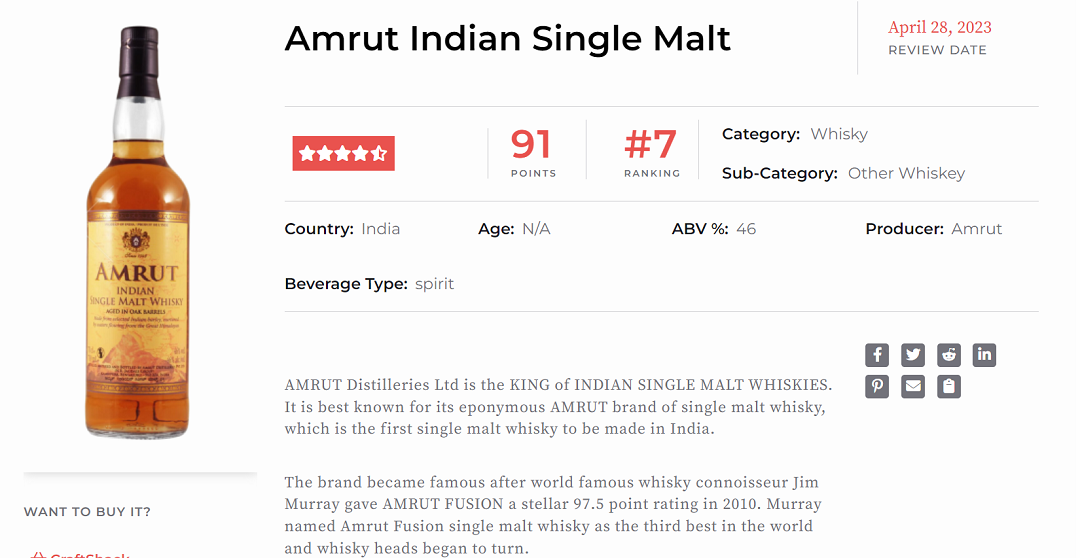 Get your products tasted by Nora Furst in the FALL EDITION.
Brands can submit their products via the Global Submission Portal, select the beverage type and select the city they want to publish the brand along with other brand information to be displayed.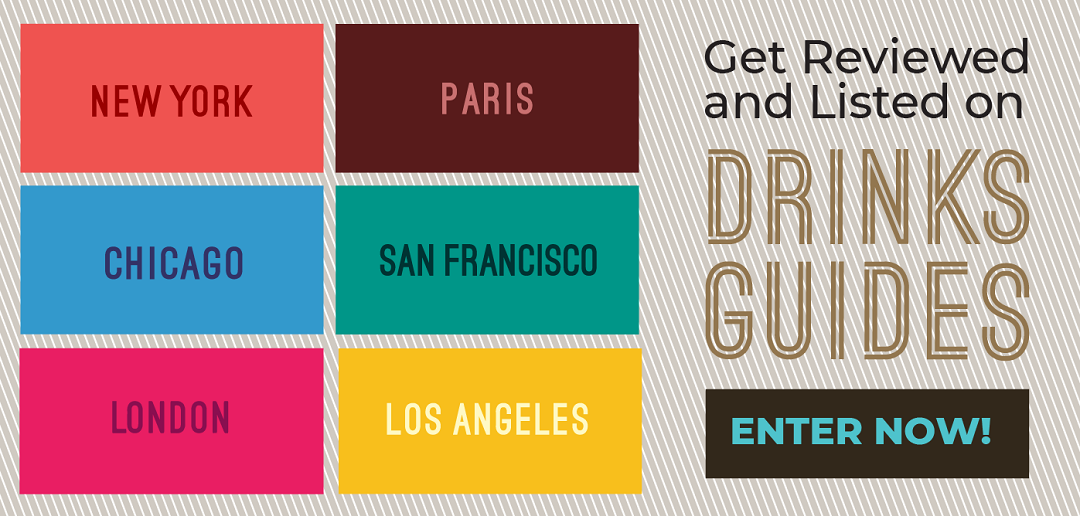 Brands will also be able to submit detailed product information, along with direct links of retail outlets and online portals to shop the said products. This will generate new business opportunities for the brand and bridge the gap between them and the consumer.
Written by Stuti Khetan, Beverage Trade Network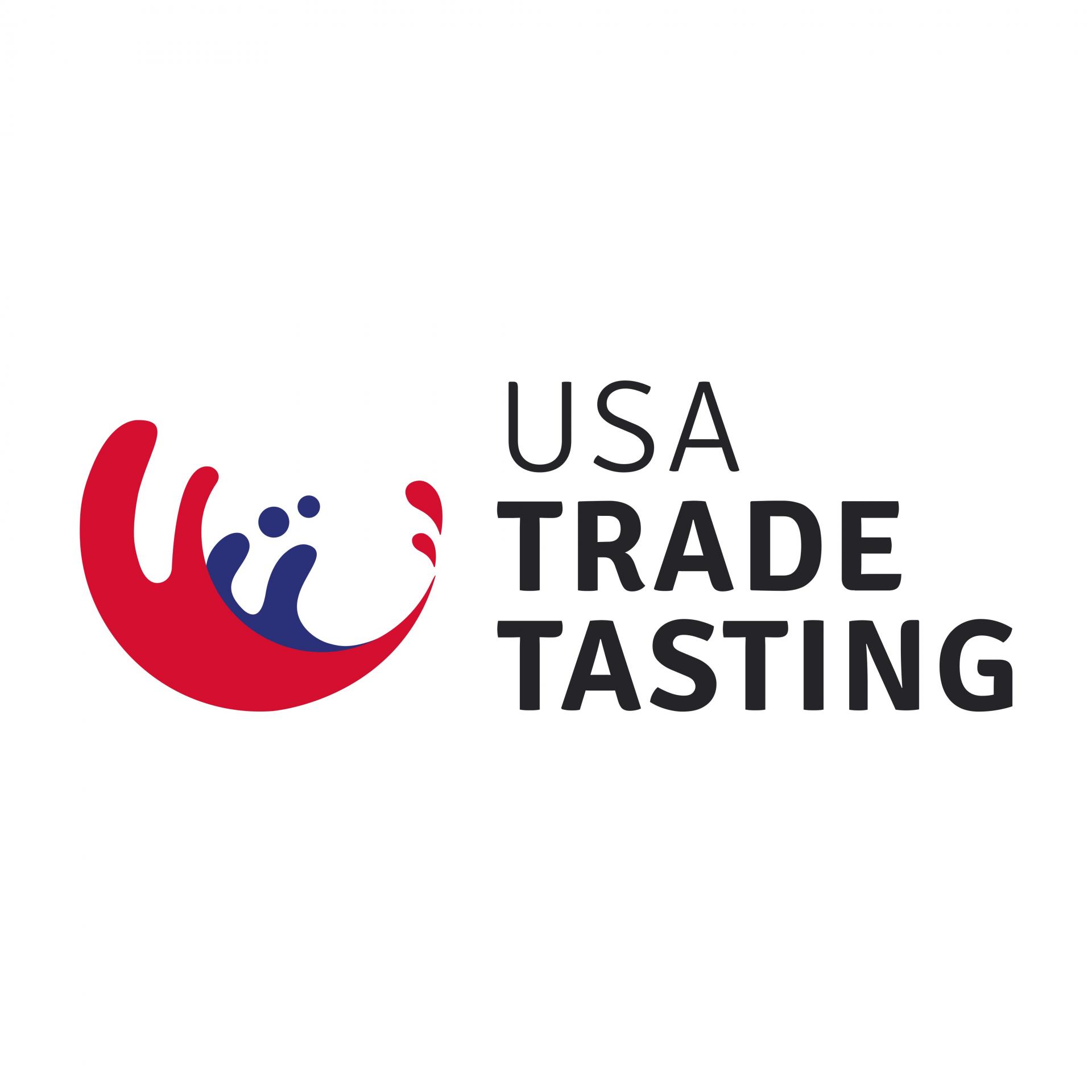 Morgan MFG, 401 N Morgan St Suite #204A, Chicago IL 60642
Register Now
South San Francisco Conference Center, 255 South Airport Boulevard, South San Francisco, CA 94080, United States.
Register Now
South San Francisco Conference Center, 255 South Airport Boulevard, South San Francisco, CA 94080, United States
Register Now